Railroad ties form a staircase at Dinosaur Valley State Park, Glen Rose, Texas.
Exterior detail of the Ellis County Courthouse, Waxahachie, Texas.
Exterior detail of Chase Bank in Corsicana, Texas.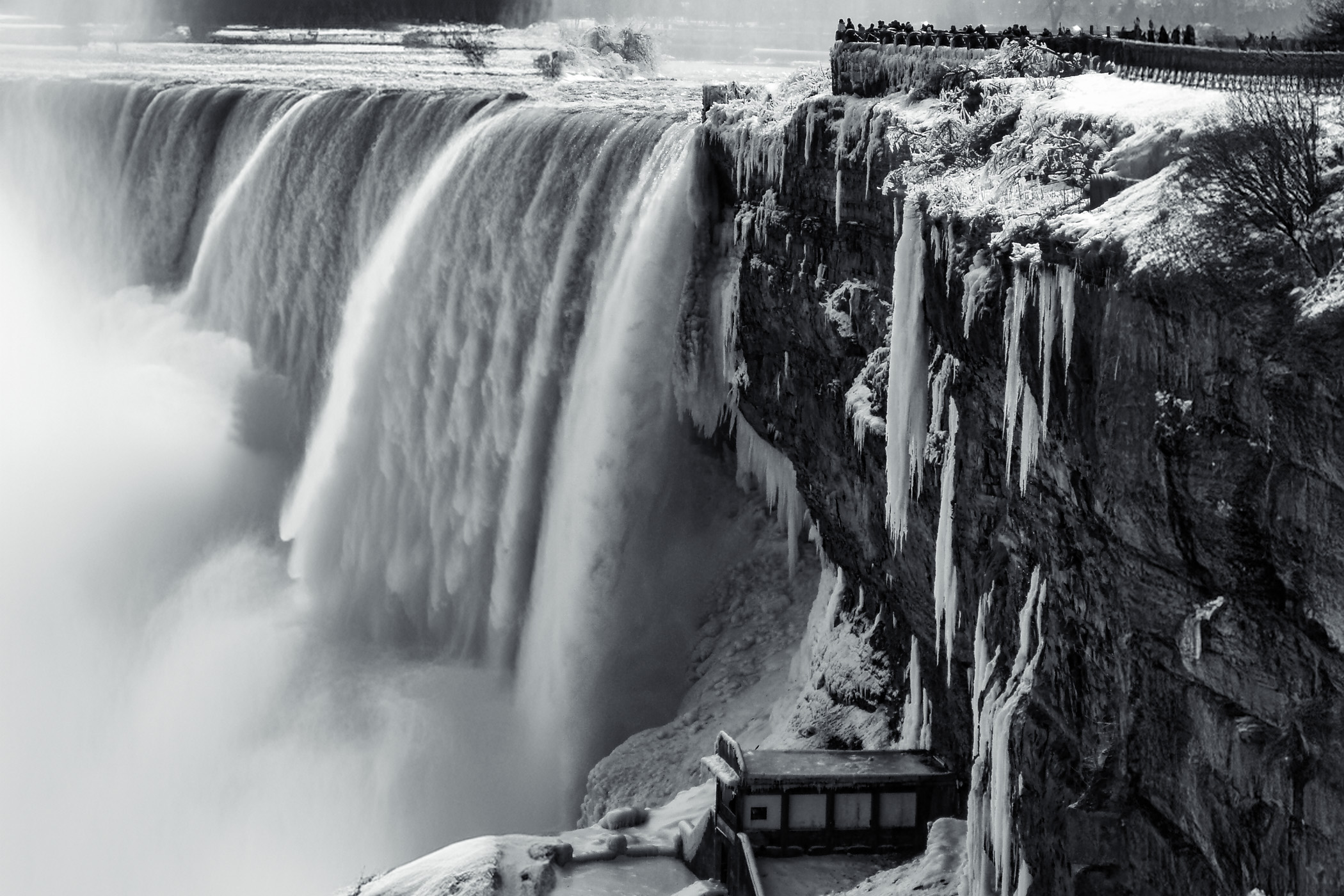 Giant icicles hang from the cliffside adjacent to the Canadian (Horseshoe) Falls at Niagara Falls in the winter of 2006.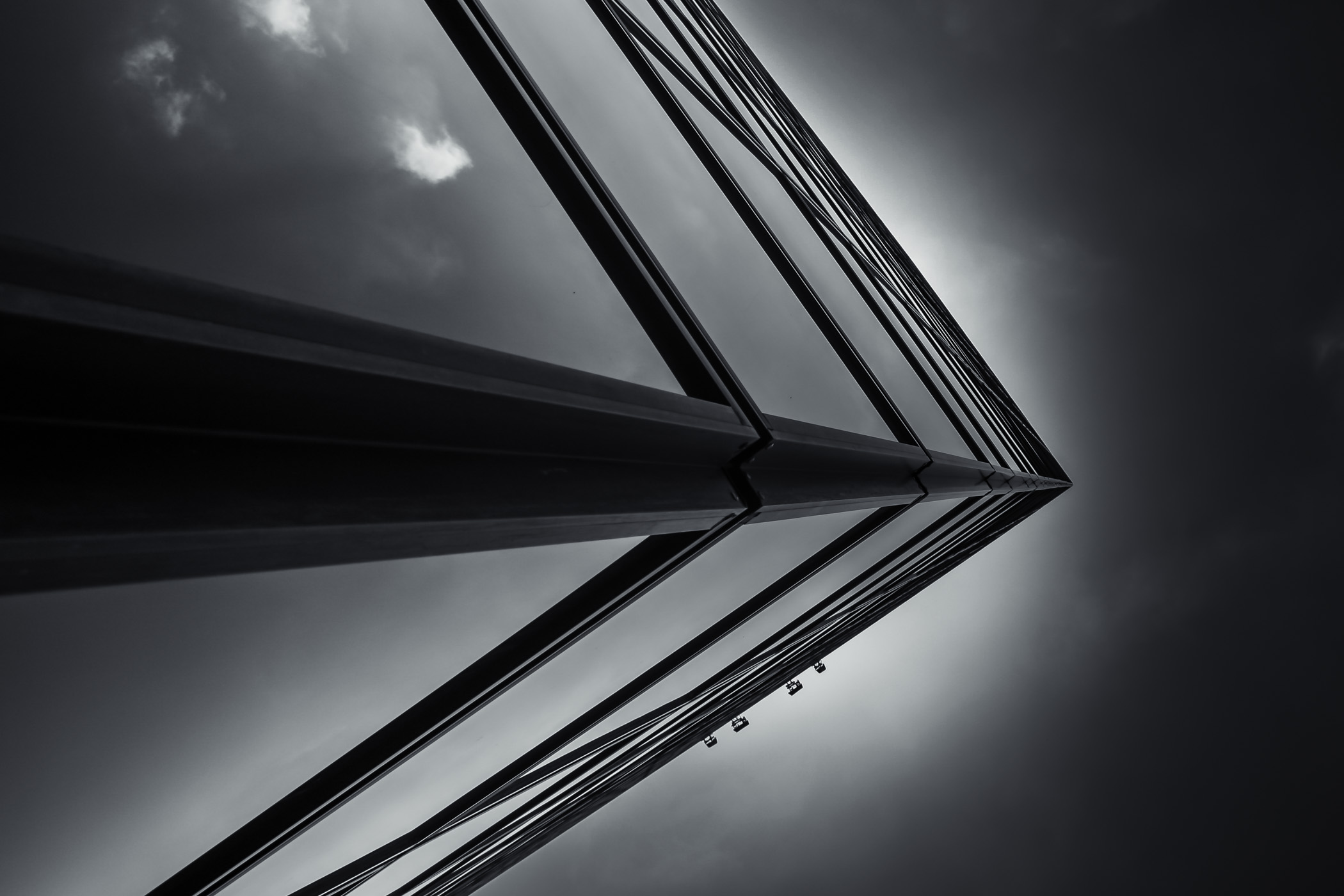 Abstract detail of the Plaza Tower building in Tyler, Texas.
A view through the glass floor of Toronto's CN Tower.