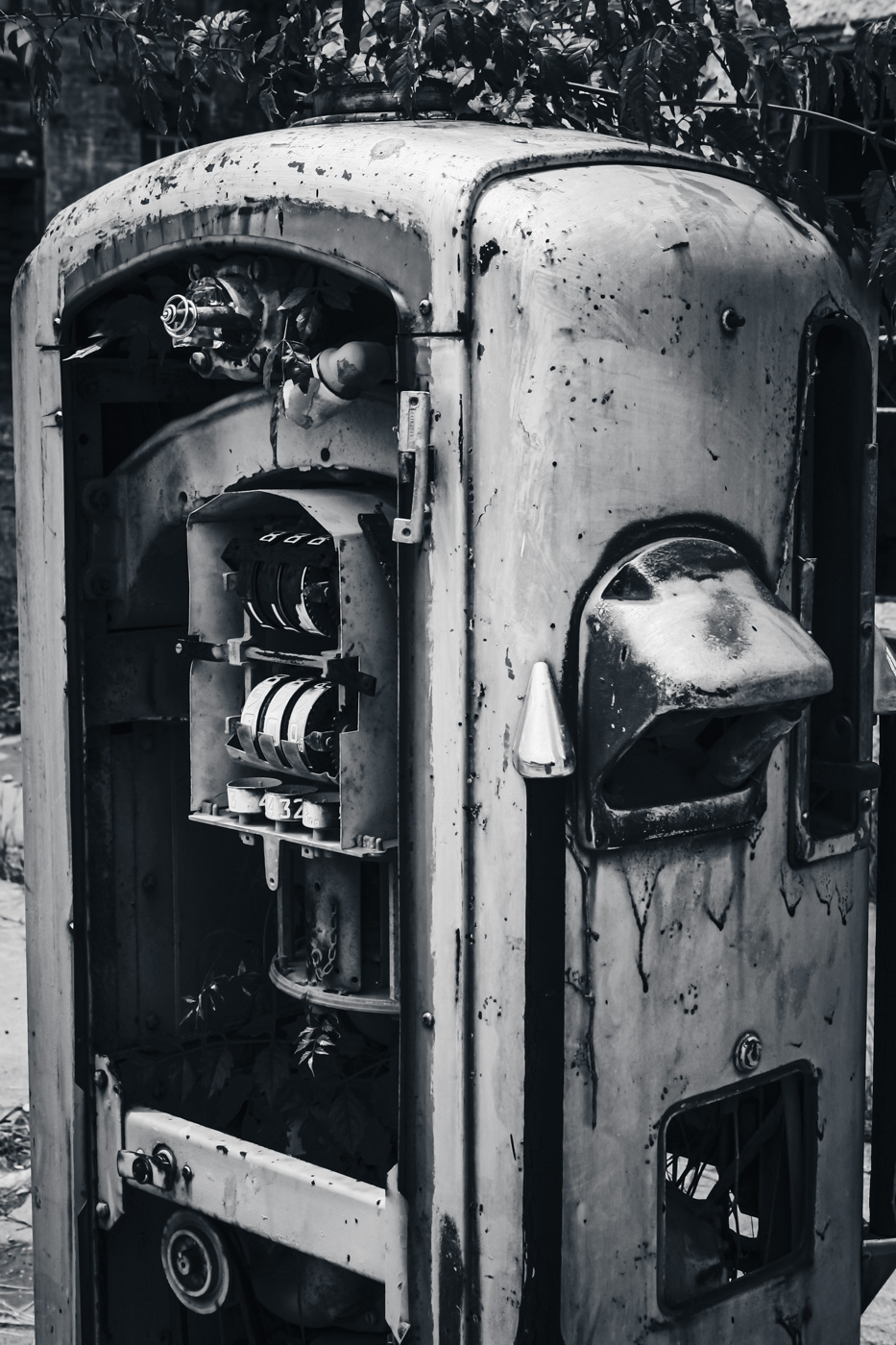 This decrepit gas pump was in Pilot Point, Texas.
A group of frontier soldier re-enactors convenes at Fort Richardson in Jacksboro, Texas.
The sign at the Gulf States Building at the Main 3 Downtown in Downtown Dallas.
A school being razed in Denison, Texas.
A loading dock at an IBM office in Dallas' Cedars neighborhood, along with the adjacent DART Cedars rail station.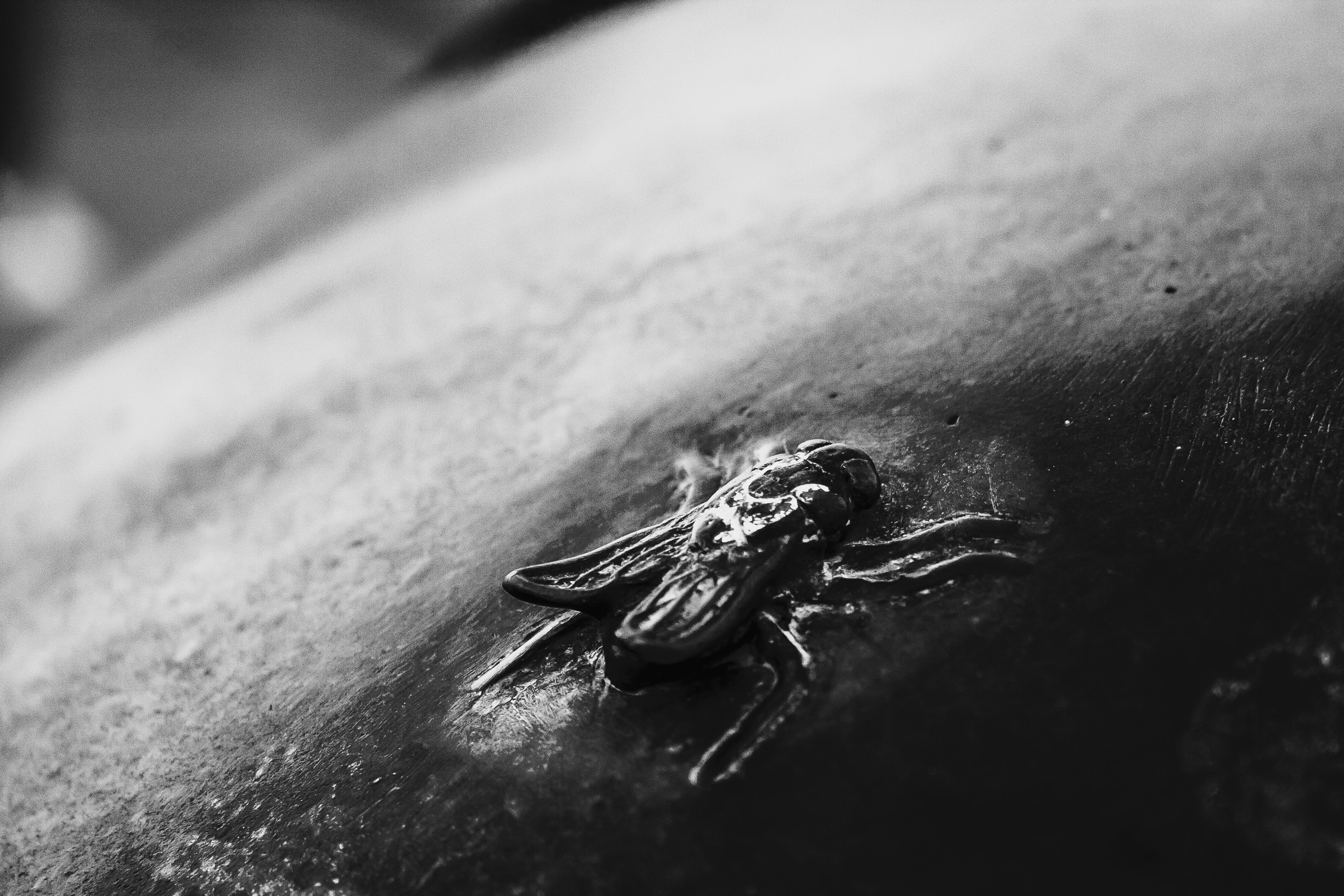 An iron fly on an iron horse—a sculpture at the Downtown Plano Dart Rail Station.
A dead gas station in the dying town of Pilot Point, Texas.
The sign at the International Order of Odd Fellows in Downtown Tyler, Texas.
Electrical conduits on an old building in Downtown Henderson, Texas.
An ethereal jellyfish at the Dallas World Aquarium.