Asperitas clouds on a rainy day over McKinney, Texas.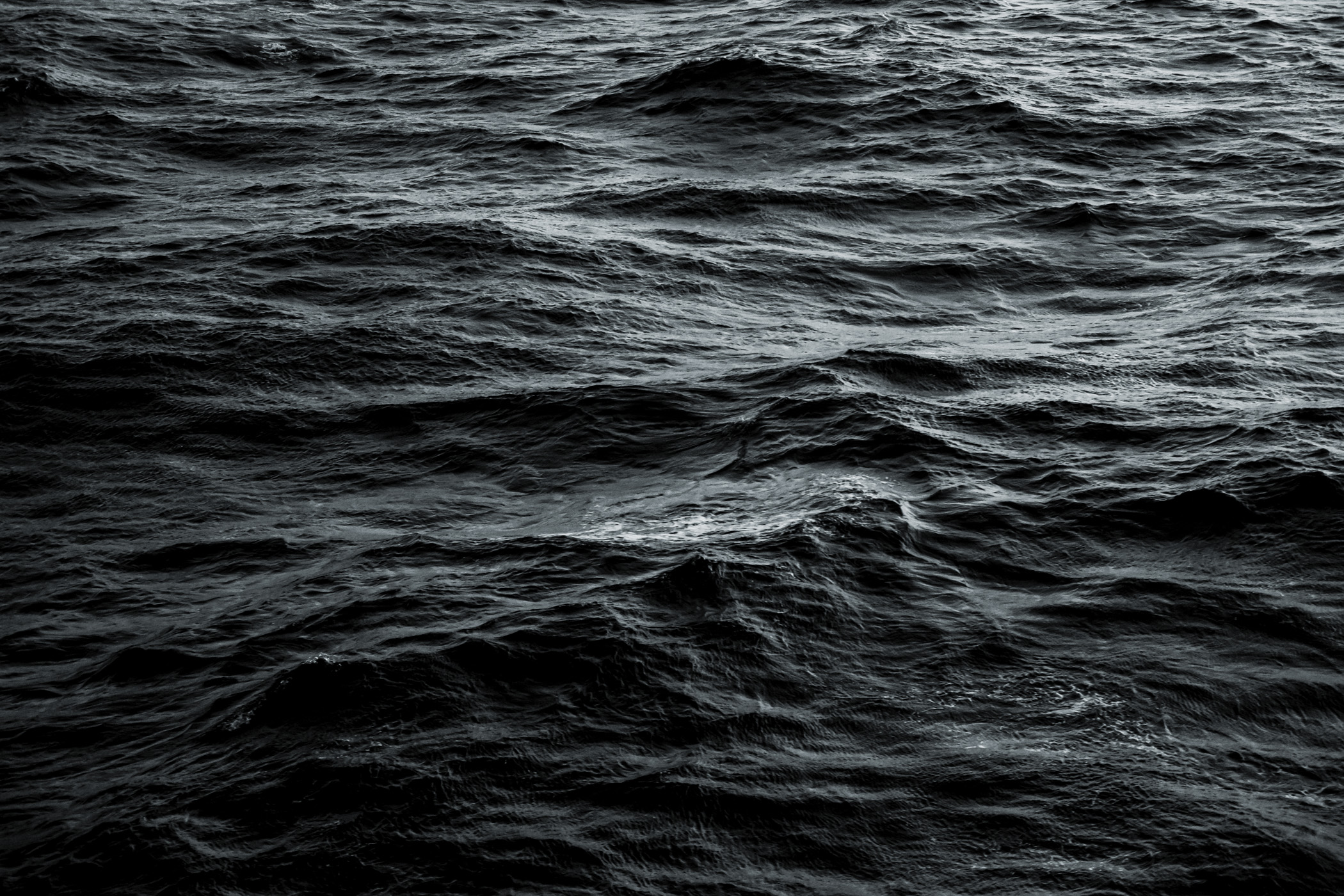 The ever-changing surface of the Gulf of Mexico.
Morning fog rolls over the Ouachita Mountains near Mena, Arkansas.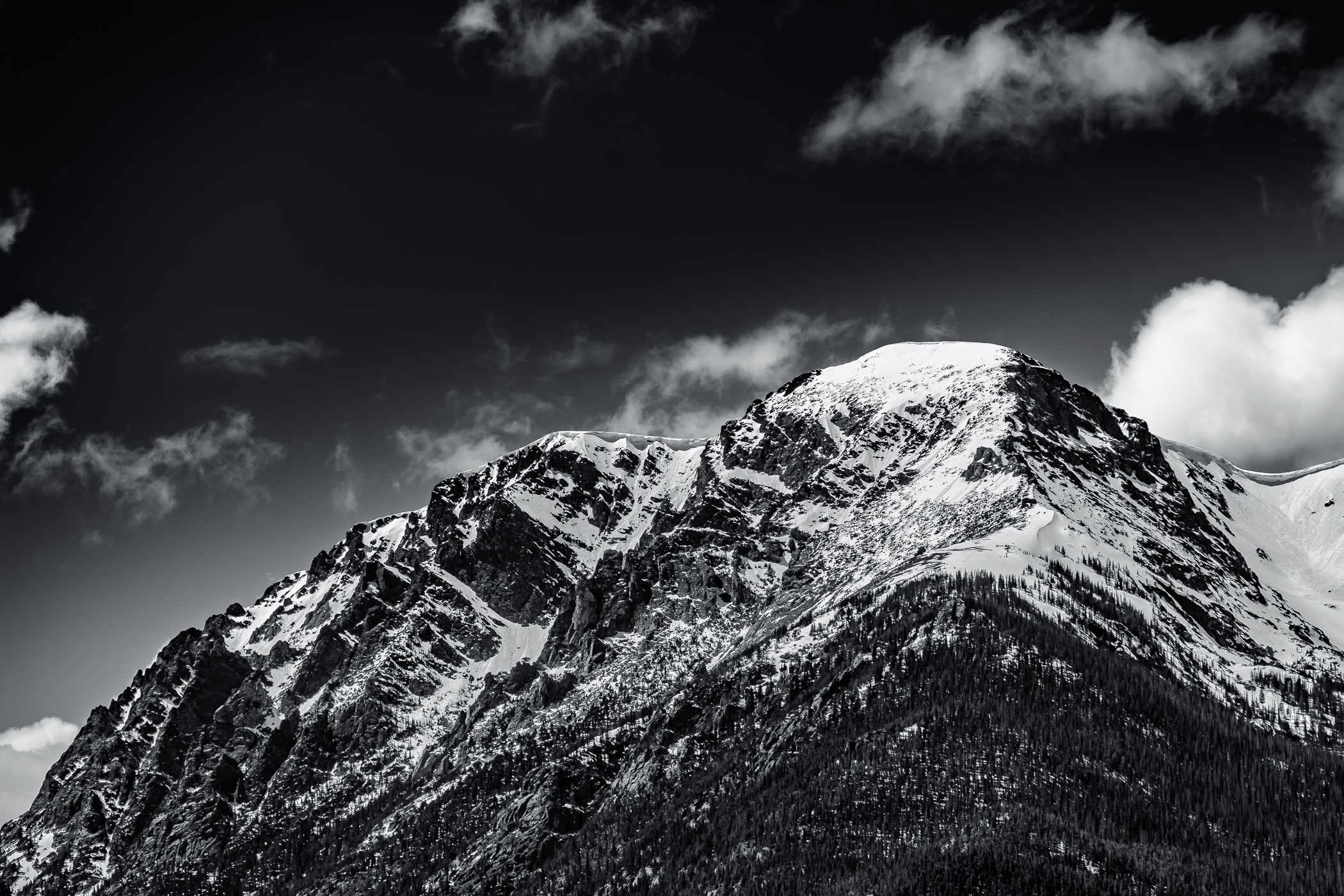 A mountain peak at Colorado's Rocky Mountain National Park.
A tree grows among the rocky landscape of Texas' Enchanted Rock State Natural Area.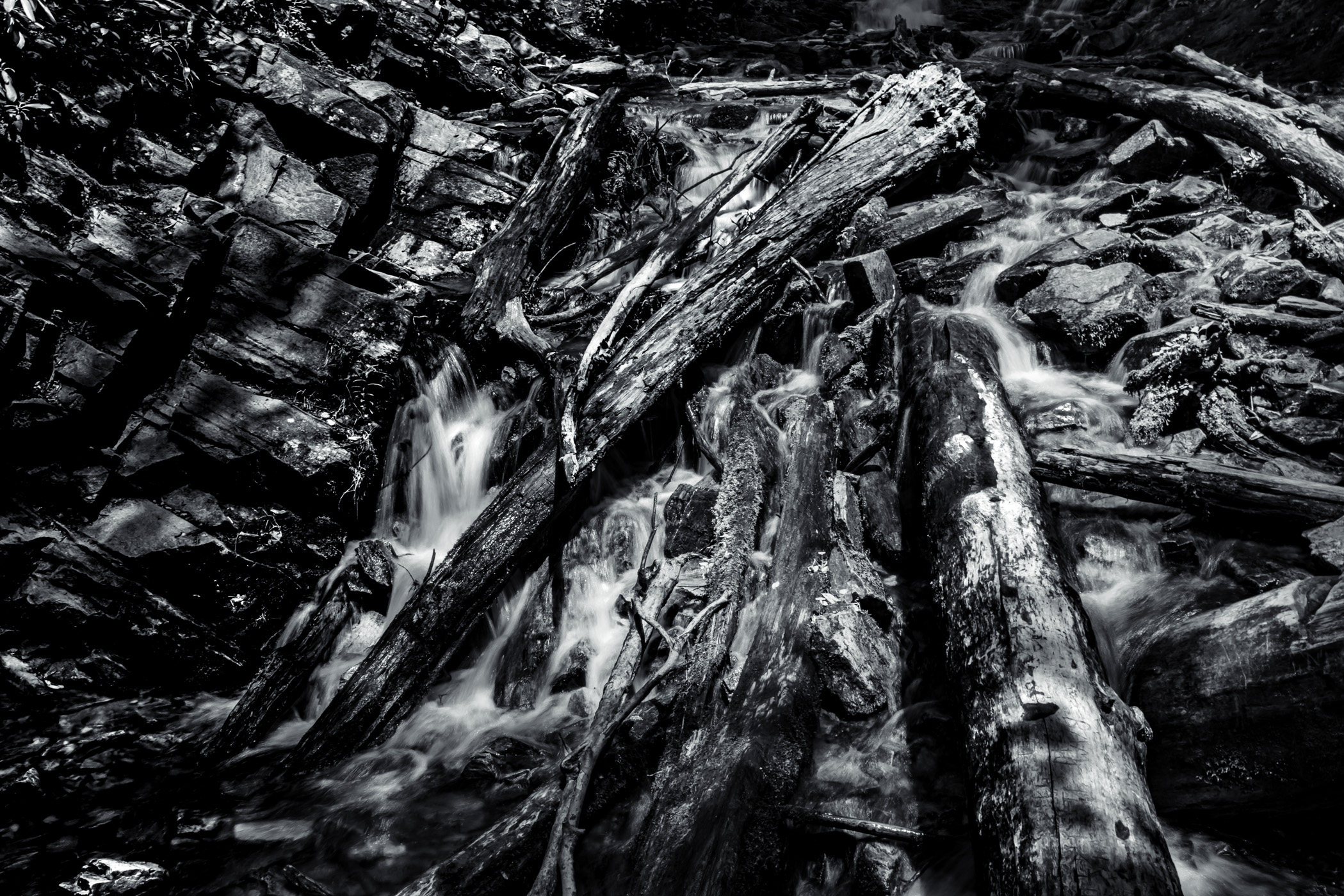 Water cascades over logs at the bottom of Mingo Falls near Cherokee, North Carolina.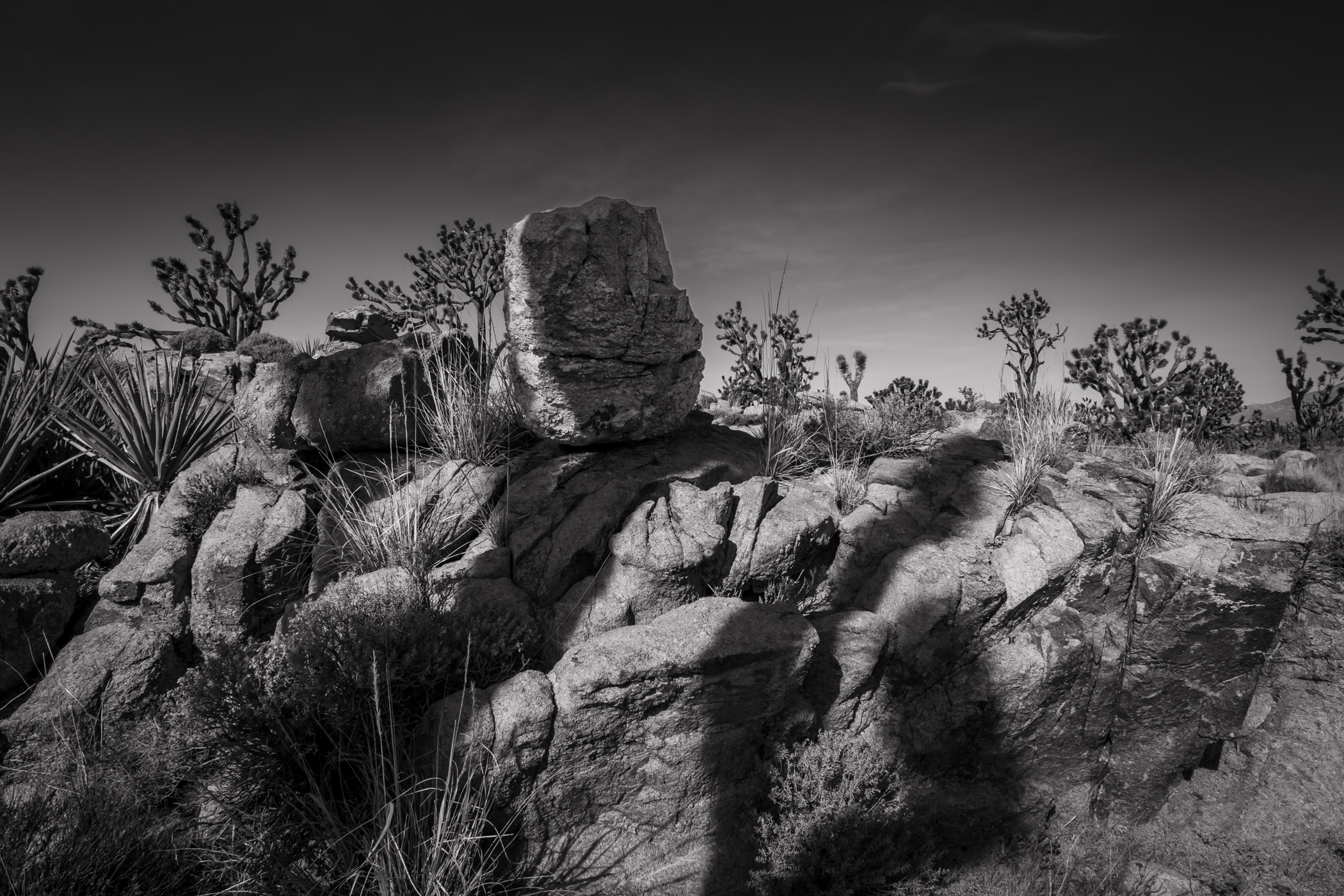 A Joshua tree casts as shadow on rocks at California's Mojave National Preserve.
A barbed wire fence spotted near the Texas Hill Country town of Mason.
A tree grows amongst the Mayan ruins at San Gervasio, Cozumel, Mexico.