The courtyard of sculptor Robert Irwin's large-scale "untitled (dawn to dusk)" on the grounds of the Chinati Foundation, Marfa, Texas.
Abstract architectural detail of the Federal Reserve Bank of Dallas.
Snowcapped peaks of mountains reach into the clouds over Rocky Mountain National Park, Colorado.
Rocks on the shore of North Texas' Lake Lavon.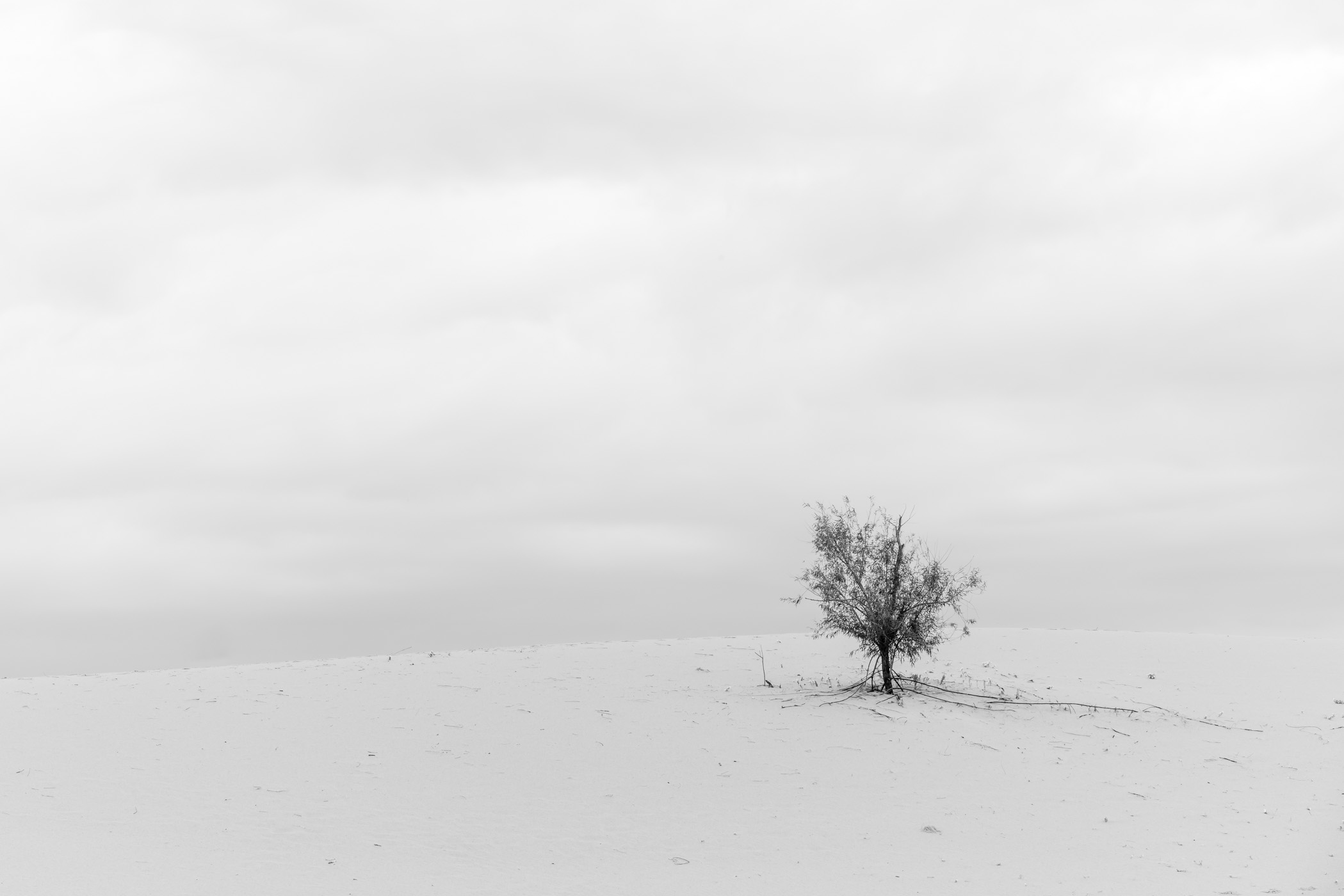 A solitary tree atop at sand dune at Texas' Monahans Sandhills State Park.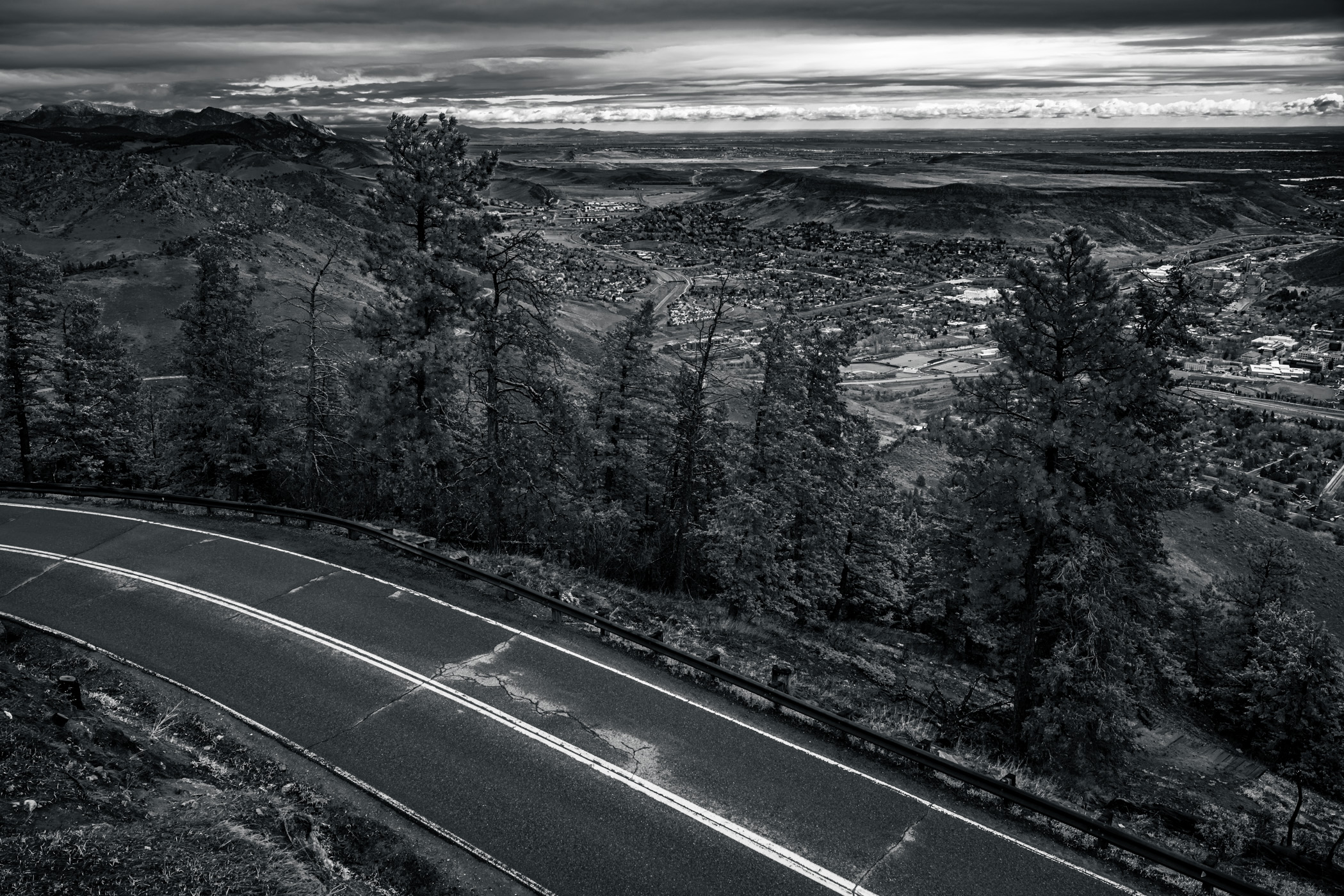 A road carves around Lookout Mountain, overlooking Golden, Colorado.
A sign leads to a Downtown Dallas, Texas, parking garage.
Coin-operated binoculars provide a view of Chattanooga, Tennessee, from atop Lookout Mountain.
Detail of a dandelion spotted in a McKinney, Texas, lawn.
A sunflower searches the sky for sunlight in McKinney, Texas.