The massive roots of a tree along the banks of the Guadalupe River at Texas' Guadalupe River State Park.
The tree-lined environs of the Talimena National Scenic Byway near Mena, Arkansas.
A tree, fallen on the shore of Lake Texoma at Oklahoma's Lake Texoma State Park.
A stairwell is framed by a stone arch along the historic San Antonio Riverwalk, Texas.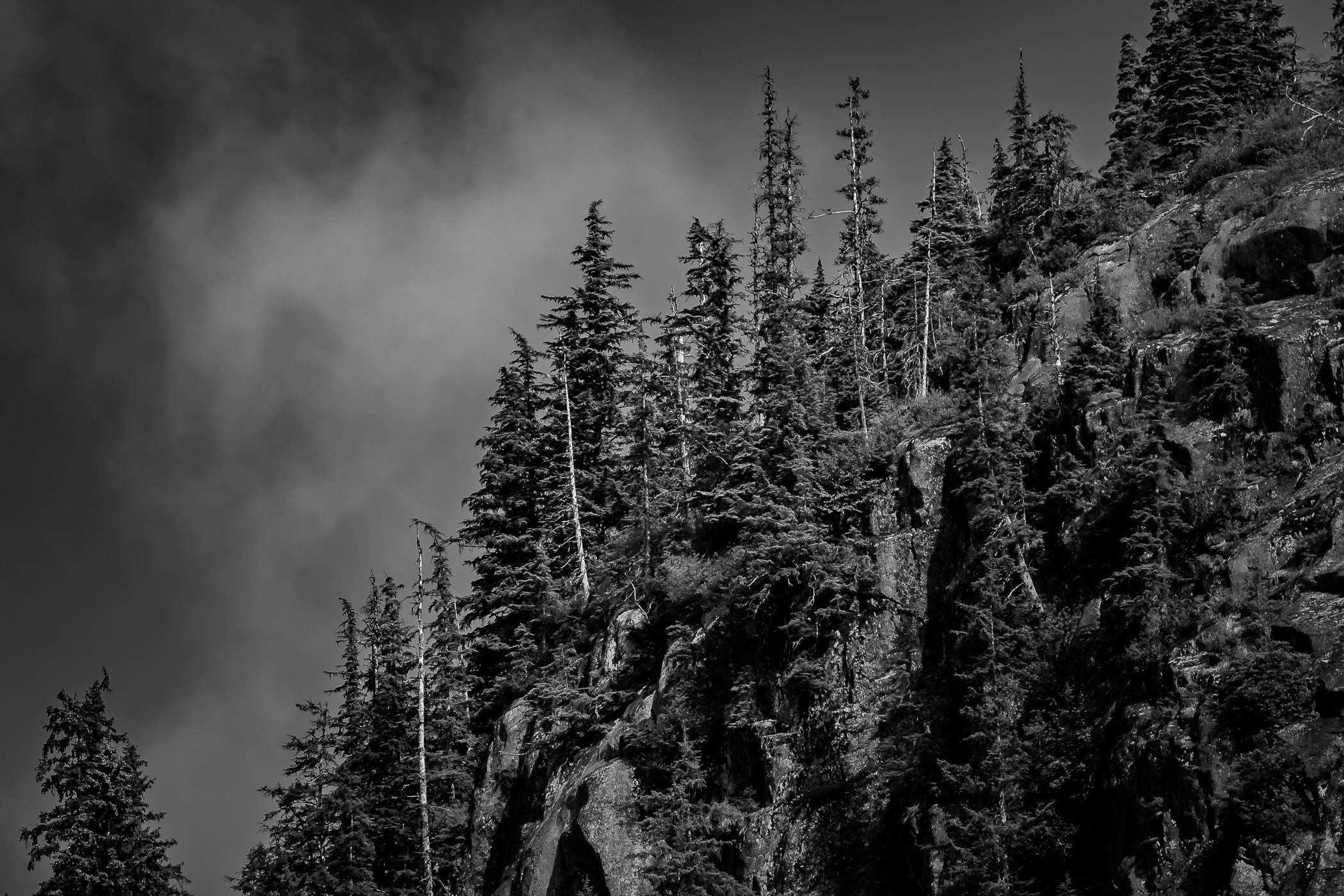 Evergreen trees grow on a mountain along Alaska's Tracy Arm Fjord.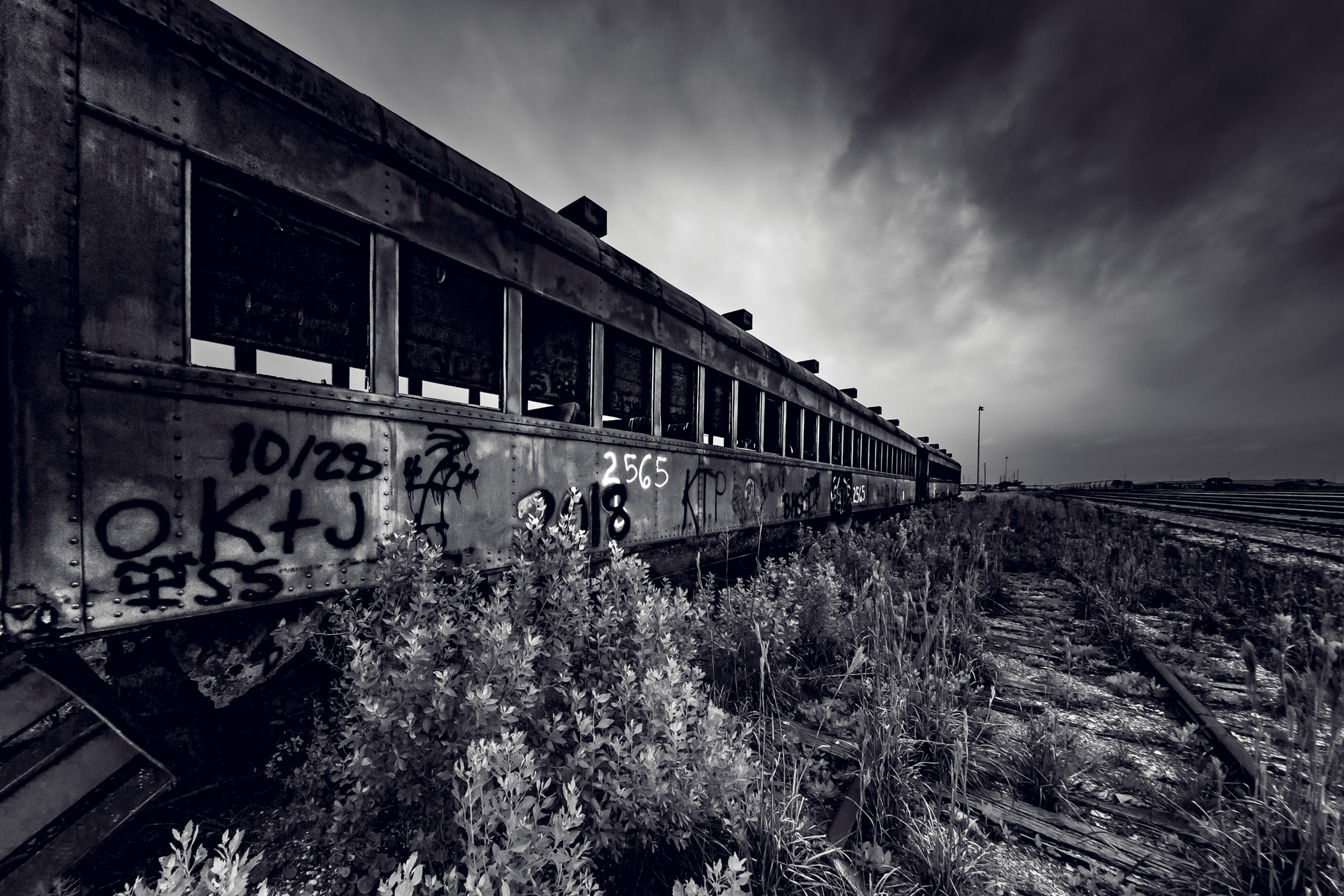 Abandoned Union Pacific railcars decay in Galveston, Texas.