The rocky shore of Cozumel, Mexico's El Mirador.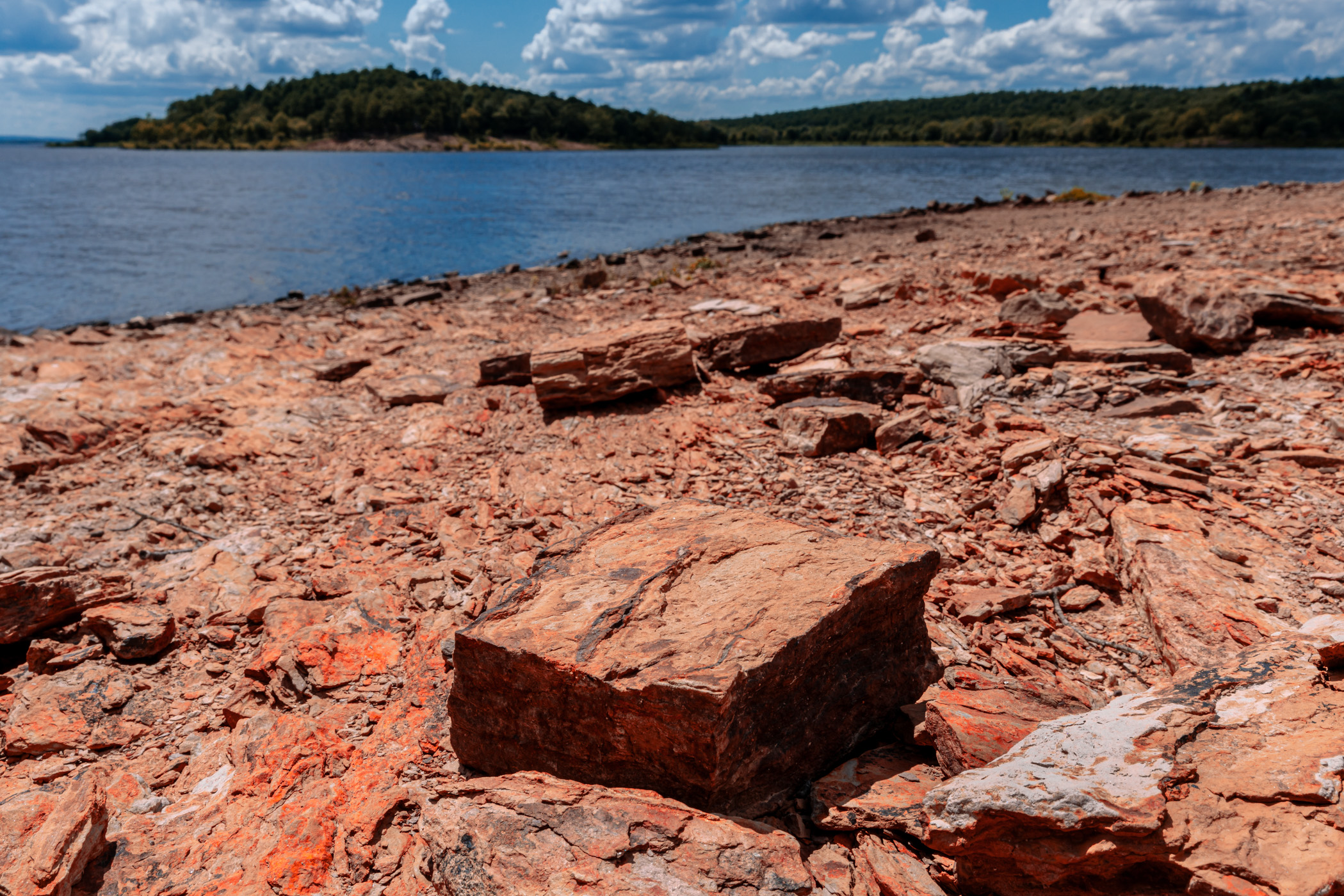 The rocky shore of Oklahoma's Lake Wister at Lake Wister State Park.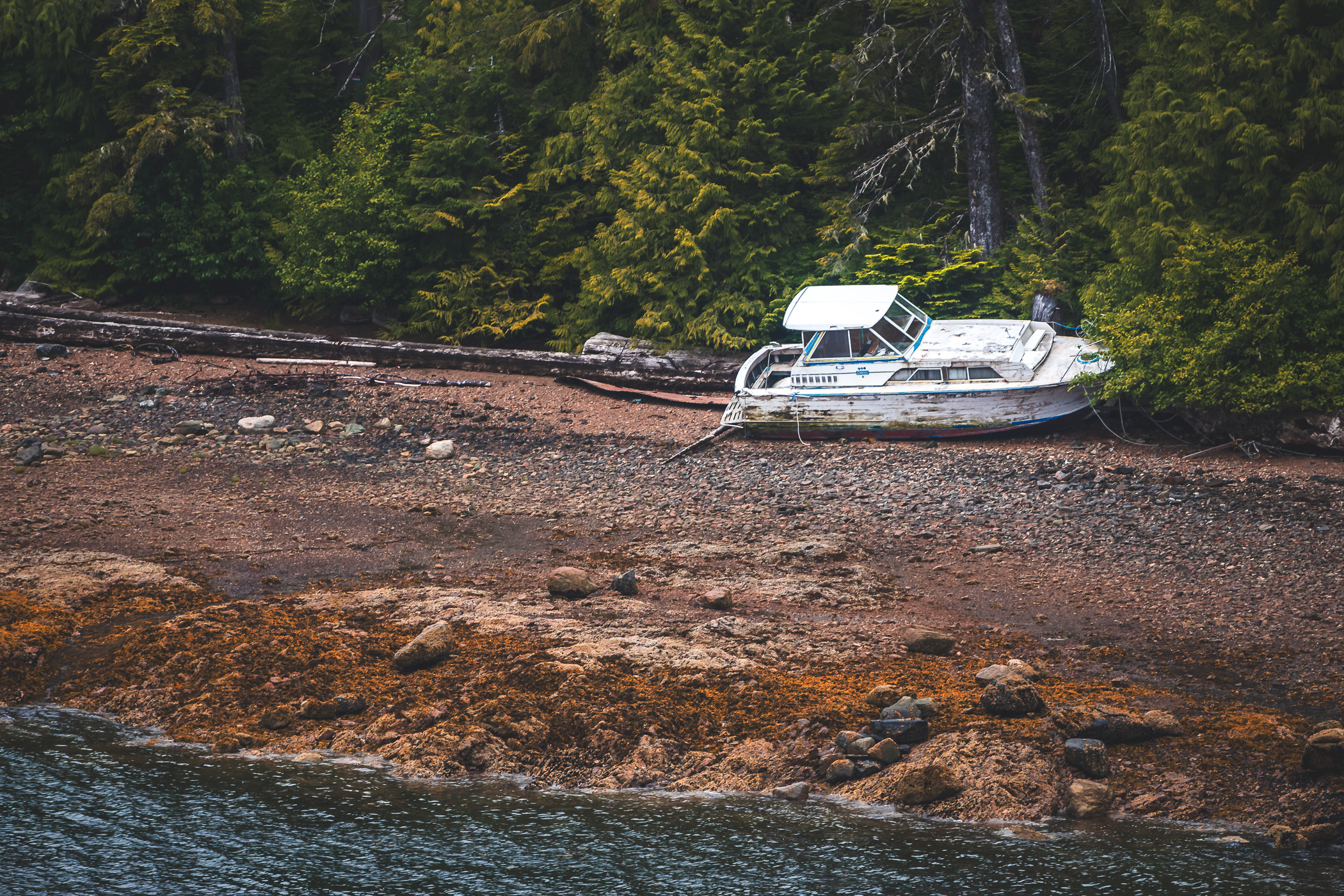 An abandoned boat left on the rocky beach of the Tongass Narrows near Ketchikan, Alaska.
Waves splash into the air along a Galveston, Texas, beach.
The last light of day on the Great Salt Lake, Utah.
The Caribbean Sea crashes ashore on the jagged rocks of Grand Cayman's Turtle Reef.
The sun rises over the Gulf of Mexico along the Galveston, Texas, beeach.
Flowers amongst the sand dunes on Texas' Galveston Island.
The Galveston Island Historic Pleasure Pier stretches into the waters of the Gulf of Mexico.