The churning waters of Cobble Beach, Newport, Oregon.
Morning on North Texas' Lake Lavon.
The iconic Golden Gate Bridge cuts across the entrance to San Francisco Bay.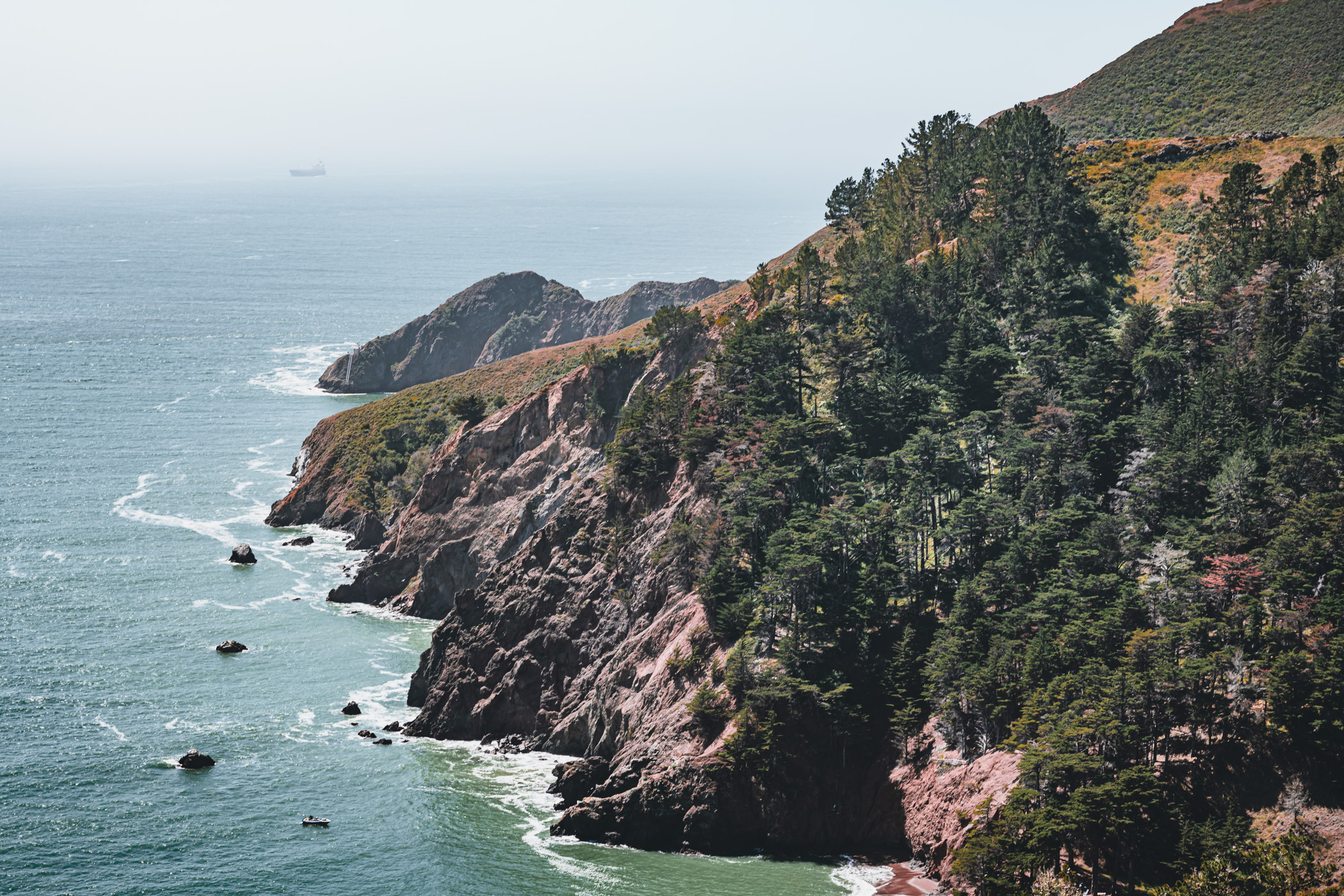 The rugged landscape of Kirby Cove along the Marin Headlands coast, California.
The sun rises on Jamaica Beach, Galveston Island, Texas.
An overcast day at Beverly Beach near Ocean Park, Oregon.
Rocks on the shore of North Texas' Lake Lavon.
The rugged shoreline of Point Mendocino and Goat Island jut into the Pacific Ocean at Mendocino, California.
A puddle on a Galveston, Texas, beach greets the rising sun.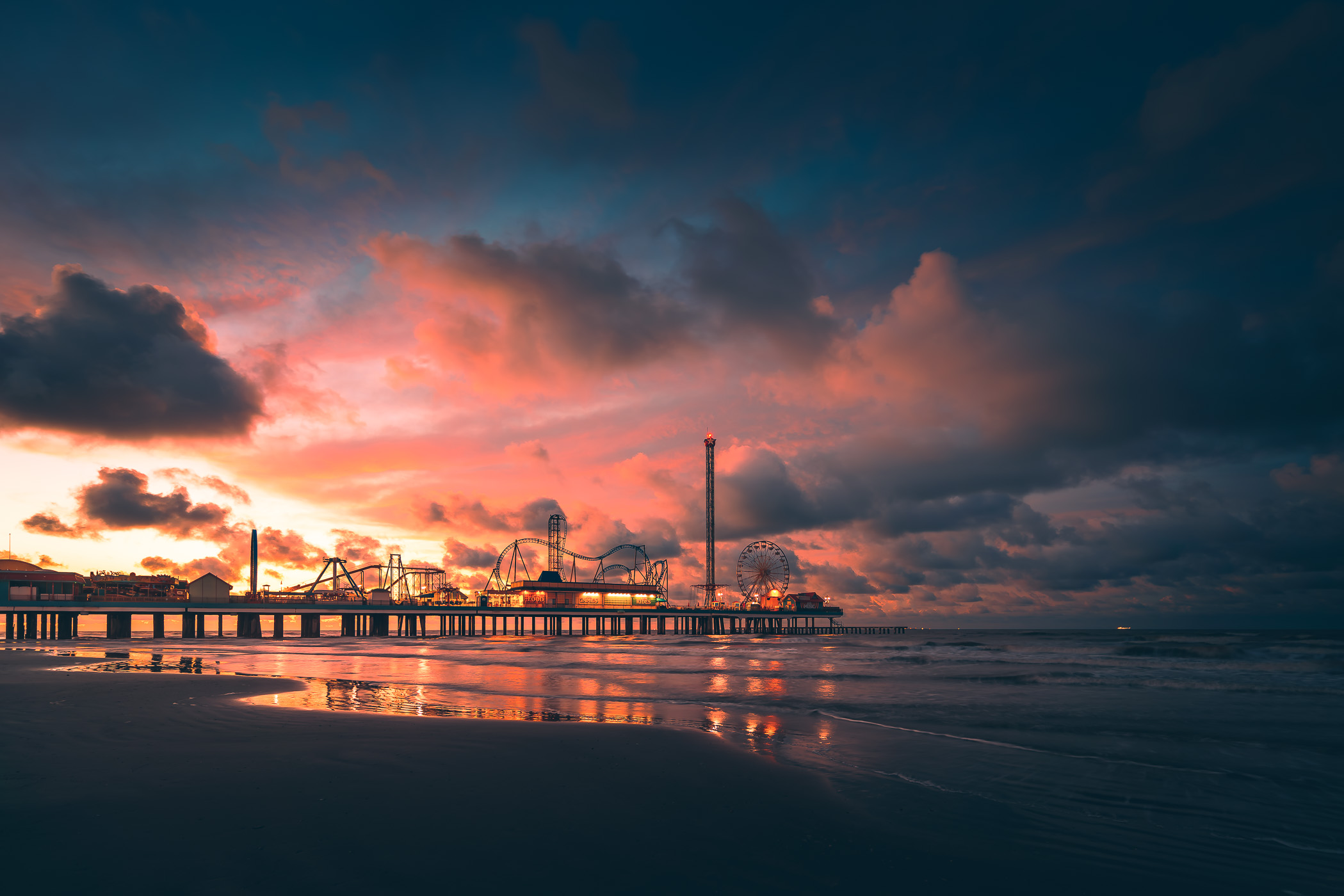 The sun begins to rise on the Galveston Island Historic Pleasure Pier, Texas.