A helicopter flies over Downtown Chicago as seen from Grant Park.
A Southwest Airlines 737 flies over Downtown Dallas.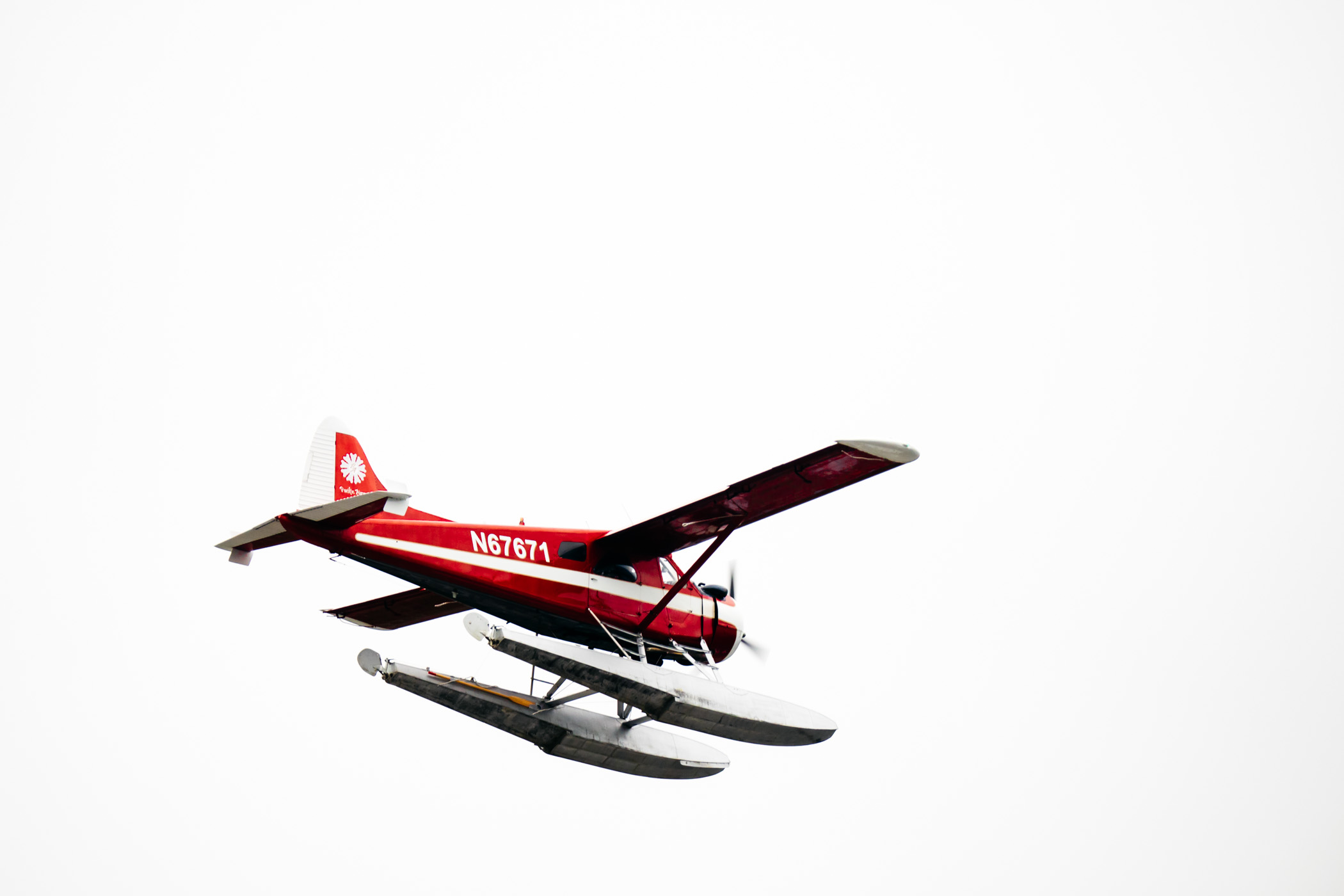 A floatplane prepares to land on the Tongass Narrows at Ketchikan, Alaska.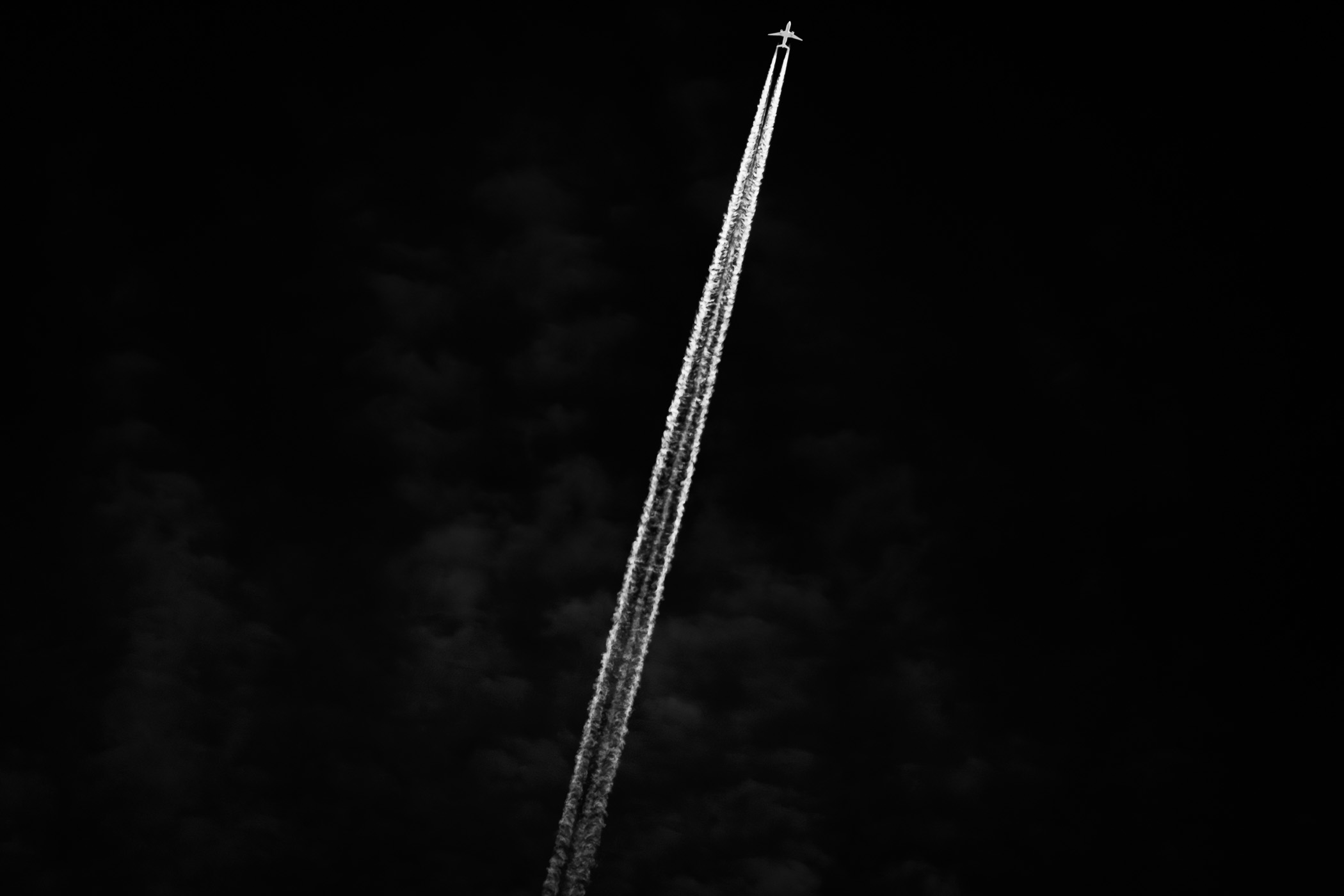 A jet slashes a contrail through the sky over the Mojave National Preserve, California.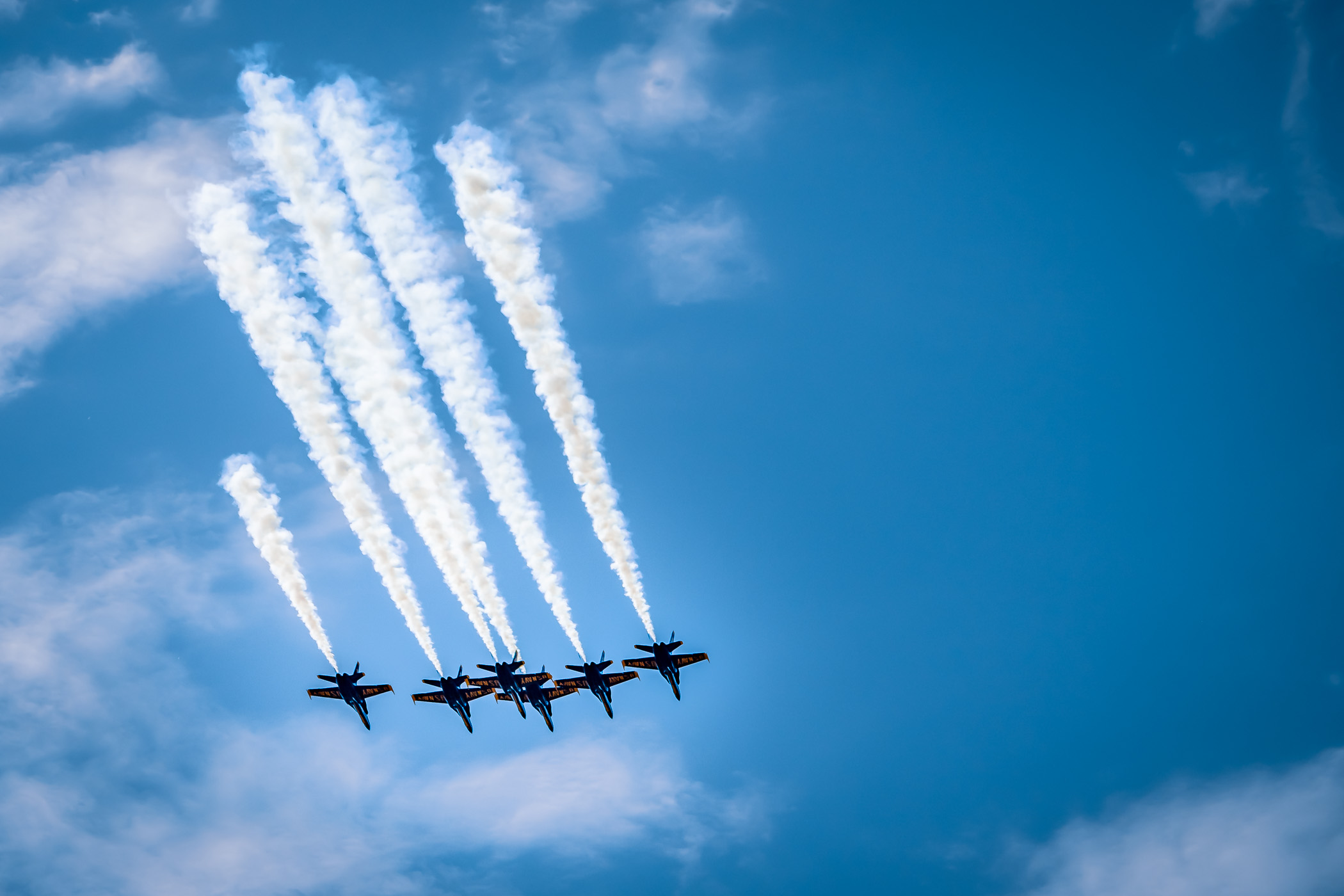 The U.S. Navy's Blue Angels fly over the northern suburbs of the Dallas-Fort Worth Metroplex as part of their salute to frontline workers in the COVID-19 pandemic response.
Somewhere over Wyoming in an Alaska Airlines 737.
An Alaska Airlines 737 prepares to depart from Ketchikan International Airport, Alaska.
A Southwest Airlines 737 flies over Uptown Dallas as it departs nearby Love Field.
Detail of a Grumman FM-2 Wildcat on display at Addison, Texas' Cavanaugh Flight Museum.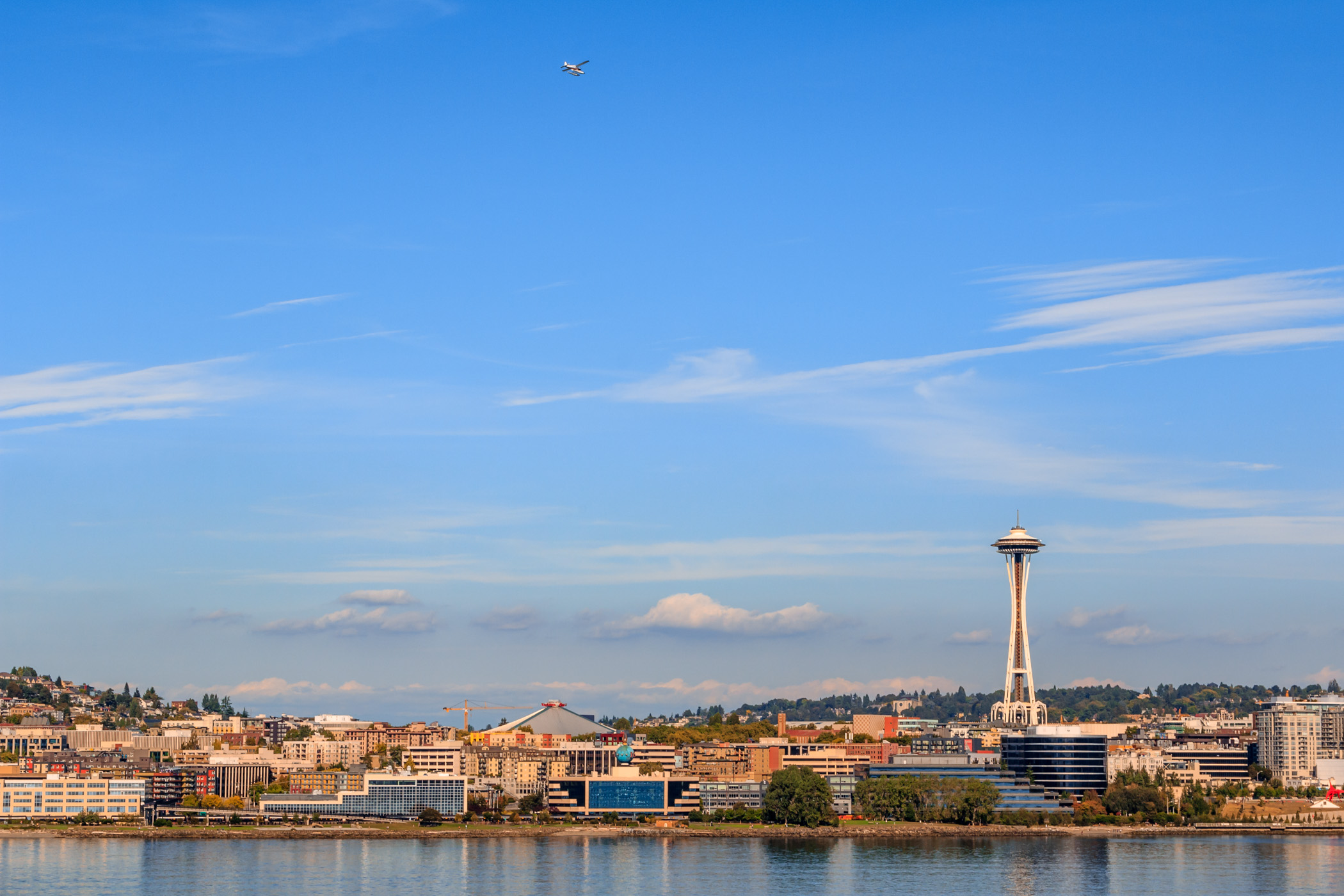 A seaplane flies over Seattle's Queen Anne neighborhood.