A stairwell is framed by a stone arch along the historic San Antonio Riverwalk, Texas.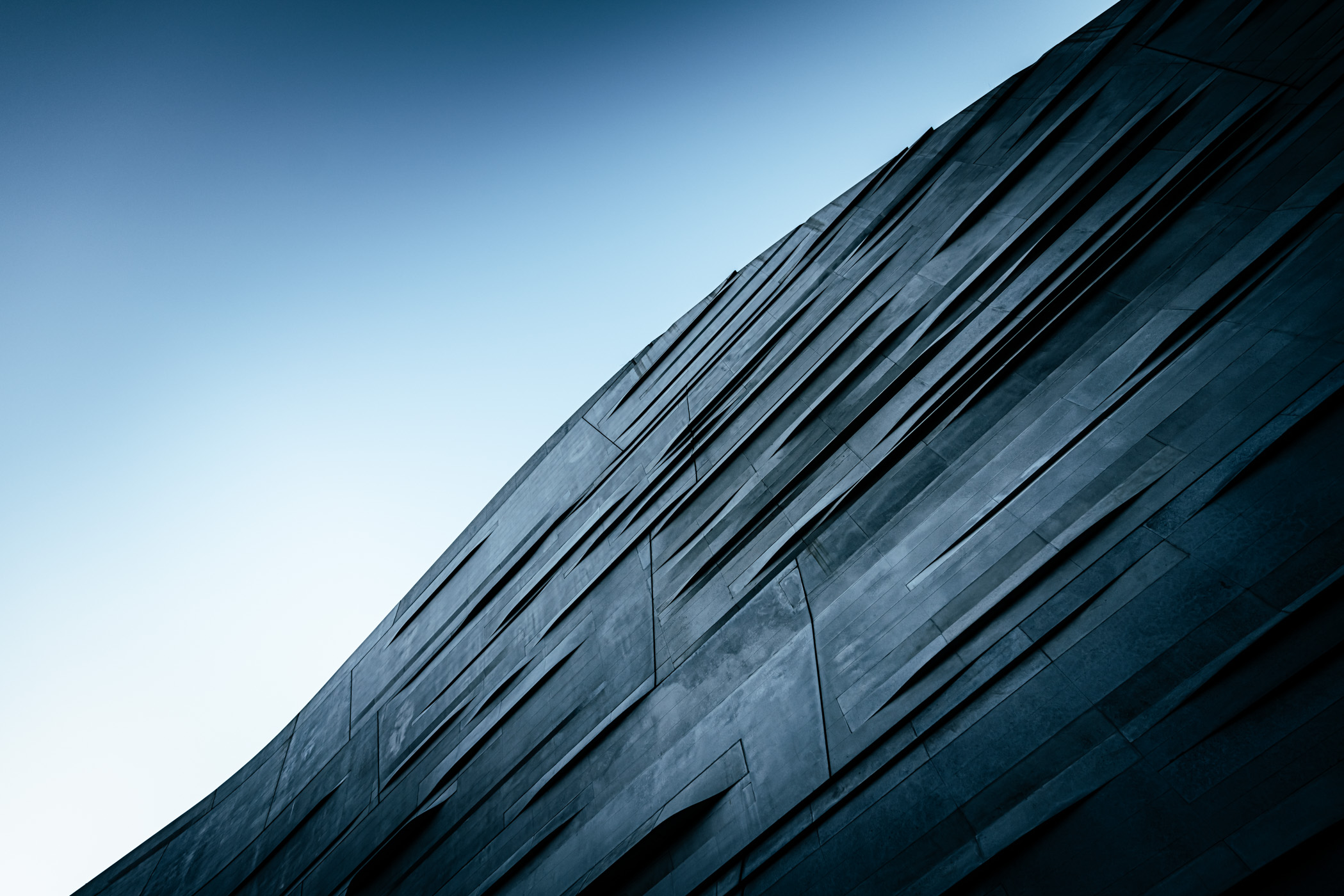 An abstract study of the exterior of Dallas' Perot Museum of Nature & Science.
Las Vegas' Aria catches the morning sun as dawn comes to Nevada.
The replica Eiffel Tower at Paris Las Vegas stretches into the Nevada sky.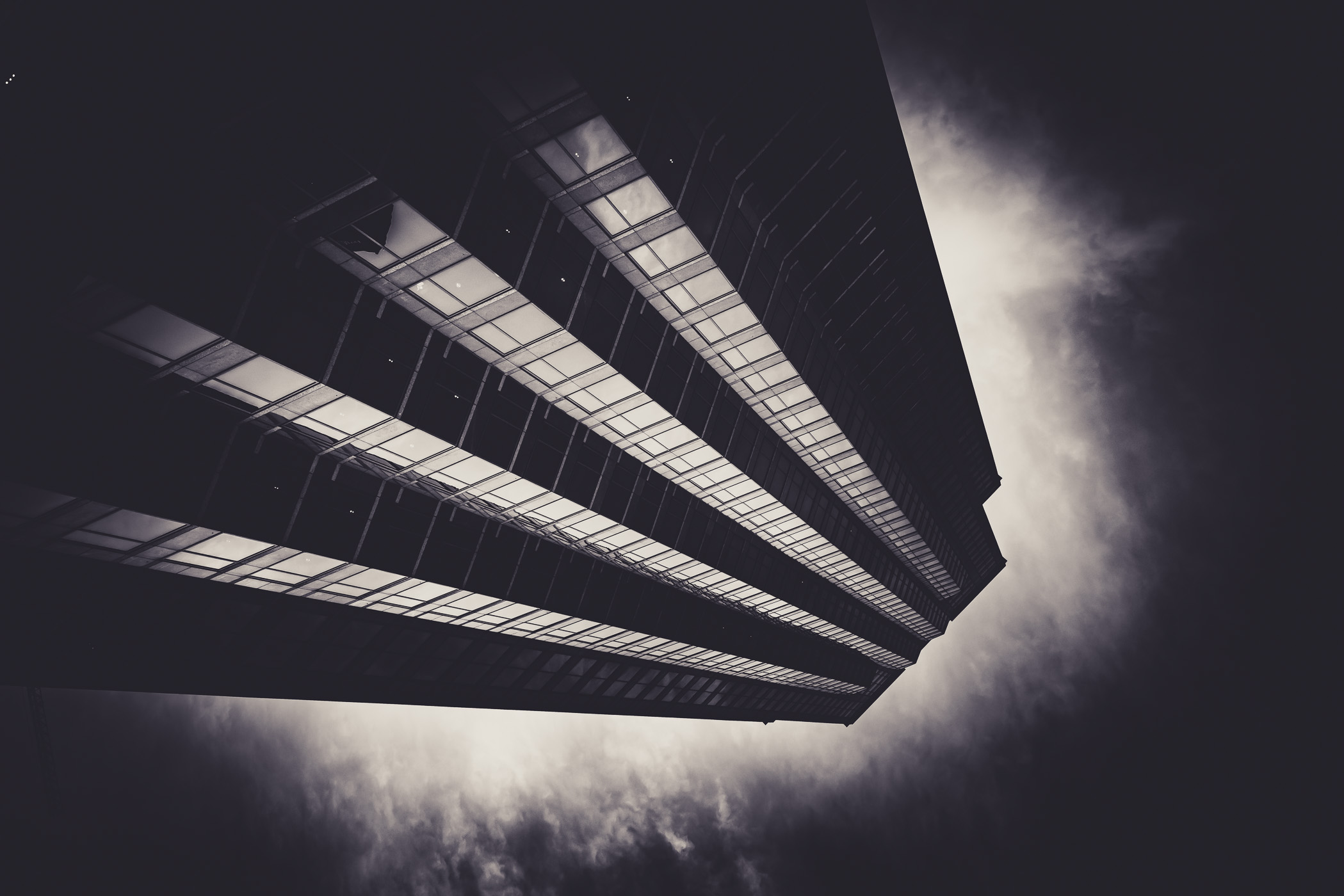 Downtown Dallas' Trammell Crow Center reaches into the North Texas sky.
The City of Dallas' Able Pump Station swoops across the sky along the Trinity River Corridor.
Architectural detail of San Francisco's Palace of Fine Arts.
Roosevelt University's 32-story Wabash Building reaches into the sky over Downtown Chicago near Grant Park.
Architectural detail of the Santiago Calatrava-designed Margaret Hunt Hill Bridge, Dallas, Texas.