The sun silhouettes the clocktower at the former Dallas County Courthouse—now the Old Red Museum—in Downtown Dallas.
Architectural detail of The W Hotel and Residences in Victory Park, Dallas.
A decorative window lets in the sunlight at the abandoned Baker Hotel in Mineral Wells, Texas.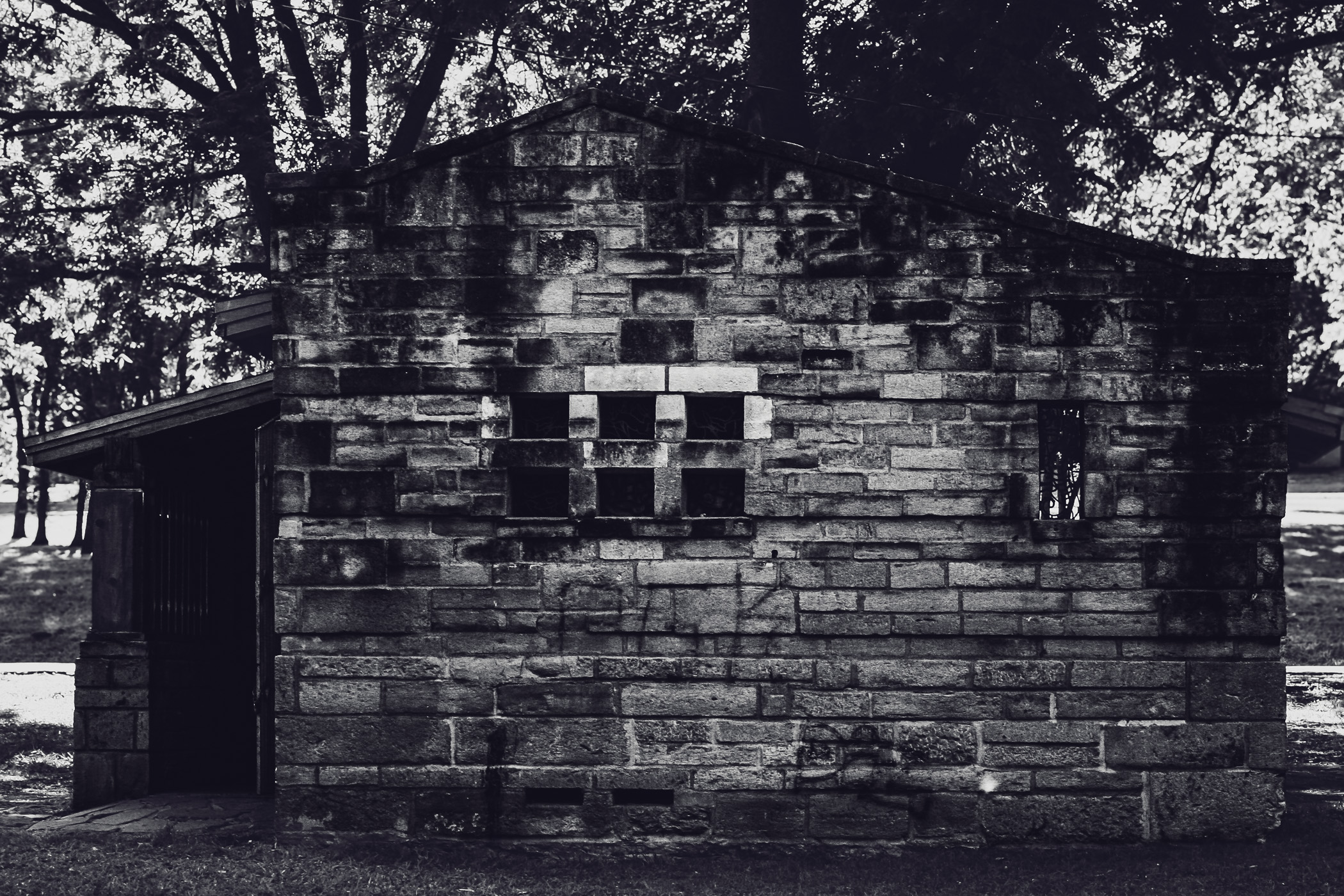 A stone structure at White Rock Lake in Dallas.
Downtown Dallas' Energy Plaza reaches for the nearly-cloudless North Texas sky.
A crane manipulates materials in front of the Sheraton Hotel in Downtown Dallas.
The atrium of the Plaza of the Americas in Downtown Dallas.
A Southwest Airlines 737 flies over downtown Dallas.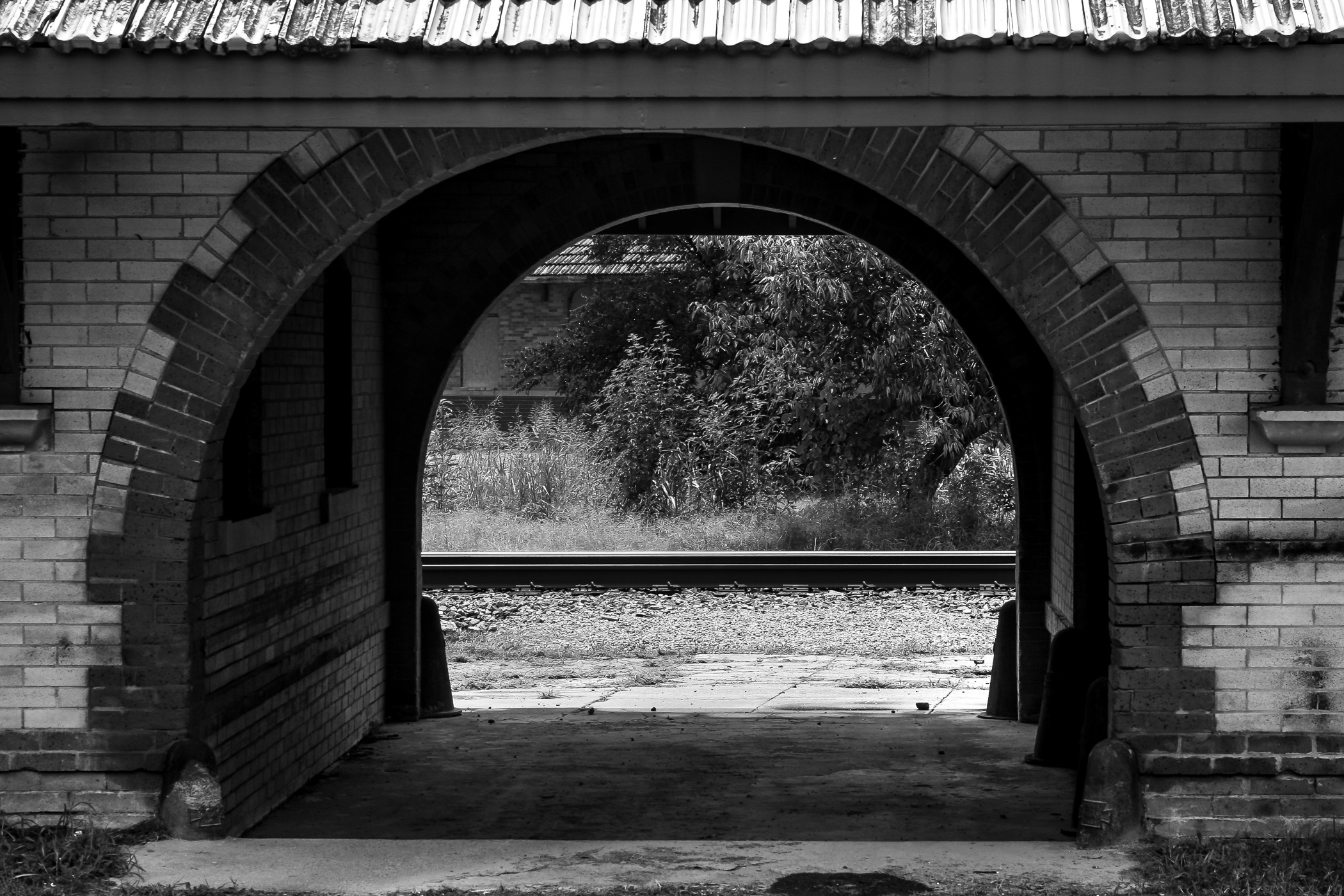 Detail of an old train depot in Waxahachie, Texas.
One of the parking garages at Eastside Village in downtown Plano, Texas, next to a bright orange residential building.