The 36-foot-tall sculpture "Tri-Nimbus Crystallis" by artists Hillard M. Stone and John Kebrle reaches towards the sky adjacent to Rudder Tower on the campus of Texas A&M University.
The ersatz Doge's Palace facade at the Venetian, Las Vegas.
The Veer Towers at Las Vegas' CityCenter rise into the Nevada sky.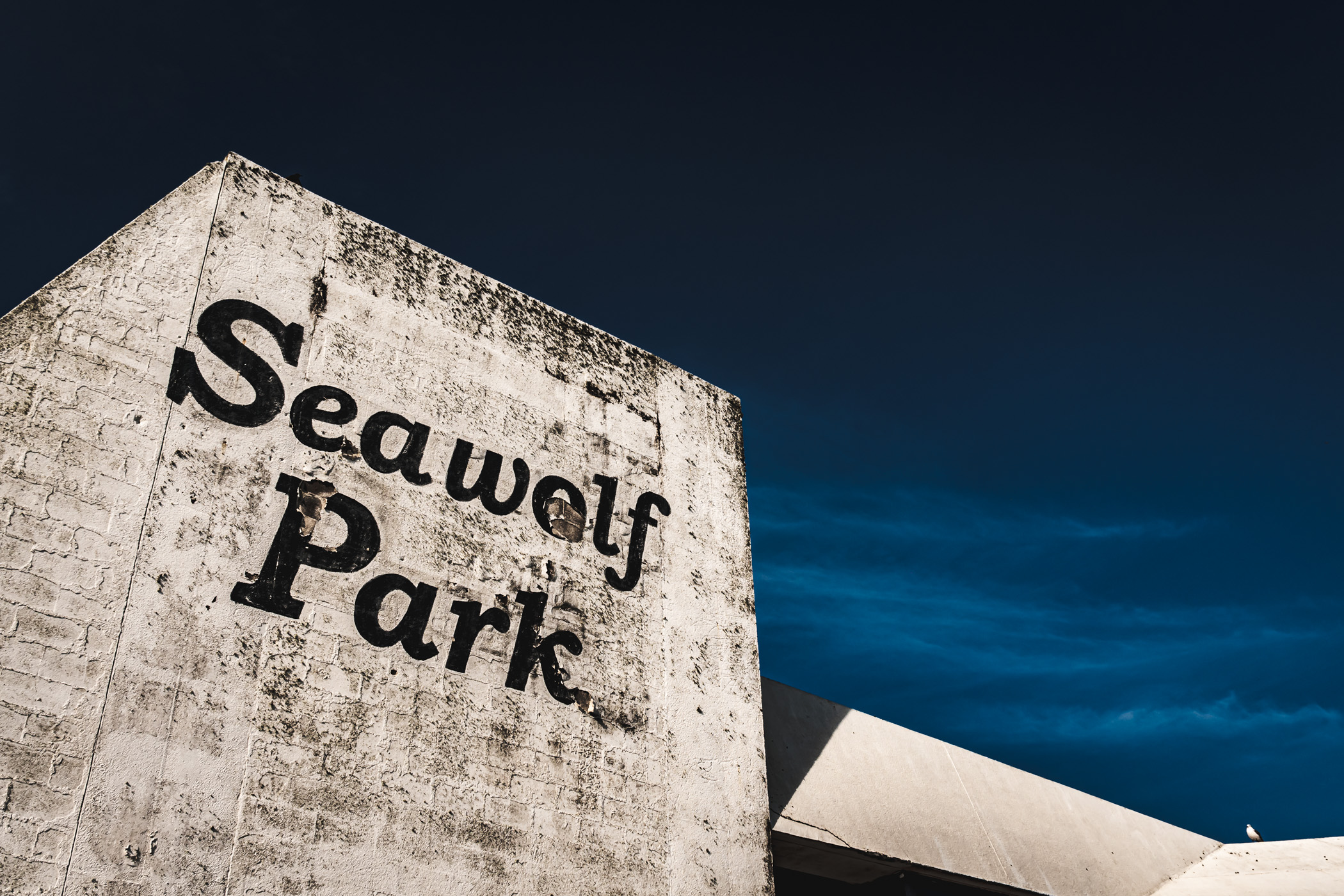 The abandoned, hurricane-damaged pavilion at Seawolf Park, Pelican Island, Galveston, Texas.
An abstraction of the stainless steel exterior of the Louis Vuitton boutique at the Shops at Crystals, CityCenter, Las Vegas.
Downtown Dallas' Chase Tower rises over the adjacent Plaza of the Americas.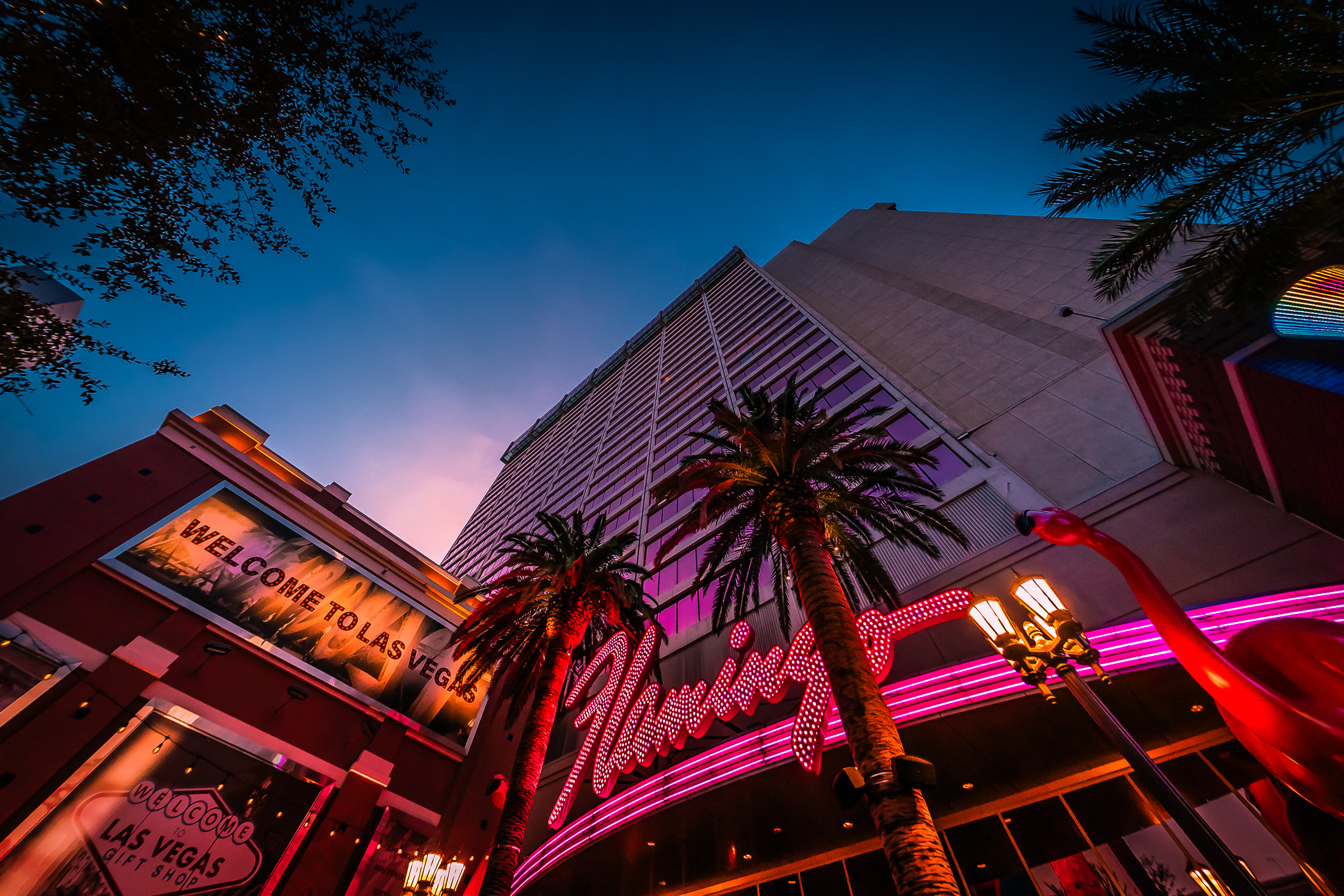 Early-morning at The Flamingo, Las Vegas.