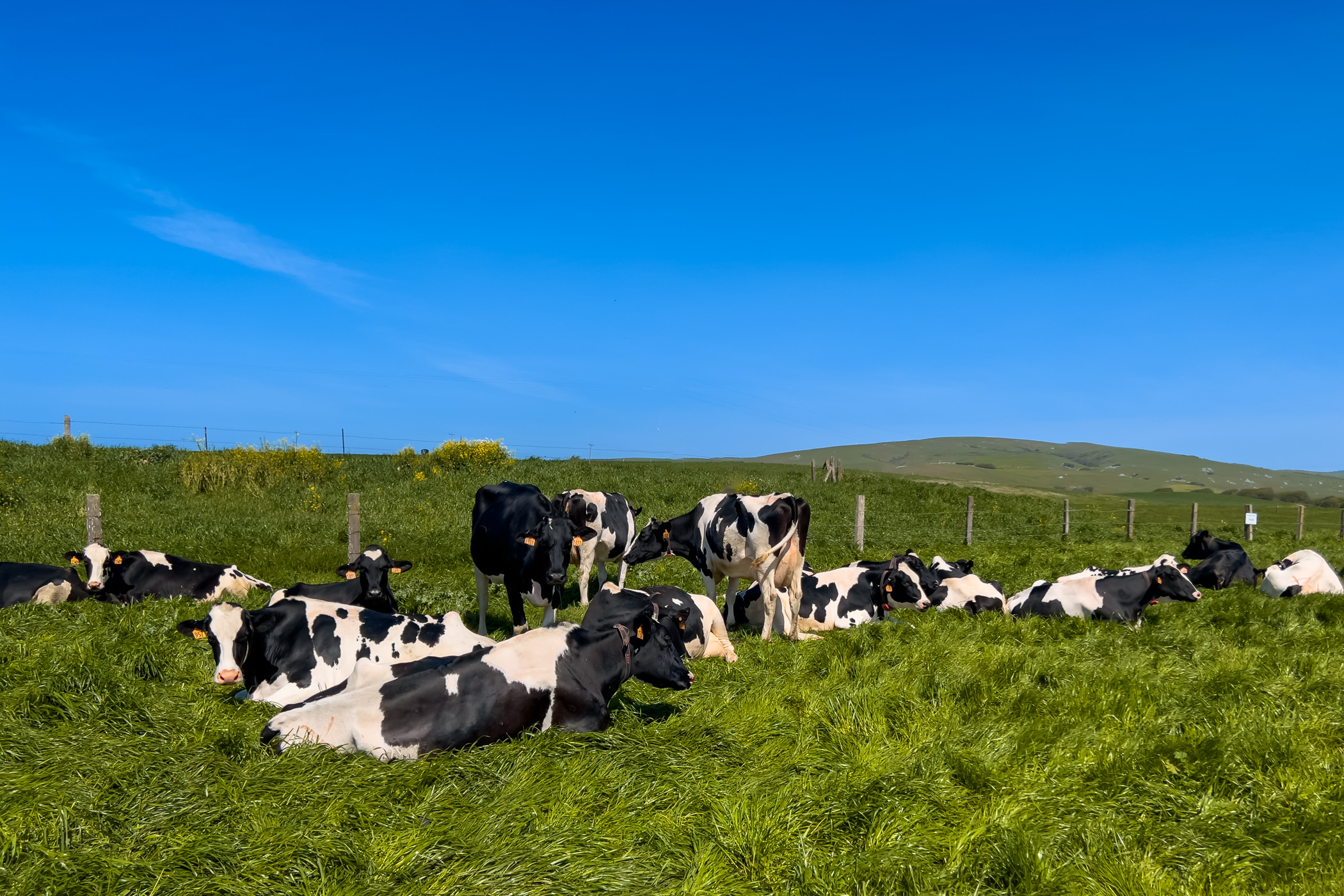 Cows relax in the sun at the Point Reyes Farmstead Cheese Company, Point Reyes, California.
An elephant at Hugo, Oklahoma's Endangered Ark Foundation, a retirement center for former circus elephants.
A portrait of one of our dogs, Etta.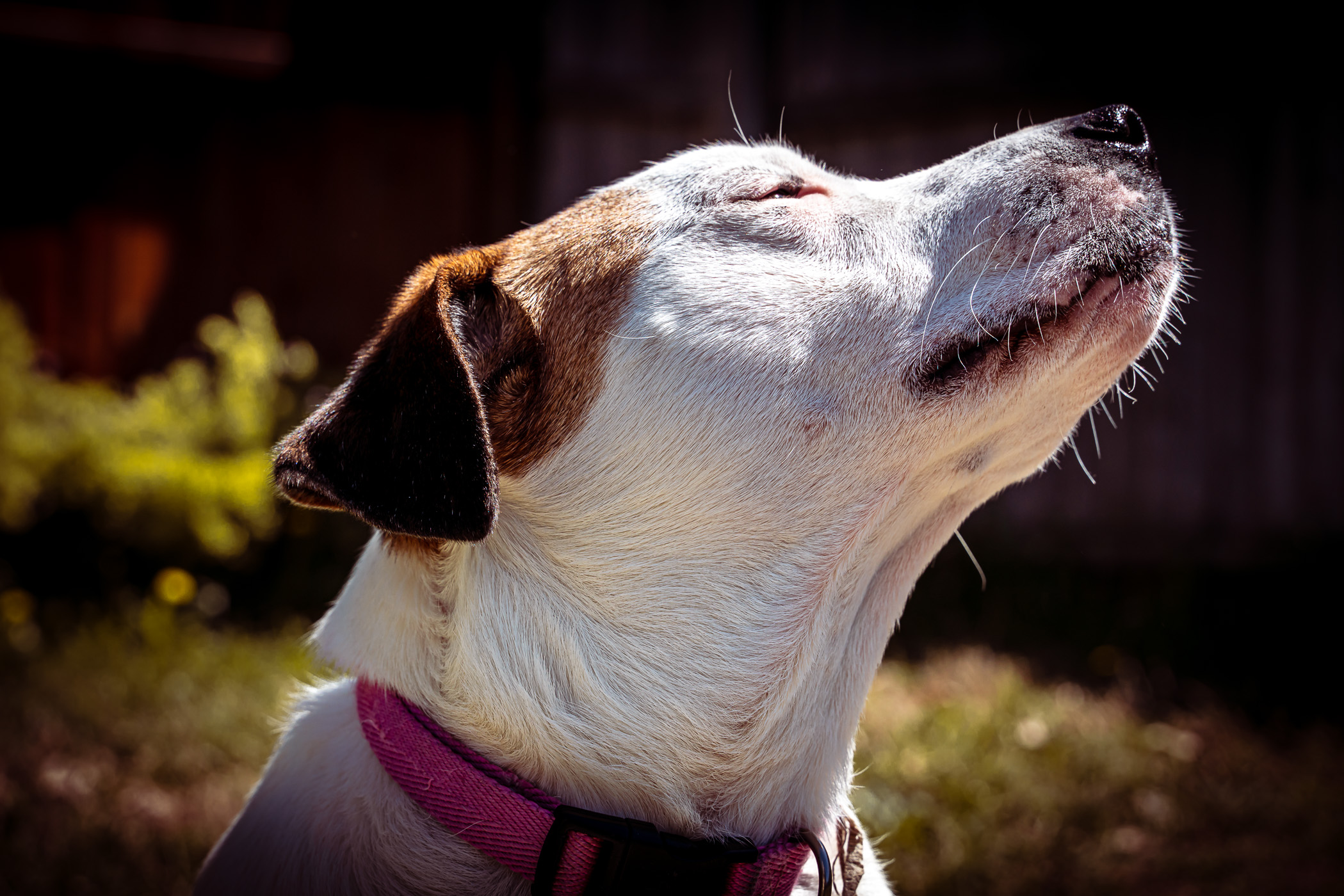 One of our dogs, Millie, enjoys the Spring sun.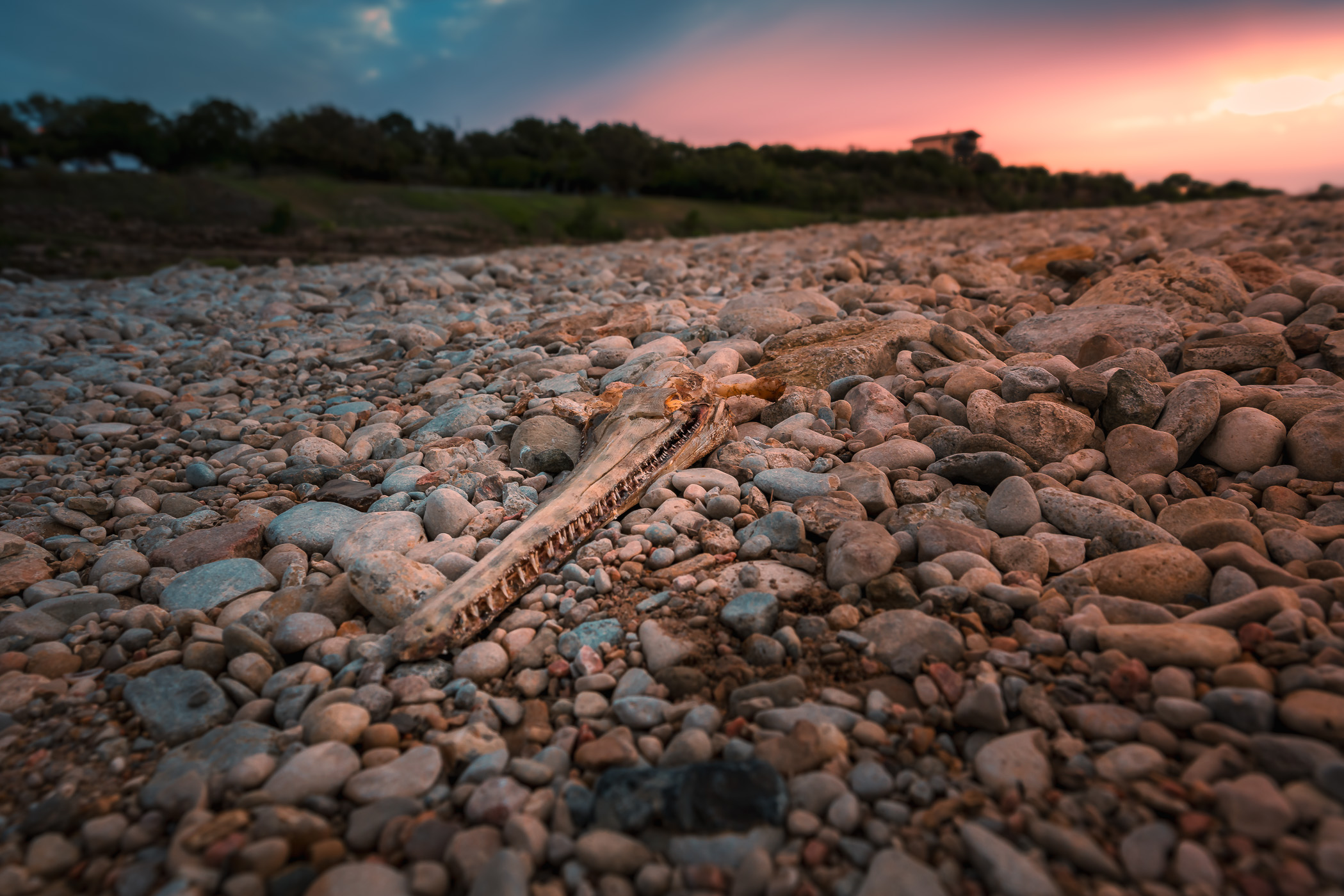 An alligator gar skull atop river rocks along the banks of the Llano River near Mason, Texas.
The newest member of our family, Alice, finally stayed still long enough for a portrait.
A dead fish lies on a Galveston, Texas, beach.
A humpback whale breaches the surface of Alaska's Stephens Passage south of Juneau.
The newest member of our family, Etta, lies in the summer sun.
Our beloved dog, Winston, relaxes in the yard on a Spring day. Yesterday, we had to say goodbye to him after almost 10 years of love and companionship. I've written more about our life with Winston here.