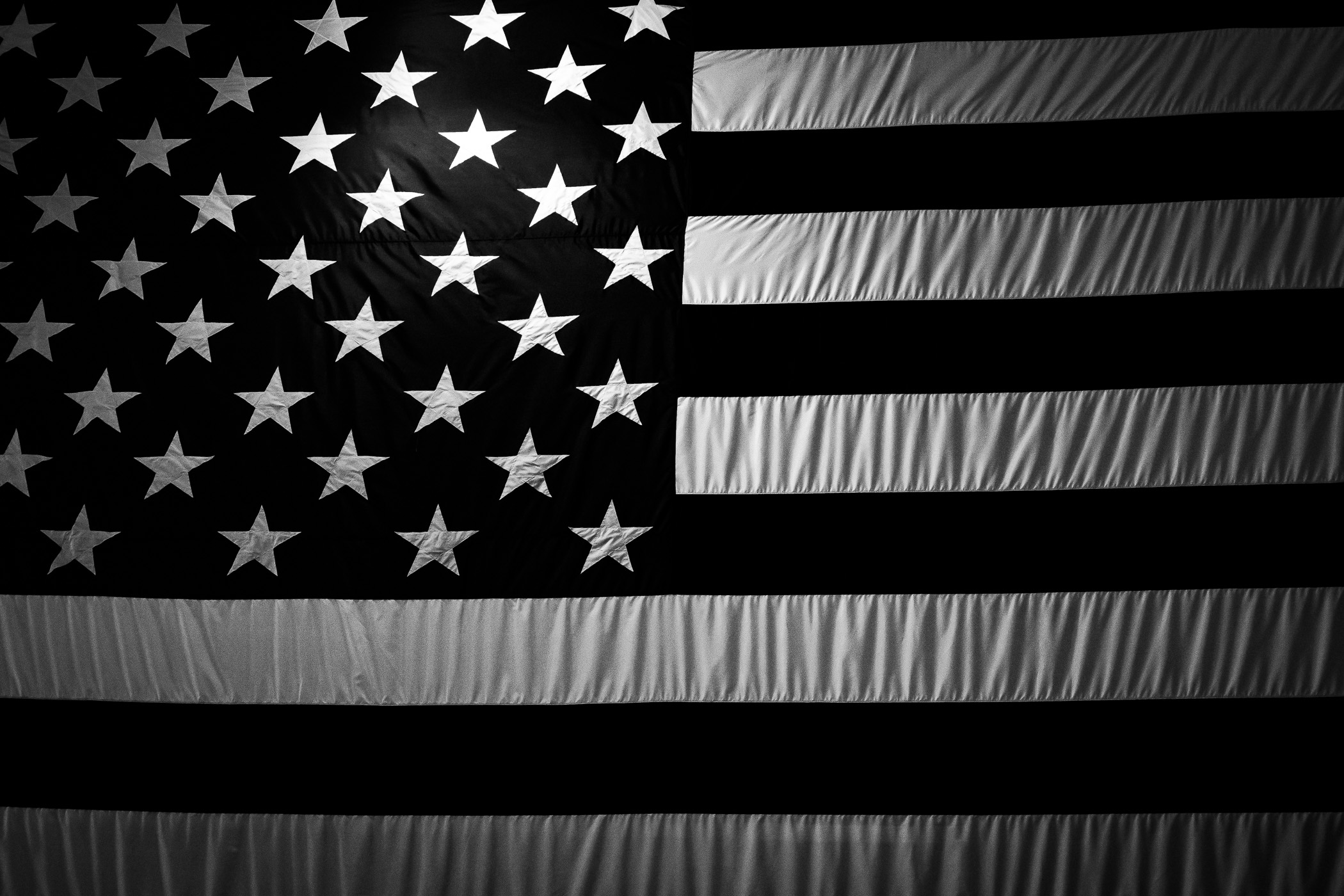 Detail of a giant American flag hanging in the Frontiers of Flight Museum at Dallas' Love Field.
Detail of a Lockheed F-104A Starfighter at the Cavanaugh Flight Museum, Addison, Texas.
Detail of an American flag spotted in Fort Worth, Texas.
The ersatz Statue of Liberty at Las Vegas' New York New York Hotel and Casino.