Detail of old silos in Celina, Texas.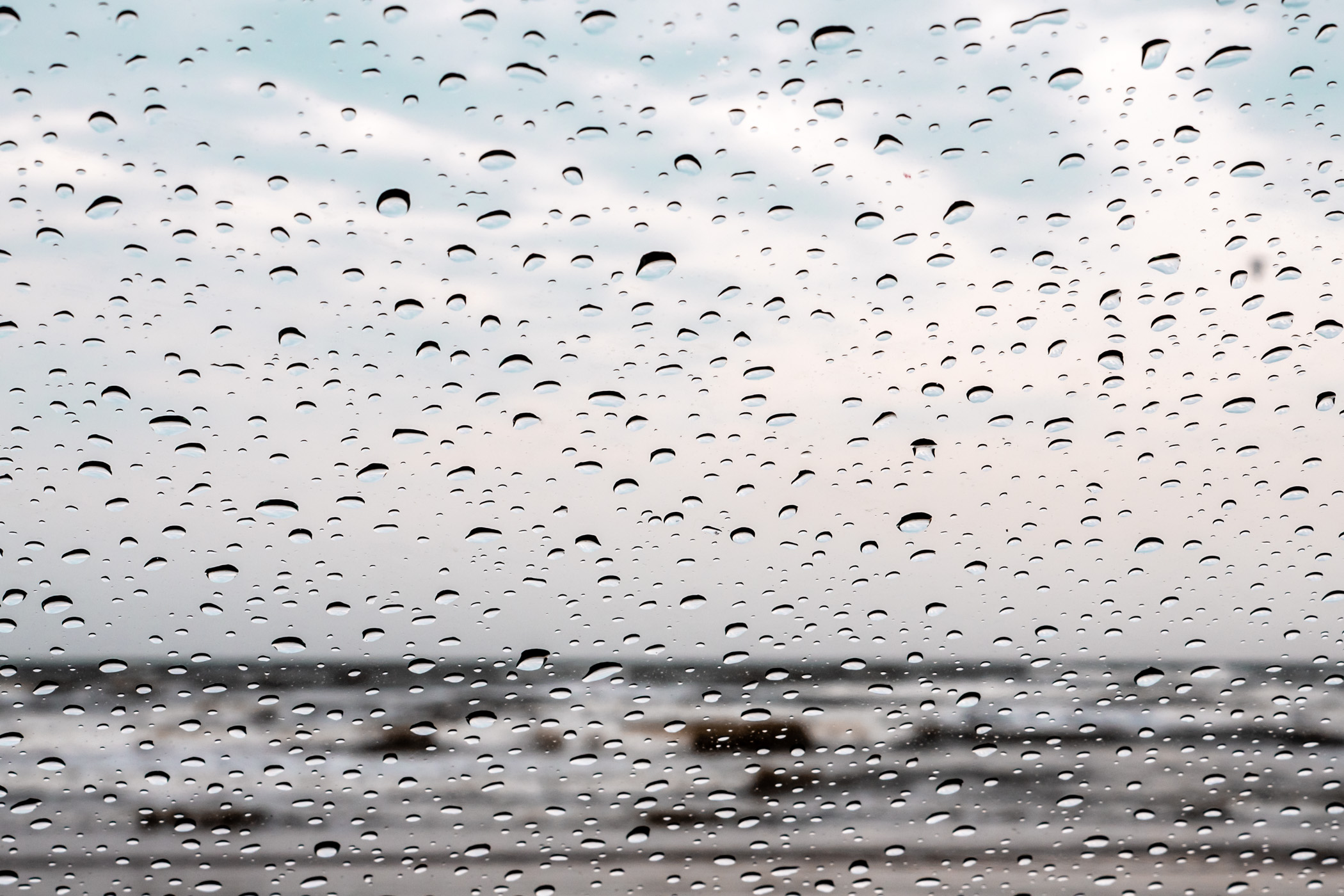 Raindrops on a car's windshield at at Galveston, Texas, beach.
An aerial abstract view of a construction site near McKinney, Texas.
Shipping containers stacked at the Port of Freeport, The Bahamas.
An abstraction of the stainless steel exterior of the Louis Vuitton boutique at the Shops at Crystals, CityCenter, Las Vegas.
Abstract detail of Fort Worth, Texas' West 7th Street Bridge.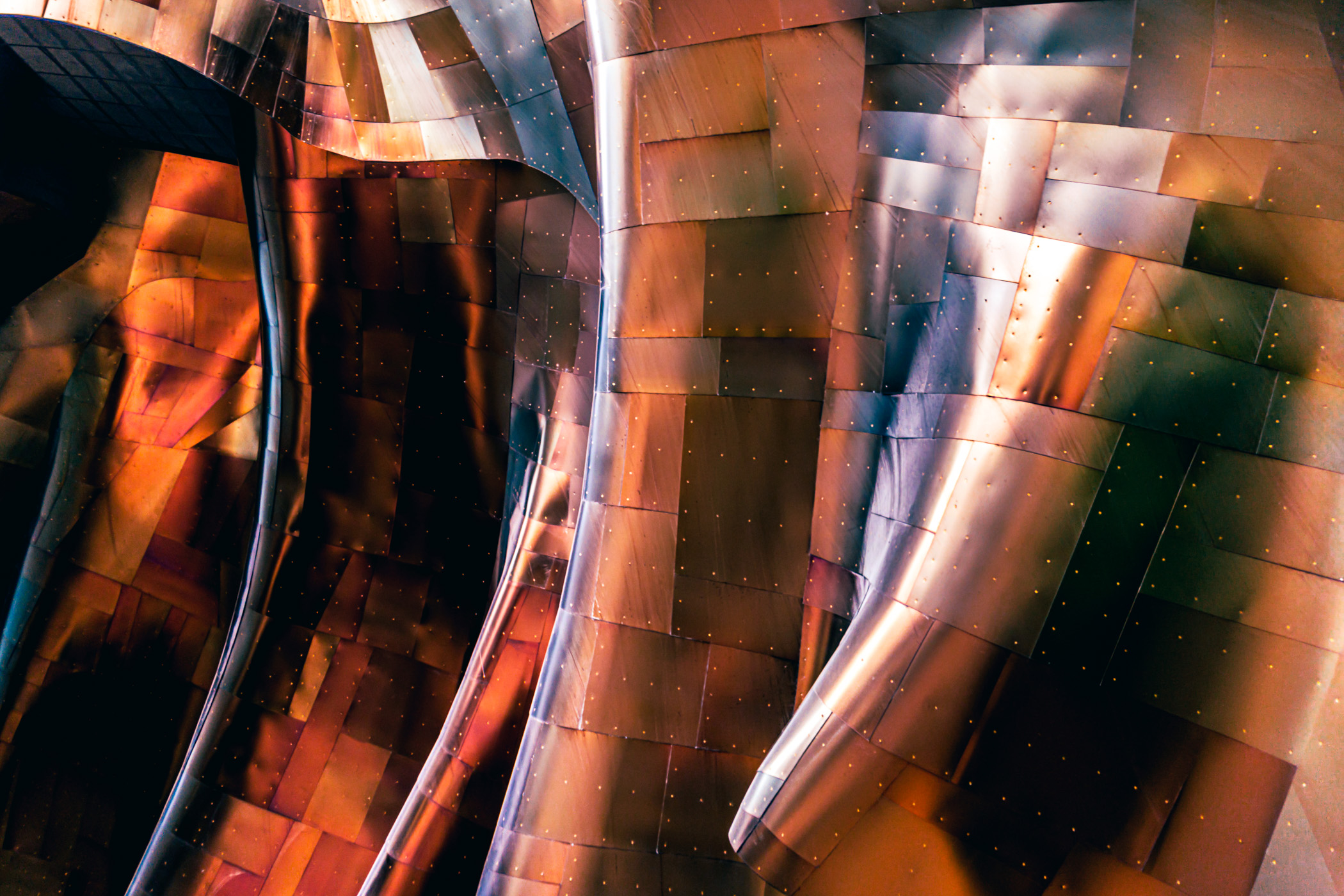 Abstract architectural detail of Frank Gehry's Museum of Pop Culture, Seattle.
An abstract view of a grain elevator in Fort Worth, Texas.