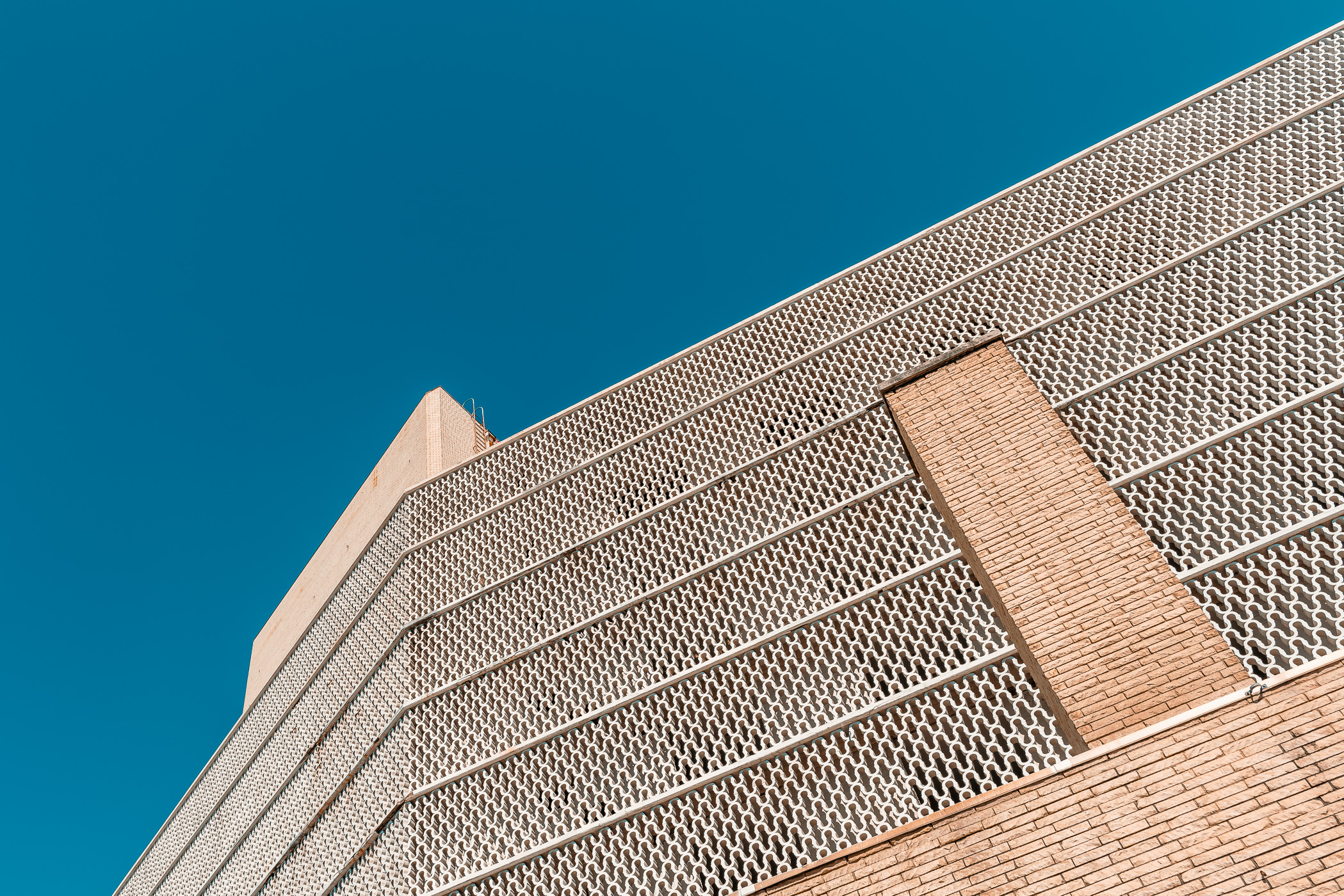 Abstract architectural detail of Dallas' historic abandoned Cabana Motor Hotel.
The rough stonework of Oklahoma's frontier-era Fort Washita.
The decaying walls of San Francisco's Alcatraz Federal Penitentiary.
The long-abandoned school building in the Nevada ghost town of Rhyolite.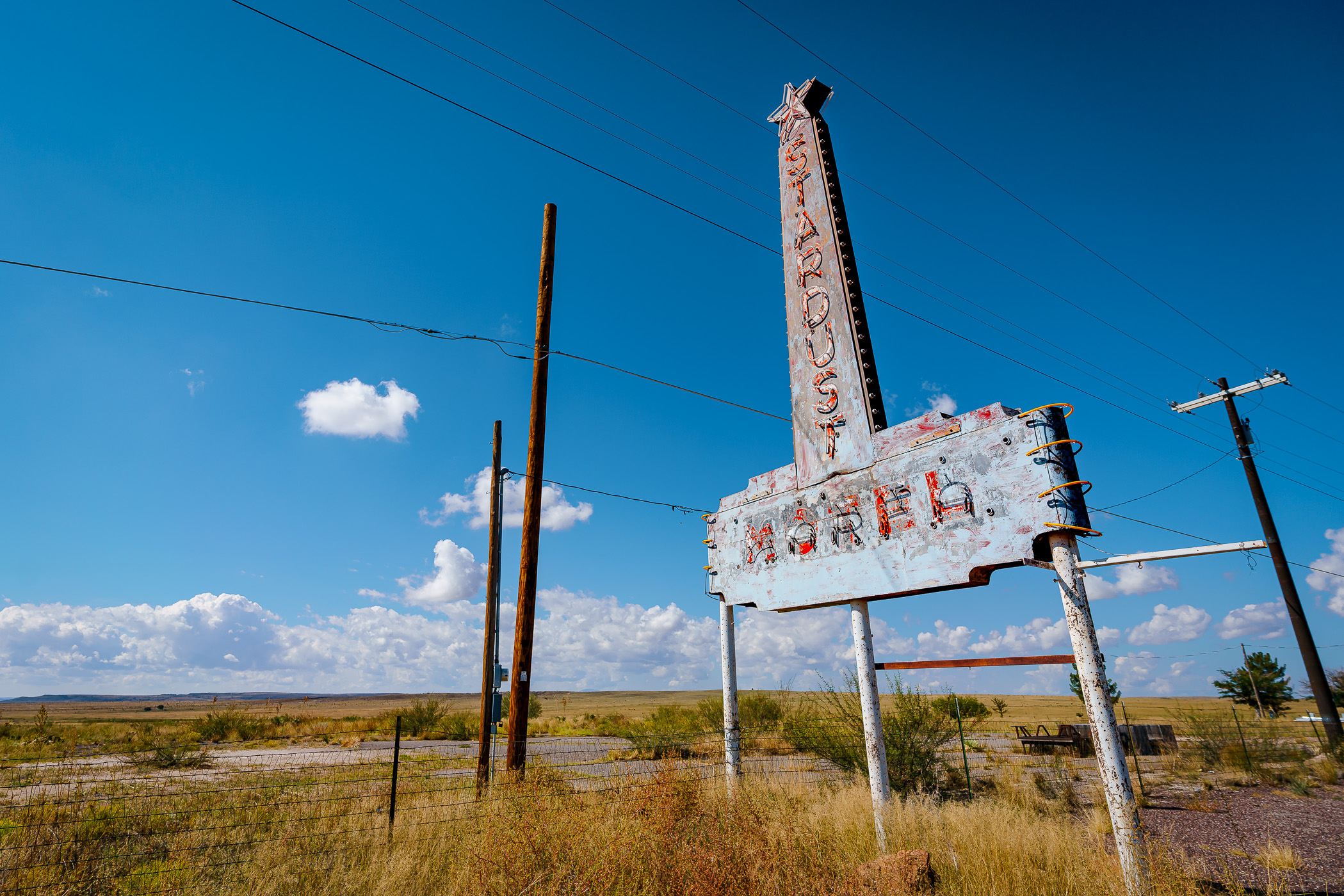 The abandoned, decaying sign of the long-demolished Stardust Motel in Marfa, Texas.
The long-abandoned T&P Warehouse, south of Downtown Fort Worth, looms in the North Texas sky.
The long-abandoned post office in the California ghost town of Kelso in the Mojave National Preserve.
An abstract view of a ramp on an abandoned parking garage near Downtown Dallas, Texas.
The abandoned Mexican Canyon Trestle crosses a gorge in the mountains near Cloudcroft, New Mexico.
Abandoned grain silos near Downtown McKinney, Texas.