An abandoned Chevrolet Impala found in near McKinney, Texas.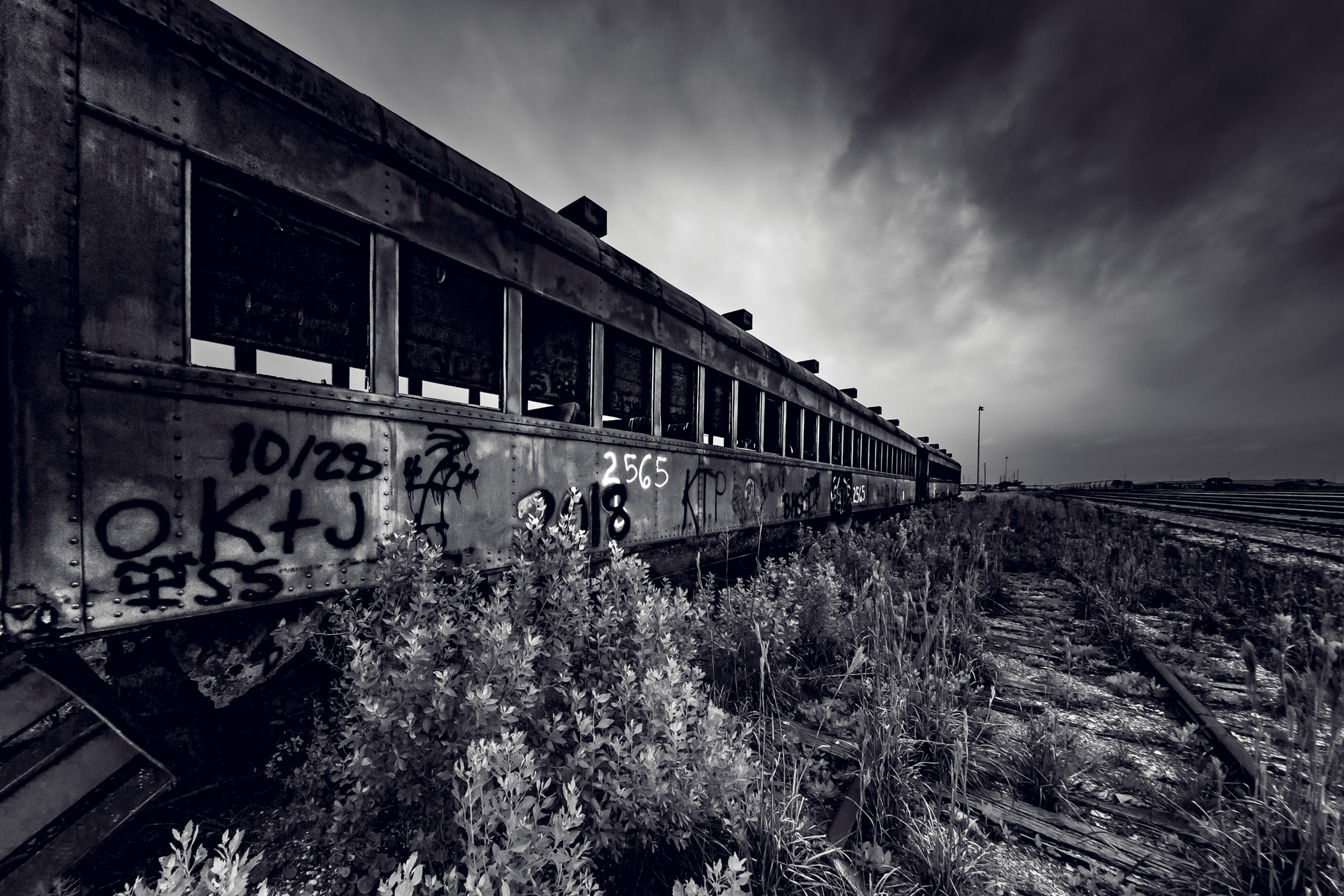 Abandoned Union Pacific railcars decay in Galveston, Texas.
A mysteriously-abandoned piano found on a back road near McKinney, Texas.
The sign of the former Hotel Newland in The Cedars neighborhood, Dallas, Texas.
The remains of an old pier at Crissy Field, San Francisco.
The abandoned railroad depot at Marietta, Oklahoma.
A long-abandoned mid-Sixties Chevrolet, found in a field near McKinney, Texas.
A staircase leads up a rock at the Sutro Baths ruins in San Francisco.
An old flour mill decays in McKinney, Texas.