Pine trees grow towards the sky at East Texas' Lake Bob Sandlin State Park.
The remains of an old pier at Crissy Field, San Francisco.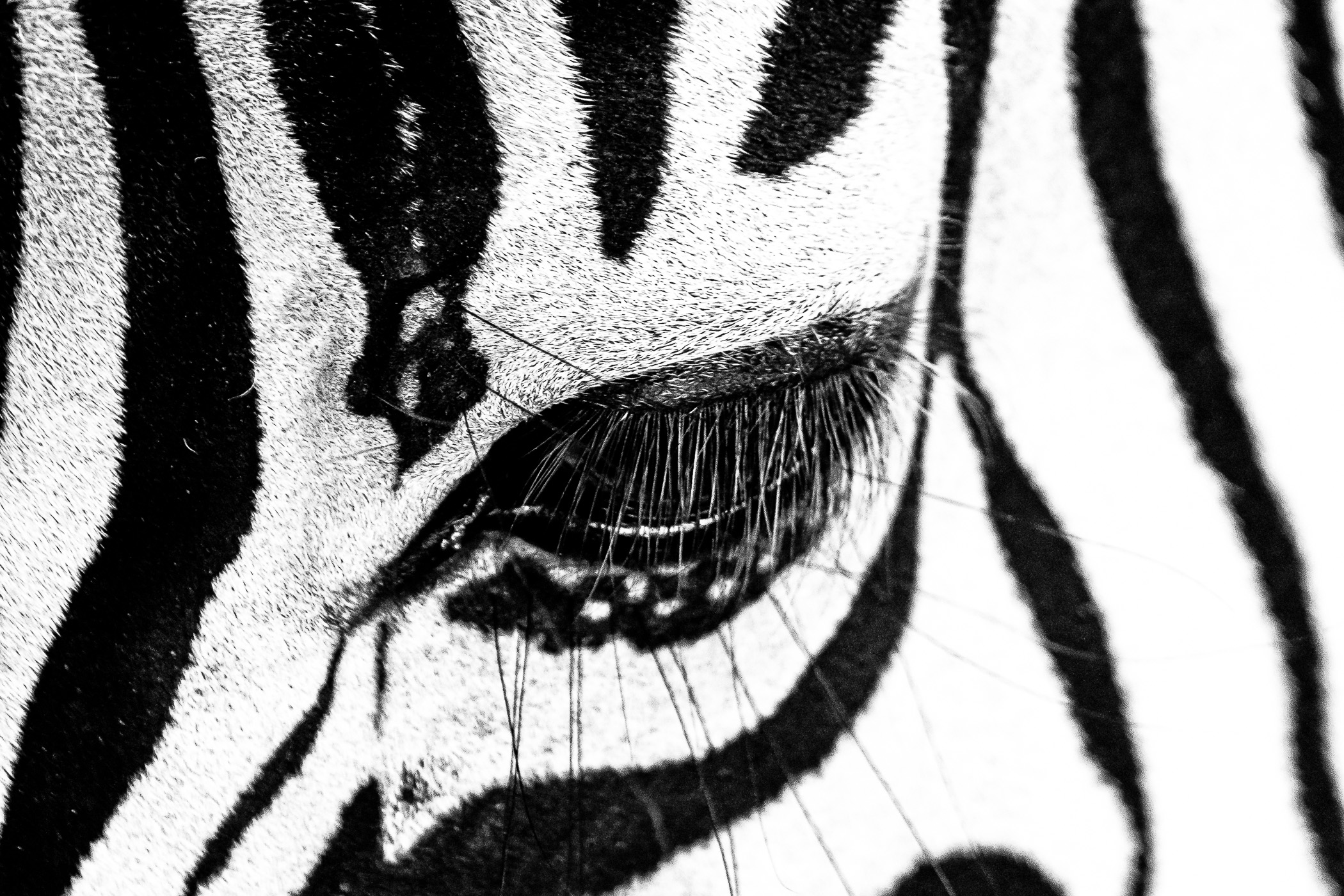 Detail of a zebra's eye spotted at Sharkarosa Ranch, Pilot Point, Texas.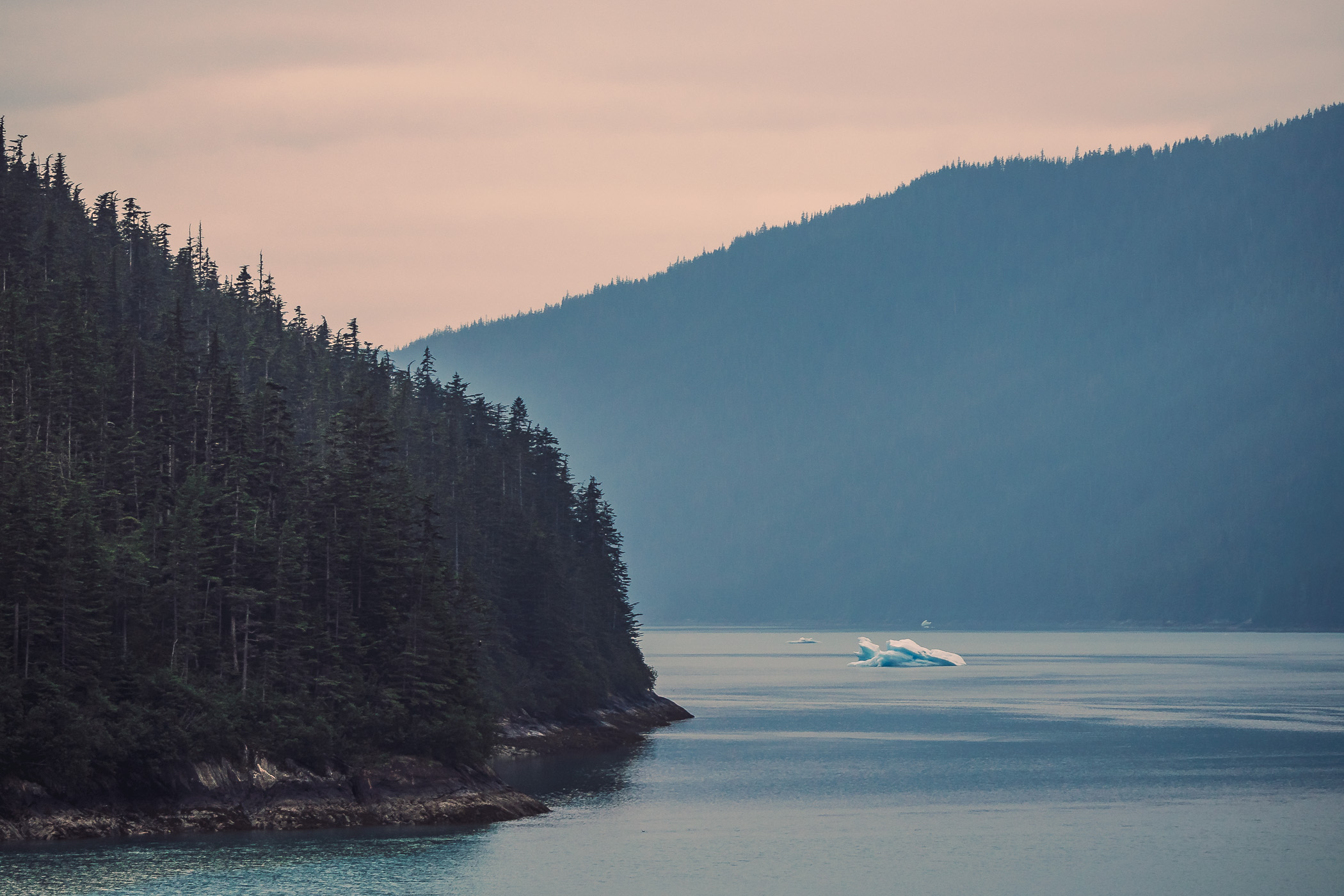 An iceberg floats in Alaska's Stephens Passage near Juneau in the morning twilight.
The Carnival Magic's onboard waterpark is backlit by the rising sun just off the coast of Freeport, Bahamas.
Construction in the Cedars area of Dallas.
The Modern Art Museum of Fort Worth, Texas.
A broken-down Ford Mustang behind a warehouse in Addison, Texas.
A sailboat lolls on the still waters of Washington's Puget Sound near Seattle.