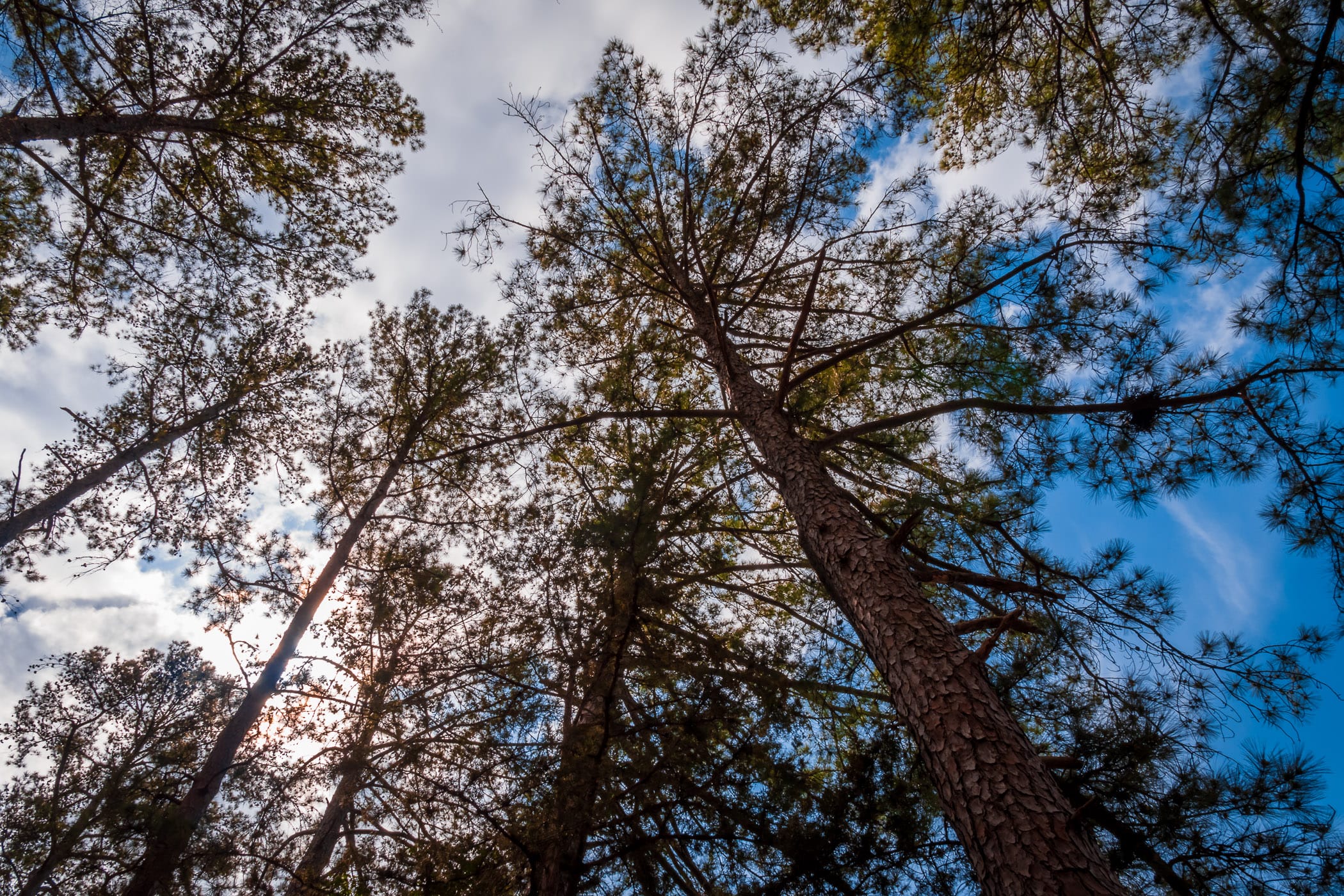 Pine trees grow tall at Texas' Tyler State Park.
Trees reach into the fog at Cape Perpetua, Oregon.
The main guns of the battleship USS Texas seem to aim at the nearby San Jacinto Monument as workers repair the wooden deck of the dreadnought, now docked as a museum ship near Houston.
The Chinatown Dragon's Gate along San Francisco's Bush Street.
A pair of rhinoceroses at the Fort Worth Zoo prod each other with their heads.
A trio of giraffes at Tyler, Texas' Caldwell Zoo.
A crooked tree spotted at Texas' Dinosaur Valley State Park.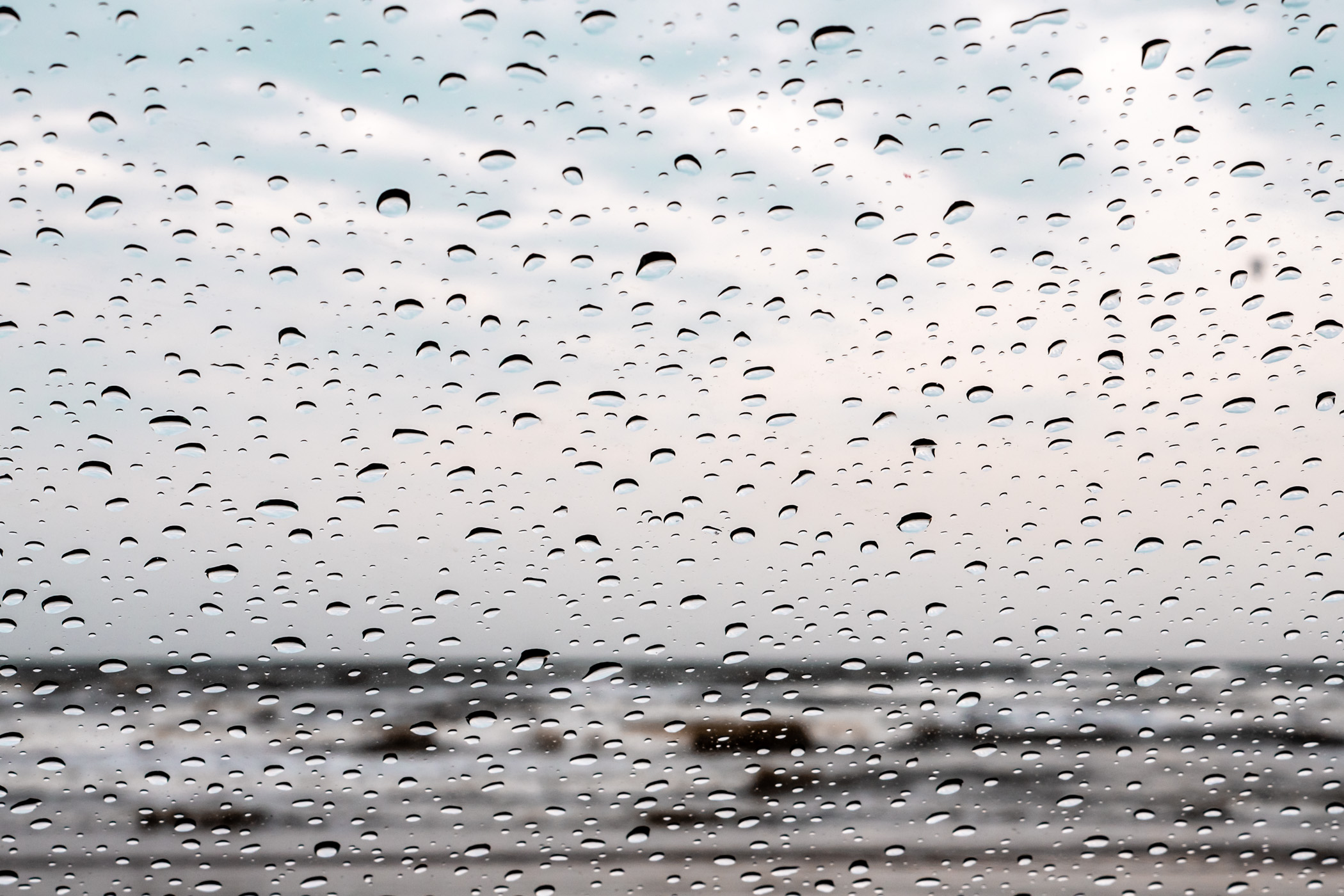 Raindrops on a car's windshield at at Galveston, Texas, beach.
Dungeness crab fishing boats docked at a pier loaded with crab pots at Fisherman's Wharf in the shadow of San Francisco Bay's Alcatraz.