The abandoned Guaranteed Pure Milk dairy plant in centre-ville Montréal supports a water tank shaped as a giant riveted steel quart of milk 10 metres tall.
Graffiti on a bridge in Allen, Texas.
Graffiti in Gladewater, Texas.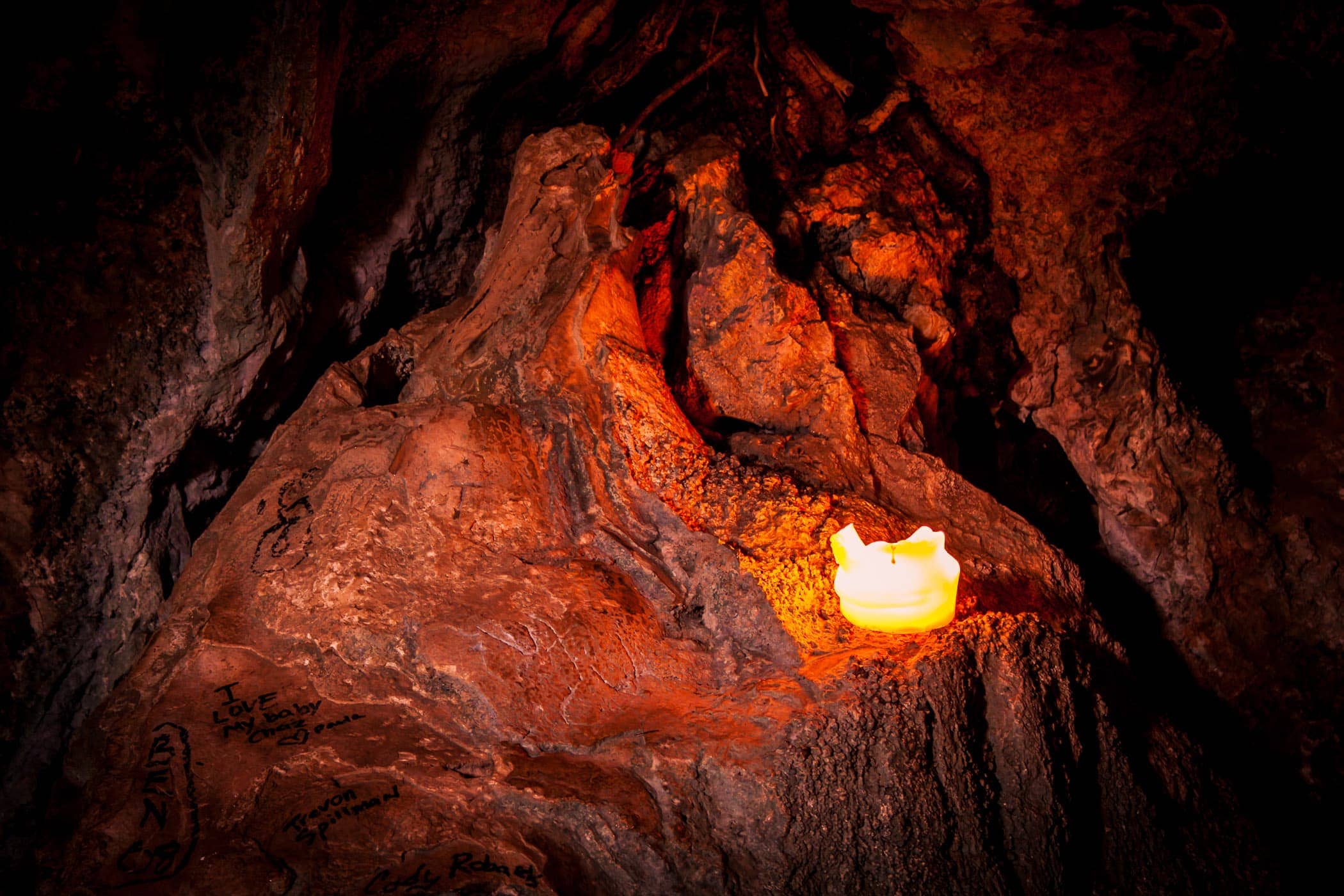 A candle highlights graffiti in a small cave at Turner Falls Park, Oklahoma.
Construction in the Cedars area of Dallas.
More artwork from the Deep Ellum Good-Latimer Tunnel in Dallas, before it was demolished. You can view my entire photo essay on the Good-Latimer Tunnel's artwork here.