A tower crane in the sky over Downtown Dallas
An ethereal jellyfish at the Dallas World Aquarium.
The stairwell in the parking garage of the Eastside Village lofts in Plano, TX.
The regular square patterns of the windows on the Thanksgiving Tower in Downtown Dallas reflecting the Republic Center and its rocket-like spire resemble a giant sheet of graph paper.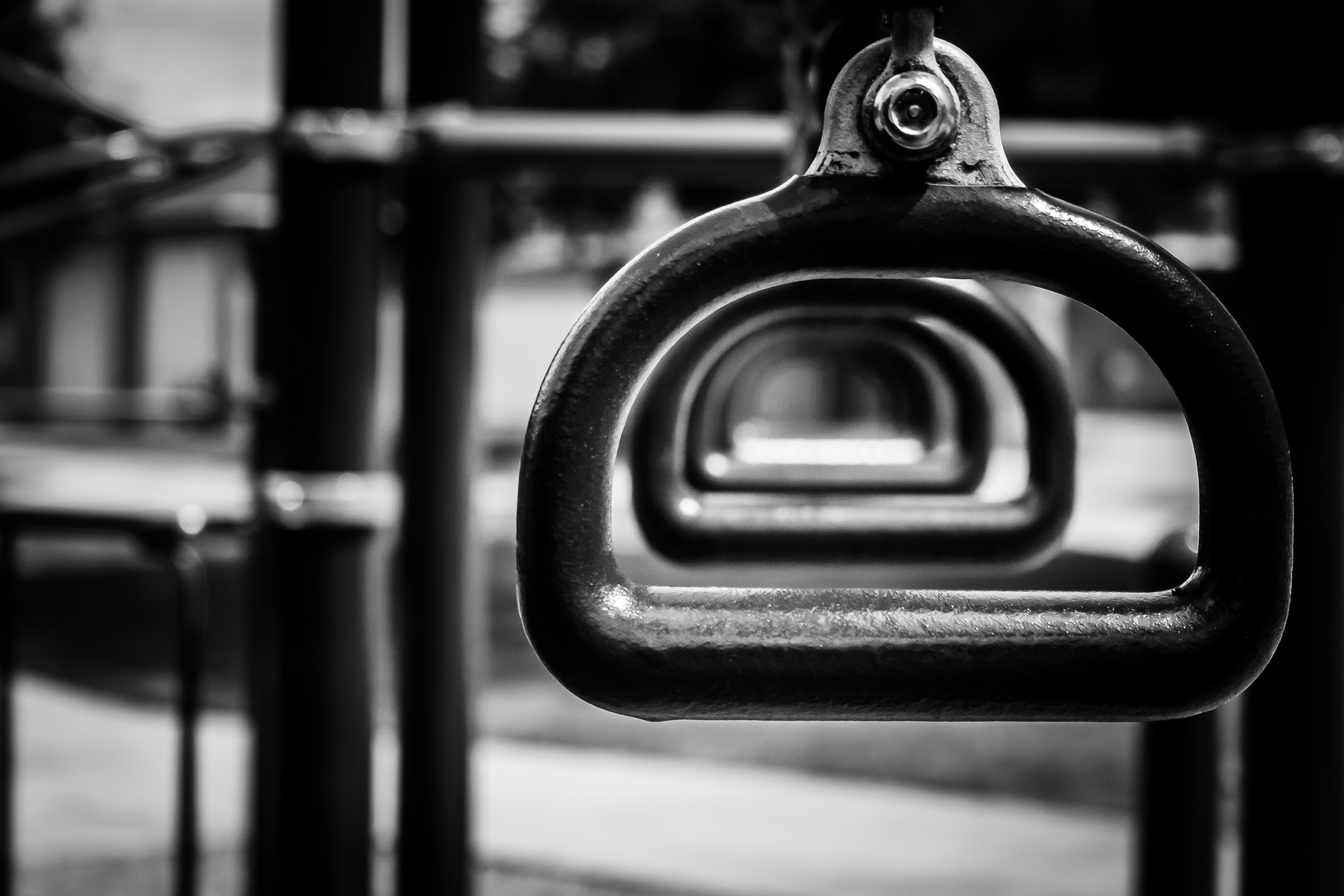 Playground rings at the Haggard Park playground in Downtown Plano, Texas.
Tiers in the atrium at the Plaza of the Americas in Dallas.
Skyscrapers in Downtown Dallas.
Through the skylight of the portico at the Sheraton Hotel in Downtown Dallas on a rainy Saturday.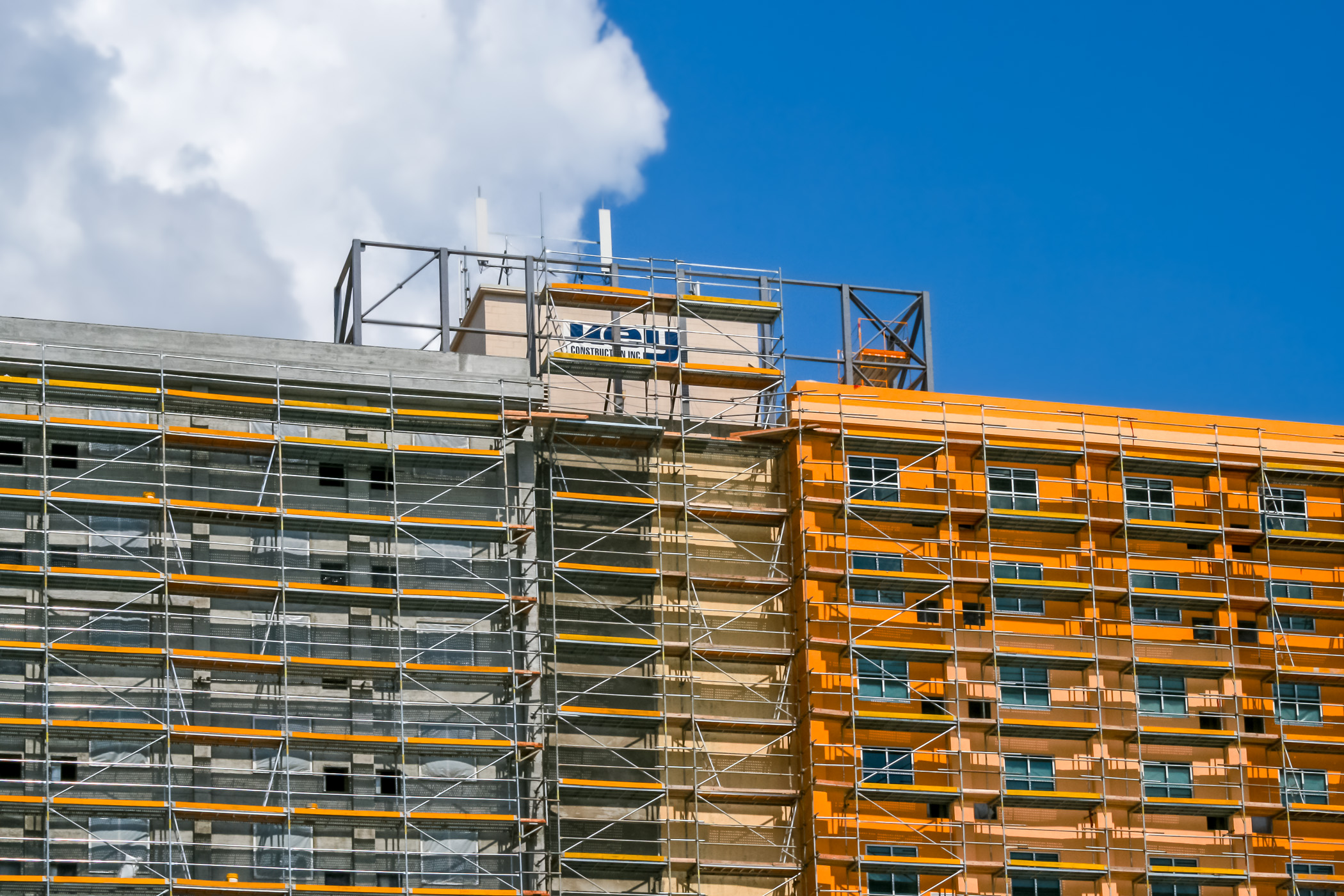 Scaffolds on a new building being constructed near Downtown Fort Worth, Texas.
The stained-glass window on the ceiling of the chapel at Thanks-Giving Square in Downtown Dallas.