A small angel statue holds flowers at Minters Chapel Cemetery on the property of DFW International Airport, Texas.
Exterior detail of the Ellis County Courthouse, Waxahachie, Texas.
Exterior detail of Chase Bank in Corsicana, Texas.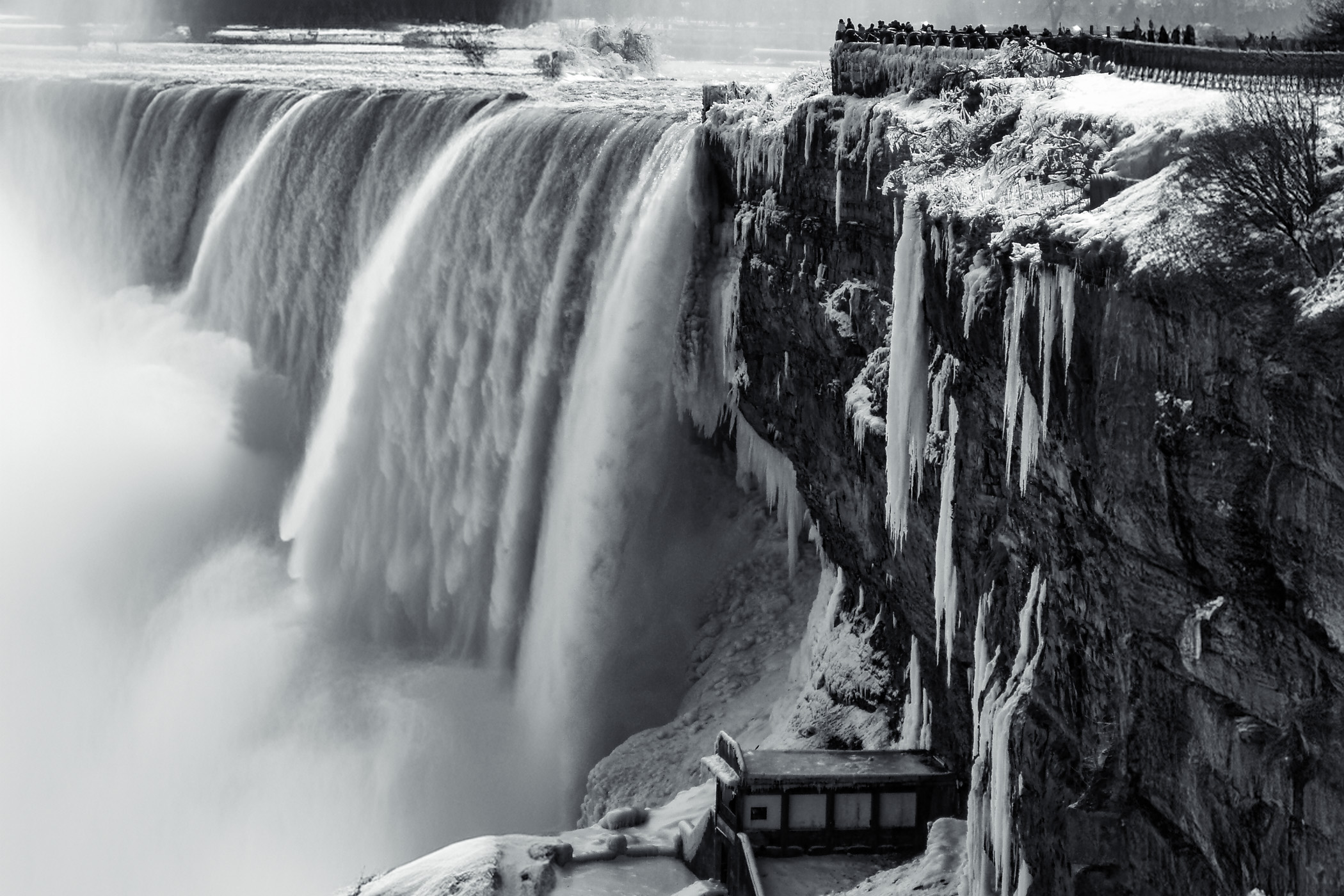 Giant icicles hang from the cliffside adjacent to the Canadian (Horseshoe) Falls at Niagara Falls in the winter of 2006.
Exterior detail of Caesars Palace, Las Vegas.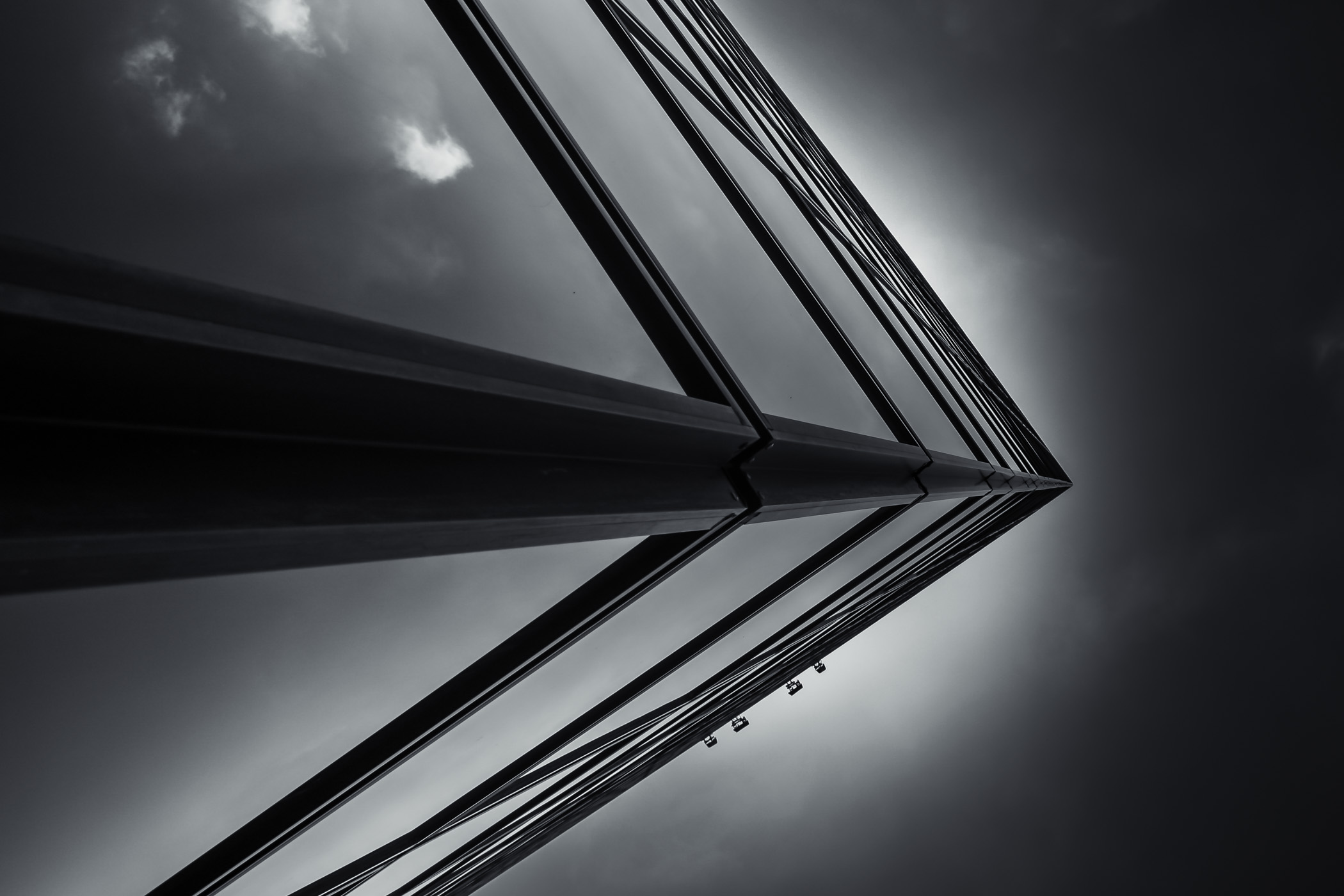 Abstract detail of the Plaza Tower building in Tyler, Texas.
A view through the glass floor of Toronto's CN Tower.
Clouds reflected in the windows of an office building in Frisco, Texas.
A gondolier in his gondola at The Venetian in Las Vegas.