A dead gas station in the dying town of Pilot Point, Texas.
The flags of the City of Dallas, Texas and the United States wave in the wind outside of the Dallas Police Department Headquarters in The Cedars.
Storm clouds rolling into Collin County, as seen from the Eastside Village parking garage in Downtown Plano, Texas.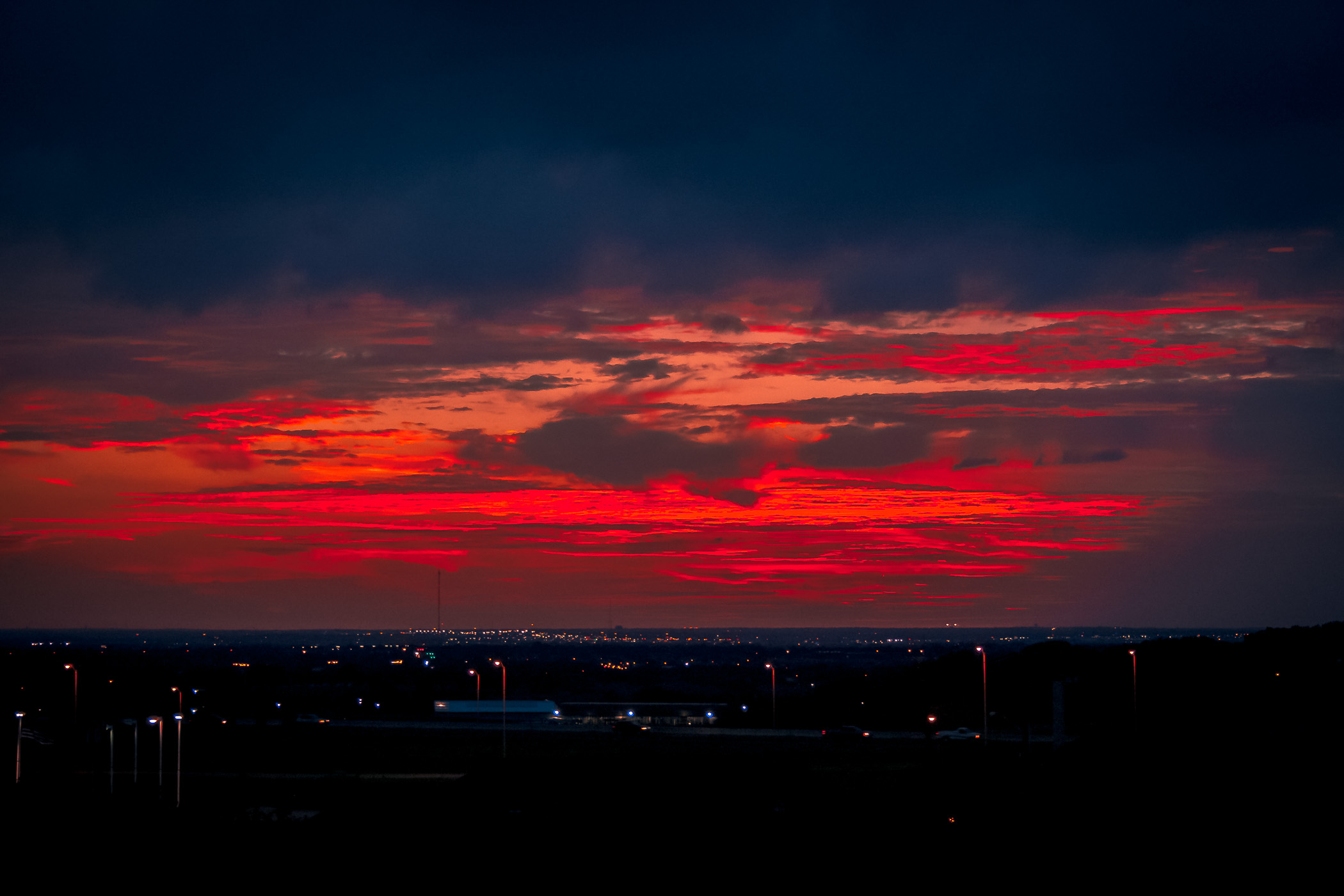 The sun setting over Dallas County, Texas.
The sign at the International Order of Odd Fellows in Downtown Tyler, Texas.
Colorful rocks spotted at the Japanese Garden at the Botanic Gardens in Fort Worth, Texas.
Railroad tracks, receding westward down the line from Grapevine, Texas.
A tower crane in the sky over Downtown Dallas
Electrical conduits on an old building in Downtown Henderson, Texas.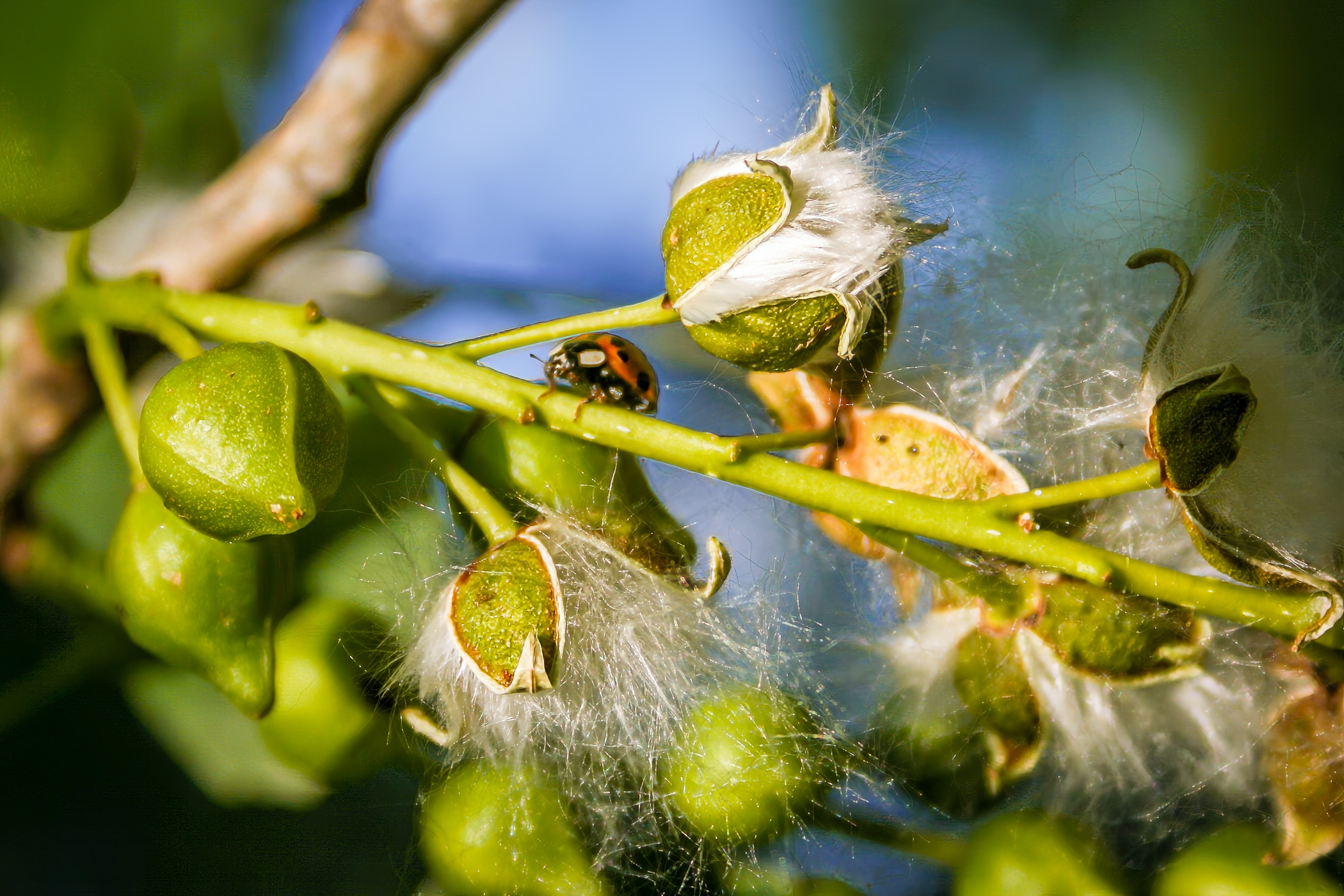 A ladybug crawls along a branch at White Rock Lake Park in Dallas.