Detail of I.M. Pei's Morton H. Meyerson Symphony Center, Dallas.
A tower crane arcs across the sky at a construction site in Downtown Dallas.
Access to standpipes for firefighting at a garage spotted in the Dallas Arts District.
Exterior detail of the Wyly Theatre, Dallas Arts District.
Abstract detail of the exterior ornamentation of St. Paul Place, Dallas, Texas.
A yarn-bombed fire hydrant in the Dallas Arts District.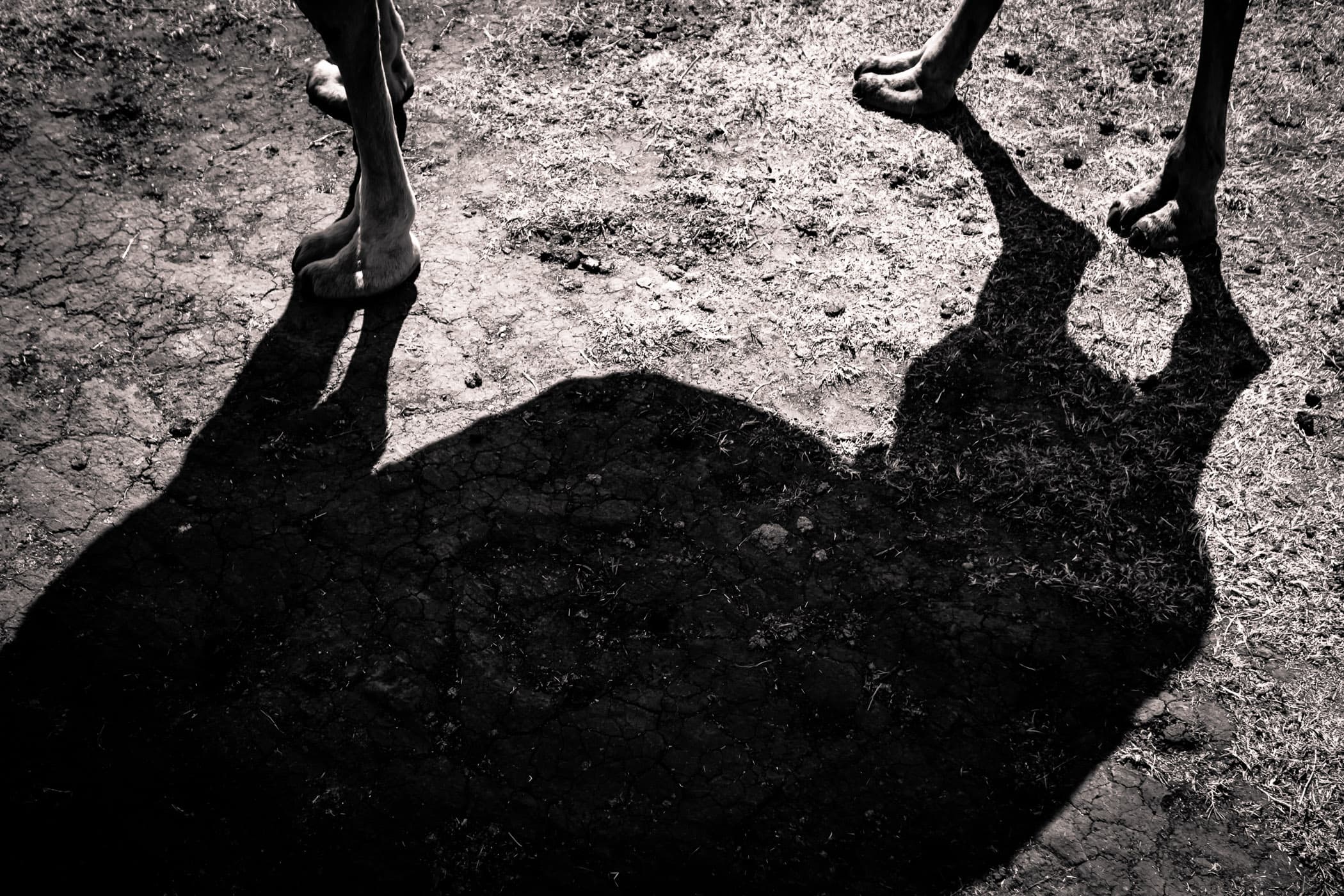 A camel casts a shadow at Sharkarosa Ranch, Pilot Point, Texas.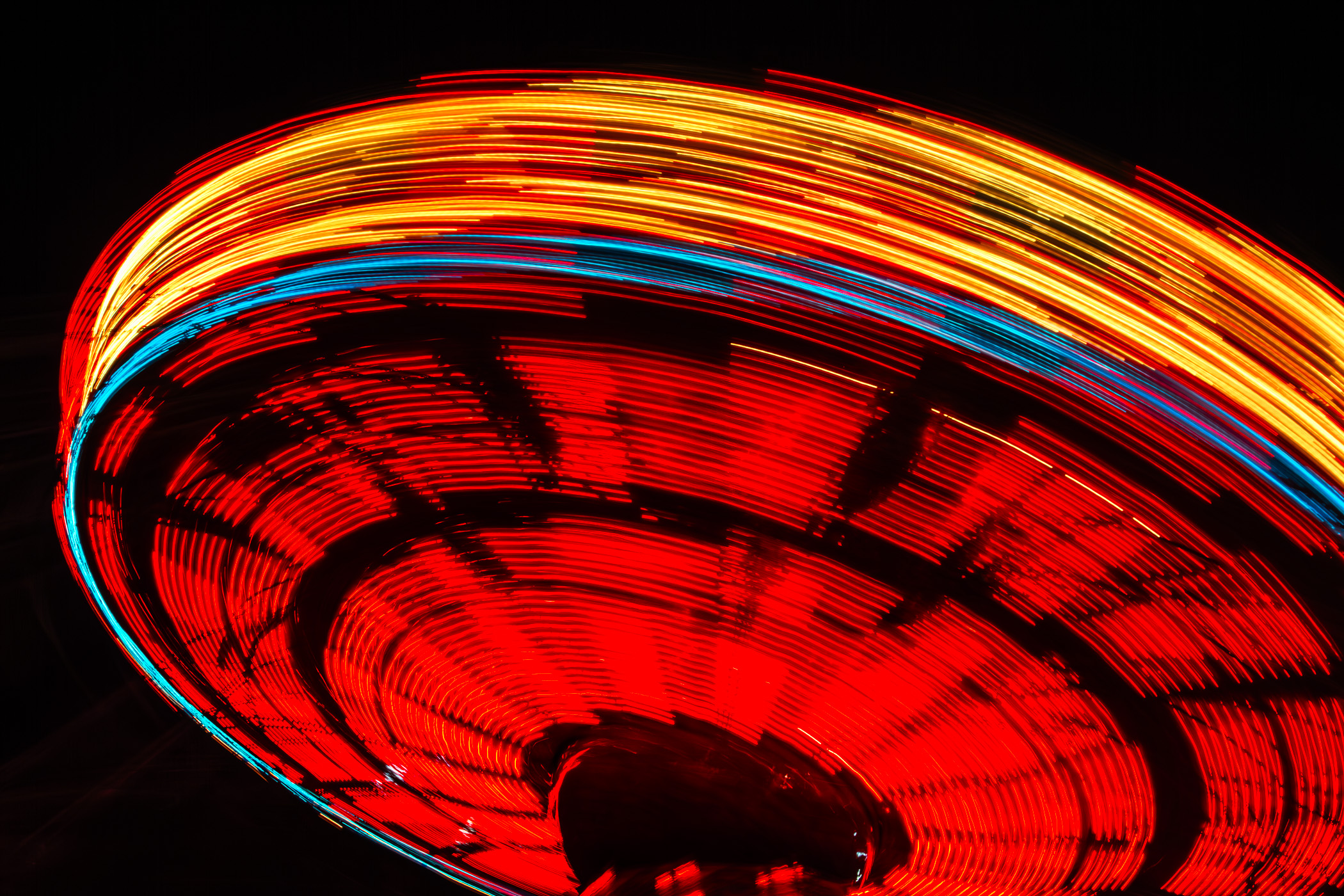 A long exposure shot of a carnival ride at Addison Oktoberfest, Addison, Texas.
Fire extinguishers ready for strategic distribution around Addison Circle Park in Addison, Texas, for Oktoberfest safety.