A Southwest Airlines 737 flies over Downtown Dallas.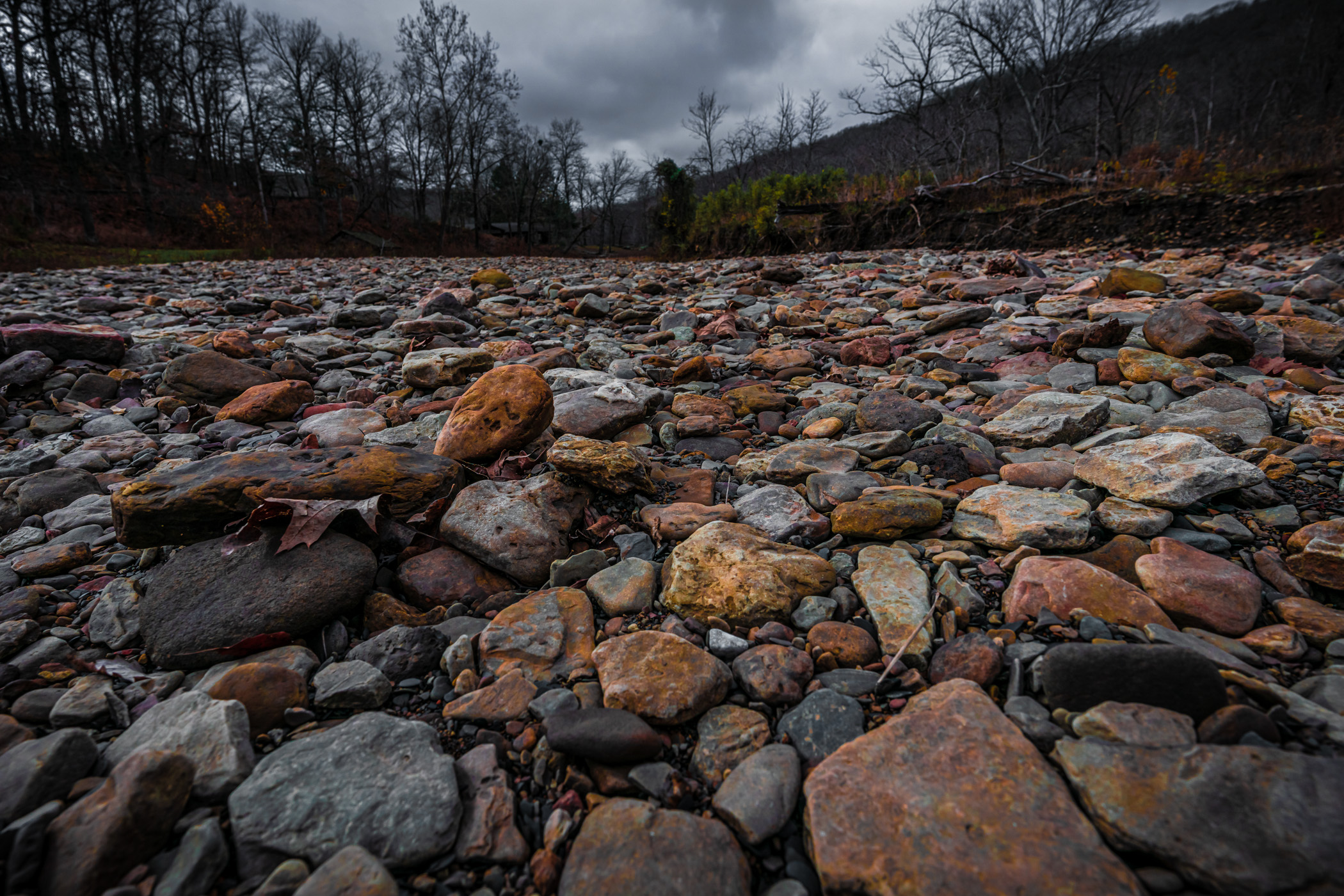 Rocks in a dry riverbed at Arkansas' Devil's Den State Park.
Pine trees grow tall at Oklahoma's McGee Creek State Park.
The sun sets on Galveston, Texas.
A rocky prominence on a mountain at Colorado's Rocky Mountain National Park.
Downtown Fort Worth's Bank of America Tower reaches into the North Texas sky.
A cold, foggy morning at San Francisco's Crissy Field.
The sun rises on the Gulf of Mexico shore near Jamaica Beach, Galveston Island, Texas.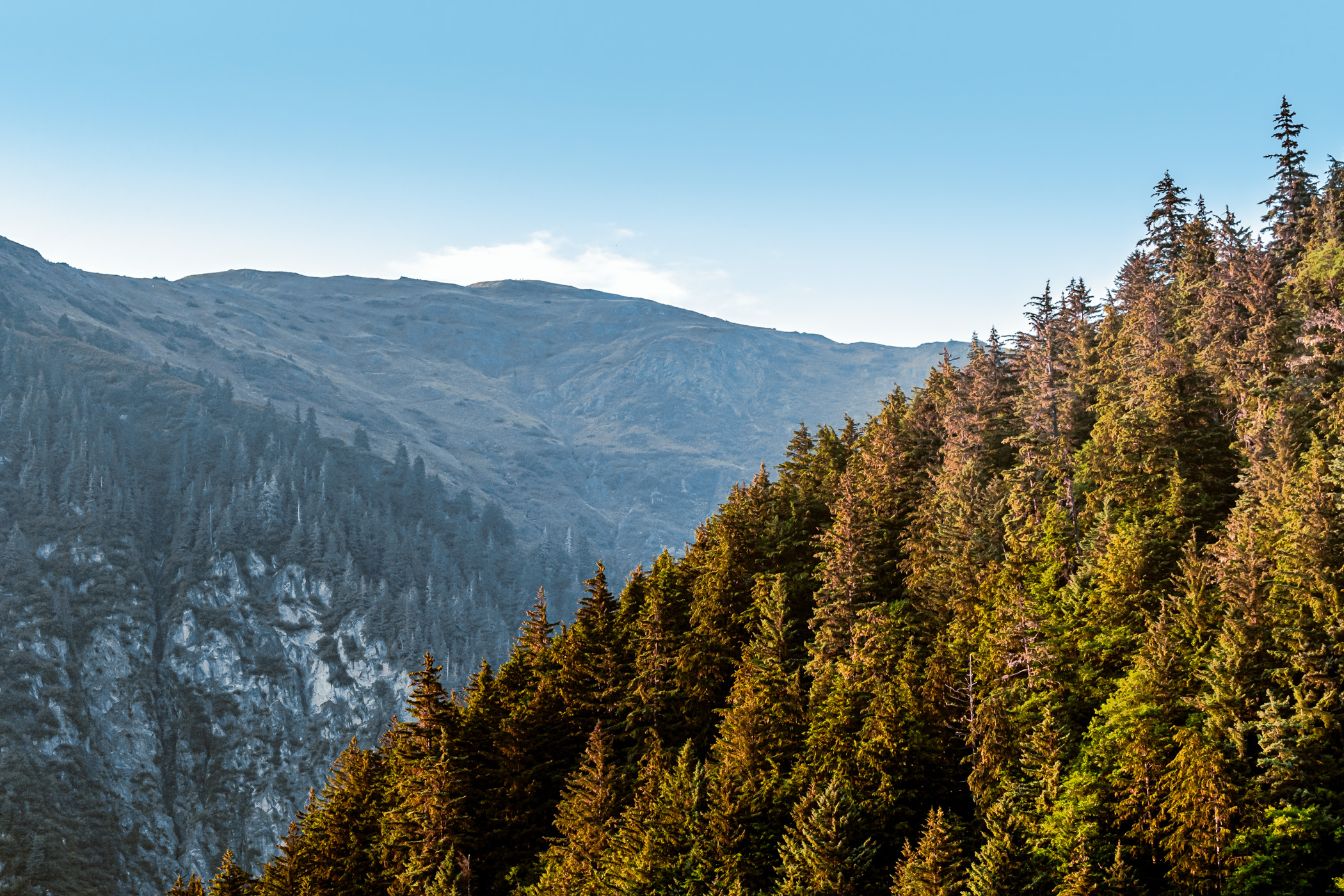 Pine trees grow in the wilderness forested mountains near Juneau, Alaska.