A headlight on a decrepit Sinclair Oil truck in Marietta, Oklahoma.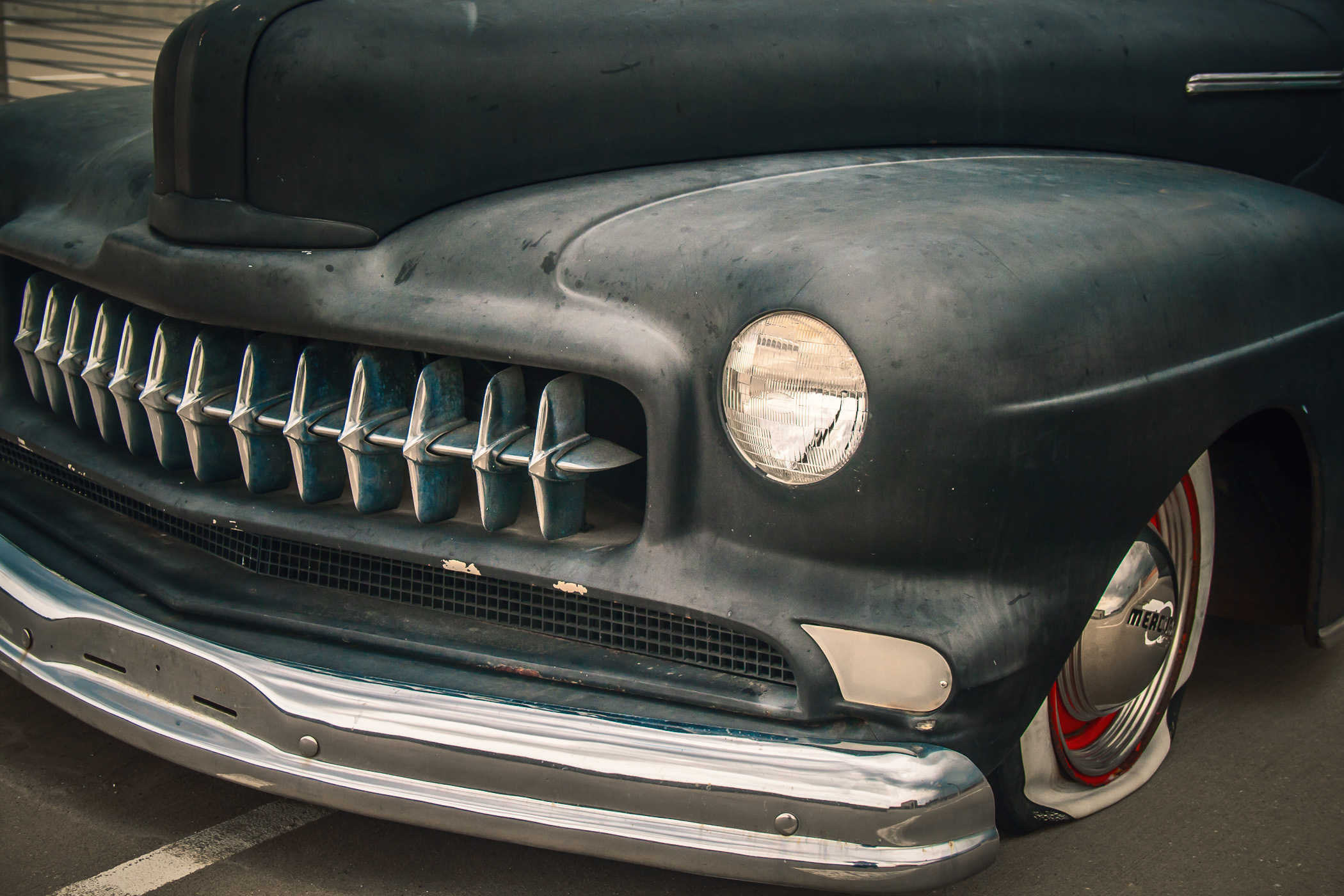 This car seemed abandoned when we discovered it atop a parking garage in Downtown Plano, Texas.
A dead gas station in the dying town of Pilot Point, Texas.
The desiccated, cast-off shell of a cicada, abandoned on a tree somewhere in Fort Worth.