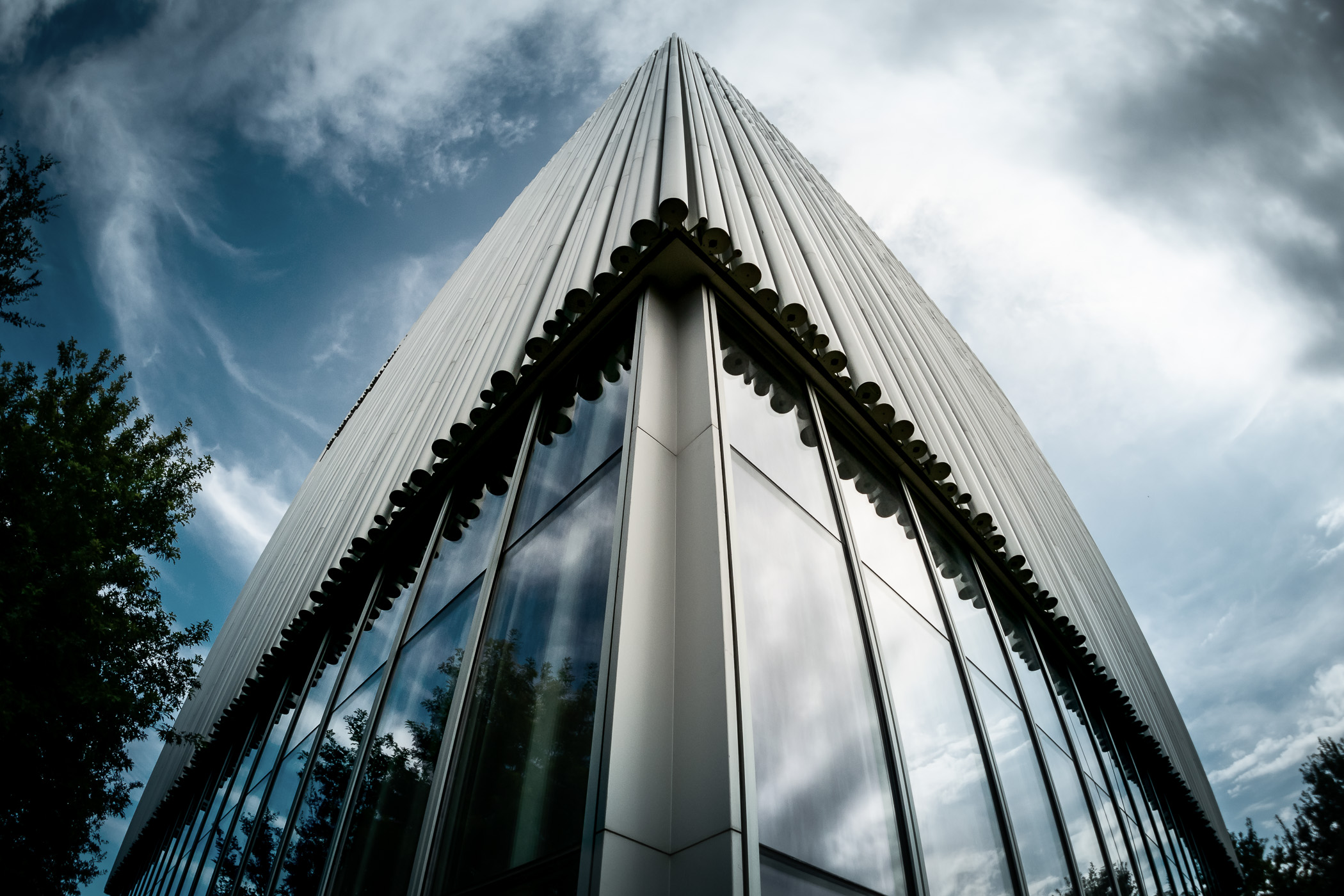 The Dallas Arts District's Wyly Theatre resembles a giant Reuleaux Triangle as it reaches into the cloudy sky.
The sun rises on the Dallas Arts District's Dee and Charles Wyly Theatre.
The sign at Look Cinemas in Far North Dallas, Texas, looms over its surroundings.
The newly-repaired sign of the long-closed Tyler Theater in Downtown Tyler, Texas, reaches into the early-evening sky.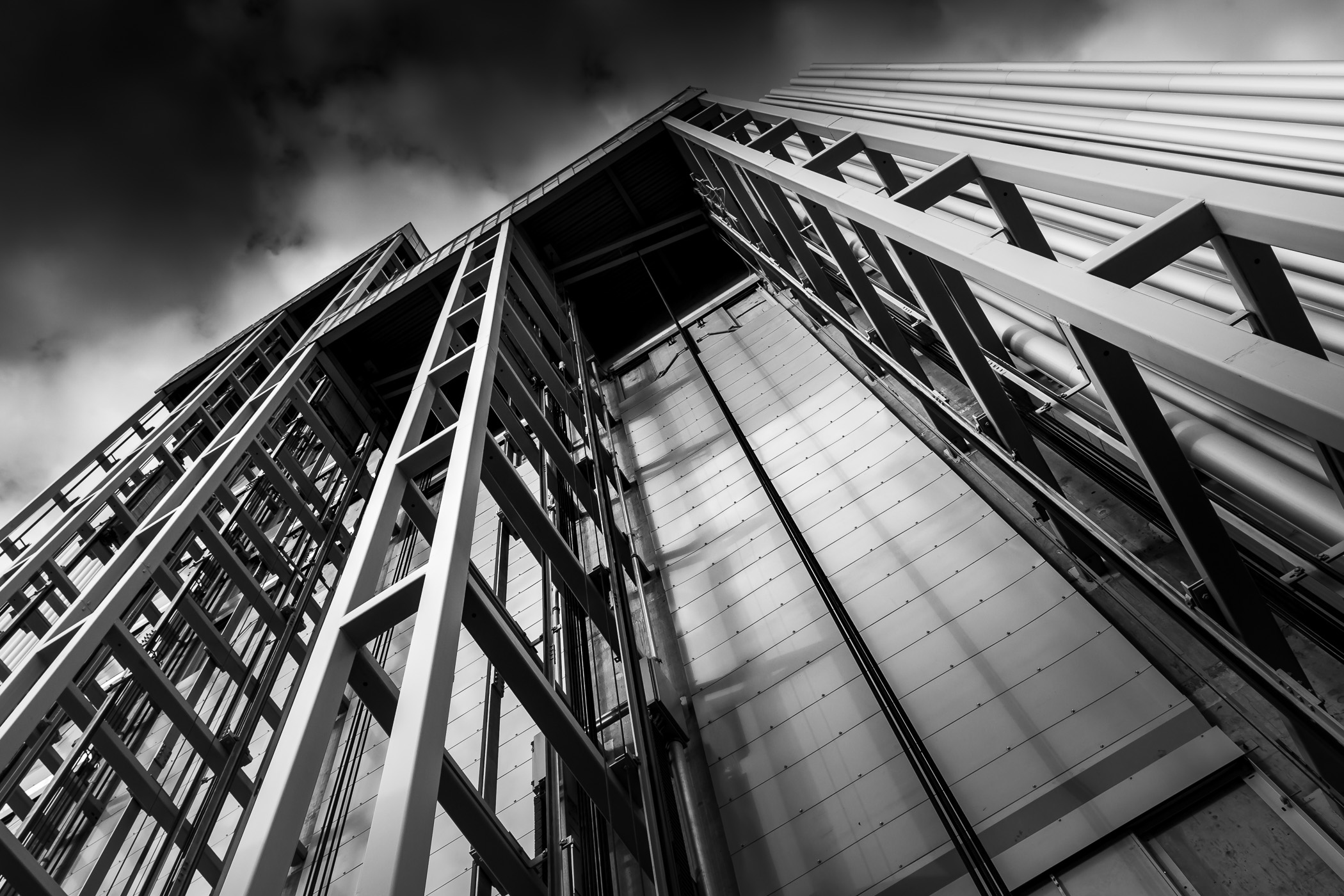 The exposed elevator shafts on the exterior of Dallas' Wyly Theatre.
Rows of seats at the amphitheatre in Tyler, Texas' Bergfeld Park.
Exterior detail of the Wyly Theatre, Dallas Arts District.
A banner featuring the Dallas Symphony Orchestra's conductor, Jaap Van Zweden, on the exterior of the I.M. Pei-designed Meyerson Symphony Center.
Stairs outside the Dee and Charles Wyly Theatre, Dallas, Texas.
Architectural detail of Dallas' Winspear Opera House.