An evergreen forest in the mountains near Taos, New Mexico.
The sun sets on the mountainous landscape along the Talimena National Scenic Byway near Mena, Arkansas.
This abstract view of the modern architecture of Downtown Dallas' Hyatt Regency resembles the tops of glass mountains.
The sun sets on the far side of the mountainous Douglas Island, Juneau, Alaska.
Snowcapped peaks of mountains reach into the clouds over Rocky Mountain National Park, Colorado.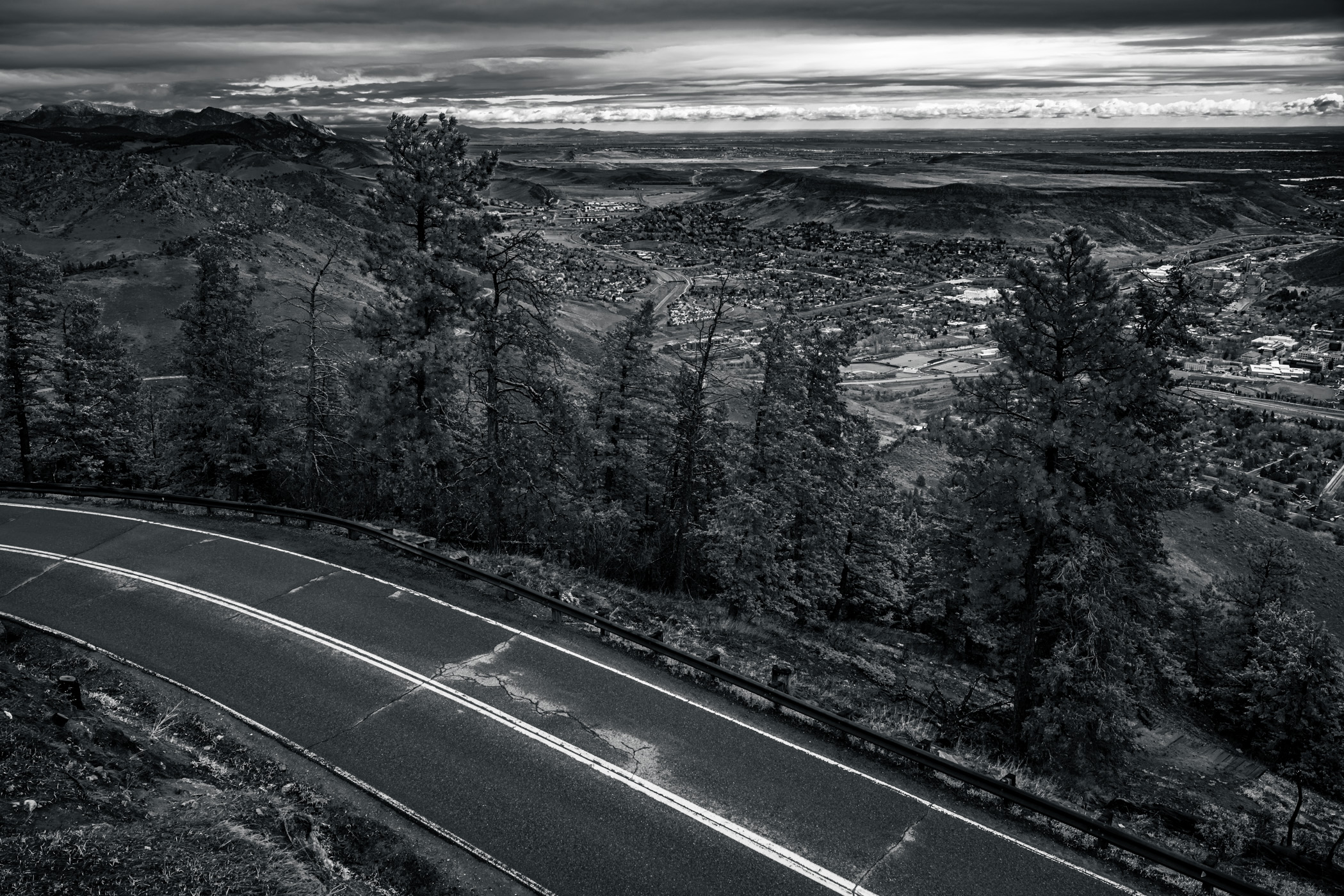 A road carves around Lookout Mountain, overlooking Golden, Colorado.
Low clouds wrap mountains along the shore of Southeast Alaska's Frederick Sound.
An evergreen forest stretches into the distance in the mountain south of Taos, New Mexico.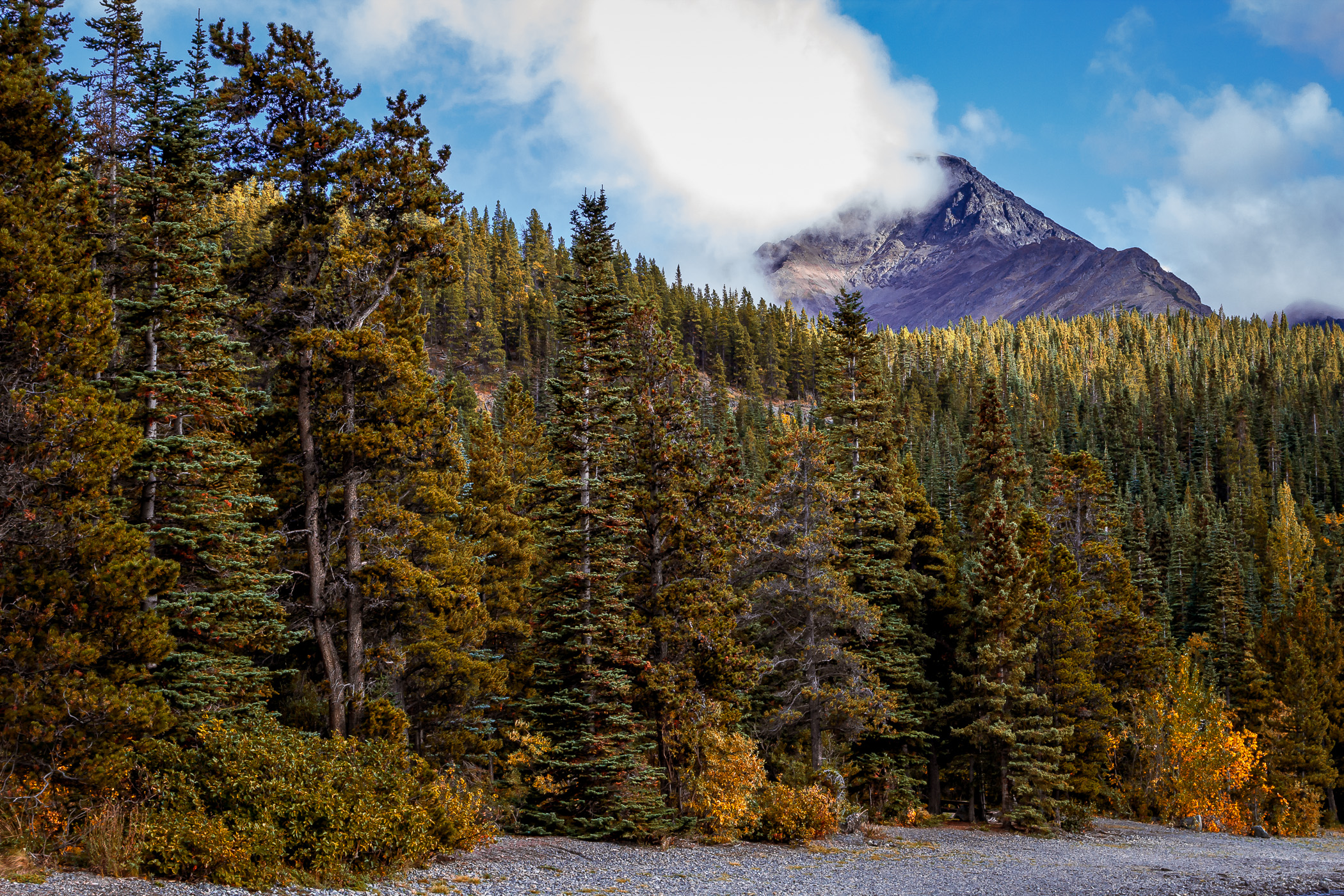 The towering evergreen trees of the mountainous forest along the shore of British Columbia's Tutshi Lake.
A late-winter storm blows in over the snowcapped mountains of Colorado's Rocky Mountain National Park.