A road carves through the forest near Pigeon Forge, Tennessee.
Construction equipment parked alongside a country road near Anna, Texas.
The first light of the morning sun reflects in the still waters of a roadside wash near the Great Salt Lake's Stansbury Island, Utah.
The sun sets on a electric pylon in Irving, Texas.
A road leads towards the mountains along the Utah/Nevada border at the Bonneville Salt Flats.
The early-morning sun illuminates power lines along the edge of the Great Trinity Forest in South Dallas.
Power lines run along the edge of the Great Trinity Forest as dawn breaks over South Dallas.
A bird lands on a power line as the sun sets over Dallas' West End district.
Vines growing on a telephone pole in McKinney, Texas.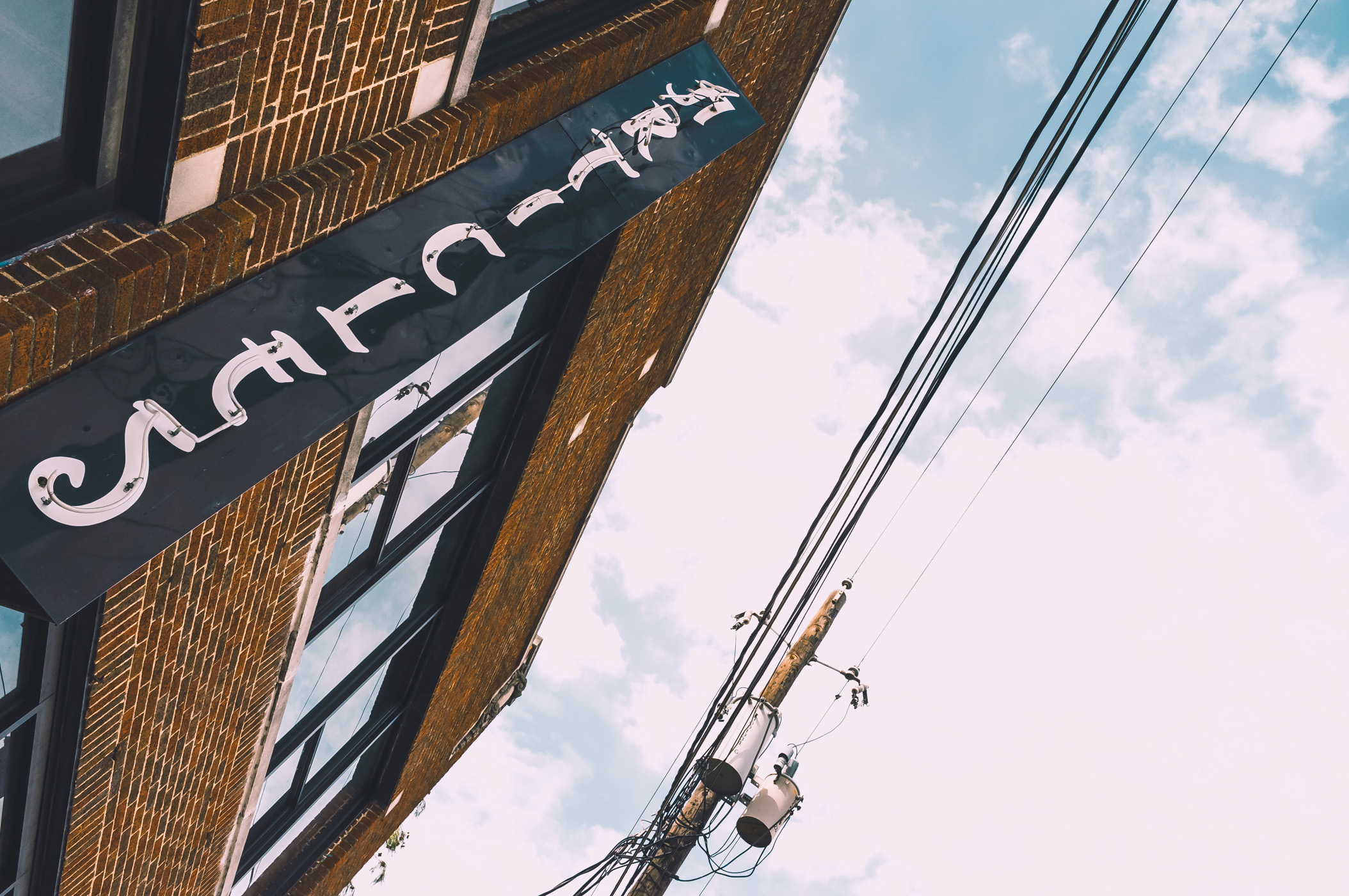 A sign for a shop spotted in Deep Ellum, Dallas, Texas.