DART Light Rail tracks in The Cedars, Dallas.
DART rail tracks near Fair Park in Dallas.
The 38-foot-tall, 35,000 lb. Traveling Man sculpture at DART's Deep Ellum Station in Dallas.
A DART light rail train at Plano, Texas' Bush Turnpike Station.
A DART Light Rail line runs through The Cedars neighborhood south of Downtown Dallas.
Dallas Area Rapid Transit Light Rail tracks in Downtown Plano, Texas.
Overhead power wires for the Dallas Area Rapid Transit Light Rail lines.
Artwork on Dallas' Deep Ellum Good-Latimer Tunnel, shot in 2006 shortly before the tunnel was demolished for the new DART rail line. I've posted a photo essay here on my other site, [robotSprocket], to show more of the artwork.
A loading dock at an IBM office in Dallas' Cedars neighborhood, along with the adjacent DART Cedars rail station.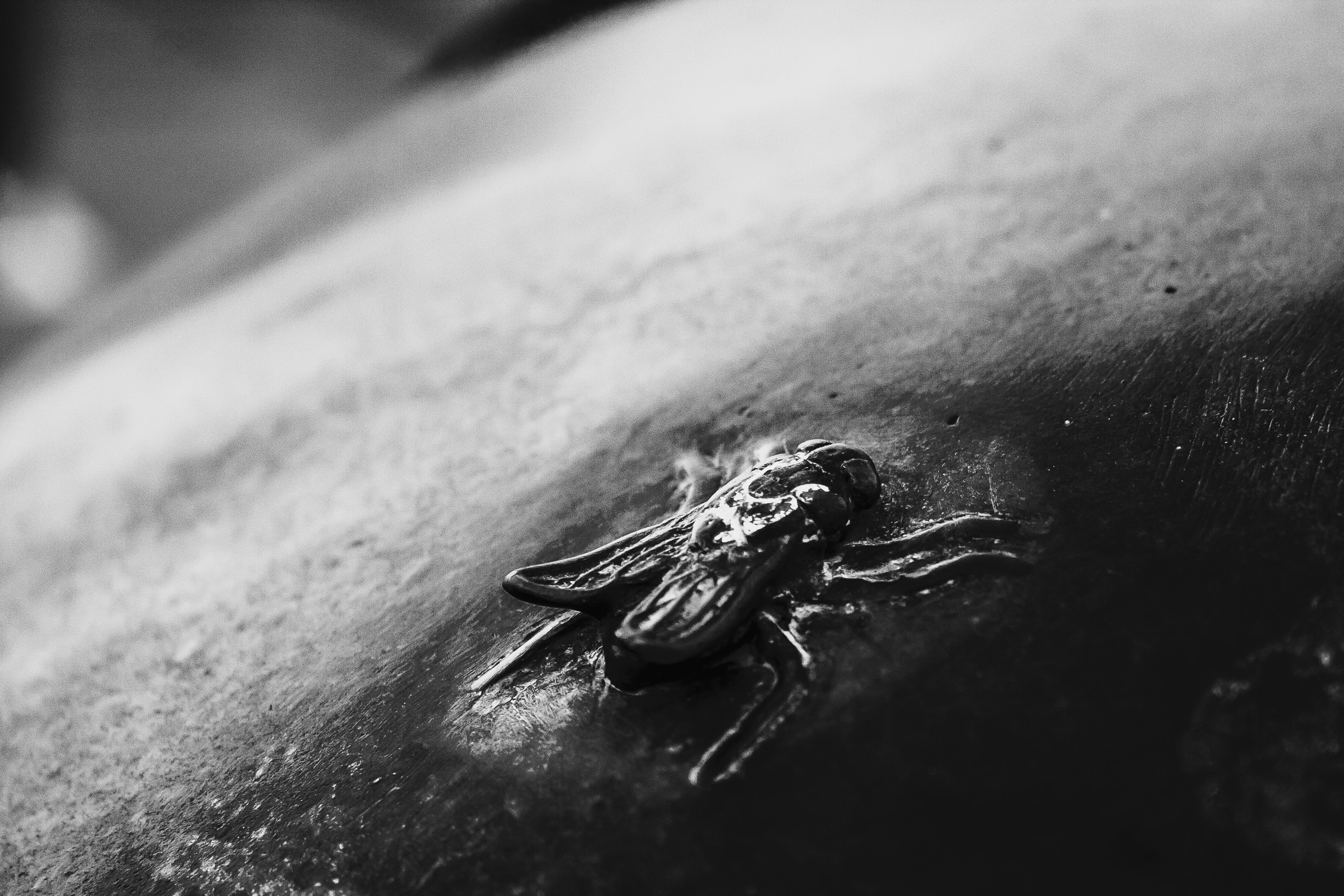 An iron fly on an iron horse—a sculpture at the Downtown Plano Dart Rail Station.