The Klondike Highway stretches along the shore of Tutshi Lake in the Stikine Region of British Columbia, Canada.
A cloudy morning on the North Pacific Ocean off the coast of Vancouver Island, Canada.
The deep blue-green waters of Emerald Lake, nestled in the mountains just north of Carcross, Yukon Territory, Canada.
Trees along the rocky shore of Oklahoma's Lake Eufaula at Arrowhead State Park.
The rocky, wintry shore of Lake Eufaula at Arrowhead State Park, Oklahoma
The sun sets on the Victoria, British Columbia, harbour.
The cold waters of the Pacific Ocean near Graham Island, British Columiba.
Detail of Québec's Montmorency Falls.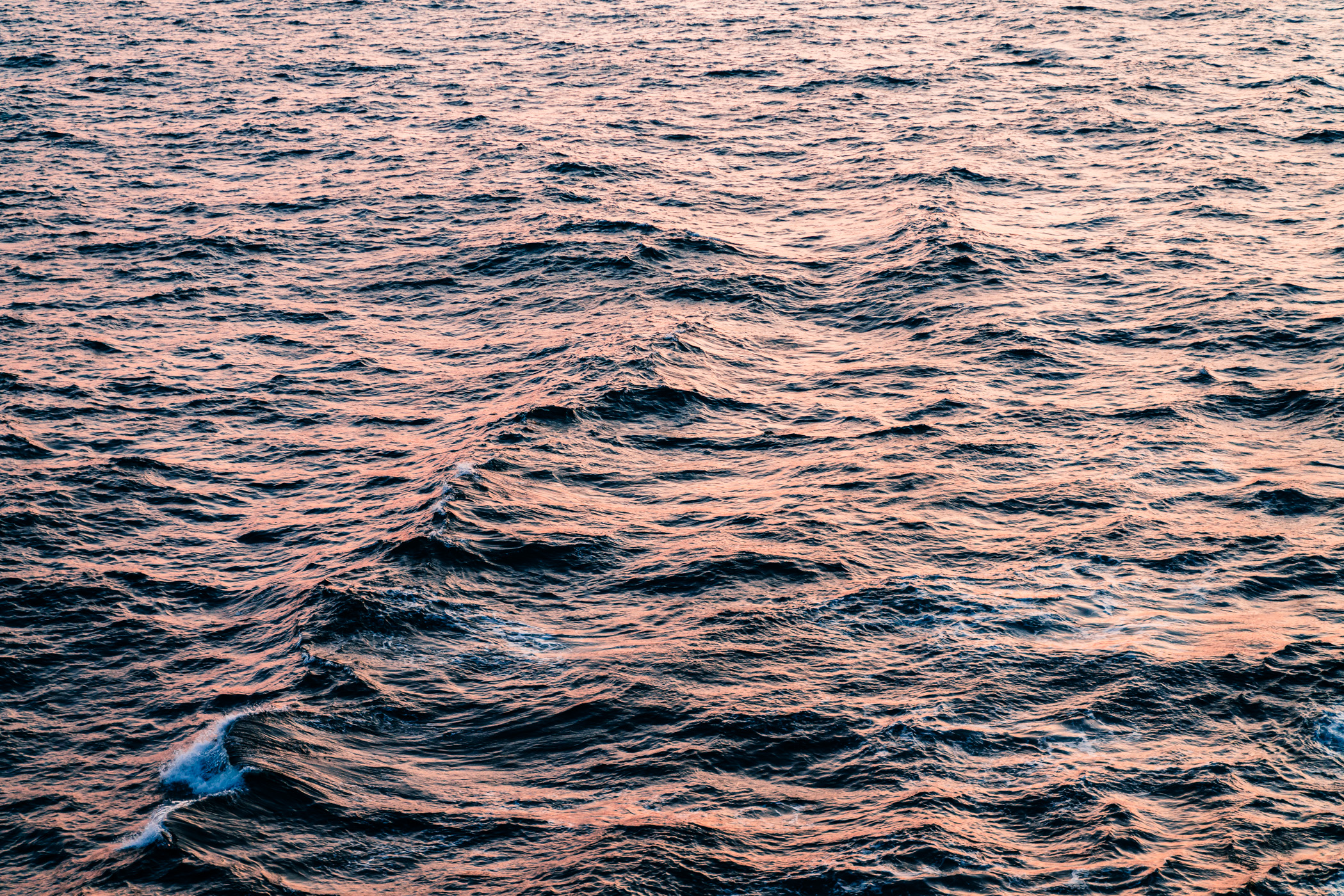 Pacific Ocean waves crest in the late evening sun off the coast of Moresby Island, British Columbia.