Bartlesville, Oklahomas' Price Tower, designed by Frank Lloyd Wright, who referred to it as "the tree that escaped the crowded forest".
An abstraction of Downtown Dallas' Energy Plaza.
Abstract detail of Seattle's Museum of Pop Culture, designed by architect Frank Gehry.
The many corners of Rudder Tower on the campus of Texas A&M University, College Station, Texas.
Detail of old silos in Celina, Texas.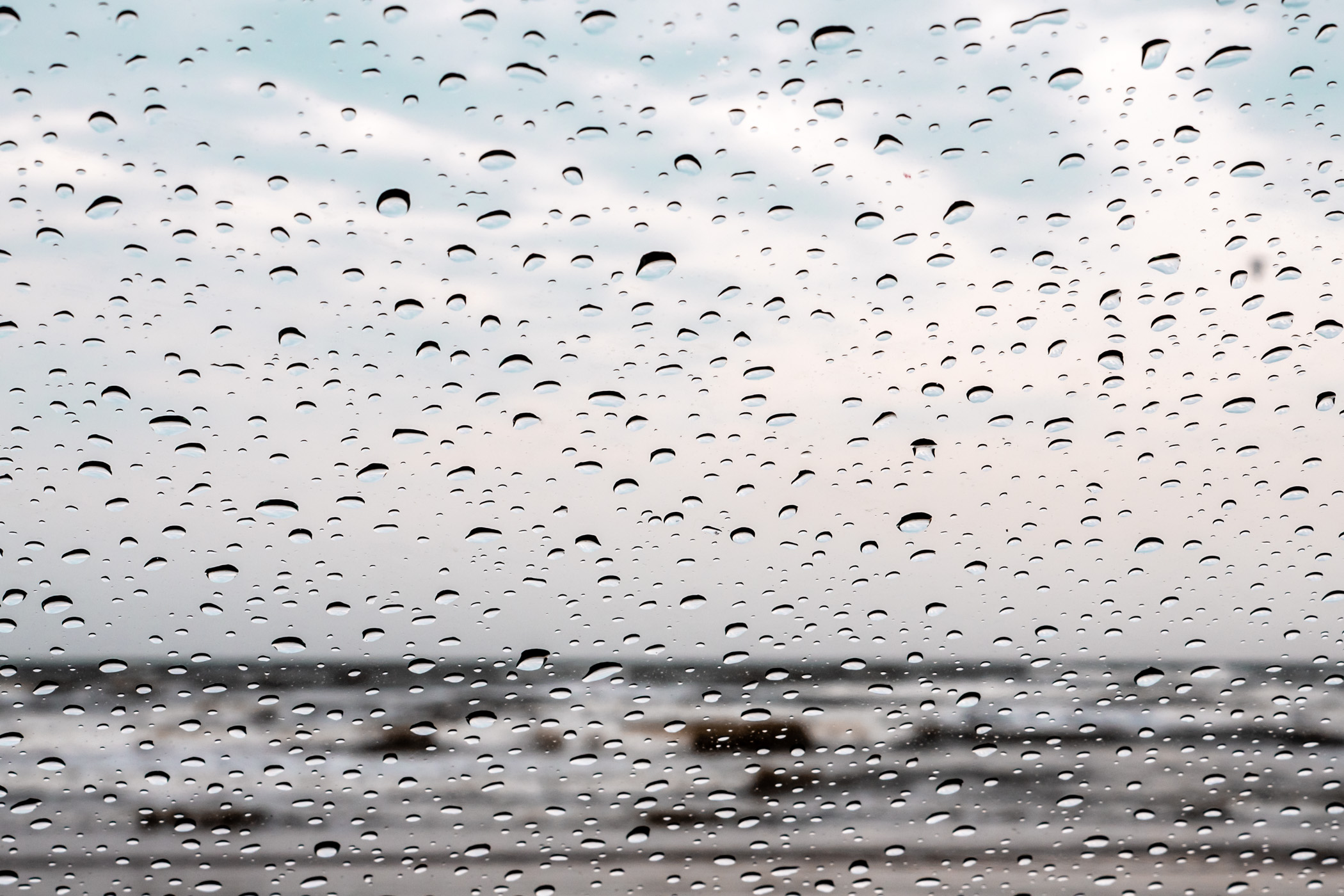 Raindrops on a car's windshield at at Galveston, Texas, beach.
An aerial abstract view of a construction site near McKinney, Texas.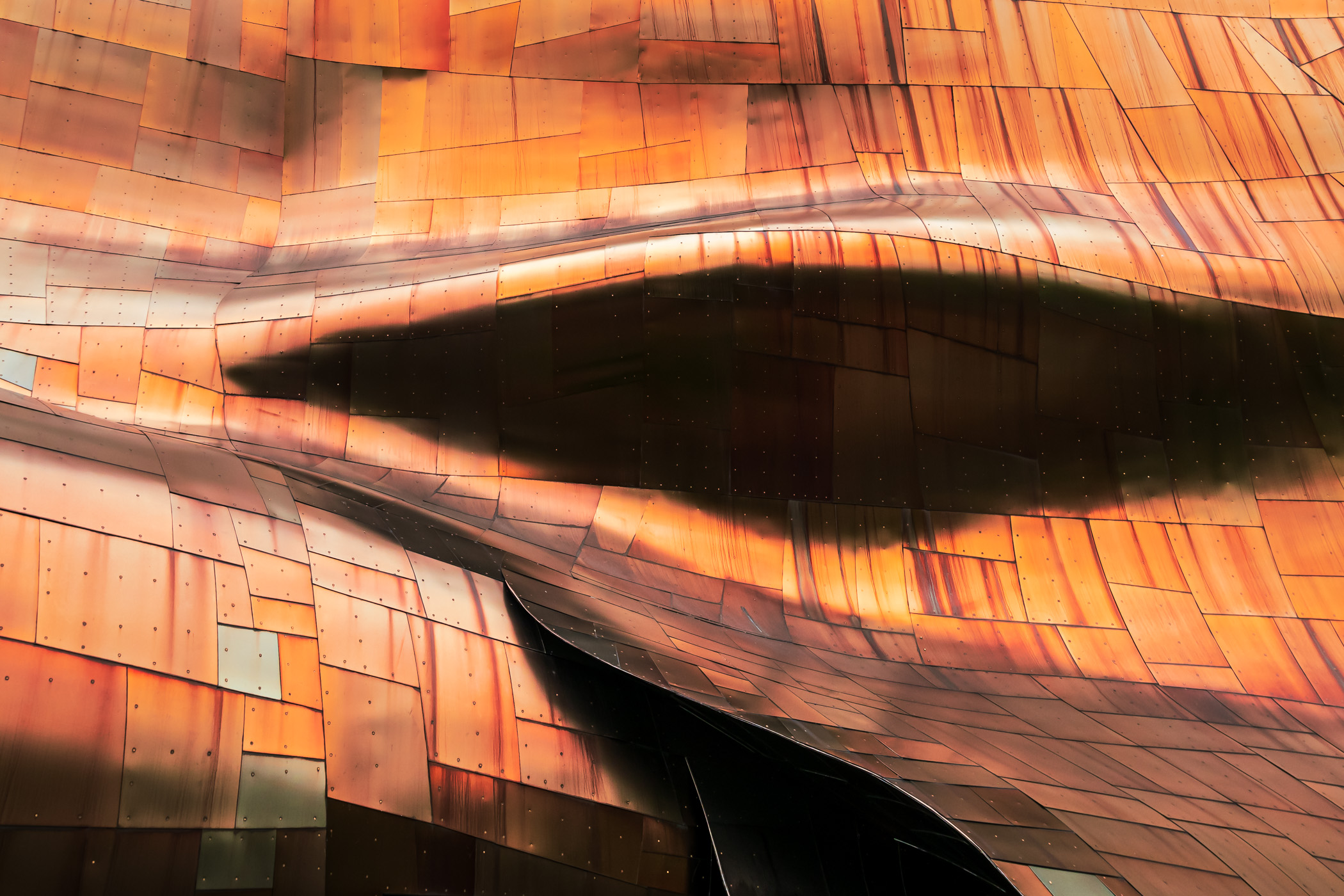 An abstract detail of architect Frank Gehry's Museum of Pop Culture, Seattle.
An abstract view of a ramp on an abandoned parking garage near Downtown Dallas, Texas.