A crumbling, treacherous footbridge at Oklahoma's Lake Murray State Park.
An abstract view of a ramp on an abandoned parking garage near Downtown Dallas, Texas.
The abandoned Mexican Canyon Trestle crosses a gorge in the mountains near Cloudcroft, New Mexico.
Abandoned grain silos near Downtown McKinney, Texas.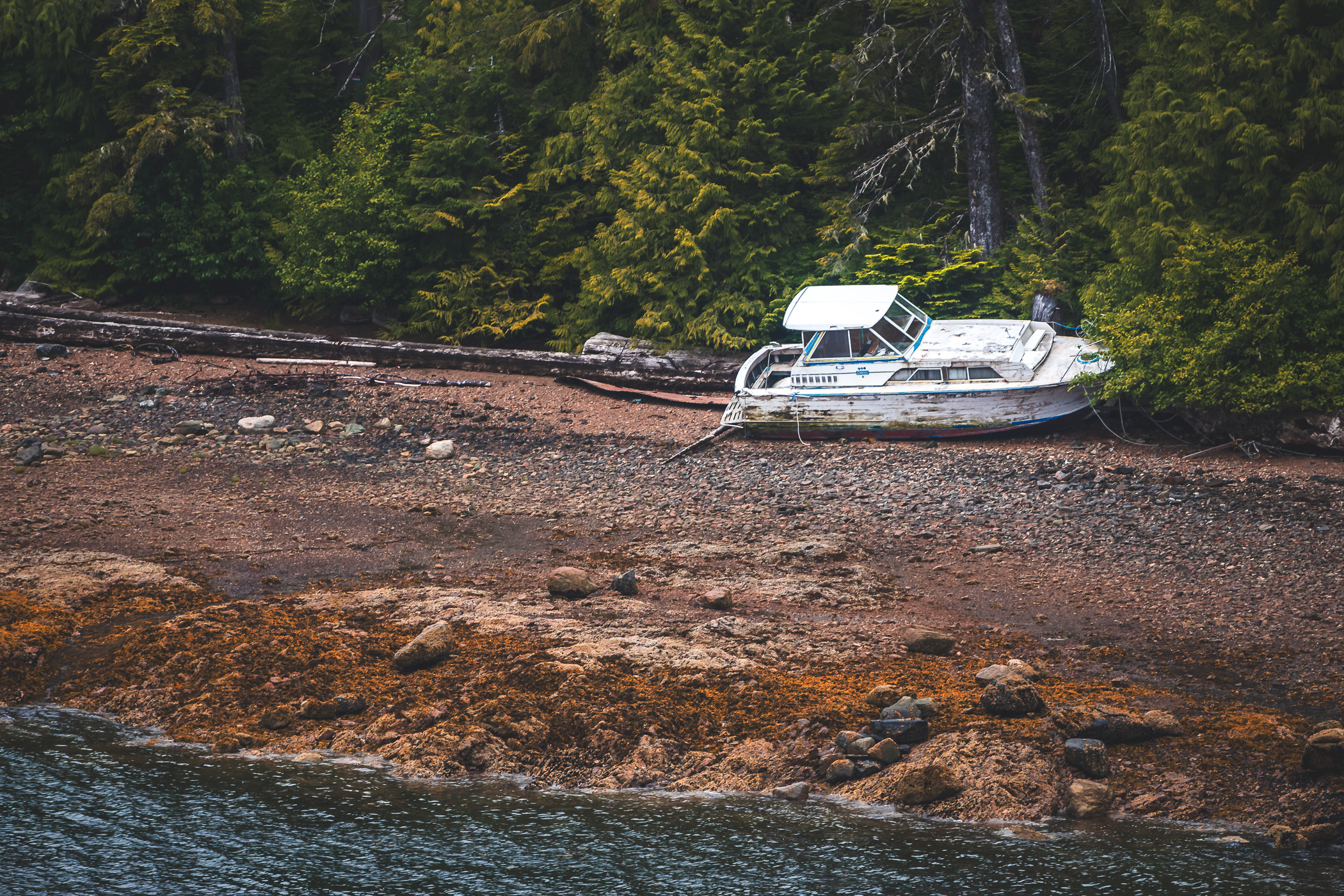 An abandoned boat left on the rocky beach of the Tongass Narrows near Ketchikan, Alaska.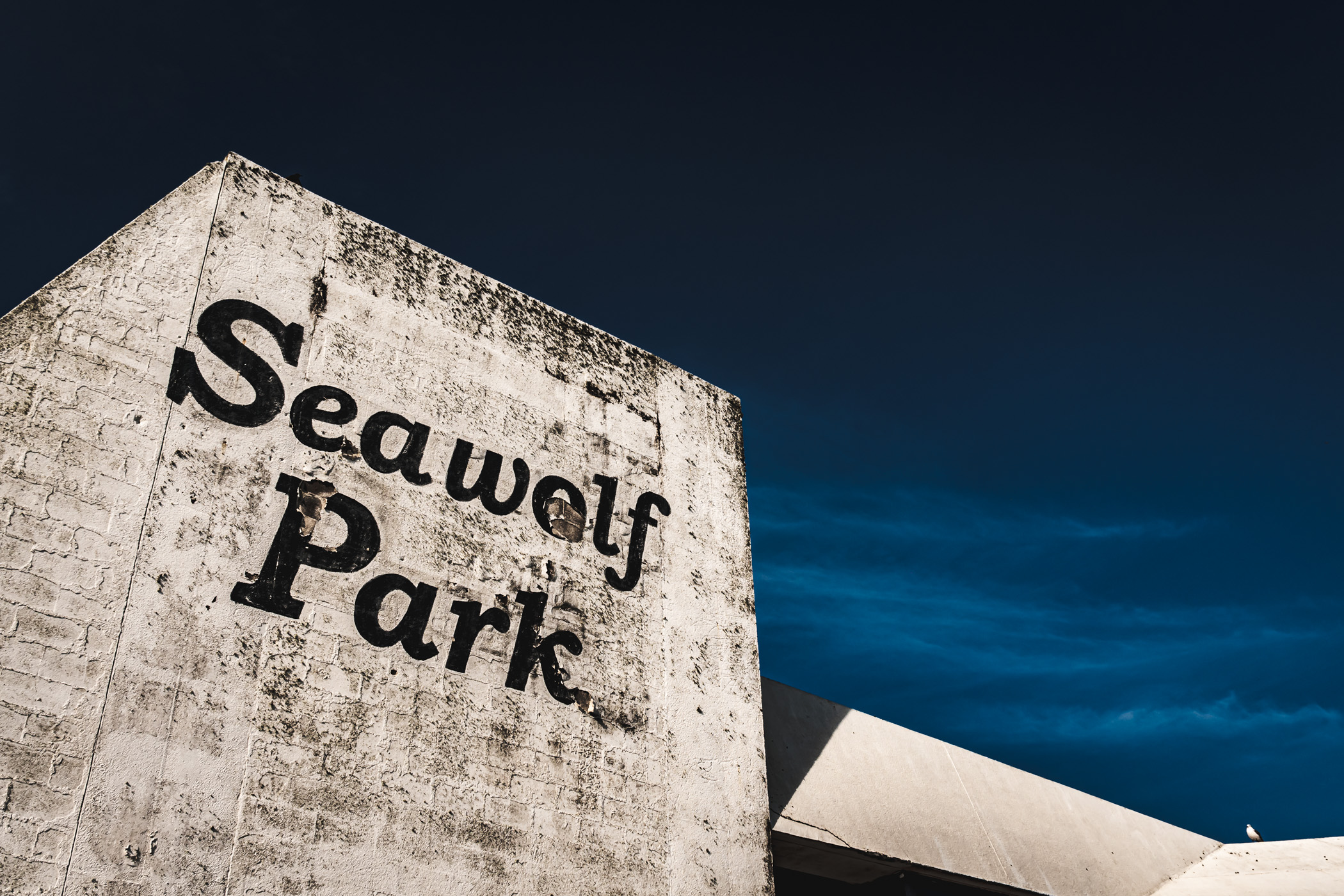 The abandoned, hurricane-damaged pavilion at Seawolf Park, Pelican Island, Galveston, Texas.
Detail of the abandoned train depot at Marietta, Oklahoma.
An abandoned Chevrolet Impala found in near McKinney, Texas.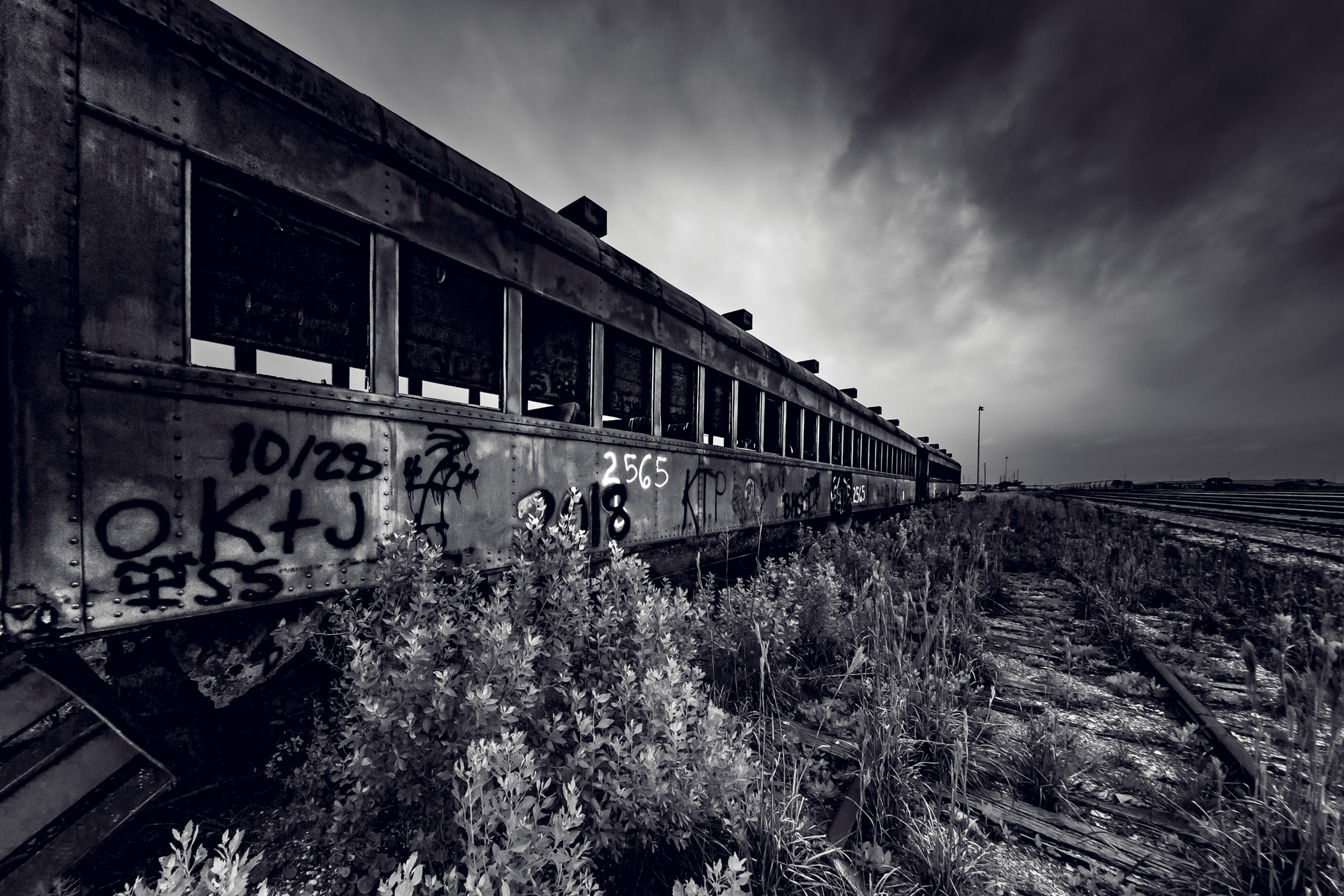 Abandoned Union Pacific railcars decay in Galveston, Texas.