A rose in a flower arrangement spotted in McKinney, Texas.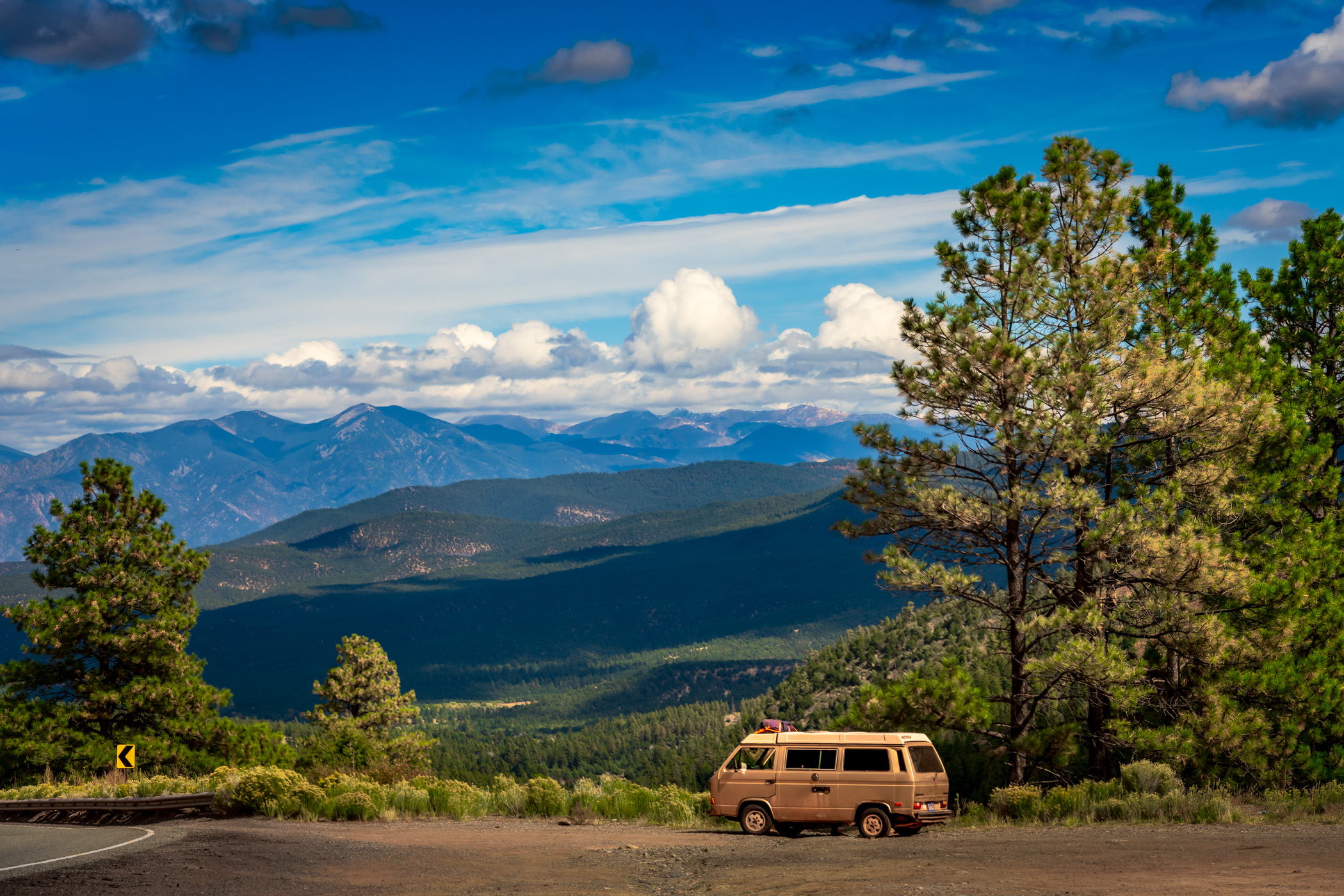 A Volkswagen Type 2 (T3)—or Vanagon—on a roadside turn out in the mountains near Taos, New Mexico.

Giant Coast Redwood trees at Humboldt Redwoods State Park, California.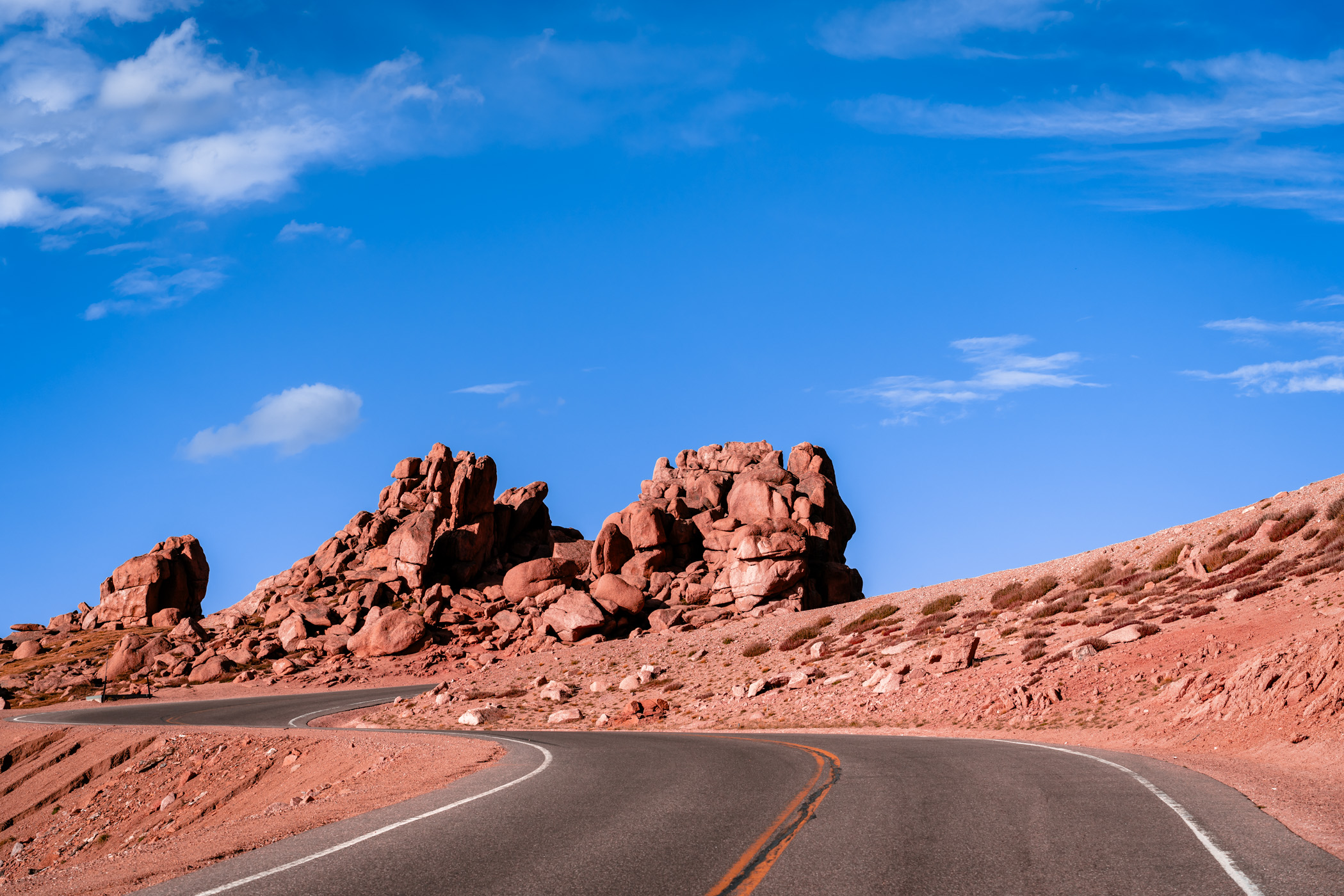 The Pikes Peak Highway curves around the rocky landscape near the summit of its namesake mountain.
Morning at San Francisco's Pier 43 Ferry Arch.
Clouds reflect in the mirrored glass façade of the Hyatt Regency Dallas.
Marfa, Texas' water tower stands among the West Texas clouds.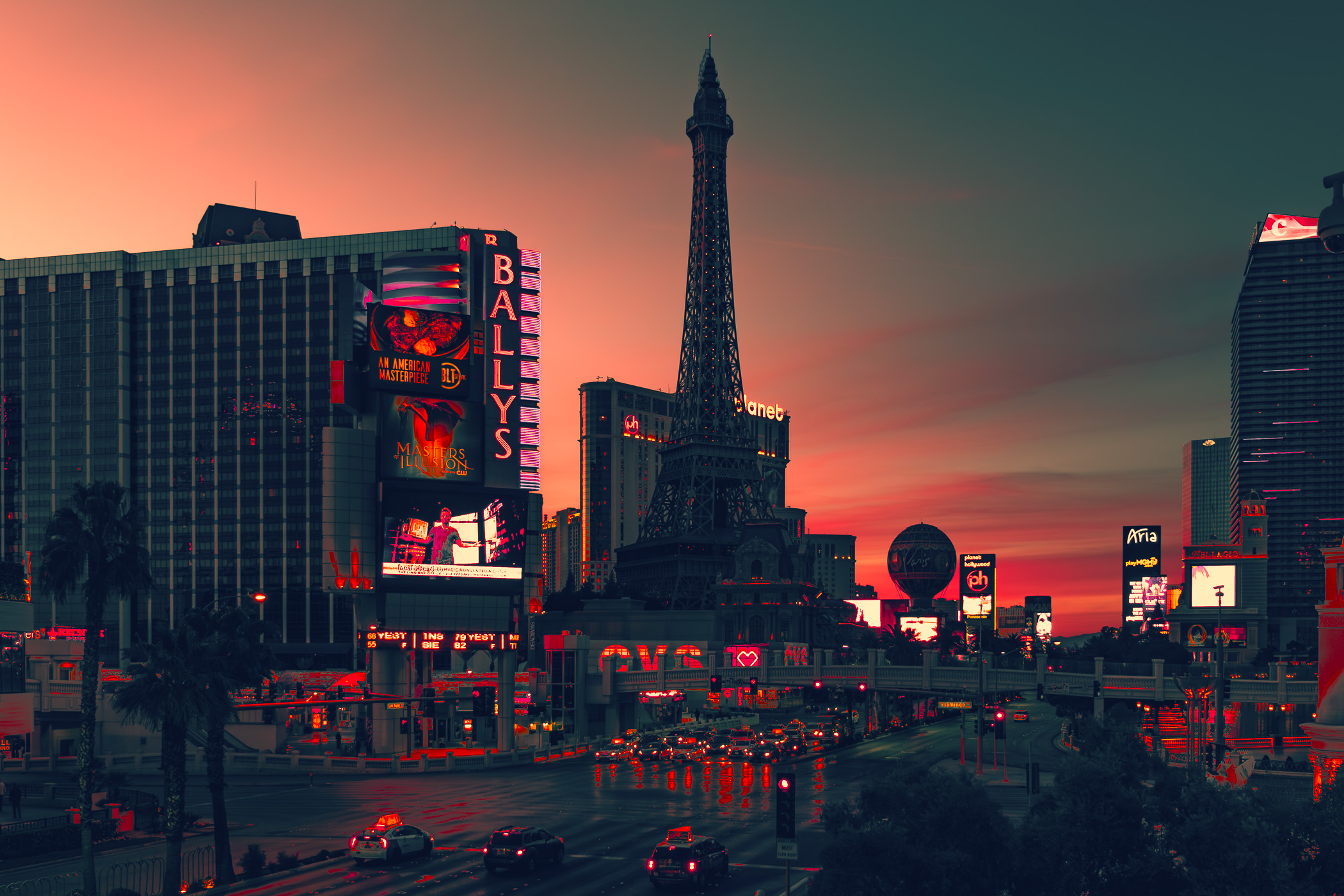 The first light of morning on the Las Vegas Strip.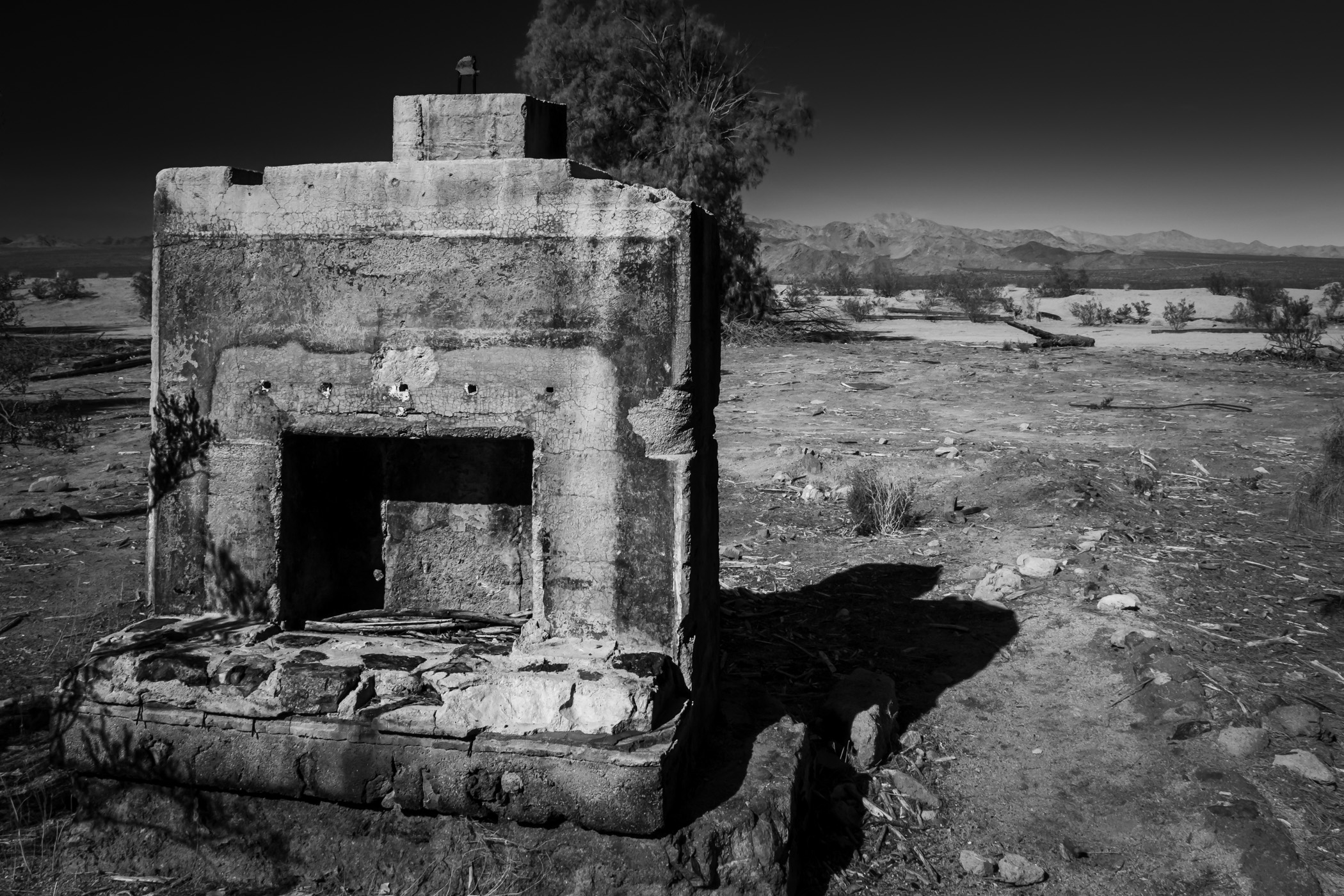 The remains of a fireplace in the desert at the ghost town of Kelso, California, deep in the desert of the Mojave National Preserve.
Birch trees grow to the sky at Taos Ski Valley, New Mexico.