The aircraft carrier USS Lexington—now a museum ship—moored at North Beach, Corpus Christi, Texas.
A fallen tree at Devil's Den State Park, Arkansas.
A piece of heavy construction equipment shows off its ripper blades at a construction site near Celina, Texas.
An American Flag is reflected in the windowed facade of Far North Dallas' The Addison office tower.
Abstract architectural detail of architect Frank Gehry's Museum of Pop Culture, Seattle.
The Pacific Ocean stretches to the horizon as seen from Red Rock Beach near Stinson Beach, California.
The sun rises on North Texas' Lake Lavon.
The Rio Grande flows through the desert at the Rio Grande Gorge near Taos, New Mexico,
Highway 76 wends its way towards mountains near Chimayó, New Mexico.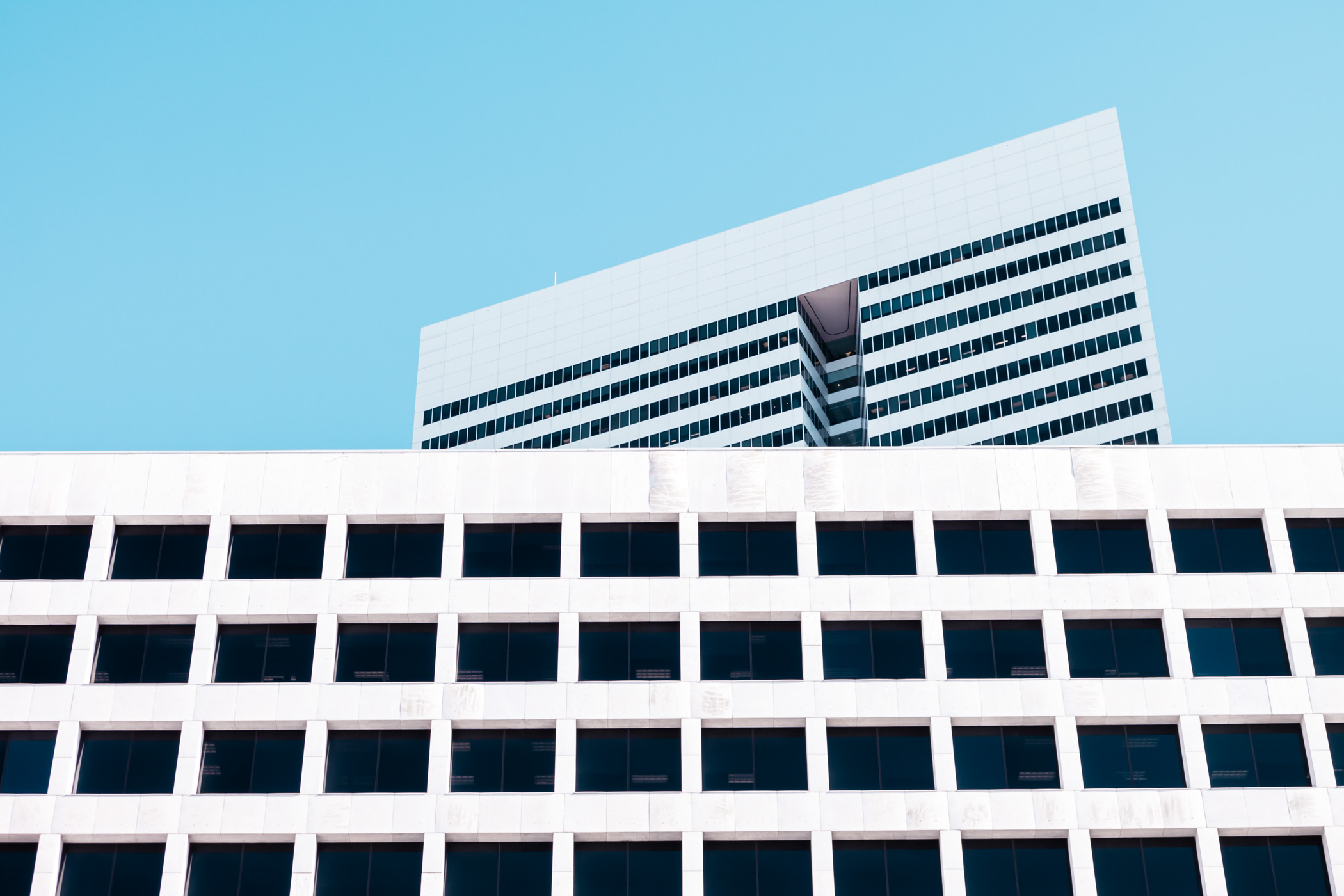 Downtown Houston's First City Tower rises over an adjacent building into the clear Texas sky.