A mysteriously-abandoned piano found on a back road near McKinney, Texas.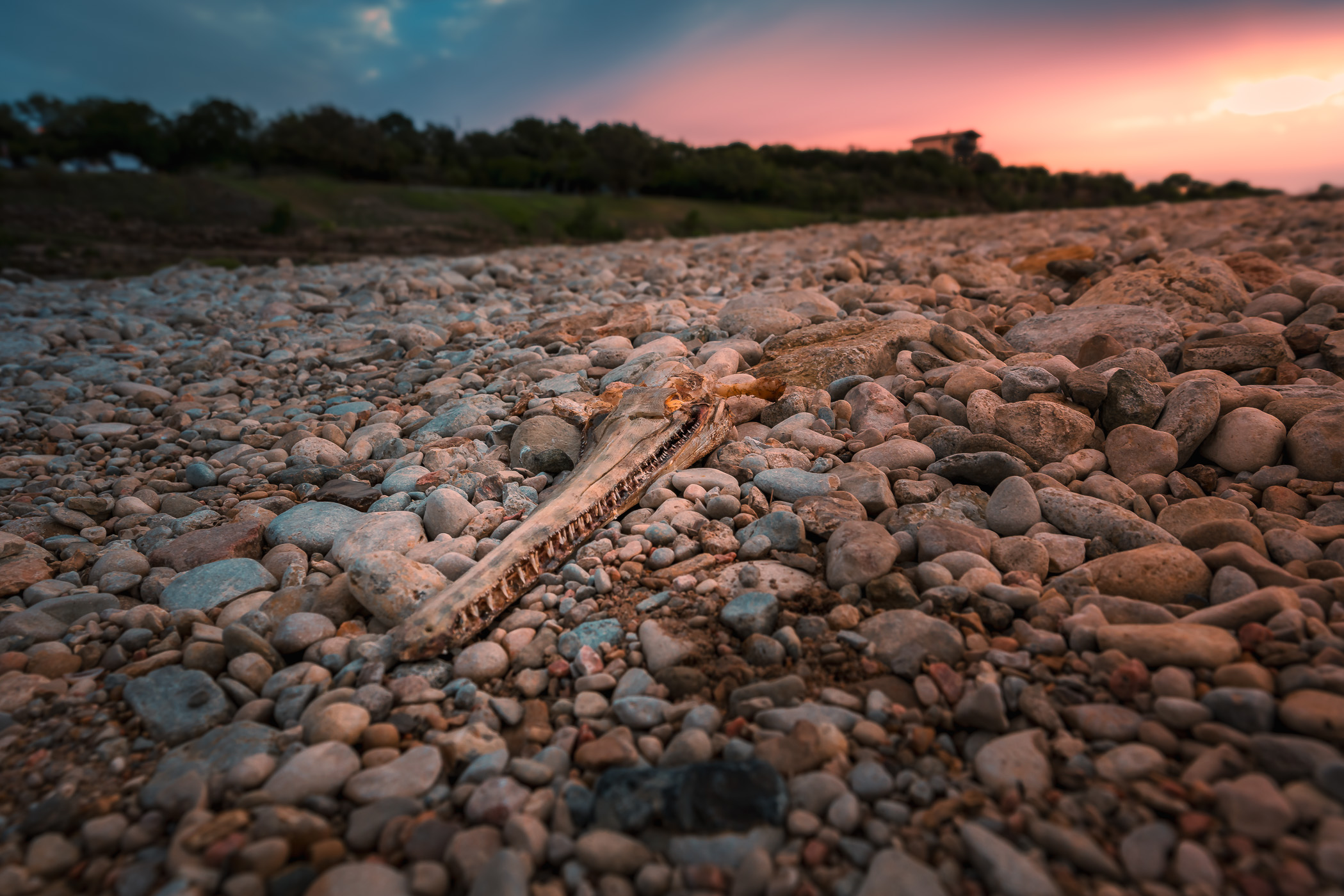 An alligator gar skull atop river rocks along the banks of the Llano River near Mason, Texas.
Prickly pear cactus grows among the pink granite landscape of Texas' Enchanted Rock.
A honeybee searches for pollen on a dandelion flower in a McKinney, Texas, lawn.
Bolts hold together an abandoned silo near Downtown McKinney, Texas.
The sun rises on the Gulf of Mexico as seen from a Galveston, Texas, beach.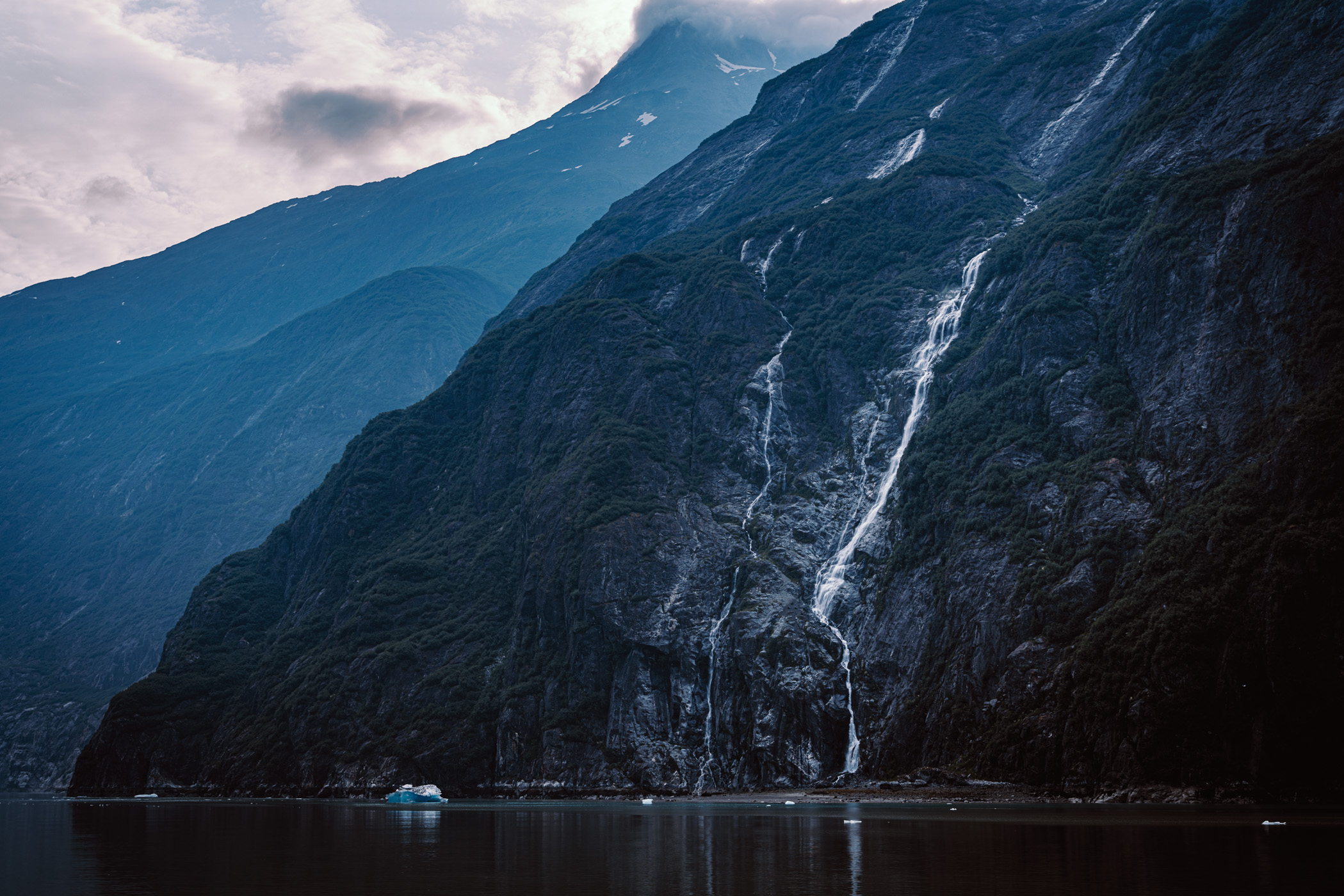 Water cascades down the side of a mountain in Alaska's Tracy Arm Fjord.
Pine trees grow towards the sky at East Texas' Lake Bob Sandlin State Park.
The Ouachita Mountains stretch into the distance as seen from the Talimena National Scenic Byway, Arkansas.