The sun set on the Salish Sea just south of Victoria, British Columbia.
Insect-eaten leaves spotted on a tree in McKinney, Texas.
A log on a rocky beach at Texas' Colorado Bend State Park.
Detail of a fountain in Dallas, Texas' Fair Park.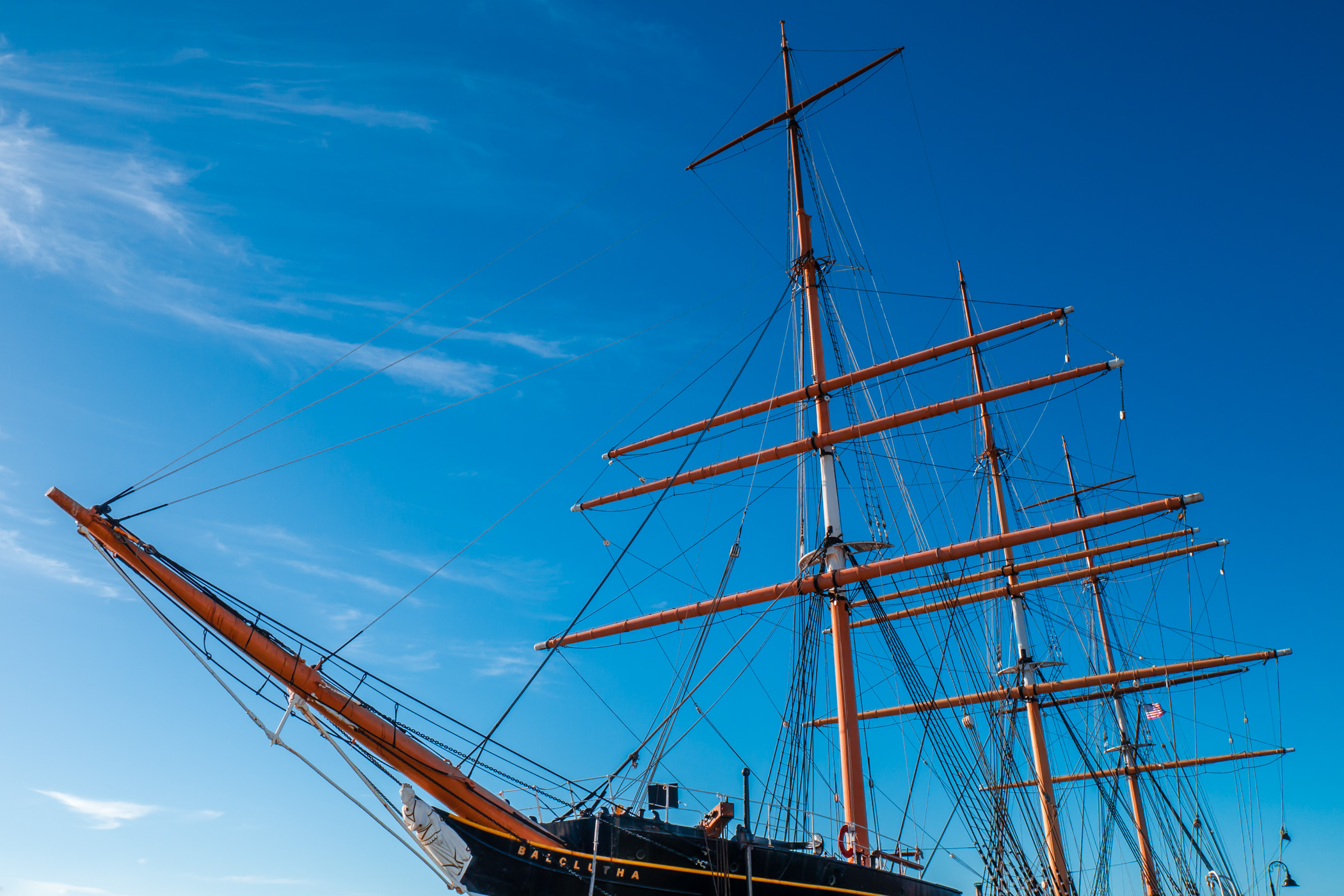 The masts of the Balclutha, a full-rigged ship built in 1886, rise into the blue Bay Area sky at the San Francisco Maritime National Historical Park.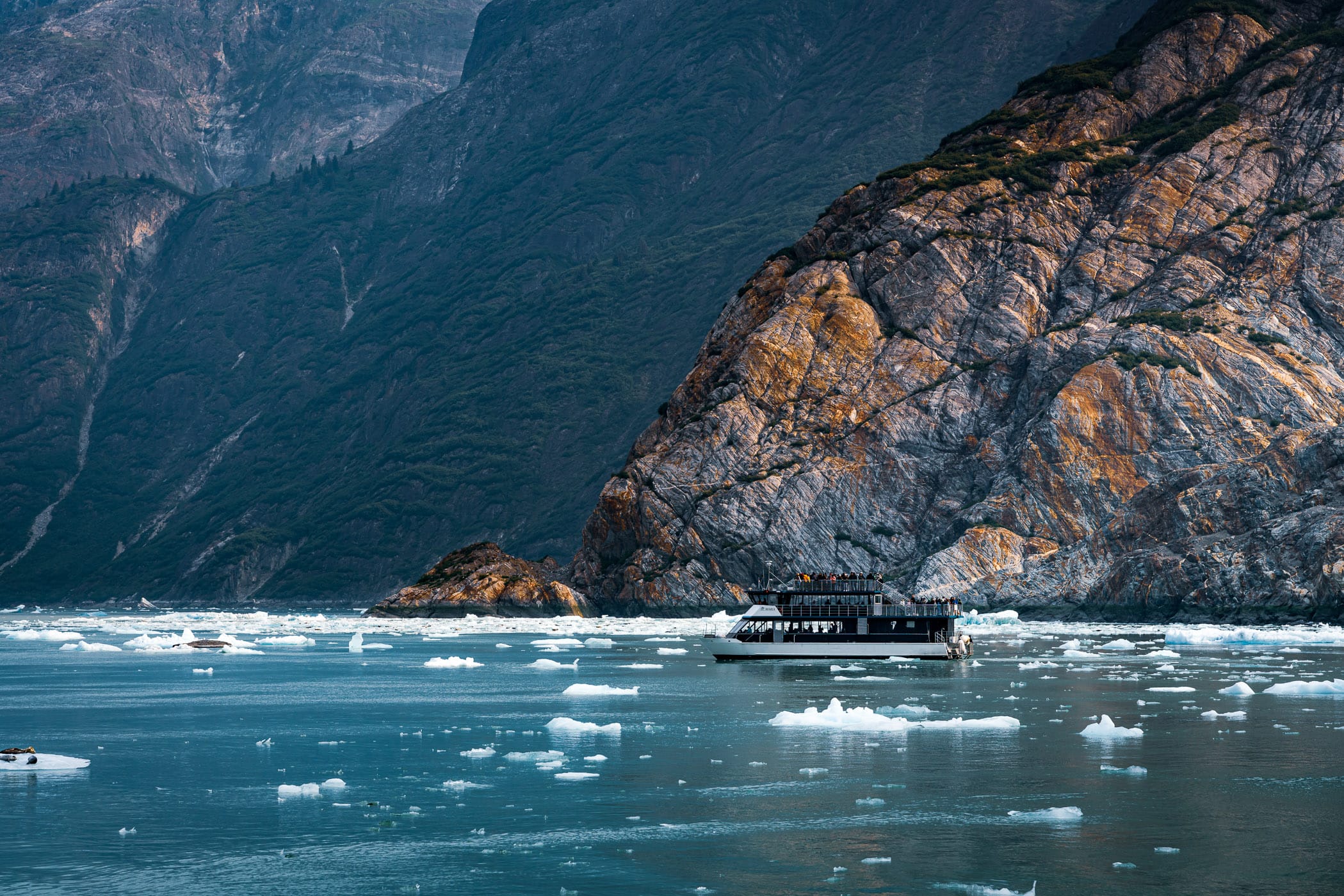 A tour boat cruises among the ice floes of Alaska's Tracy Arm Fjord.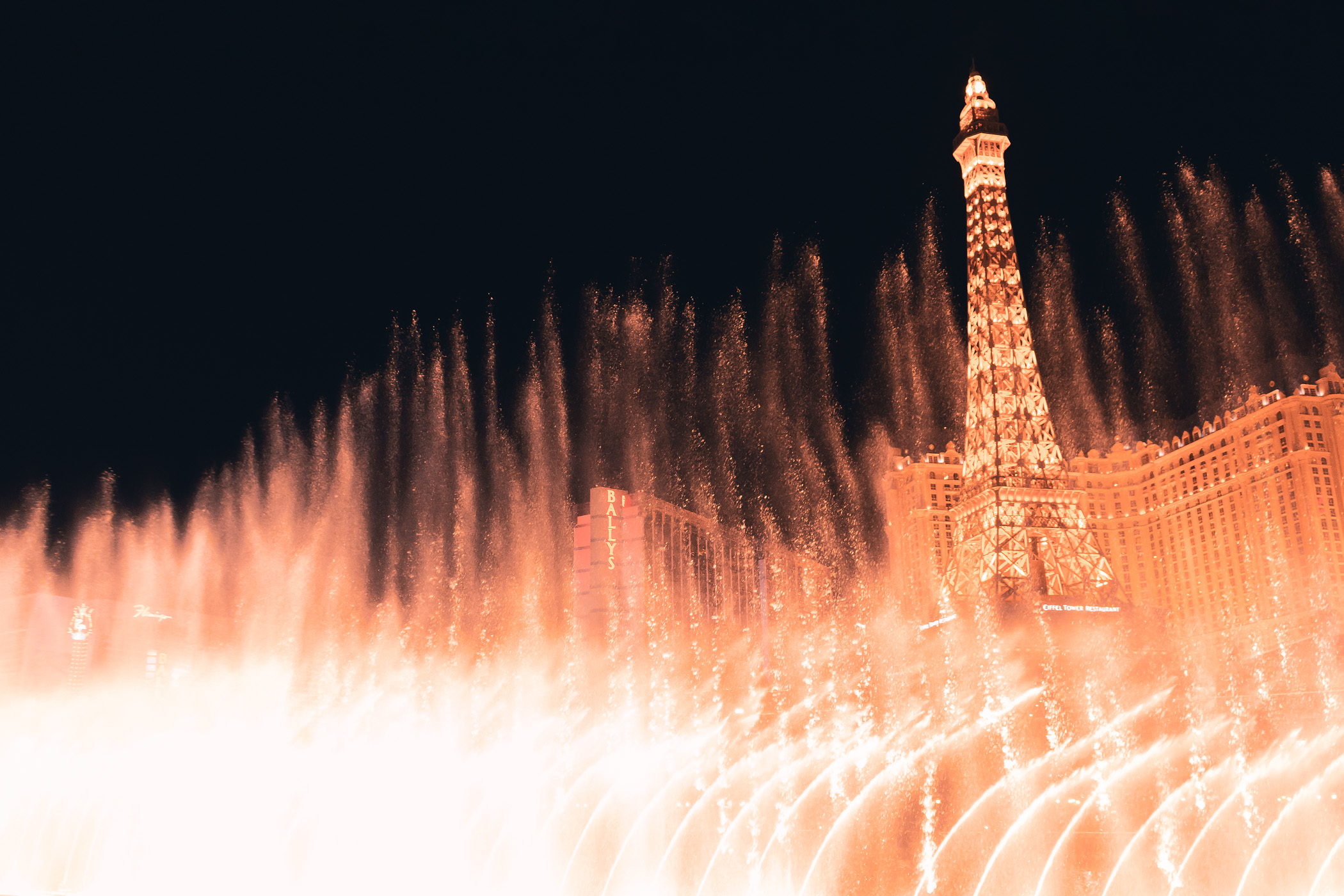 Las Vegas' Paris and Ballys, partially-obscured by the fountains at the adjacent Bellagio.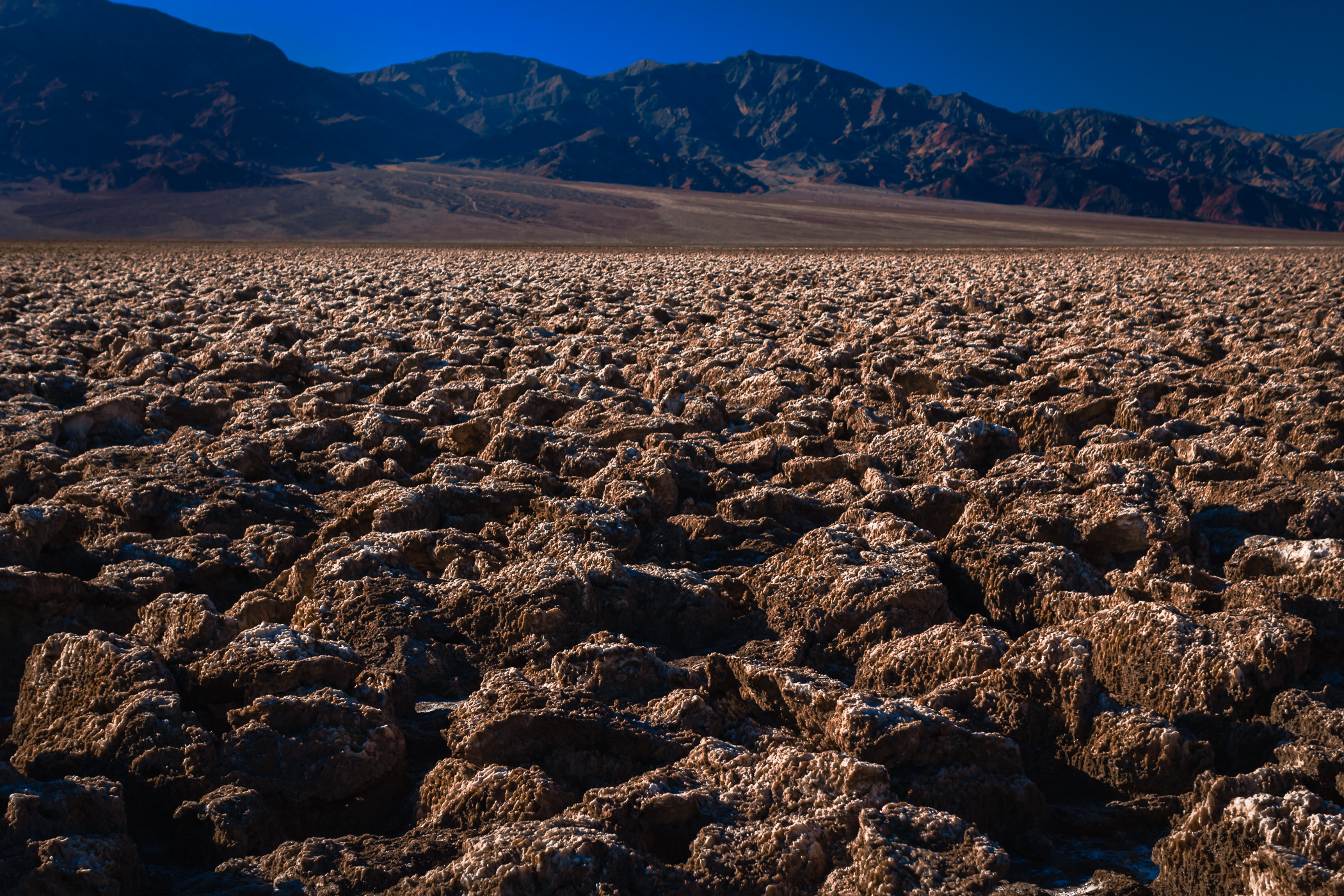 Rugged halide crystals line the desert ground at the Devil's Golf Course, Death Valley, California.
Alcatraz Prison lurks mysteriously in the San Francisco Bay fog.