The courtyard of sculptor Robert Irwin's large-scale "untitled (dawn to dusk)" on the grounds of the Chinati Foundation, Marfa, Texas.
Detail of Portland, Oregon's St. Johns Bridge as it arches over Cathedral Park.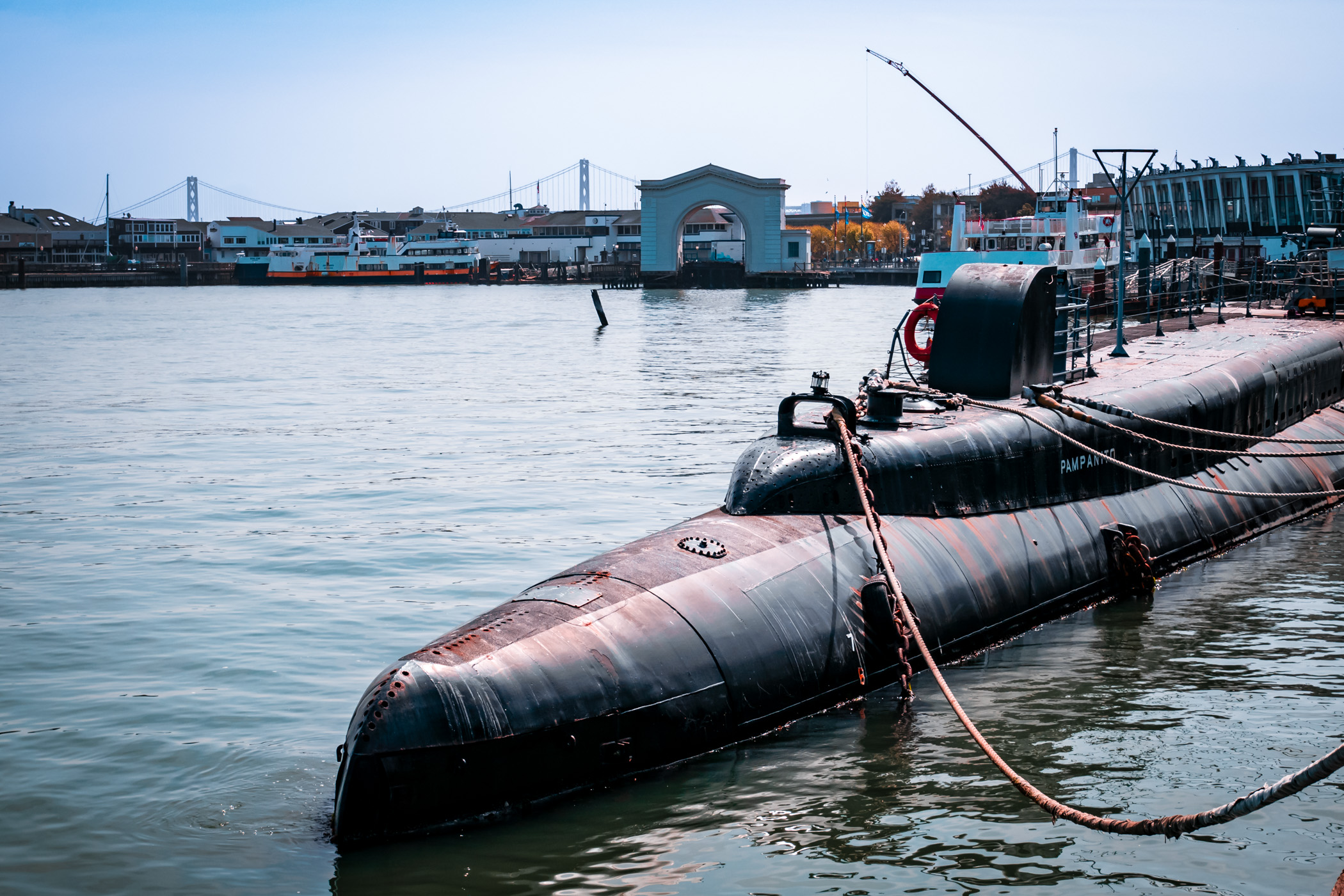 The World War II-era submarine USS Pampanito, now on display at San Francisco's Fisherman's Wharf.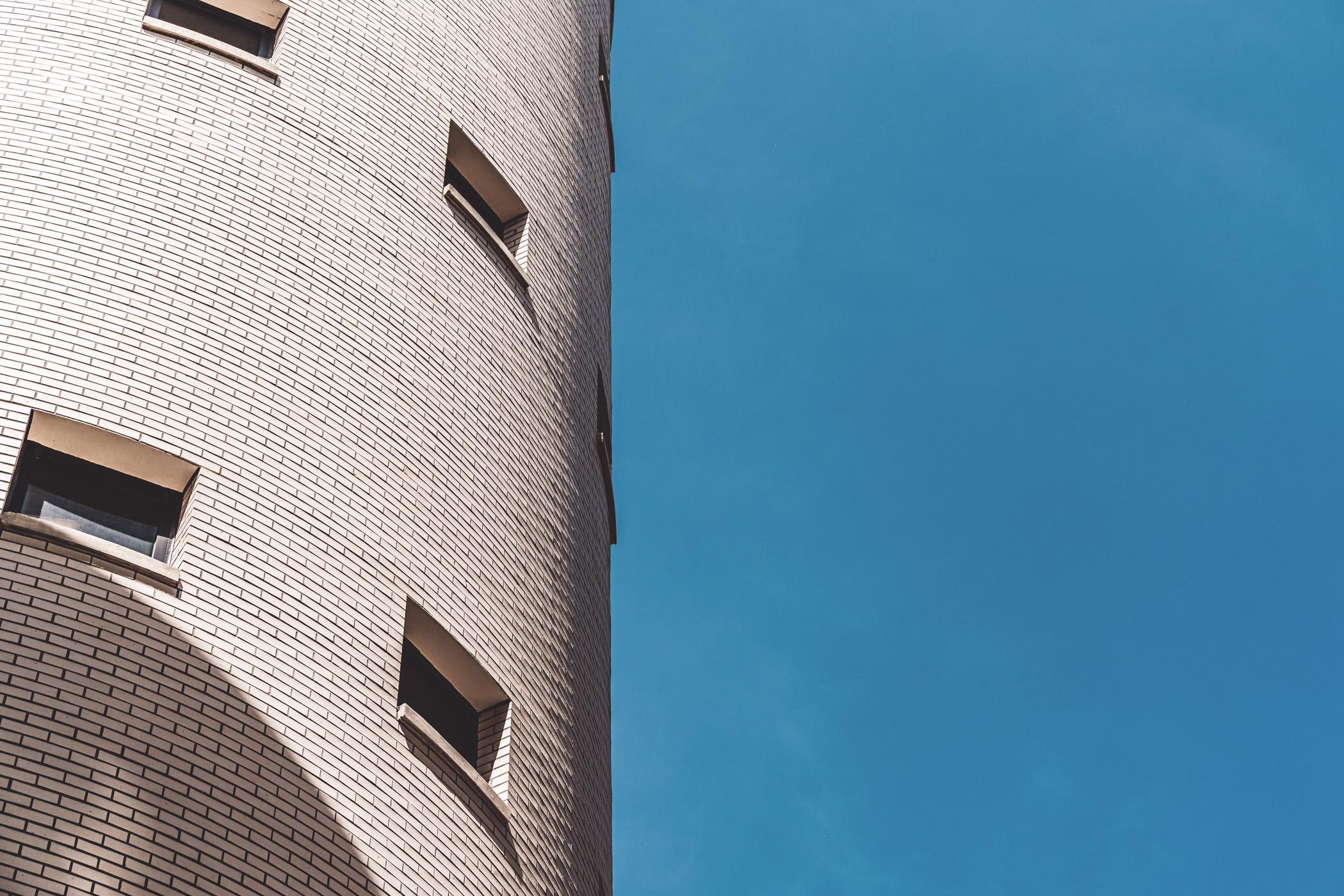 Abstract architectural detail of the Sterling C. Evans Library Annex, Texas A&M University, College Station, Texas.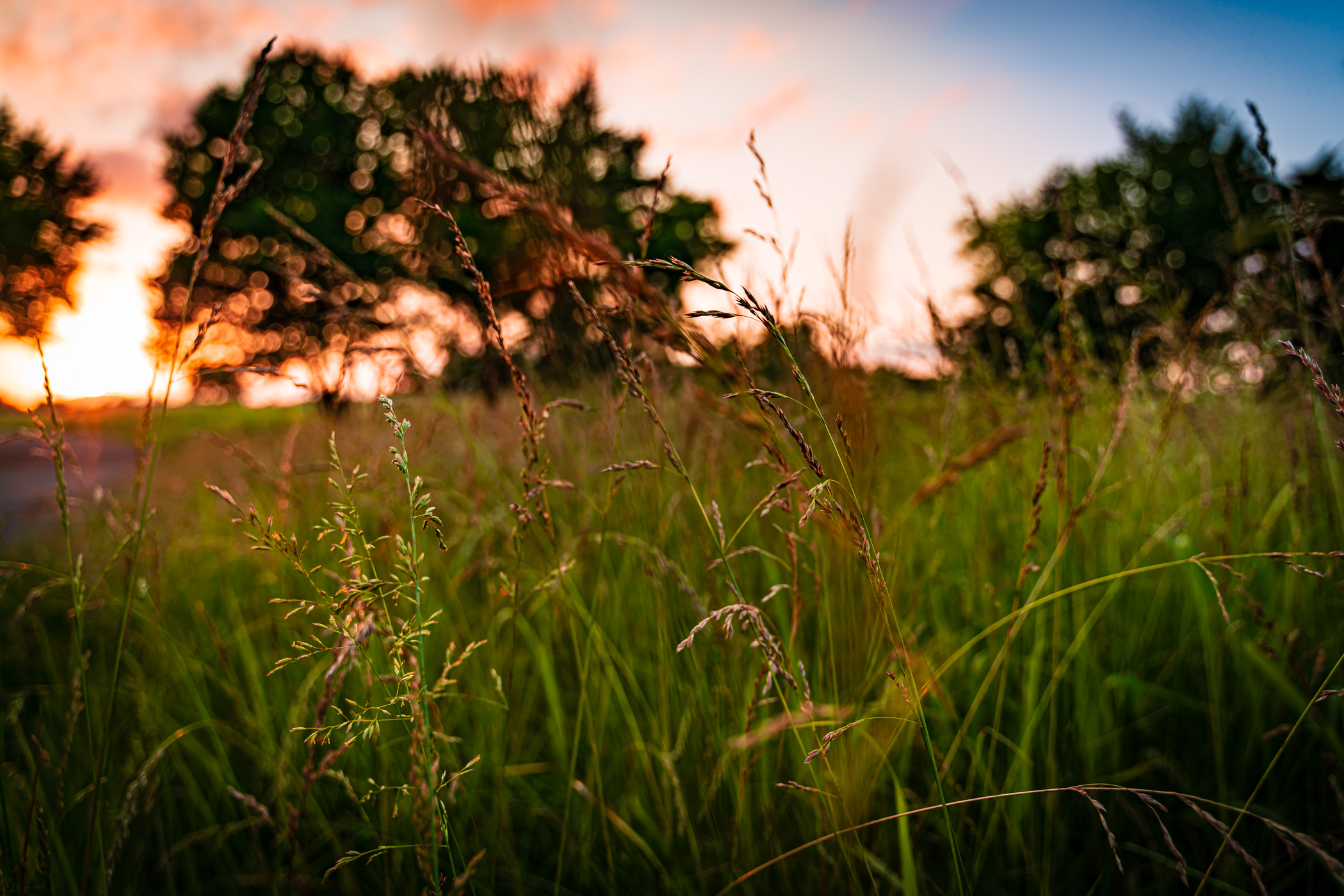 Tall grass grows in the evening sun at McKinney, Texas' Erwin Park.
The sun rises on the Gulf of Mexico at Galveston Island, Texas.
The stump of a Coast Redwood tree, spotted along the Avenue of the Giants, Humboldt Redwoods State Park, California.
An elephant at Hugo, Oklahoma's Endangered Ark Foundation, a retirement center for former circus elephants.
The sun sets on the mountainous landscape along the Talimena National Scenic Byway near Mena, Arkansas.