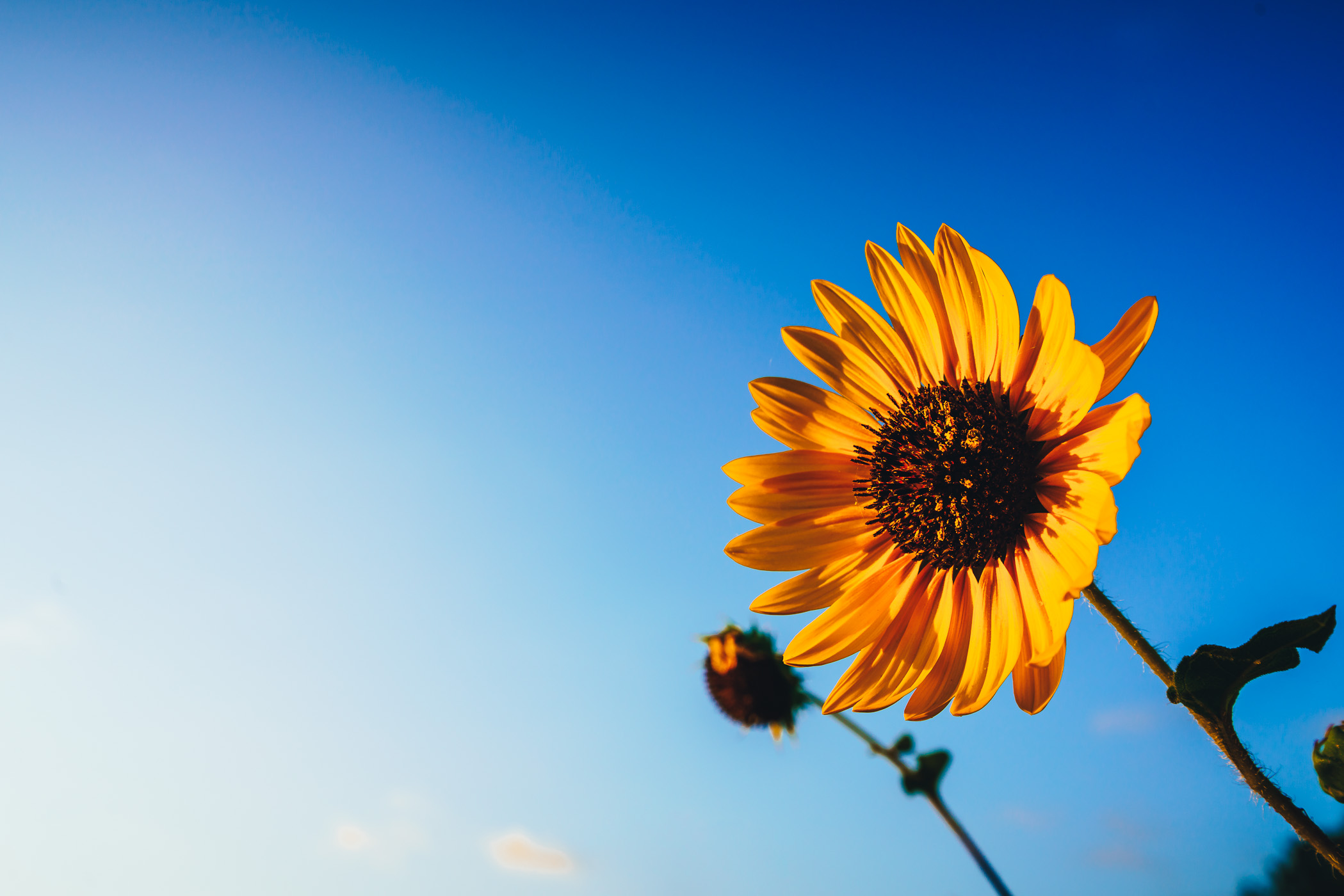 A sunflower faces the morning sun in McKinney, Texas.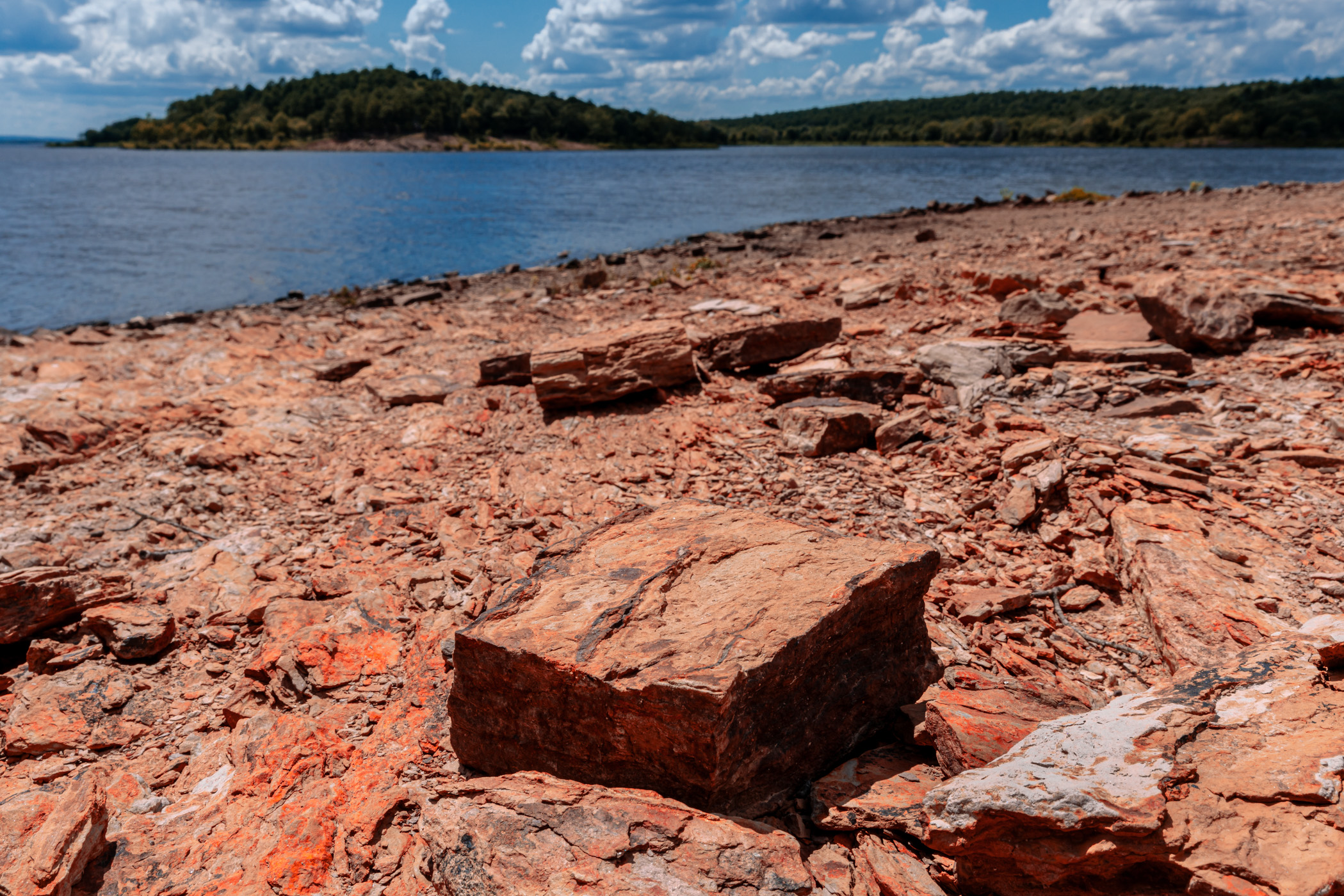 The rocky shore of Oklahoma's Lake Wister at Lake Wister State Park.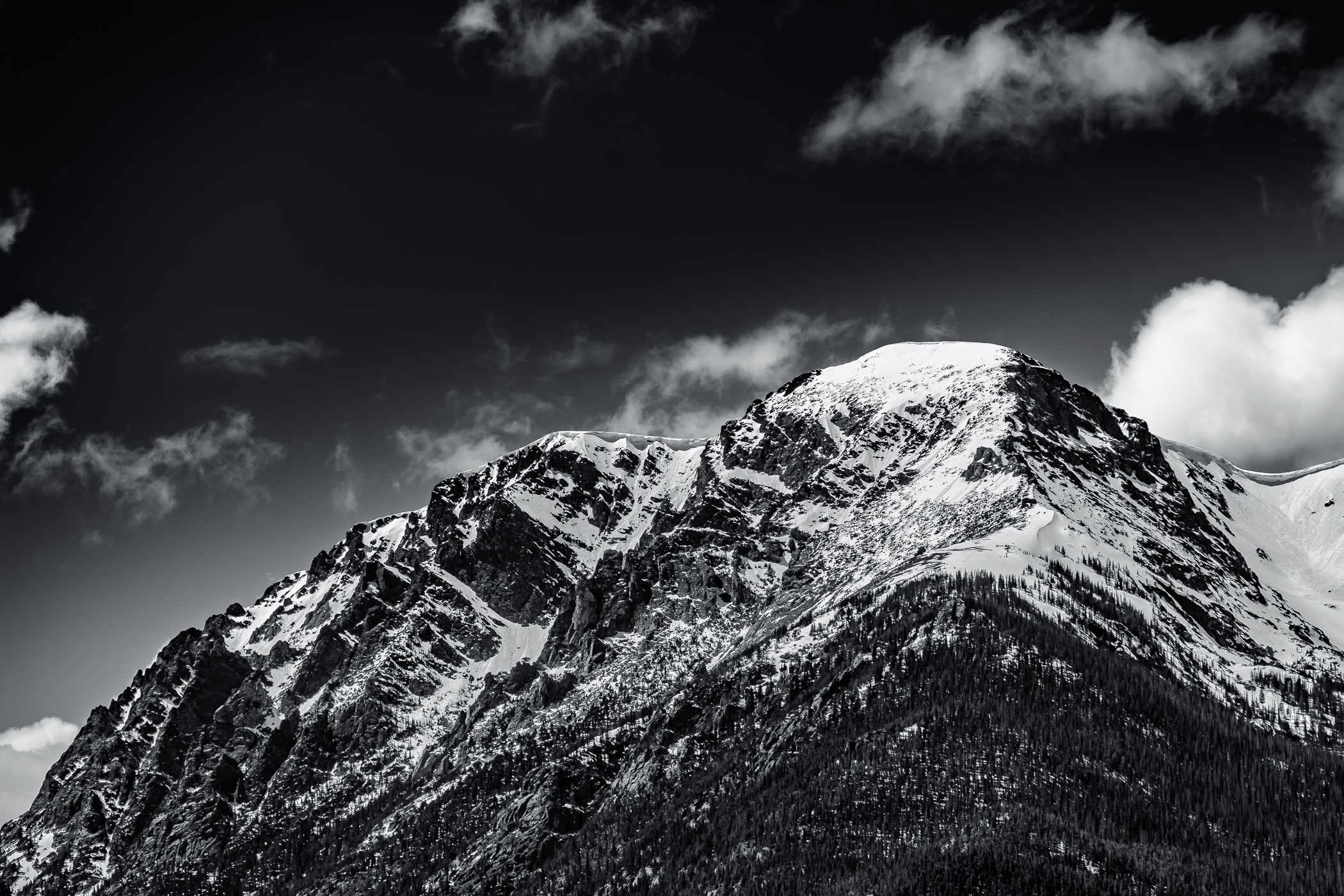 A mountain peak at Colorado's Rocky Mountain National Park.
A tree grows among the rocky landscape of Texas' Enchanted Rock State Natural Area.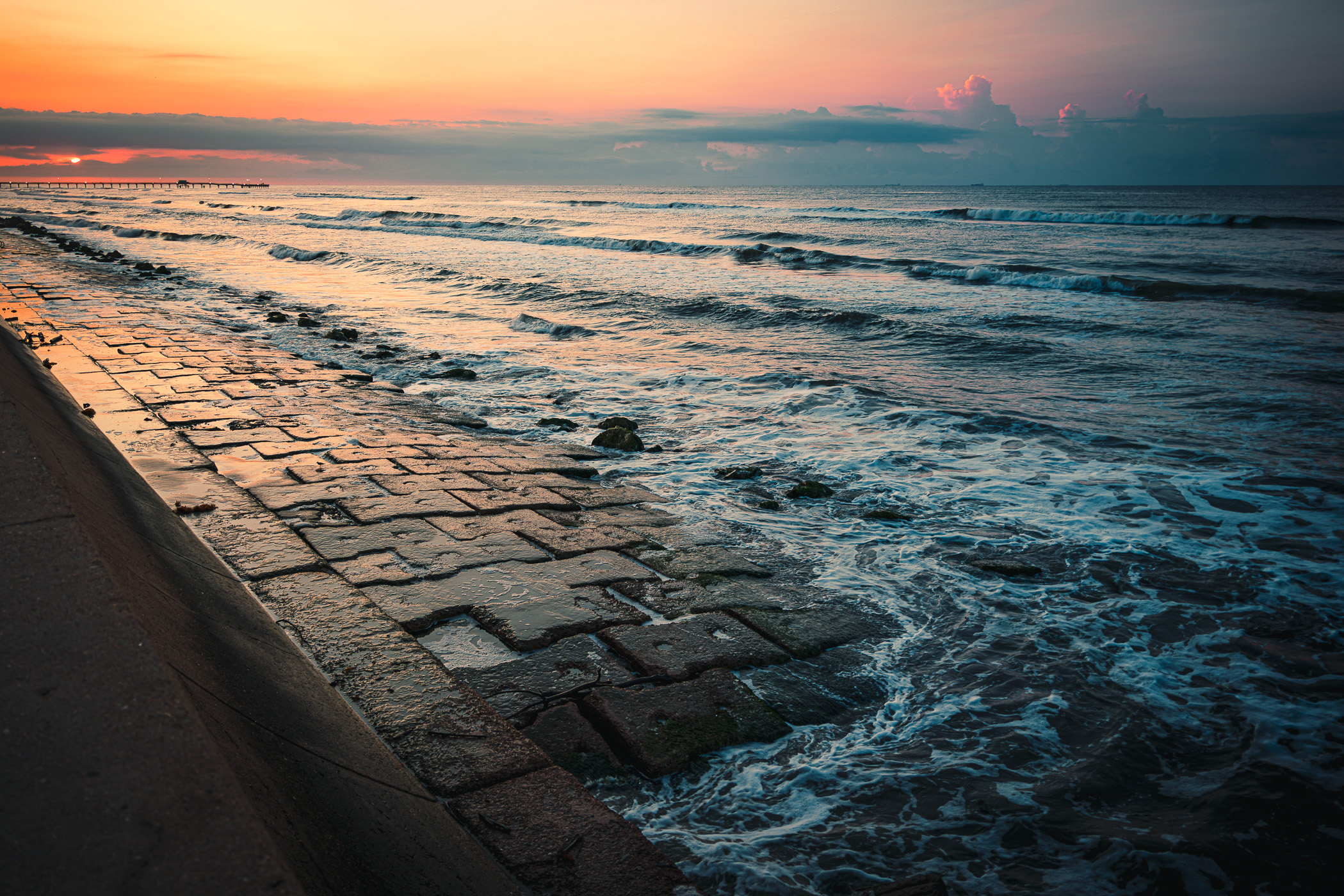 Granite erosion-control blocks along the Galveston, Texas, Seawall are pounded by the Gulf of Mexico surf on a summer morning.
The Veer Towers at Las Vegas' CityCenter rise into the Nevada sky.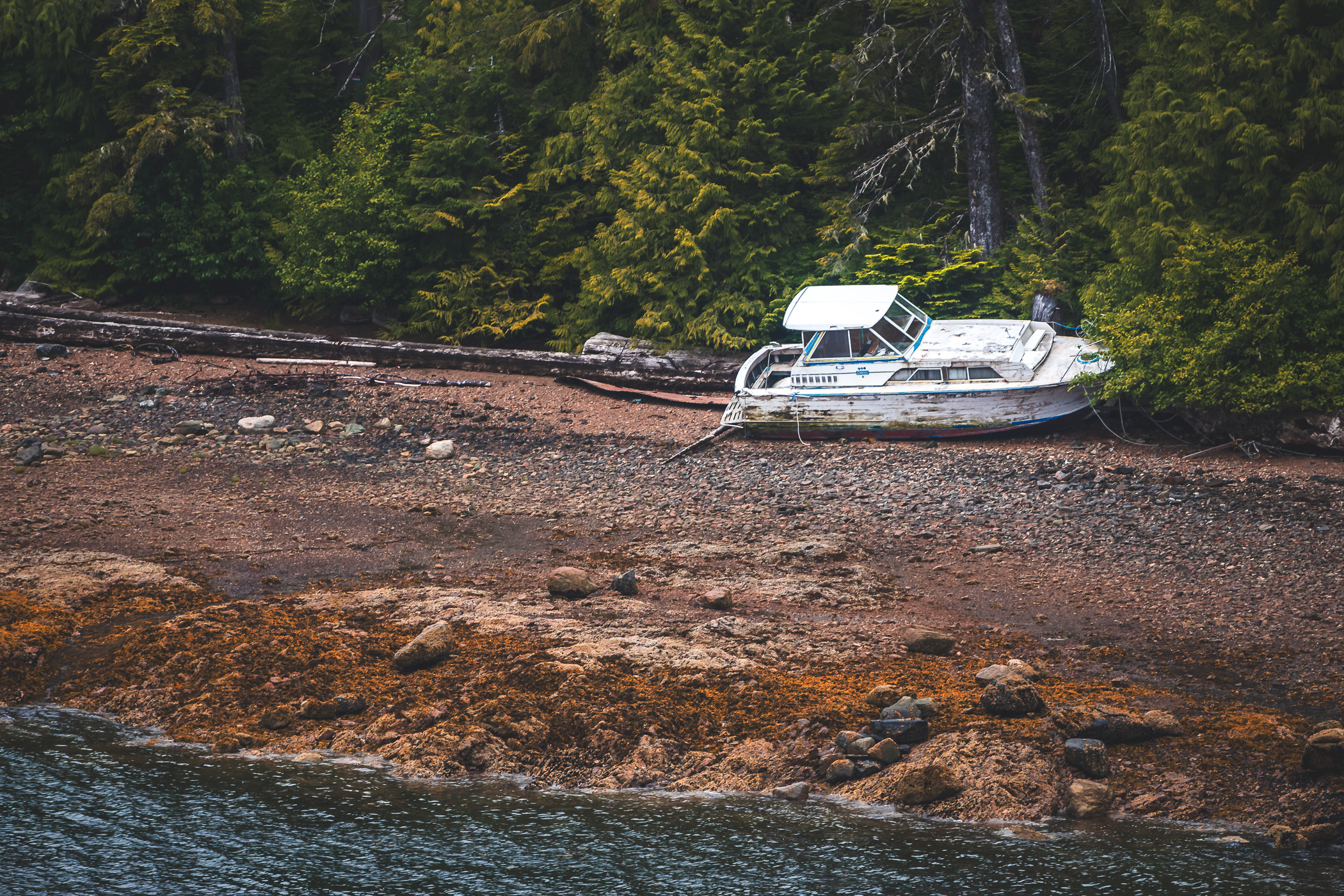 An abandoned boat left on the rocky beach of the Tongass Narrows near Ketchikan, Alaska.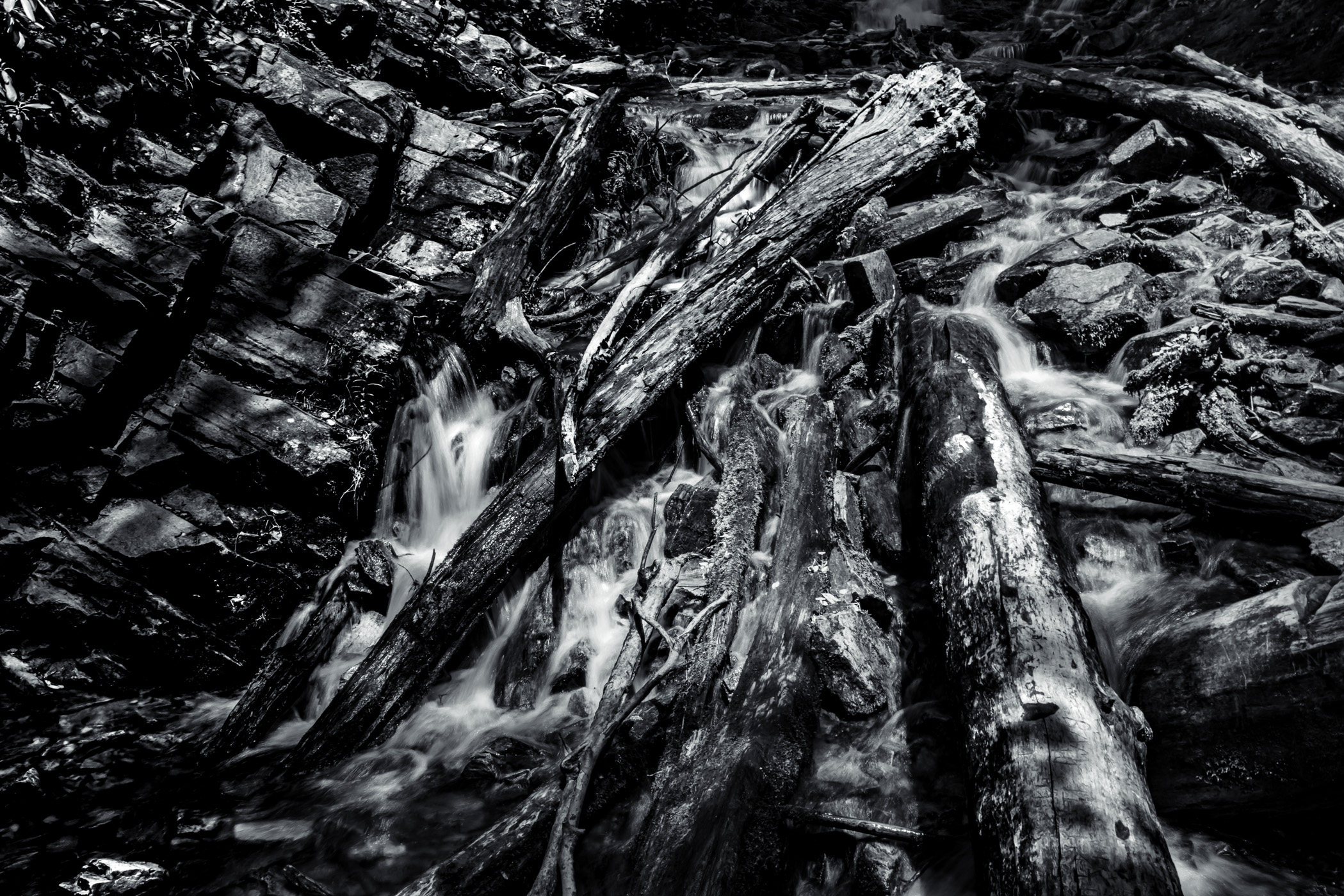 Water cascades over logs at the bottom of Mingo Falls near Cherokee, North Carolina.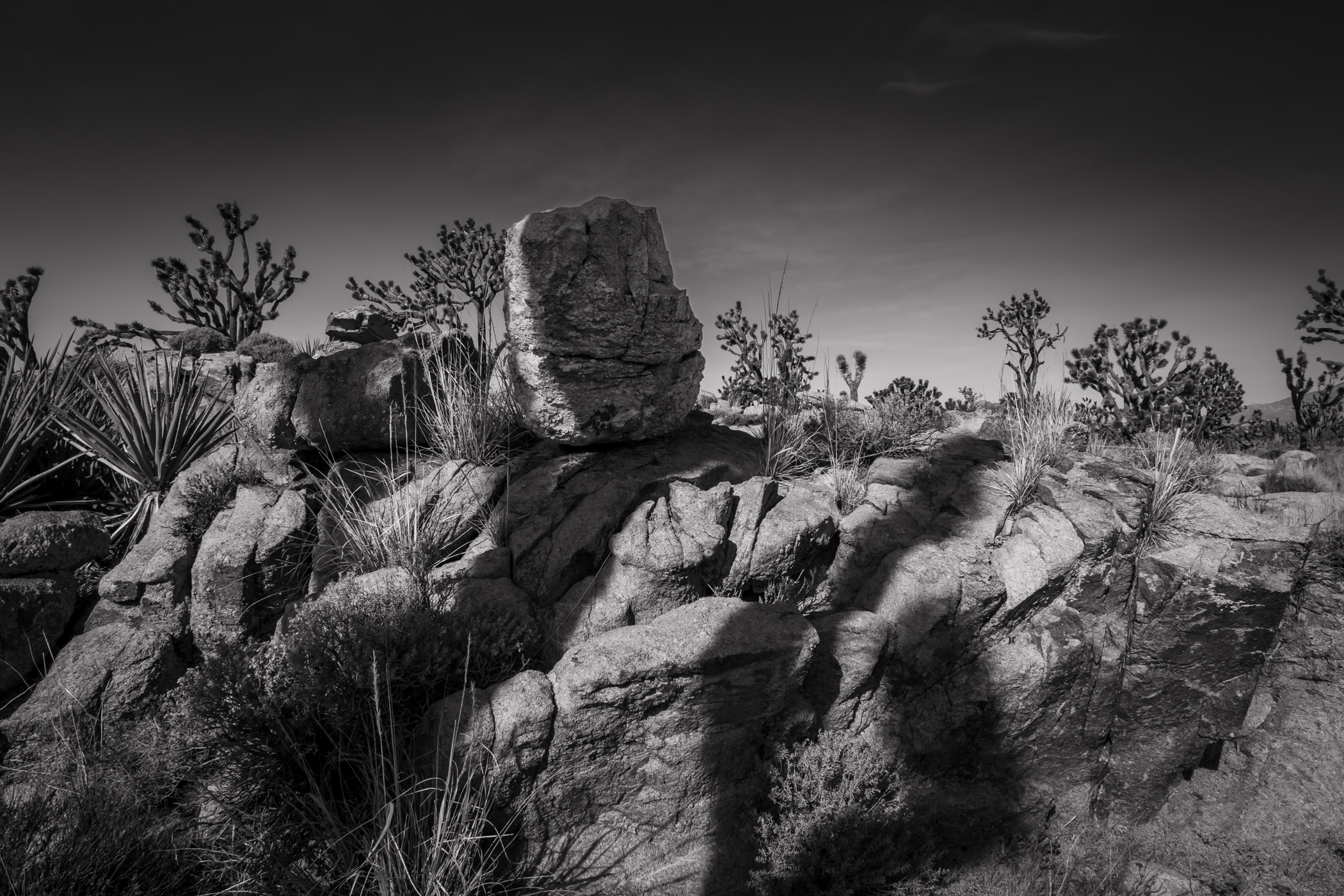 A Joshua tree casts as shadow on rocks at California's Mojave National Preserve.