The Galveston Island Historic Pleasure Pier stretches into the waters of the Gulf of Mexico.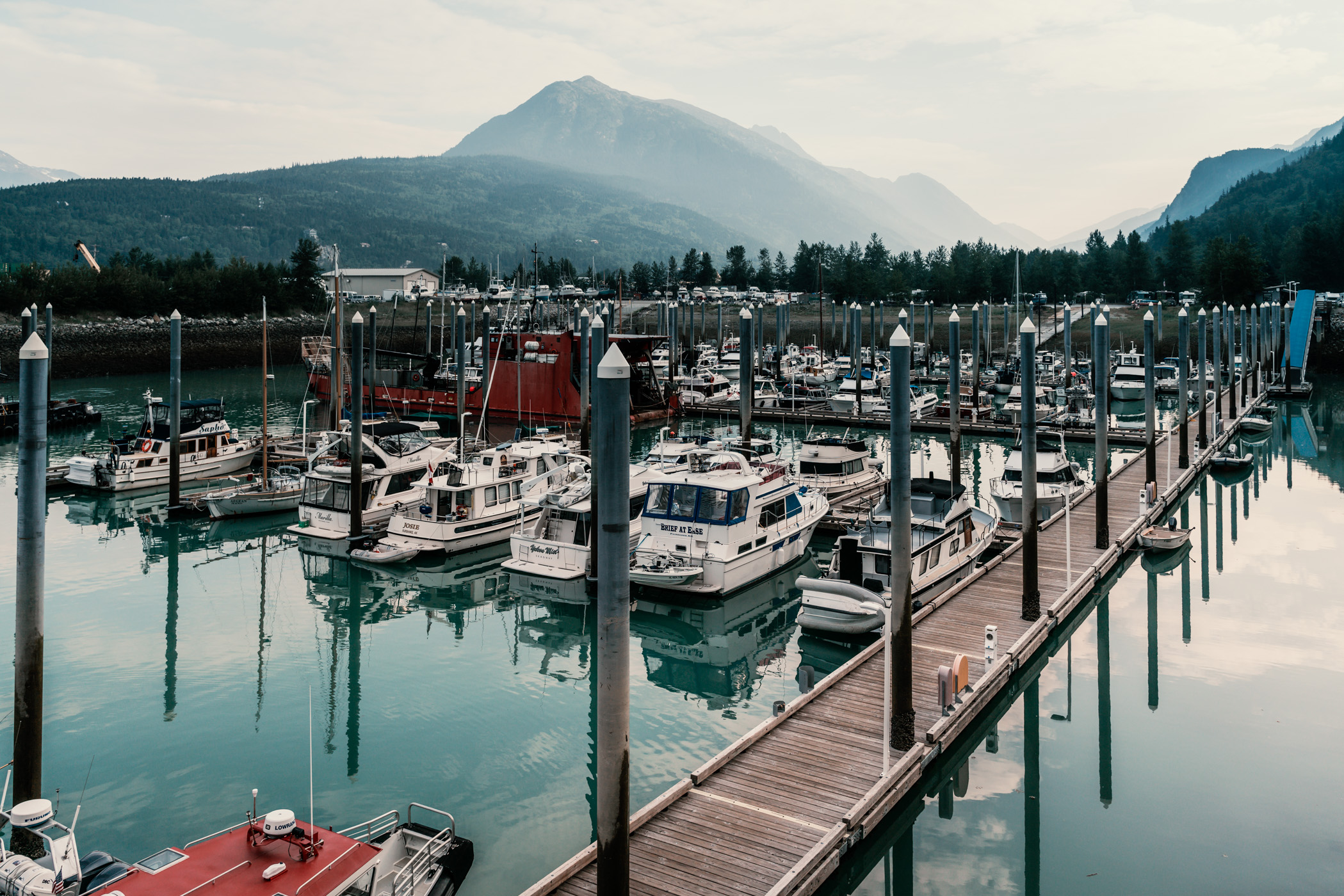 The sun rises on boats in the harbor at Skagway, Alaska.
A rugged mountain rises above the evergreen forest at Colorado's Rocky Mountain National Park.
Granite rocks at Texas' Enchanted Rock State Natural Area.
The Atelier and the Museum Tower rise into the cloudy sky over the Dallas Arts District.
The Texas Star Flyer at the Historic Galveston Pleasure Pier whips riders through the Texas sky.
A fire escape climbs the outside of Downtown Houston's Great Southwest Building.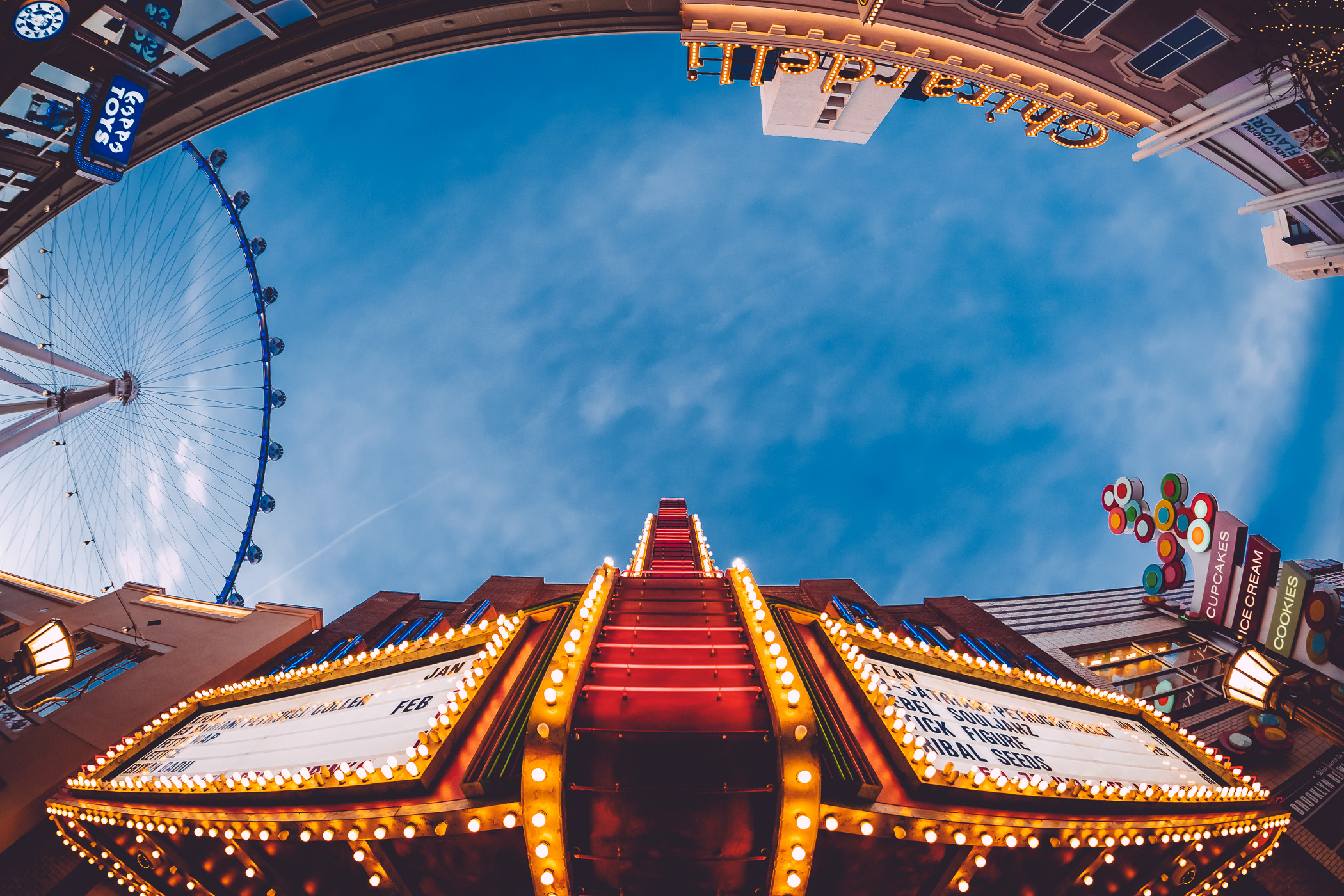 The blue sky of the Las Vegas Valley as seen from the Linq Promenade.
A wooden walkway leads to the Gulf of Mexico beach on Galveston Island, Texas.