Autumn leaves, swept into a pile by the wind, spotted in Irving, Texas.
One AT&T Plaza— also known as the Whitacre Tower—serves as the world headquarters of AT&T in Dallas.
The President George Bush Turnpike in Dallas reflected in the mirror of a Volkswagen GTI.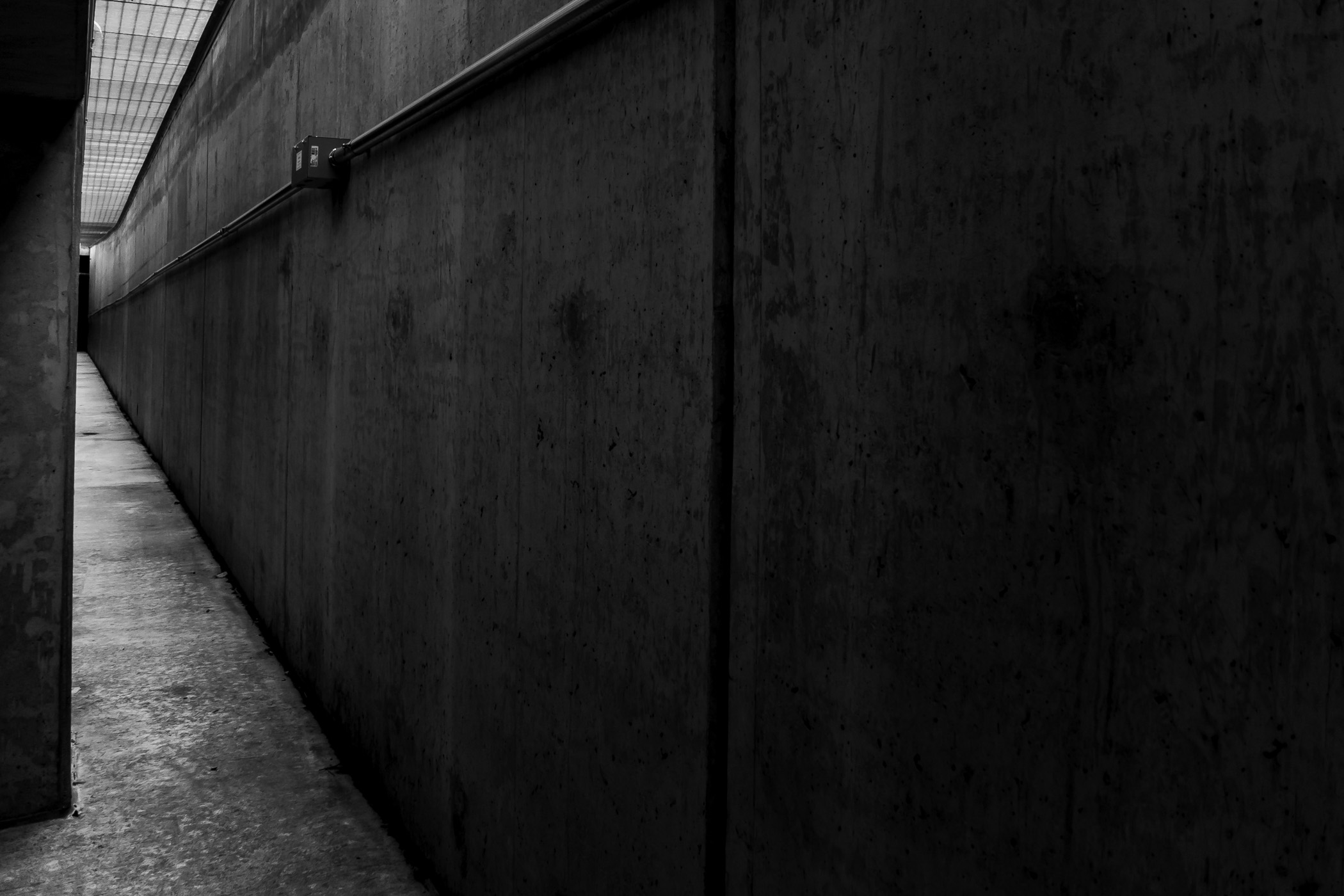 In the basement of a parking garage in Irving, Texas.
Leaves on this Plano, Texas, tree droop as they get close to falling to the ground.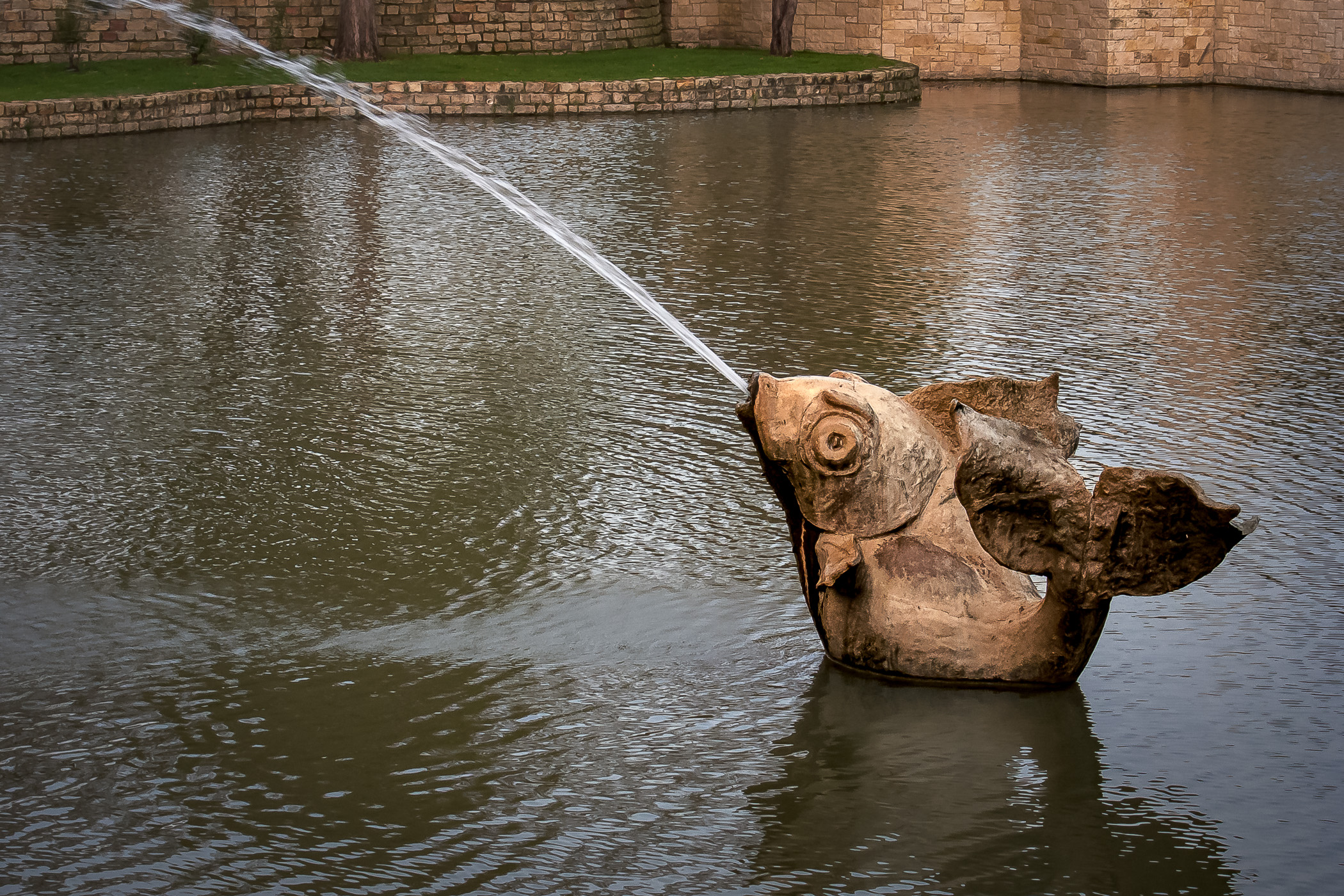 A fountain in a shopping center in Far North Dallas.
The edge of the Sterling Commerce Building in Las Colinas, Irving, Texas.