Tiers in the atrium at the Plaza of the Americas in Dallas.
Detail of the neck of a banjo that was hand-made by the great-great-grandfather (or "something like that") of a mentally-challenged person I used to help take care of.
Skyscrapers in Downtown Dallas.
Old grain silos in Grapevine, Texas.
A brake wheel on an old hopper railcar in Grapevine, Texas.
Through the skylight of the portico at the Sheraton Hotel in Downtown Dallas on a rainy Saturday.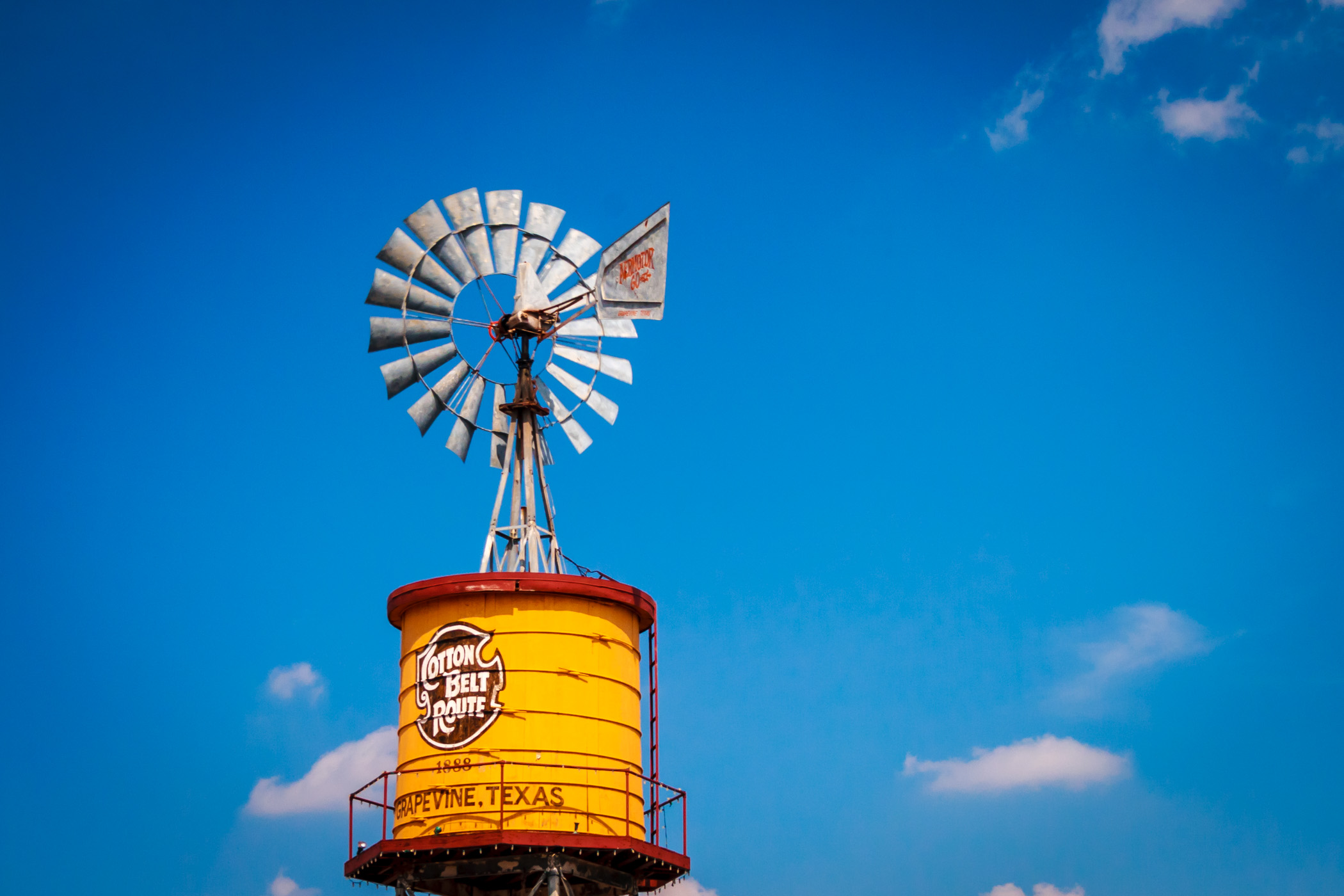 A vintage Cotton Belt Route Aeromotor-brand windmill atop a water tower in Grapevine, Texas.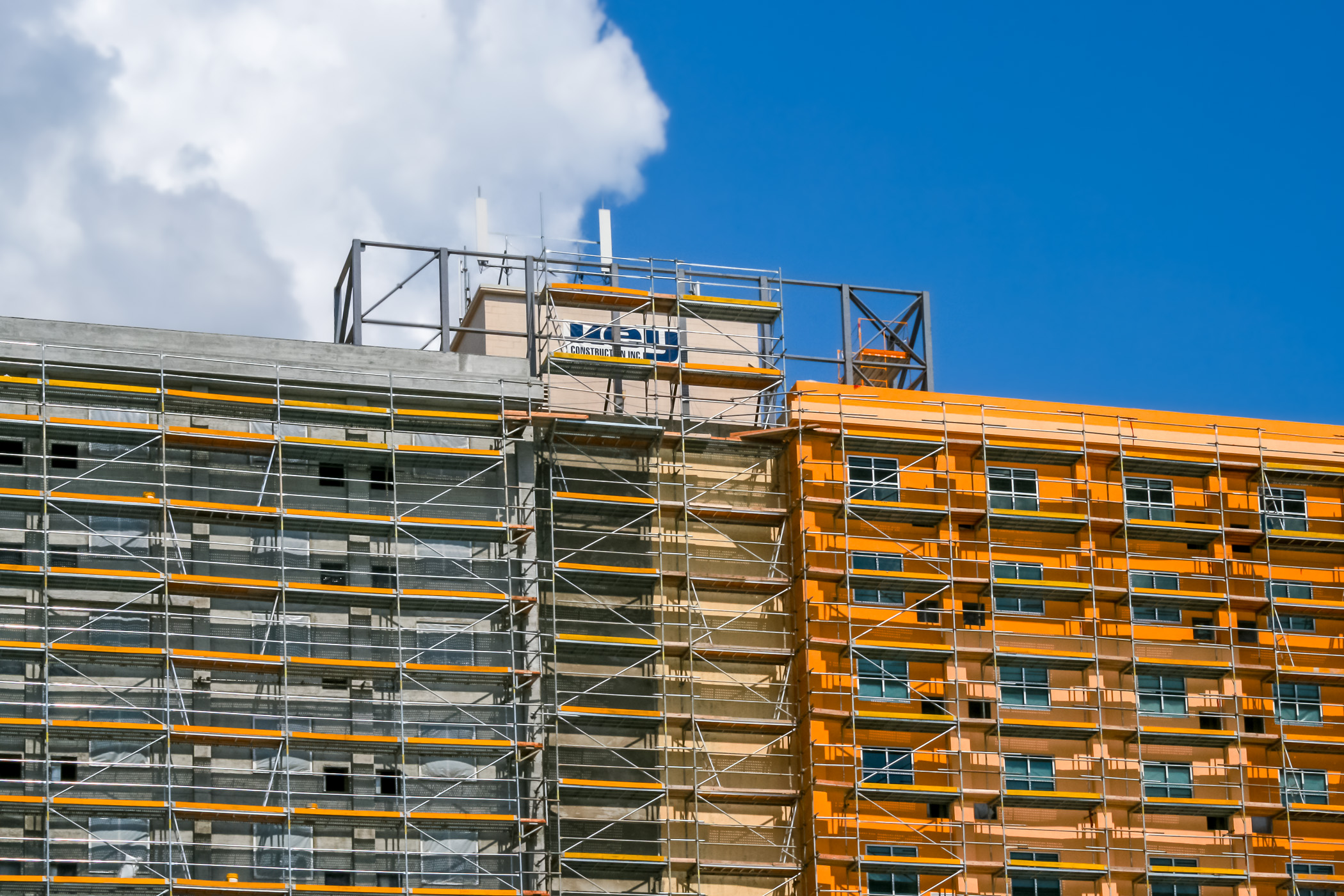 Scaffolds on a new building being constructed near Downtown Fort Worth, Texas.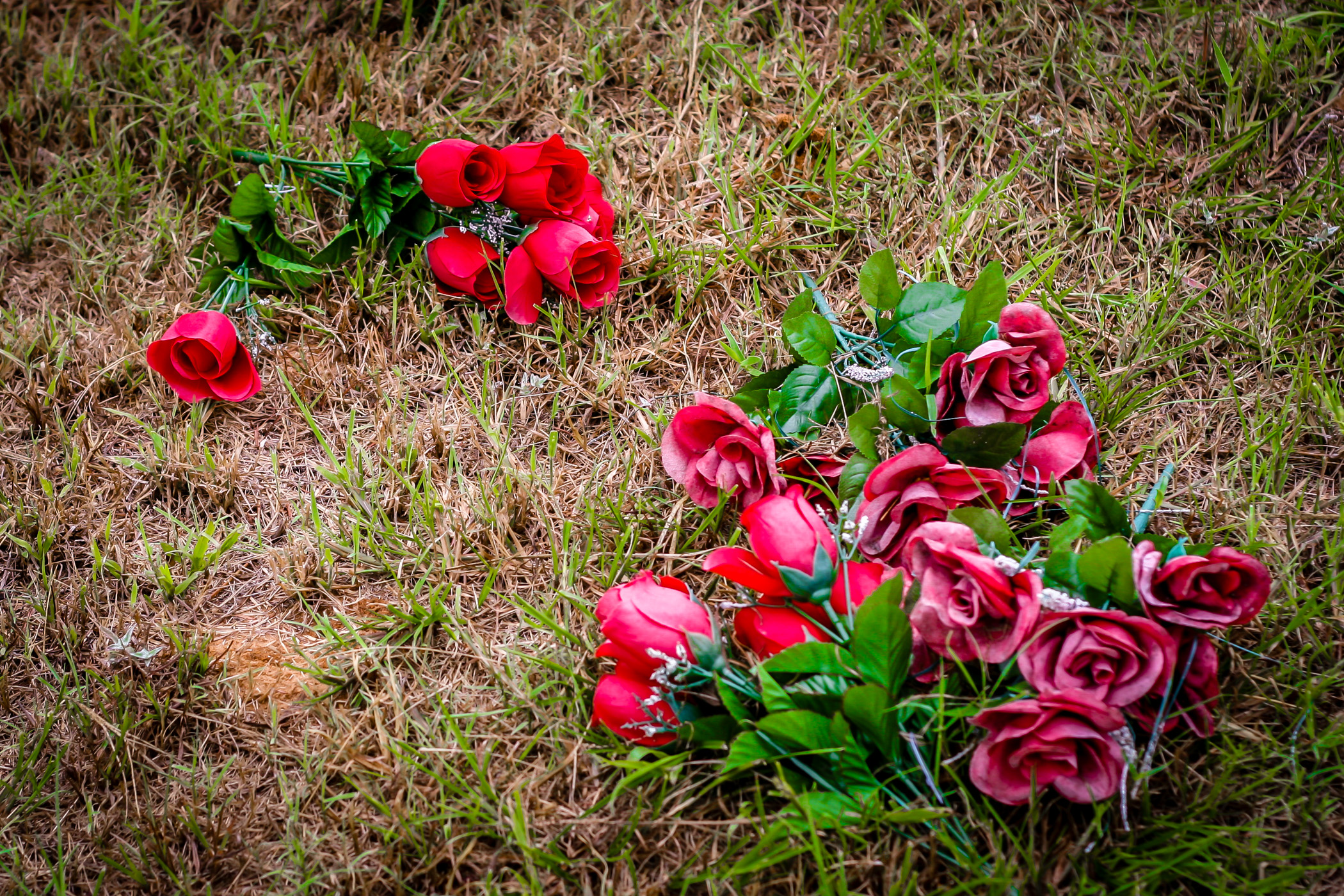 Fake roses strewn about Minter's Chapel Cemetery, DFW Airport, Texas.
Koi fighting over food at the Japanese Garden in Fort Worth, Texas.