I was playing around with LEDs, a candle, a dark room and long exposures again and came up with this.
The sign at the Gulf States Building at the Main 3 Downtown in Downtown Dallas.
The sun setting west of North Dallas.
I was playing around with long exposures, a dark room and a blue LED flashlight last night. This was one of the more compelling shots…
A loading dock at an IBM office in Dallas' Cedars neighborhood, along with the adjacent DART Cedars rail station.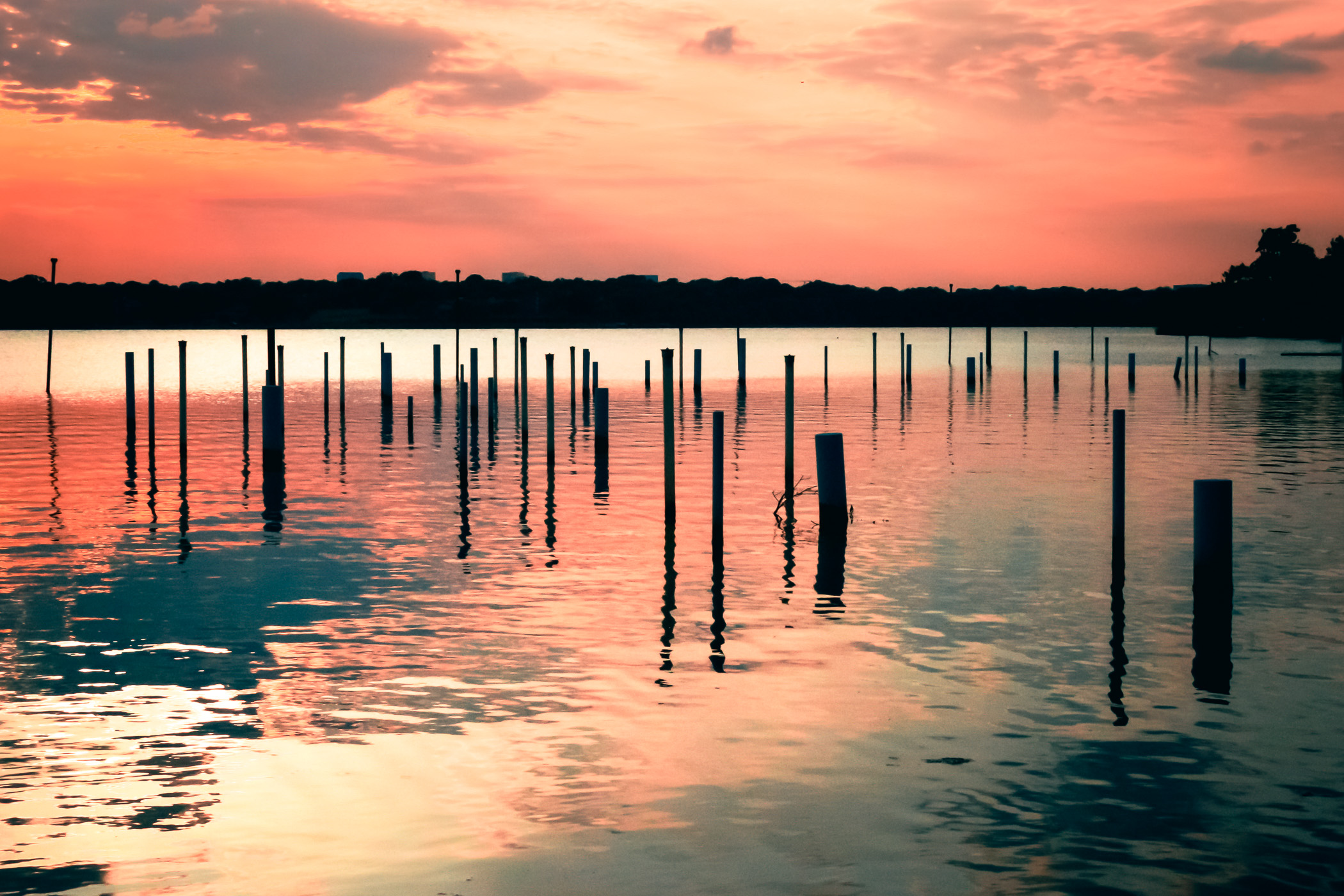 The sun sets over Dallas' White Rock Lake. The poles in the foreground are part of an art installation by Frances Bagley and Tom Orr entitled "Wildlife Water Theater".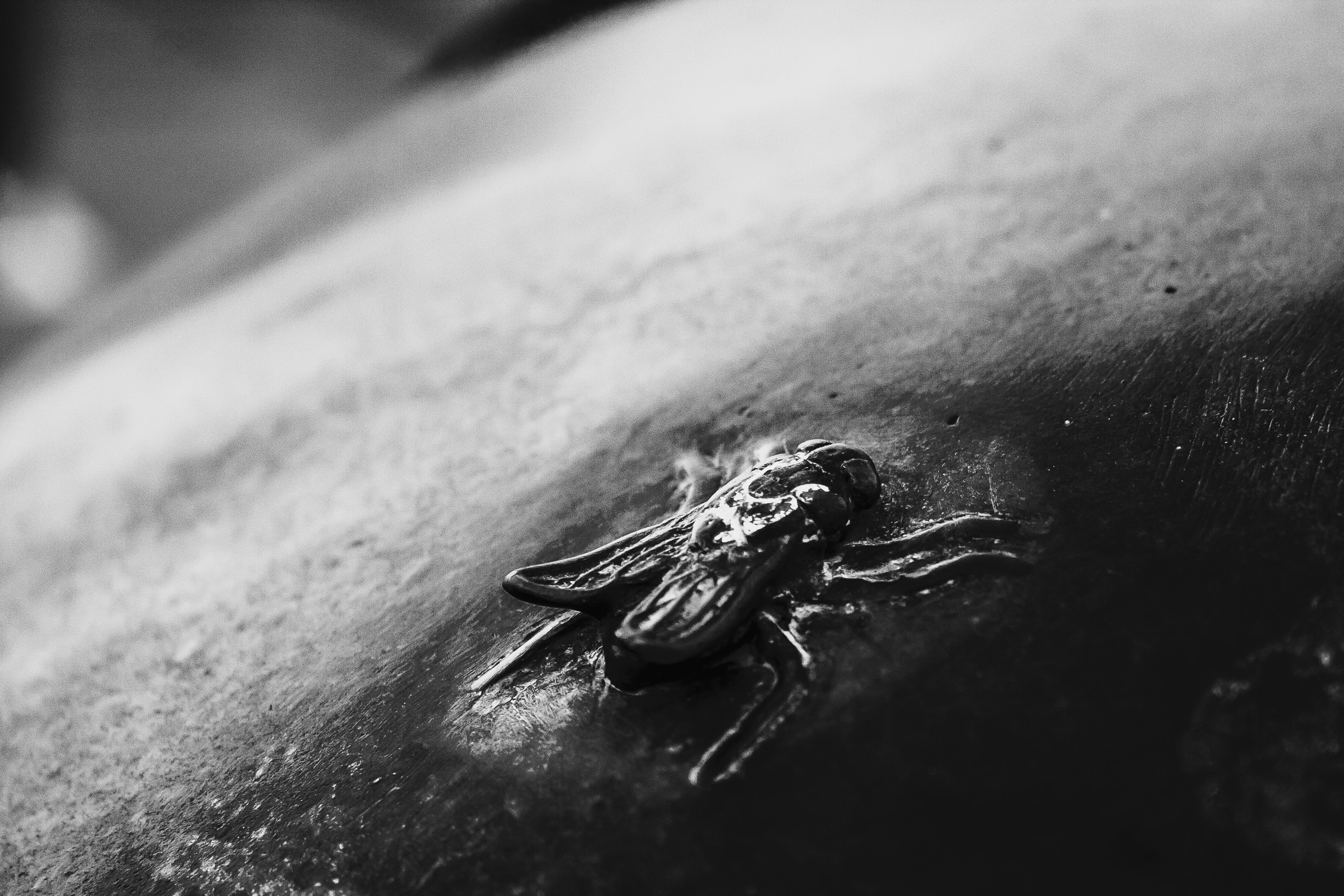 An iron fly on an iron horse—a sculpture at the Downtown Plano Dart Rail Station.
Metallic silhouettes running across the sky over North Texas at Plano, Texas' Haggard Park.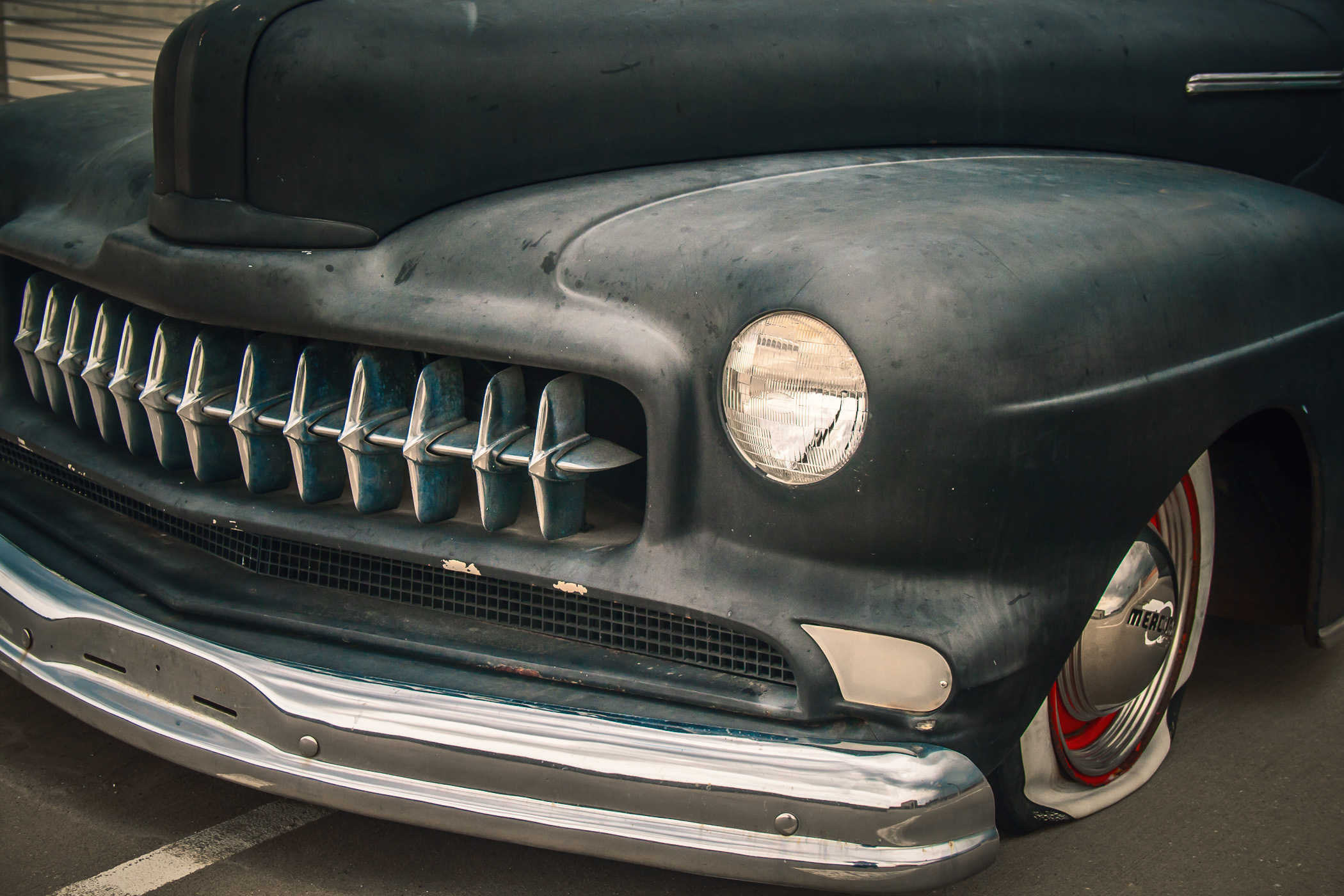 This car seemed abandoned when we discovered it atop a parking garage in Downtown Plano, Texas.
The flags of the City of Dallas, Texas and the United States wave in the wind outside of the Dallas Police Department Headquarters in The Cedars.