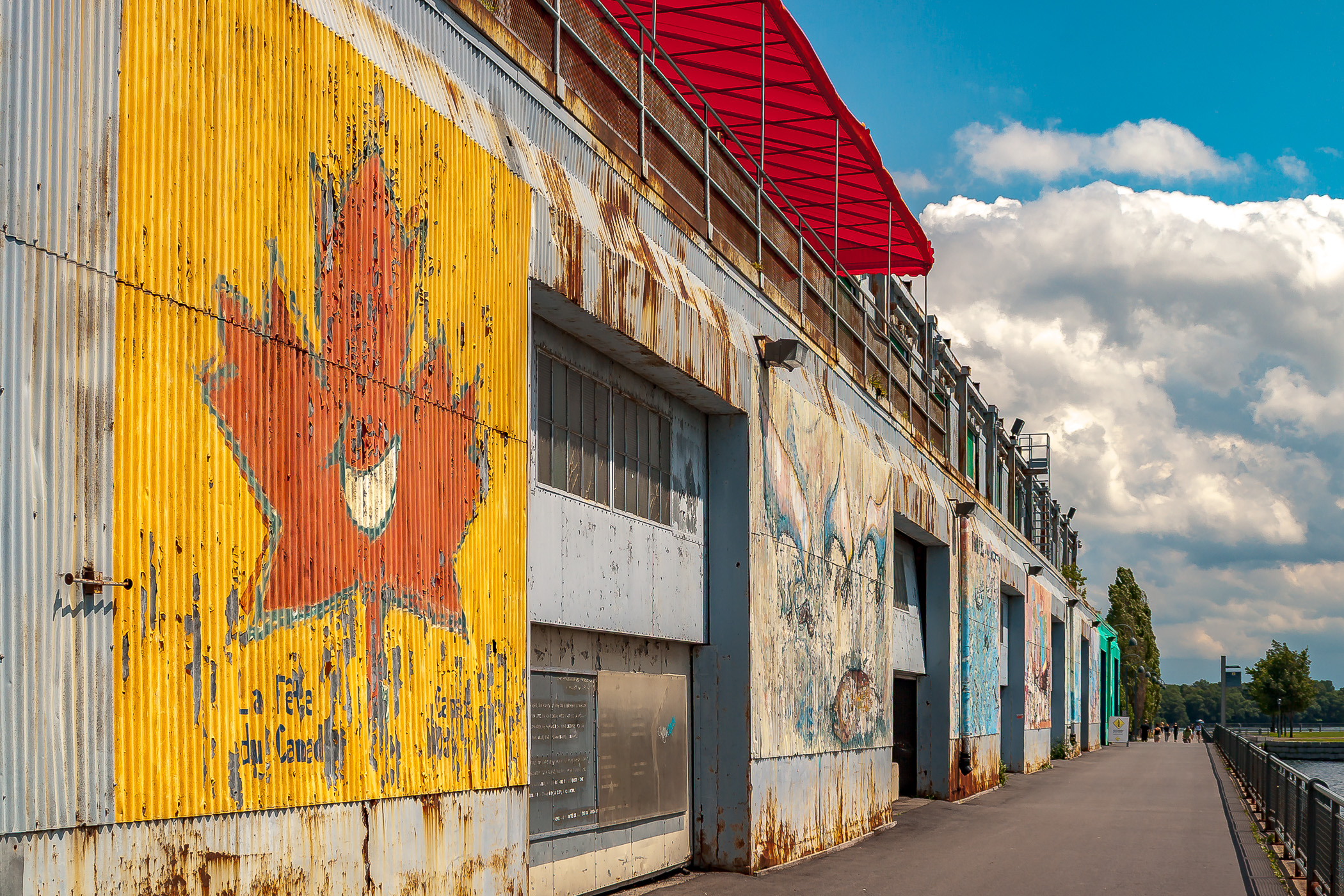 Along Montréal's Old Port lies this quay, re-purposed as a market and entertainment center.
An old quay in Vieux-Montréal.
A railing and a chain on a pier at Lake Ray Roberts, Texas.
The causeway leading to South Padre Island from Port Isabel, Texas.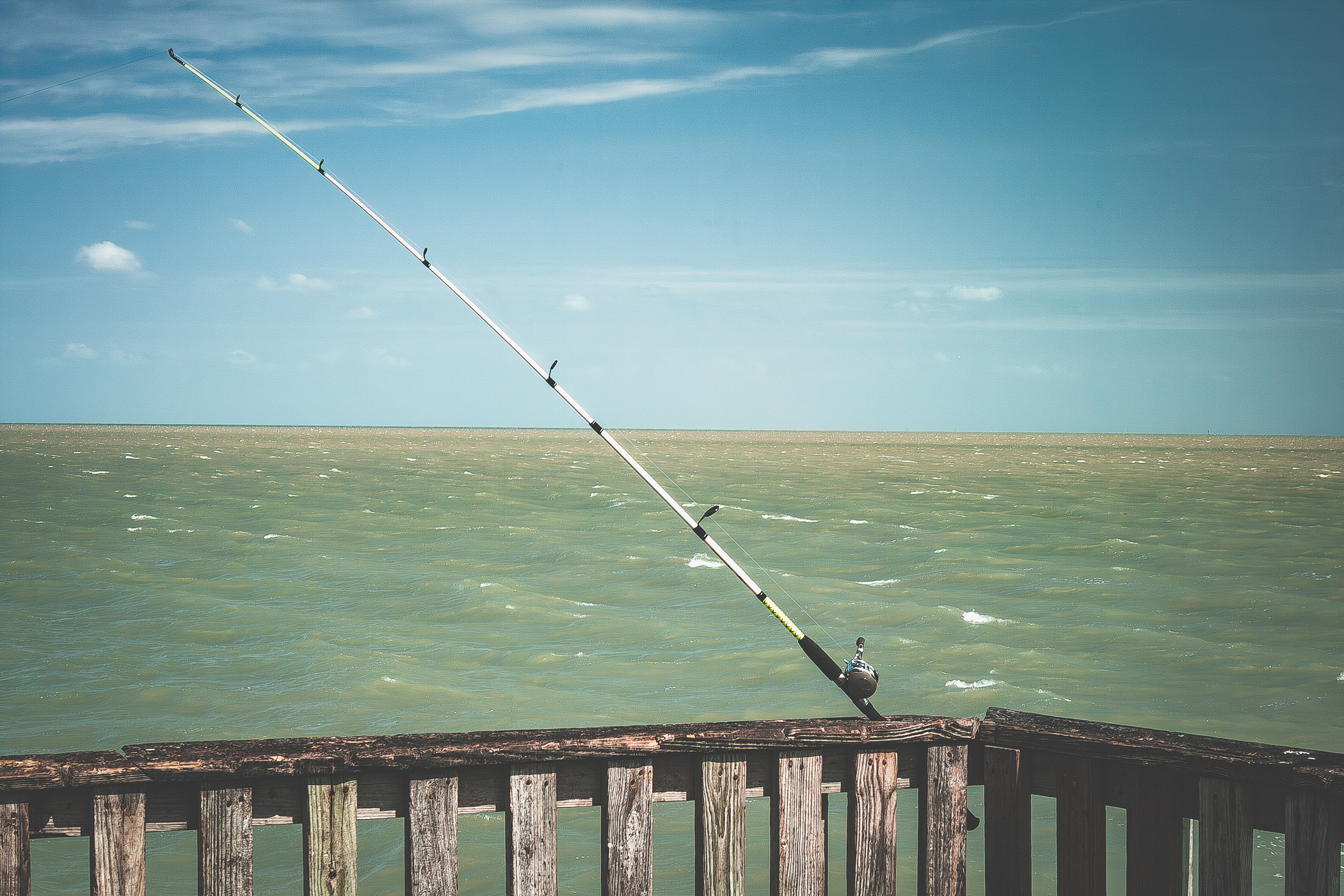 A fishing pole on a Port Isabel, Texas pier.
Fishing in the Laguna Madre at Port Isabel, Texas.
Morning at Joe Pool Lake, Texas.
A marina on Joe Pool Lake in Cedar Hill, Texas, on a clear winter morning.