A rose in a flower arrangement spotted in McKinney, Texas.
A gloomy, overcast view of the Pacific Coast at Battle Rock Wayside Park, Port Orford, Oregon.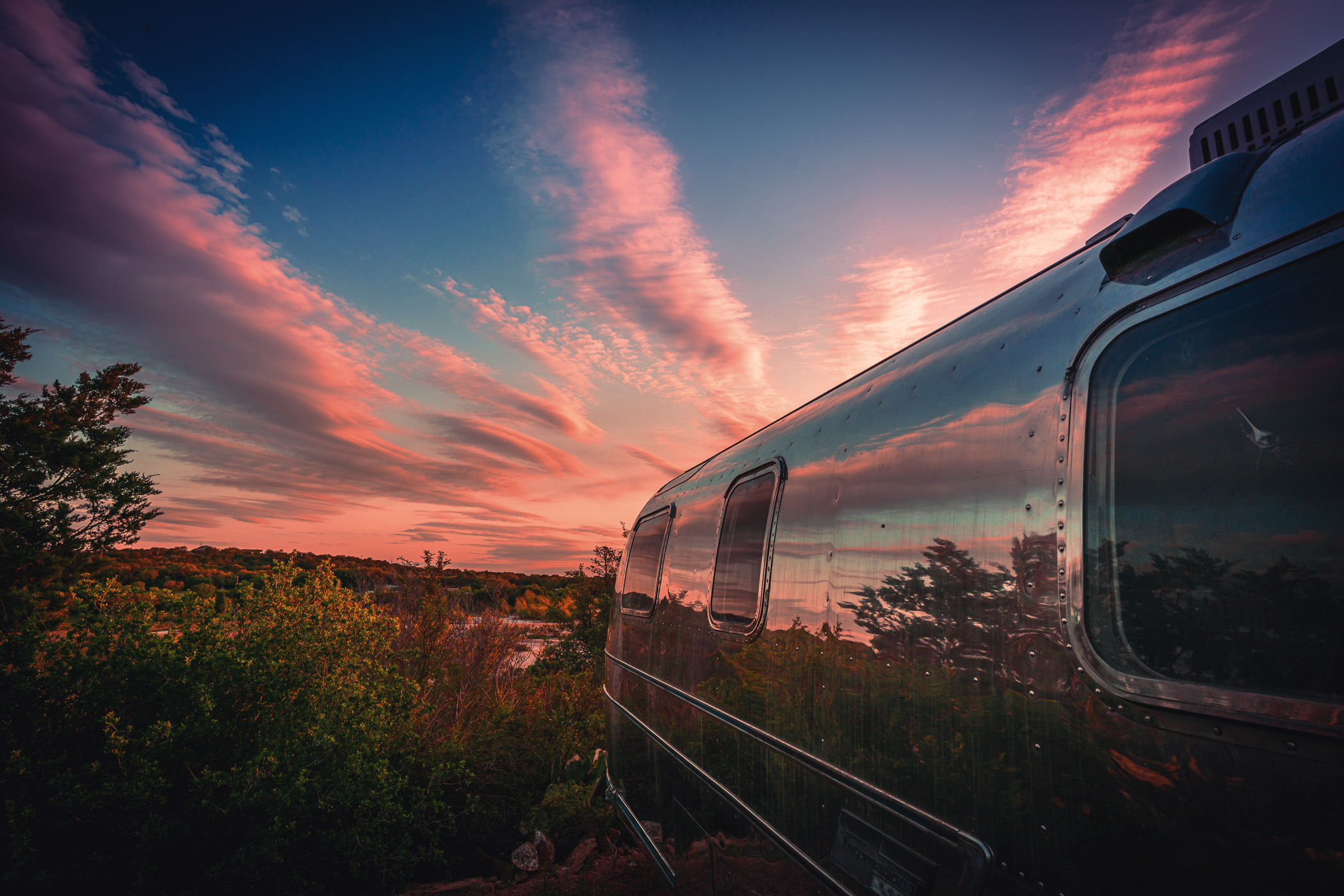 The sunsets on an Airstream trailer on a bluff overlooking the LLano River near Mason, Texas.
The newest member of our family, Alice, finally stayed still long enough for a portrait.
A river twists through the northern New Mexico desert.
Somewhere over Wyoming in an Alaska Airlines 737.
Detail of a Morgan 4/4 spotted in the promenade of the cruise ship Liberty of the Seas.
Our beloved dog, Winston, relaxes in the yard on a Spring day. Yesterday, we had to say goodbye to him after almost 10 years of love and companionship. I've written more about our life with Winston here.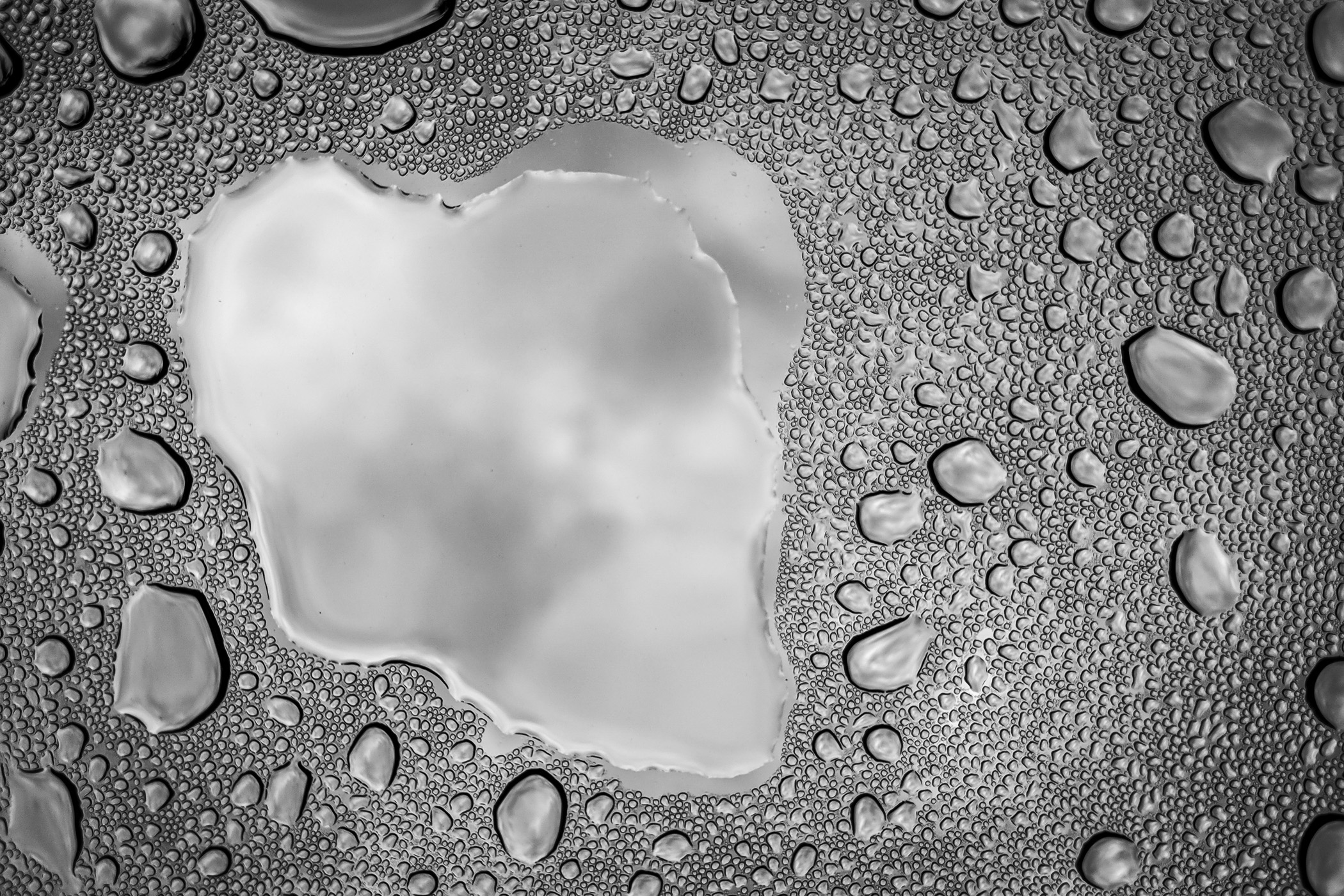 Rain drops on a car's sunroof form a portal to the cloudy sky above.
The wing of an American Airlines MD-80, somewhere over the southern United States.