Our dog, Millie, rolls in the grass of our yard in McKinney, Texas.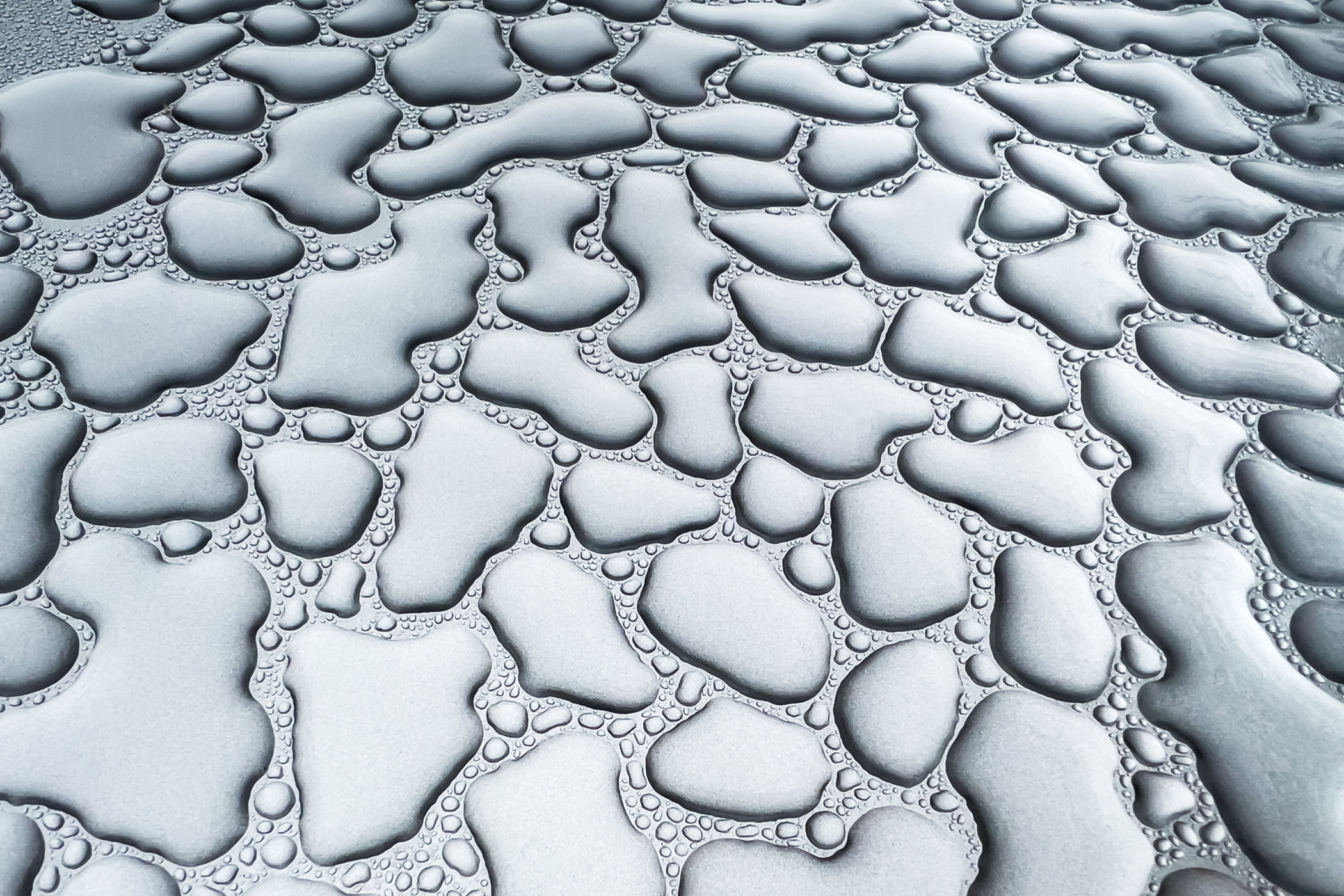 Raindrops on a car hood form an abstract pattern, as seen somewhere in McKinney, Texas.
The Vaillancourt Fountain—also known as "Quebec libre!"—is overshadowed by San Francisco's Embarcadero Center.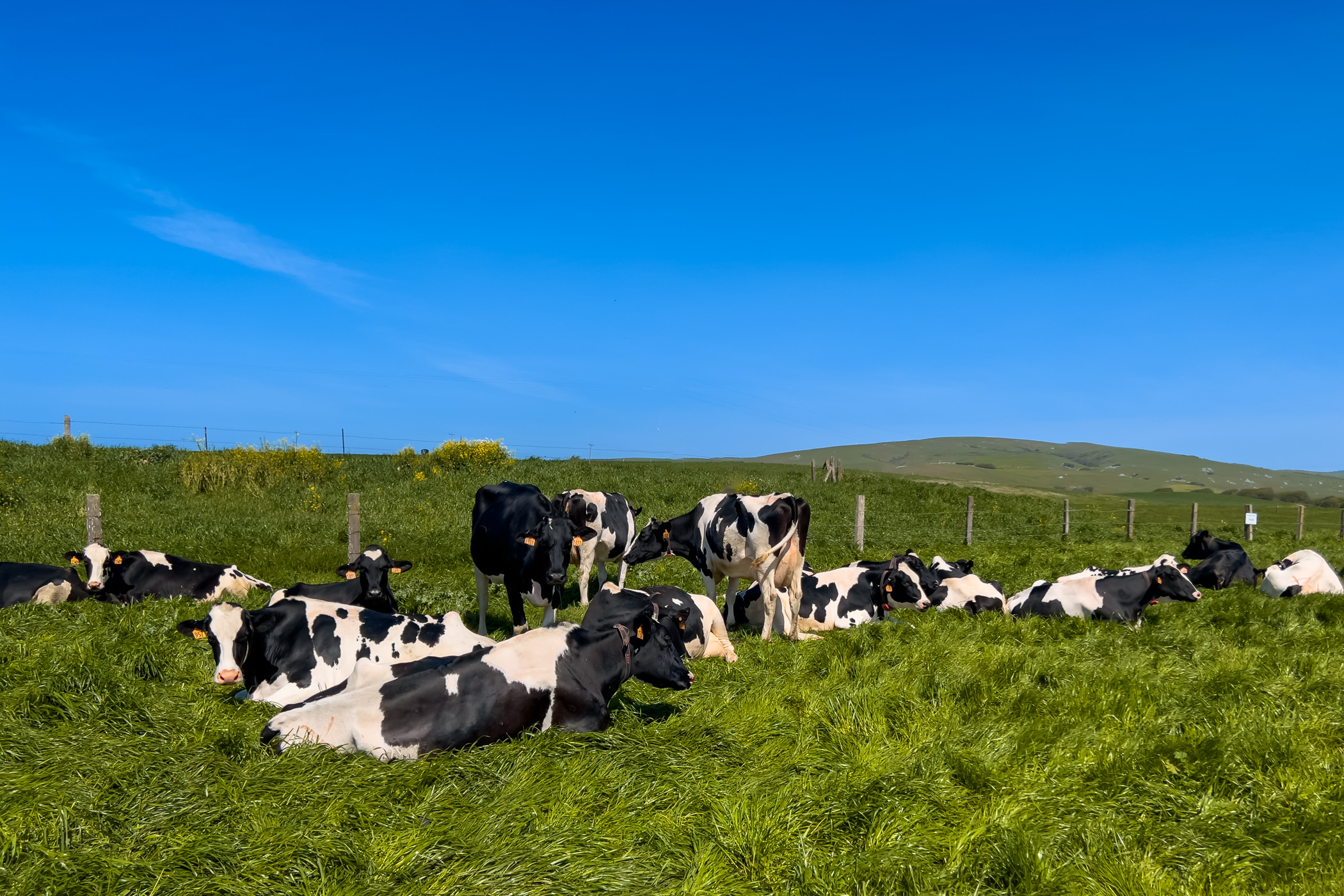 Cows relax in the sun at the Point Reyes Farmstead Cheese Company, Point Reyes, California.
Inside a used bookstore in Downtown Gladewater, Texas.
An elephant at Hugo, Oklahoma's Endangered Ark Foundation, a retirement center for former circus elephants.
The iconic Golden Gate Bridge cuts across the entrance to San Francisco Bay.
A faded sign on the side of a building in Downtown McKinney, Texas.
A line of trees leads into mysterious fog at Erwin Park, McKinney, Texas.
A lost "No Parking" sign painted on a crumbling wall in Downtown McKinney, Texas.