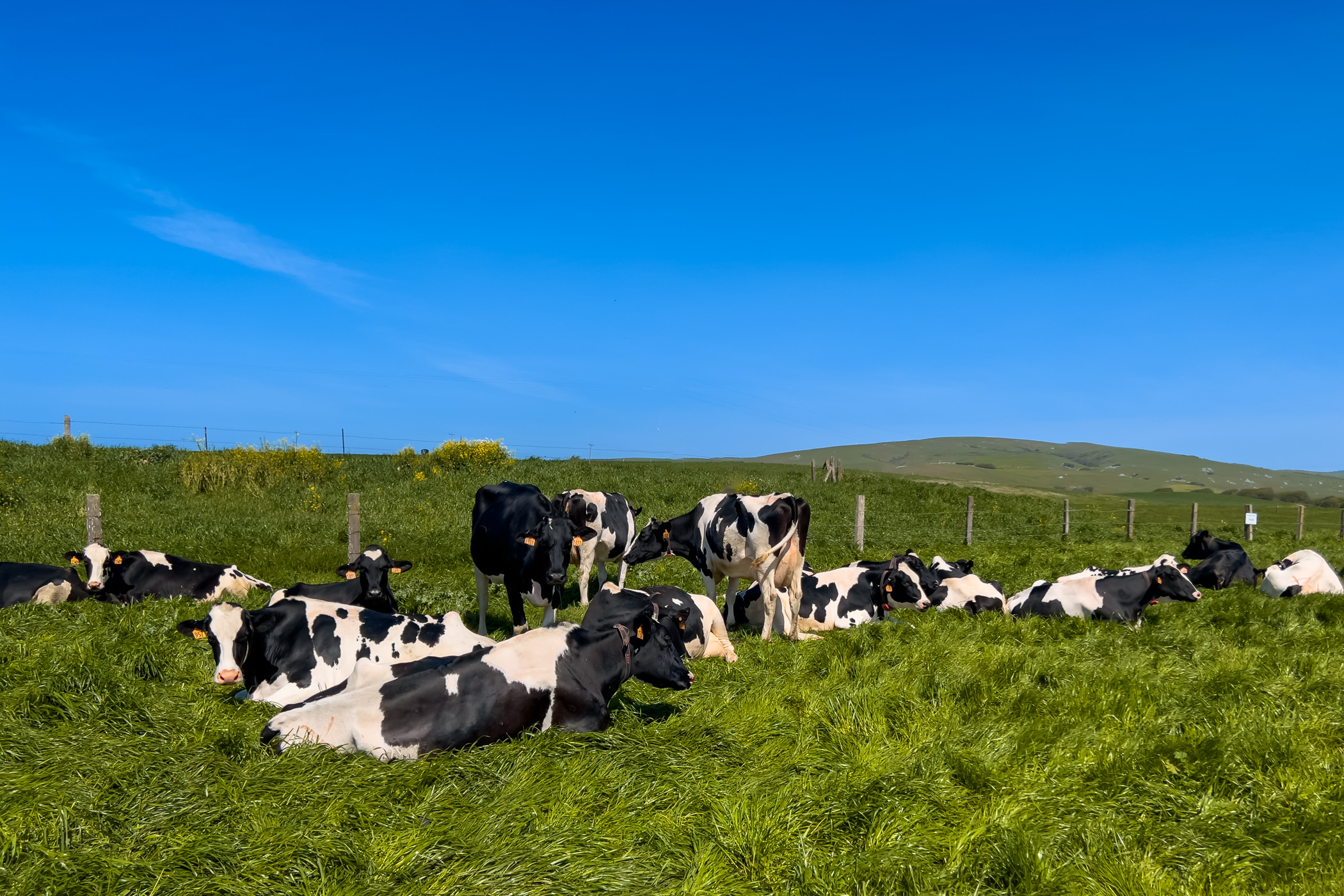 Cows relax in the sun at the Point Reyes Farmstead Cheese Company, Point Reyes, California.
Inside a used bookstore in Downtown Gladewater, Texas.
An elephant at Hugo, Oklahoma's Endangered Ark Foundation, a retirement center for former circus elephants.
The iconic Golden Gate Bridge cuts across the entrance to San Francisco Bay.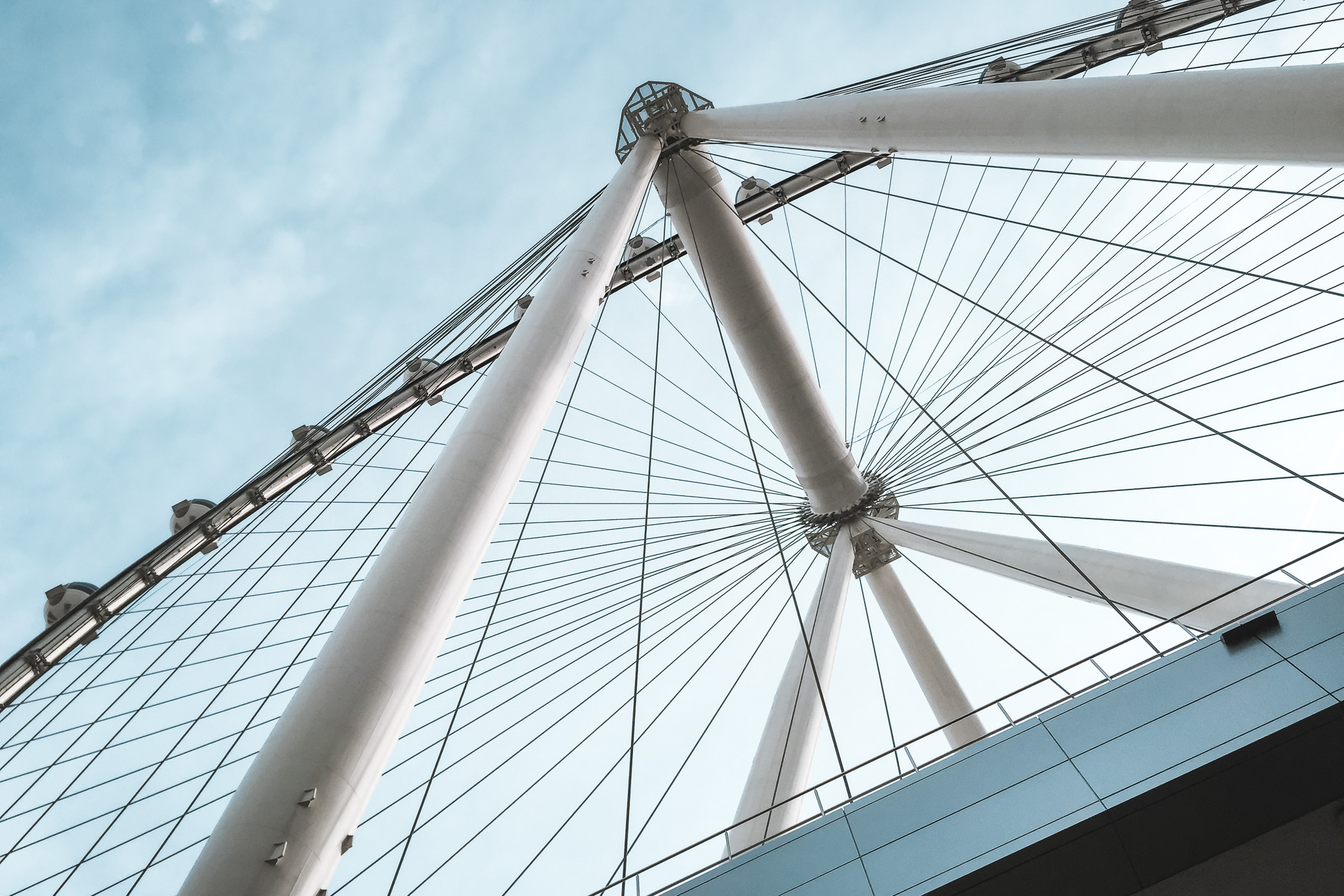 The High Roller Observation Wheel rises into the morning Las Vegas sky.
A faded sign on the side of a building in Downtown McKinney, Texas.
A line of trees leads into mysterious fog at Erwin Park, McKinney, Texas.
A lost "No Parking" sign painted on a crumbling wall in Downtown McKinney, Texas.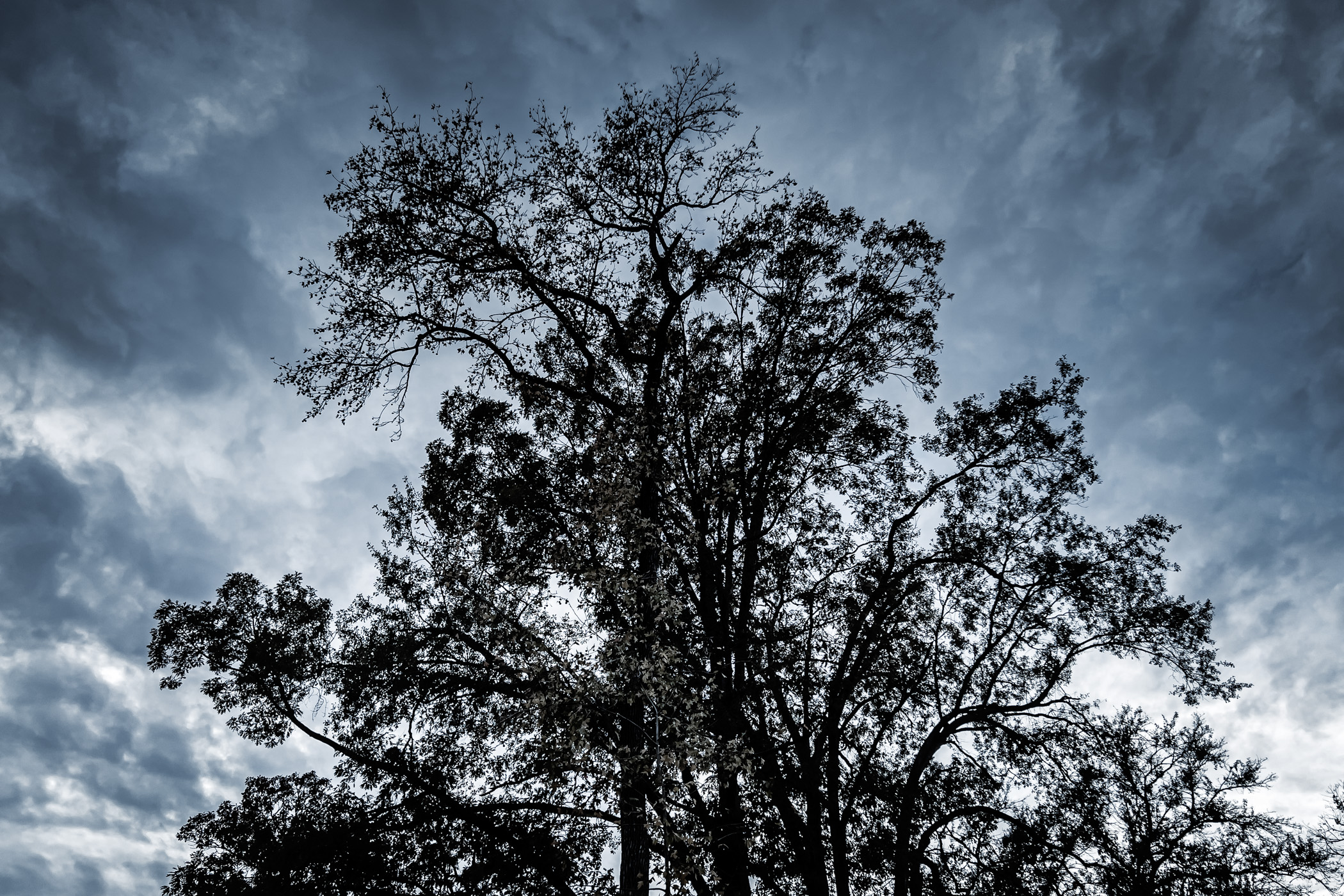 A treetop in the clouds over Tyler, Texas.
Insect-eaten leaves spotted on a tree in McKinney, Texas.