A tree branch lies among the dried and cracked mud of part of the Big Mineral Arm of Lake Texoma at North Texas' Hagerman National Wildlife Refuge.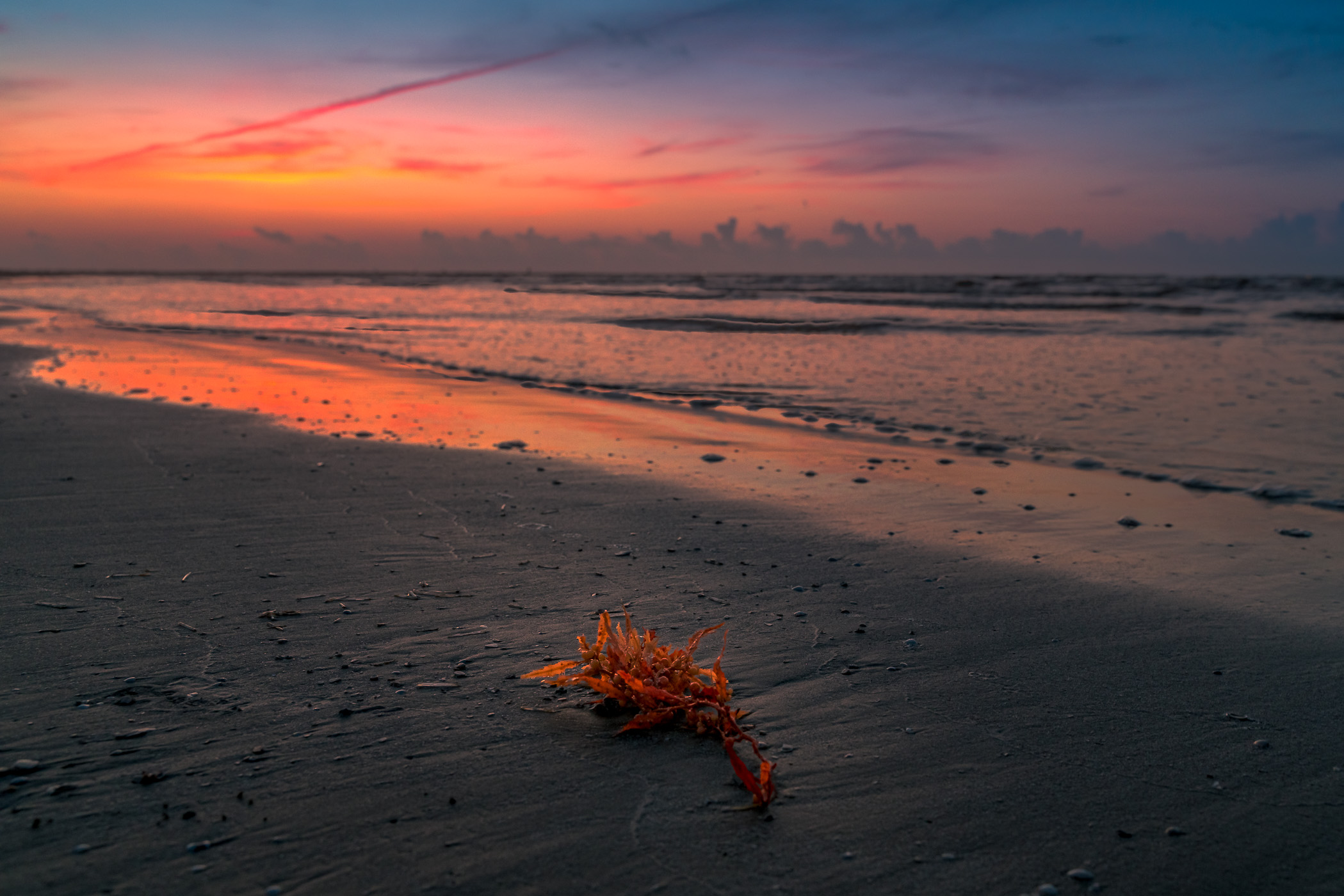 Seaweed washed up on the shore of a Port Aransas, Texas, beach.
A barn overgrown with kudzu near Pigeon Forge, Tennessee.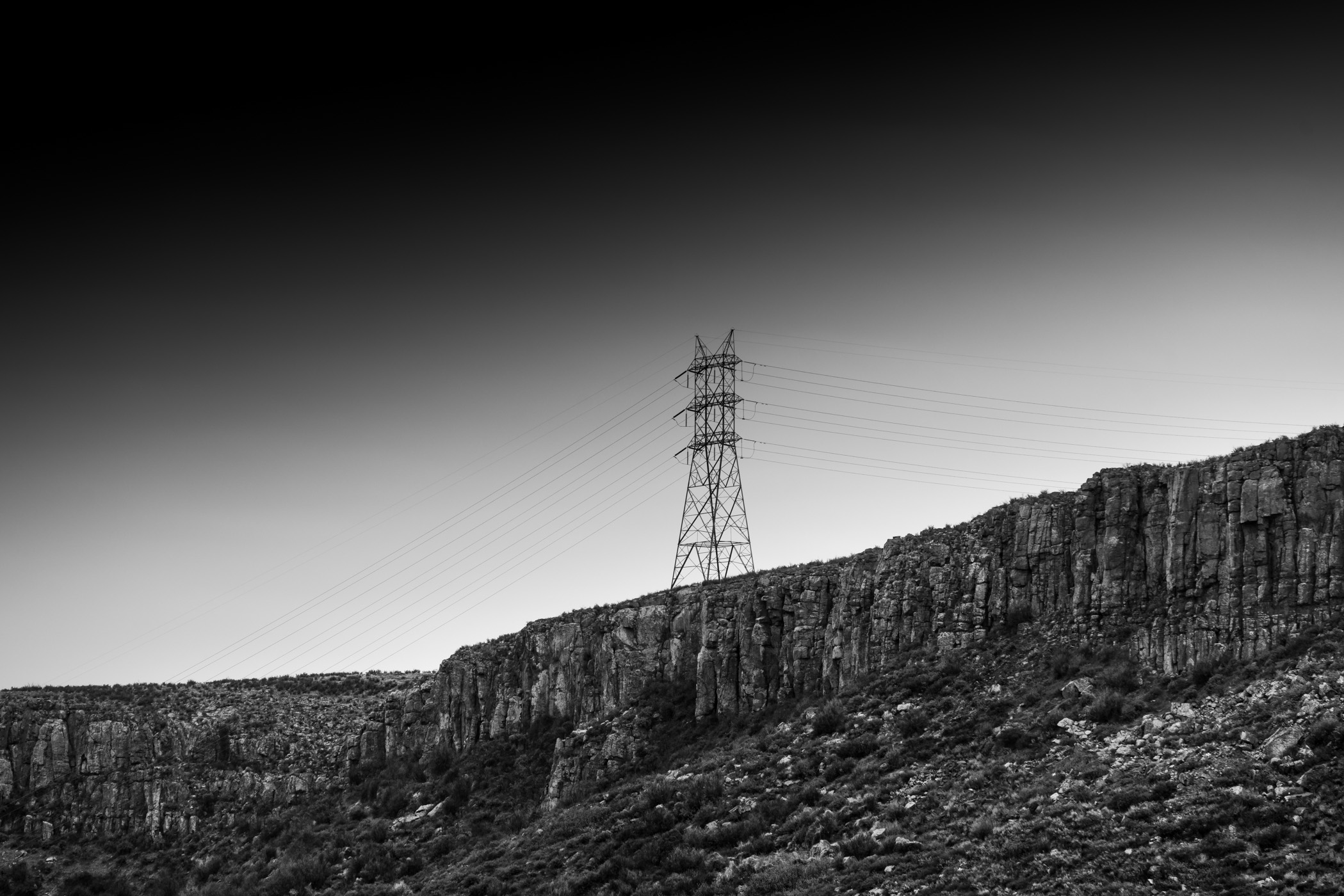 An electric pylon along the cliffs of North Table Mountain, Golden, Colorado.
The forest is reflected in a pond at Oklahoma's McGee Creek State Park.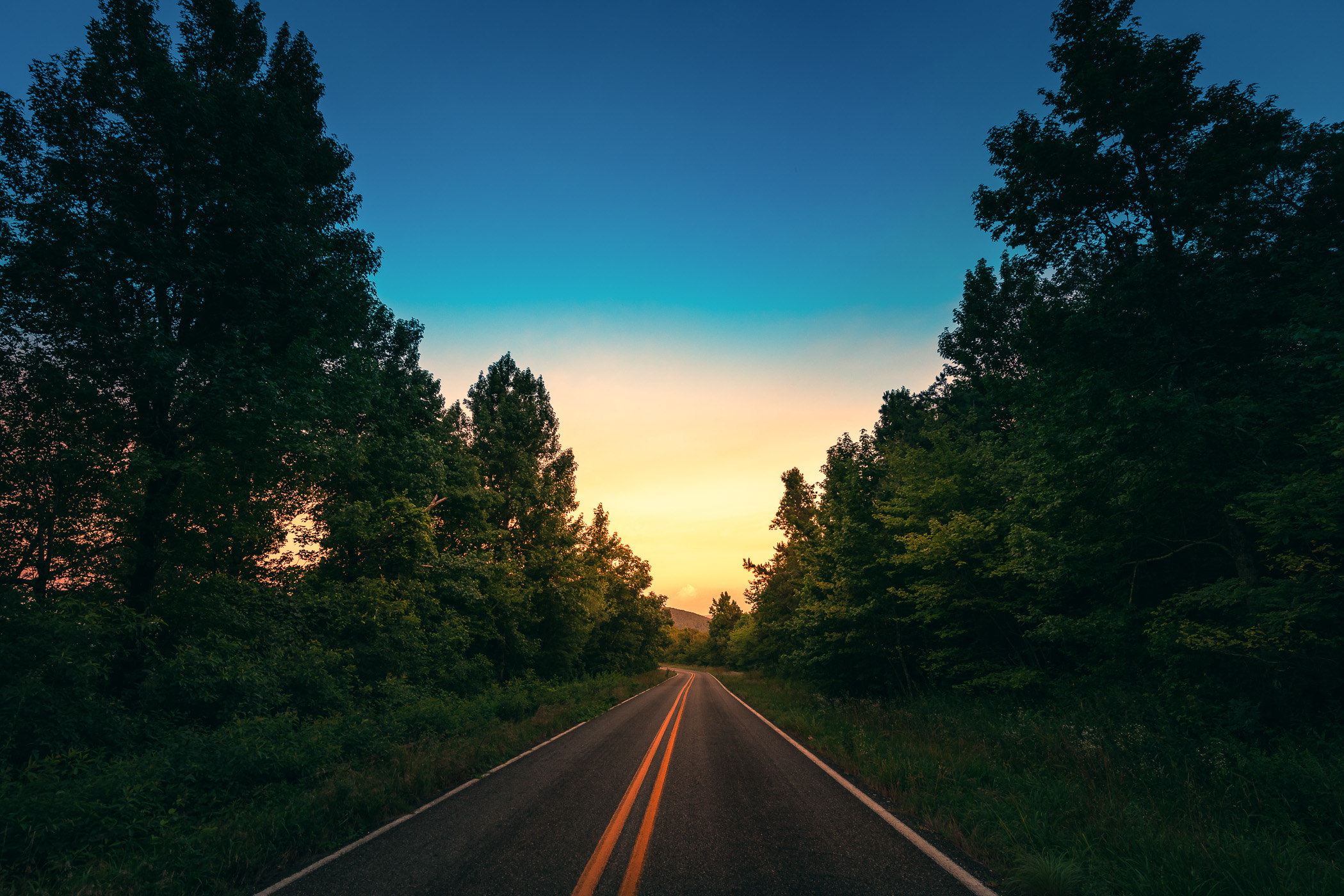 The sun sets on Arkansas' Talimena National Scenic Byway near the town of Mena.

Sand dunes under an overcast sky at West Texas' Monahans Sandhills State Park.
Tall grass grows on the shore of North Texas' Lake Lavon.
Waves crash on the rocky shore of Depoe Bay, Oregon.
Dallas' Reunion Tower stretches into the North Texas sky over the adjacent Hyatt Regency.