Water spills over a small dam in City Park, Siloam Springs, Arkansas.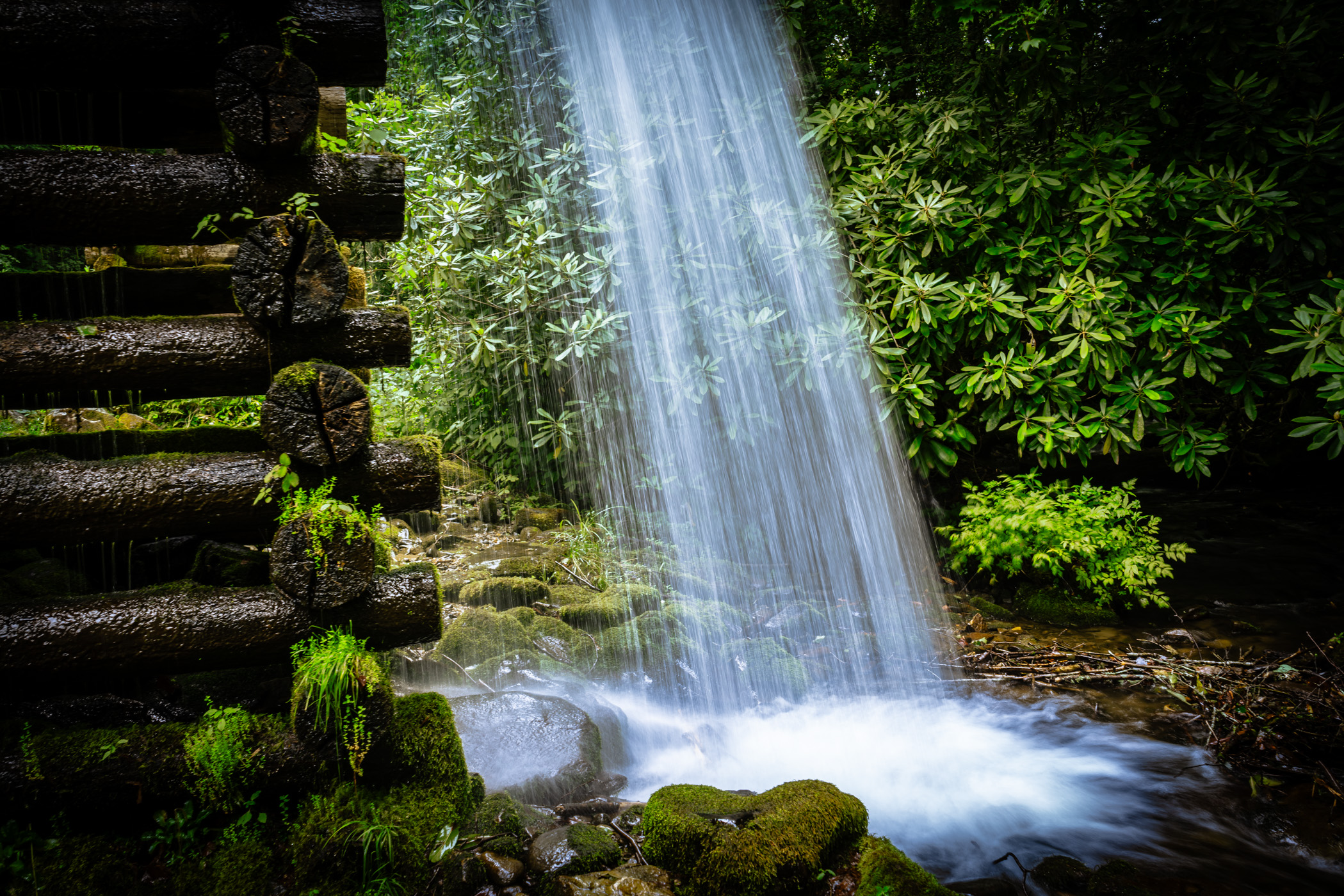 Water overflows Mingus Mill in Tennessee's Great Smoky Mountains National Park.
The tranquil waters of a pond at Oklahoma's McGee Creek State Park.
The expansive dam at Oklahoma's Broken Bow Lake near Beavers Bend State Park.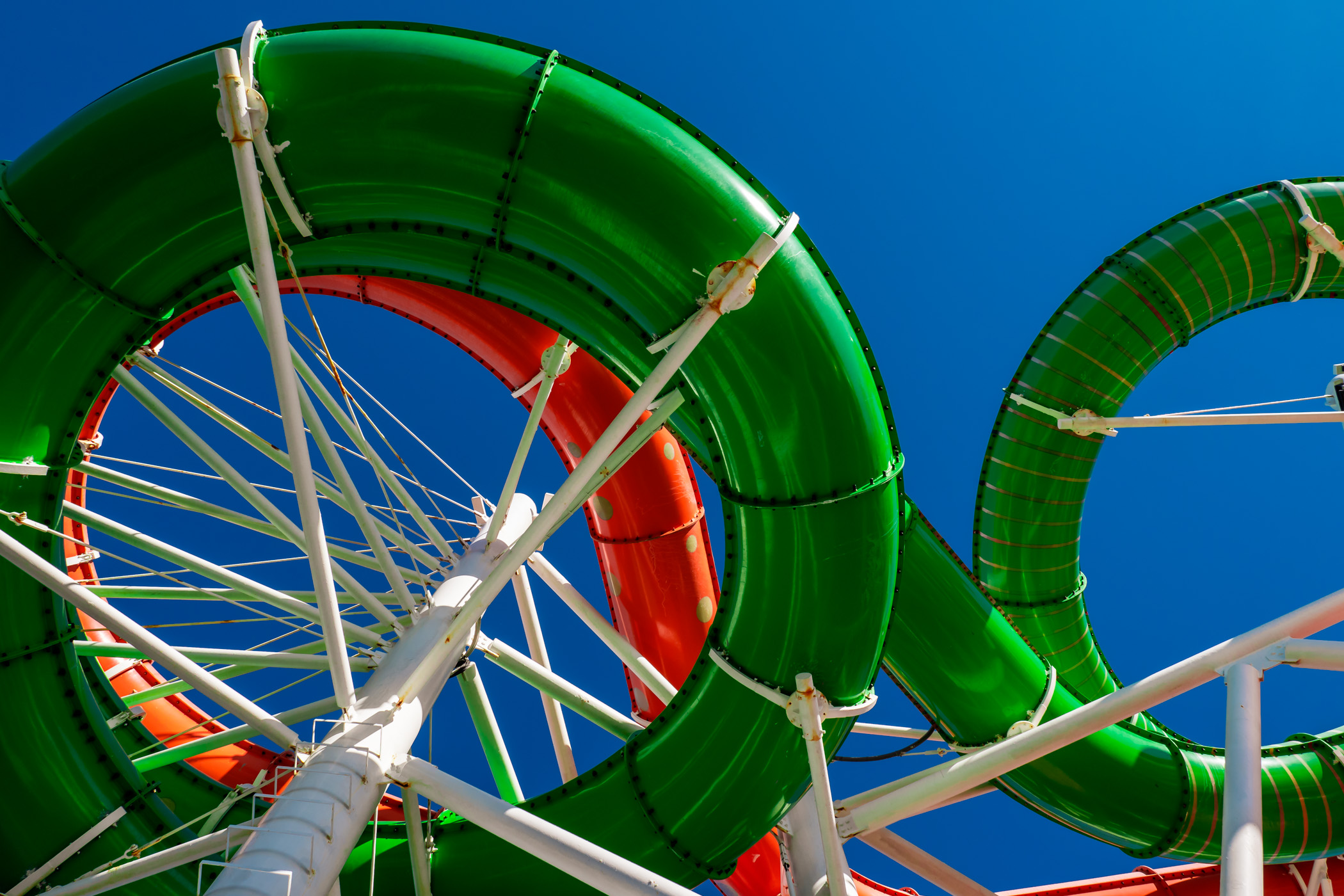 Waterslides aboard the Royal Caribbean cruise ship Liberty of the Seas.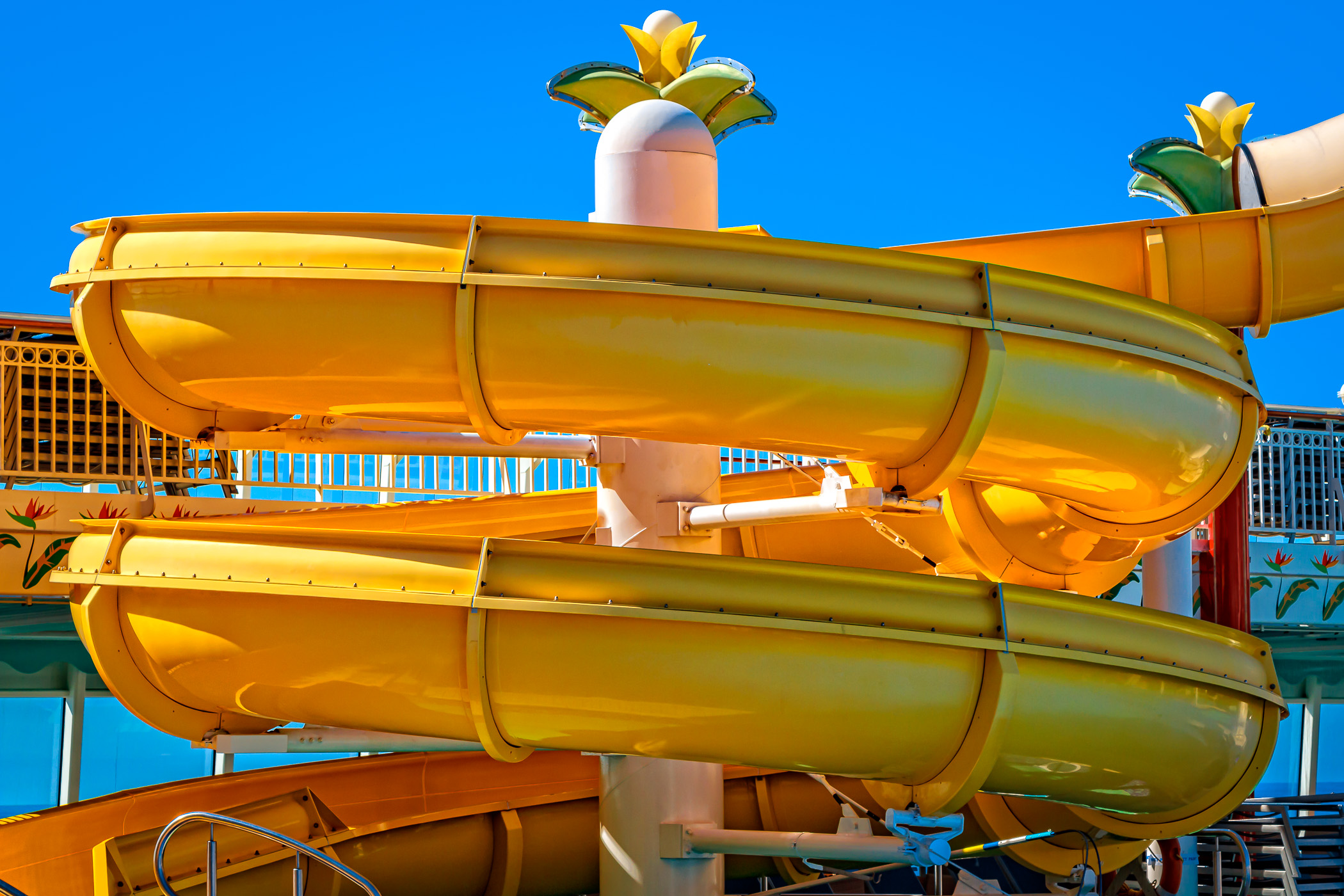 One of the waterslides aboard the cruise ship Norwegian Pearl.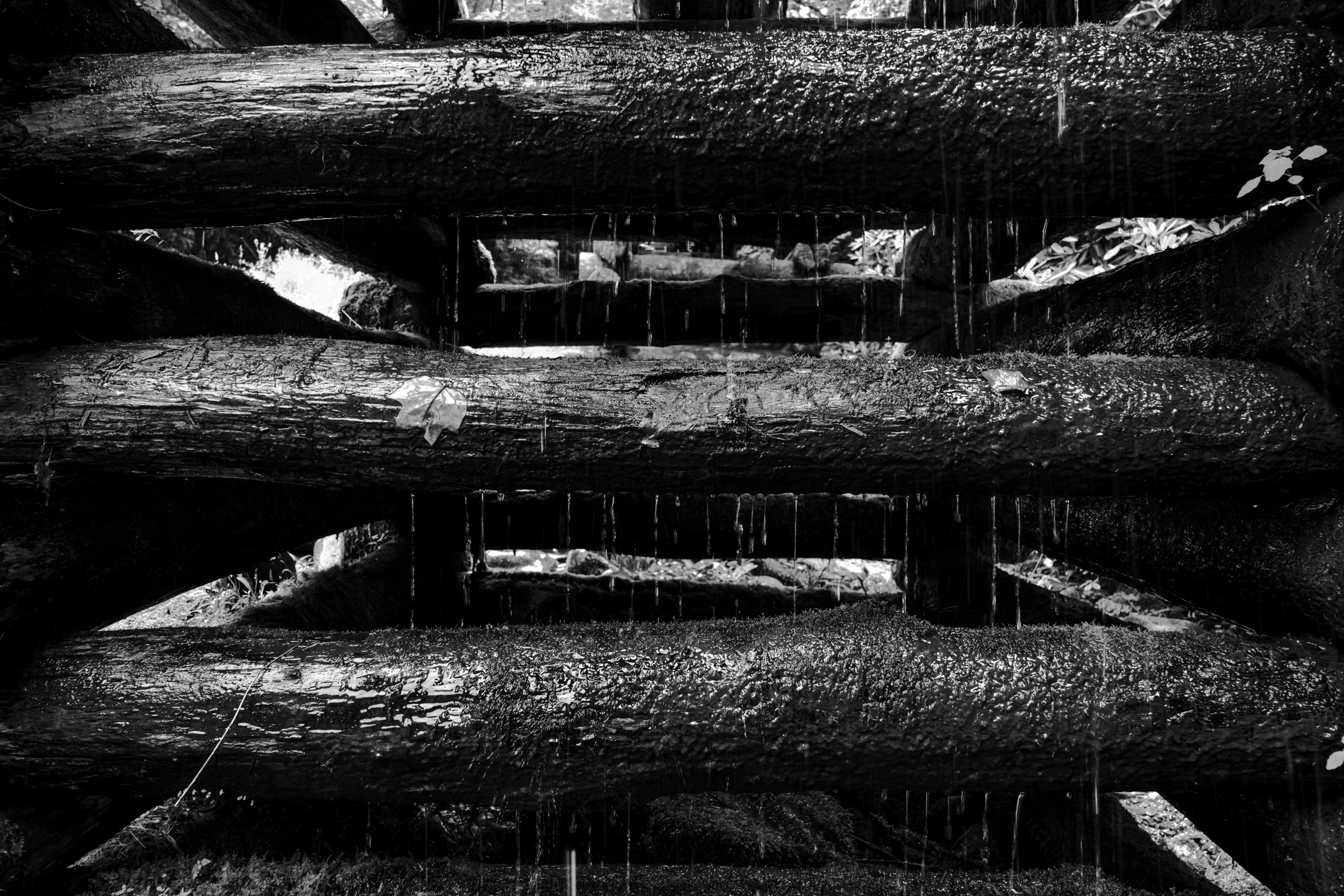 Water drips down the support structure of a flume at the historic Mingus Grist Mill in the Great Smoky Mountains National Park, Tennessee.
The sun sets on water slides at Pirates' Cove water park in Burleson, Texas.
Water flows over rocks at Hall Office Park in Frisco, Texas.
An aerial view of a fountain in a pond at Scout Park in The Colony, Texas.