Abstract architectural detail of Downtown Fort Worth, Texas' Bank of America Tower.
The first light of day on the Galveston, Texas, Seawall.
The long-abandoned T&P Warehouse, south of Downtown Fort Worth, reaches into the blue North Texas sky.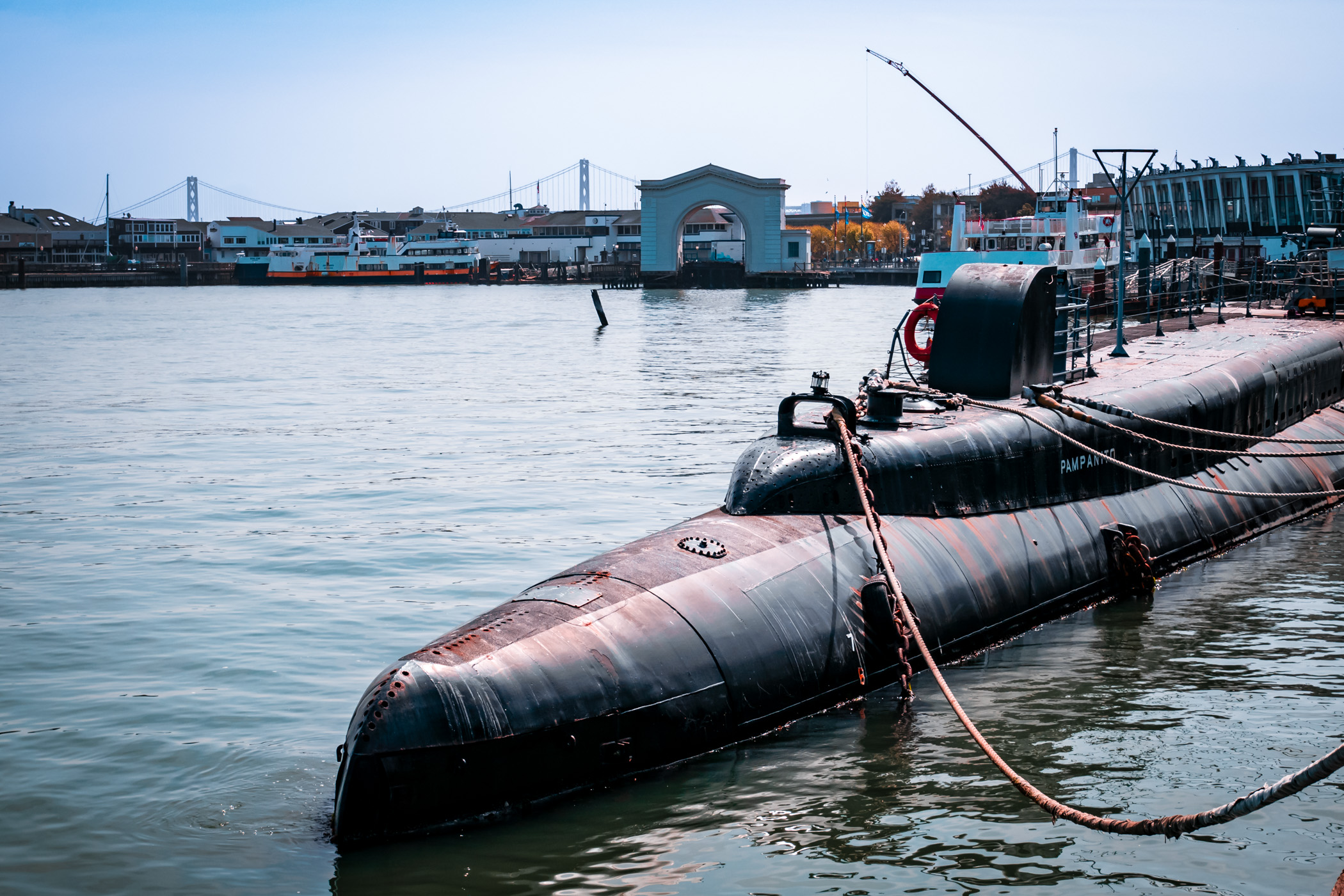 The World War II-era submarine USS Pampanito, now on display at San Francisco's Fisherman's Wharf.
This abstract view of the modern architecture of Downtown Dallas' Hyatt Regency resembles the tops of glass mountains.
Abstract architectural detail of the Federal Reserve Bank of Dallas.
The Veer Towers reach into the blue sky over Las Vegas' CityCenter.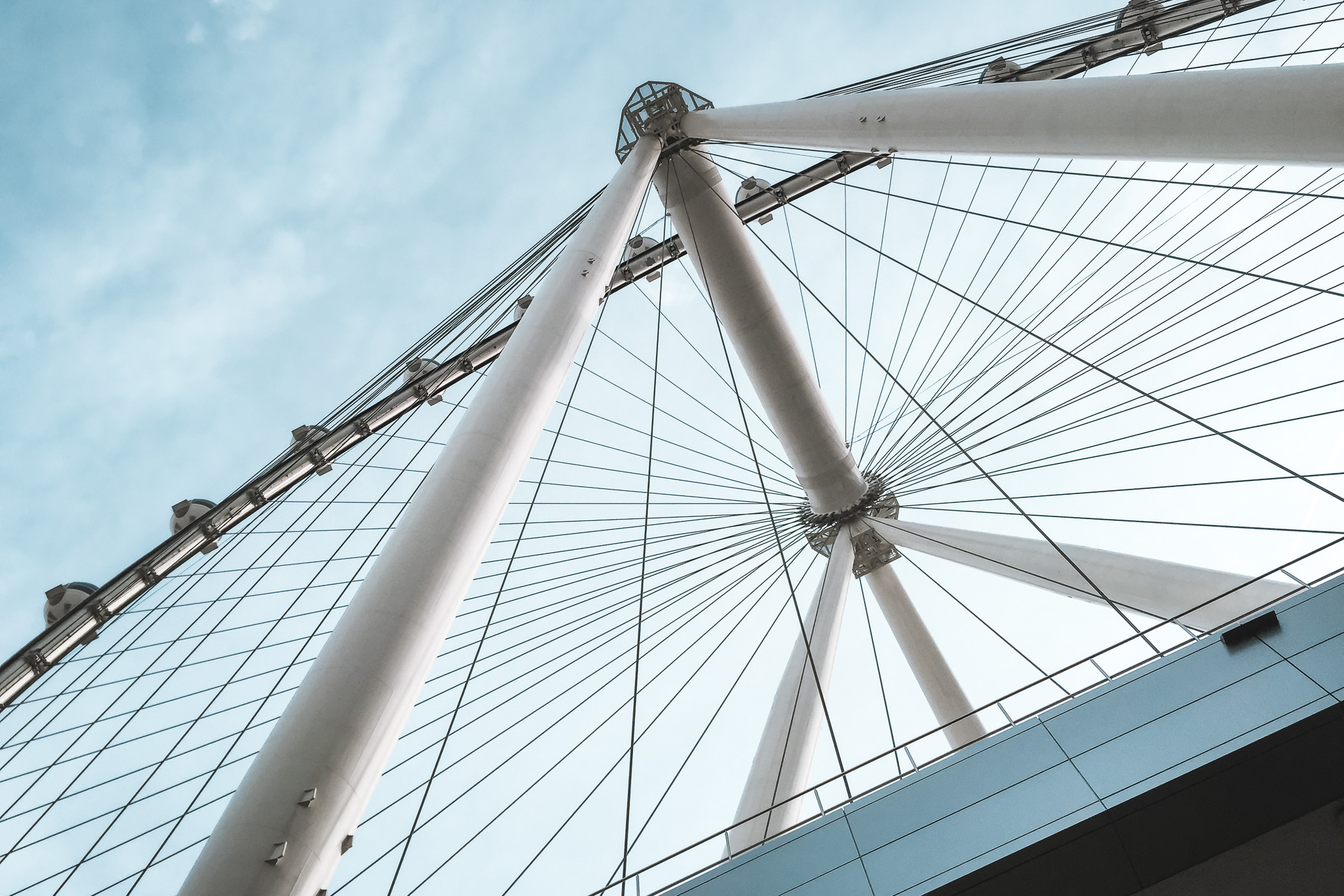 The High Roller Observation Wheel rises into the morning Las Vegas sky.