The sign of the former Hotel Newland in The Cedars neighborhood, Dallas, Texas.
A concrete warehouse rises into the sky in Dallas' Cedars neighborhood on the south side of Downtown.
The sign for a liquor store rises into the sky in South Dallas' Cedar Crest neighborhood.
A classic Volkswagen Beetle, parked on a street in Dallas' Cedars Neighborhood near a historic Dallas Power & Light substation.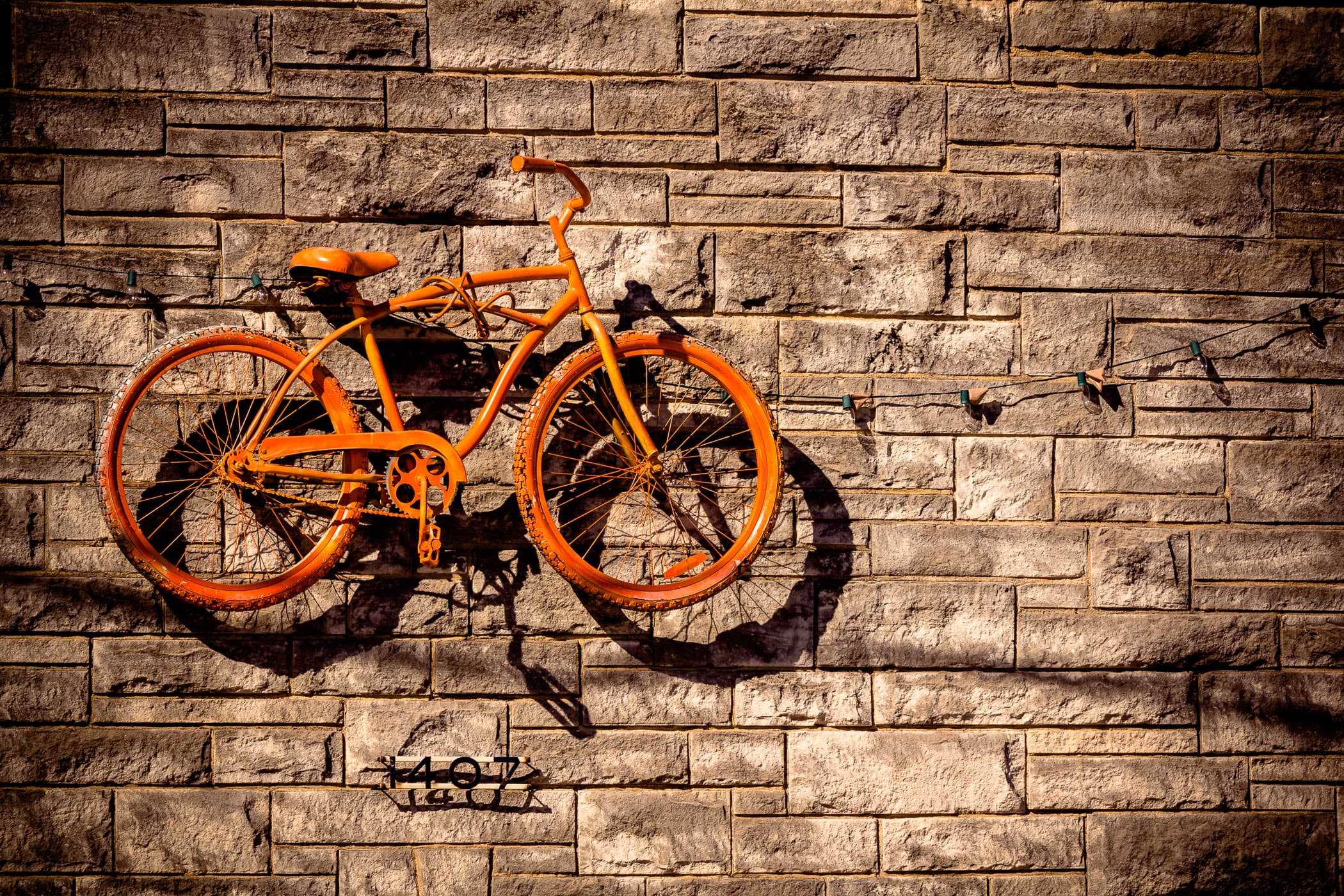 A bicycle as artwork on the side of a custom bike shop in The Cedars, Dallas, Texas.
Little Baghdad was a four block area of The Cedars neighborhood south of Downtown Dallas that was made to look like part of an Iraqi village for the filming of the NBC made-for-TV movie Saving Jessica Lynch.
A decaying sign for the Yellow Cab company south of Downtown Dallas.
An apartment building in The Cedars, Dallas, Texas.
The Dallas Skyline as seen from an abandoned lot in The Cedars.