The bright red and yellow "Warbonnet" livery of a Santa Fe Railroad F7 diesel-electric locomotive on display at the Galveston Railroad Museum, Texas.
The desolate, endless expanse of sand dunes at New Mexico's White Sands National Park.
The first light of day on the Galveston, Texas, Seawall.
The churning waters of Cobble Beach, Newport, Oregon.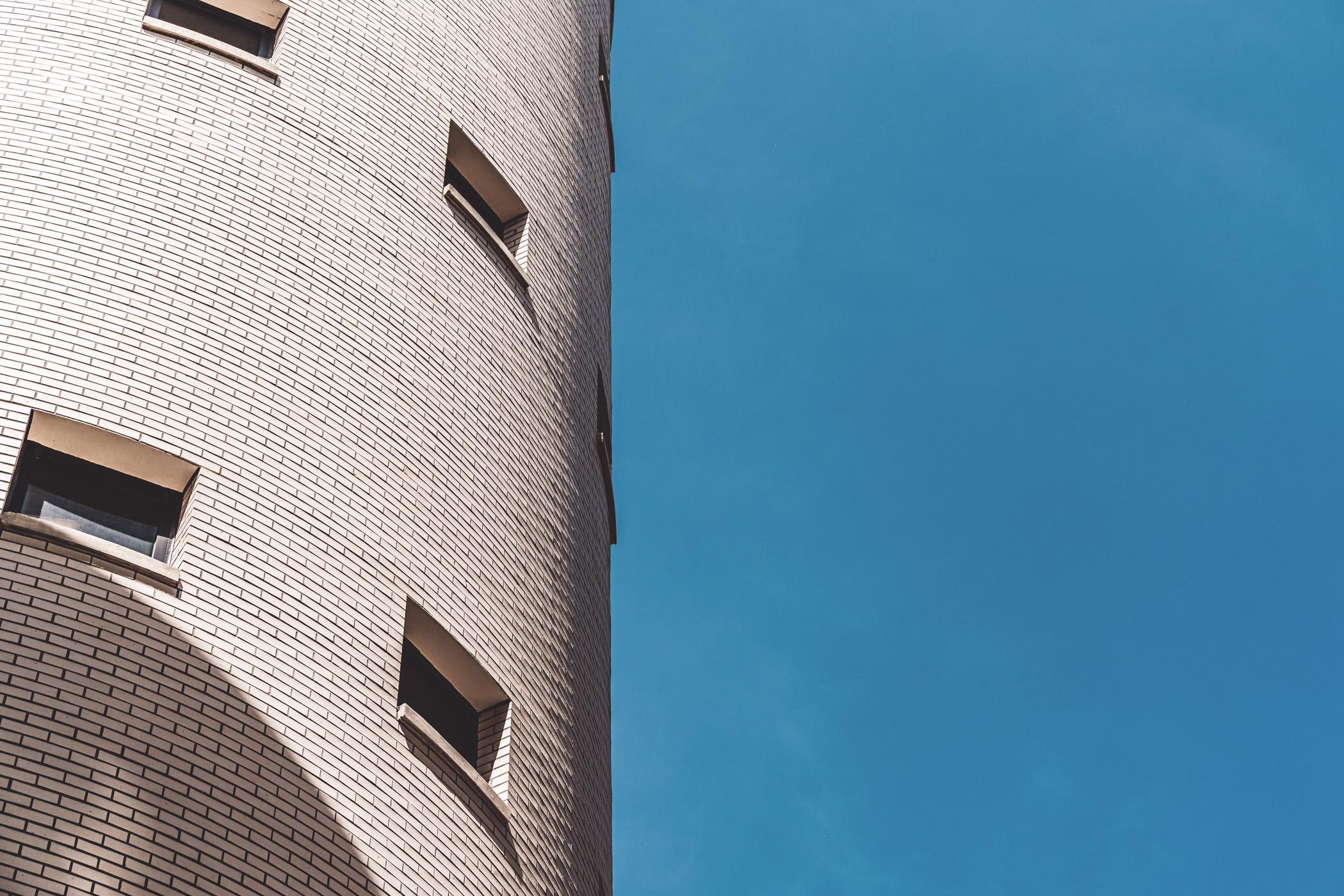 Abstract architectural detail of the Sterling C. Evans Library Annex, Texas A&M University, College Station, Texas.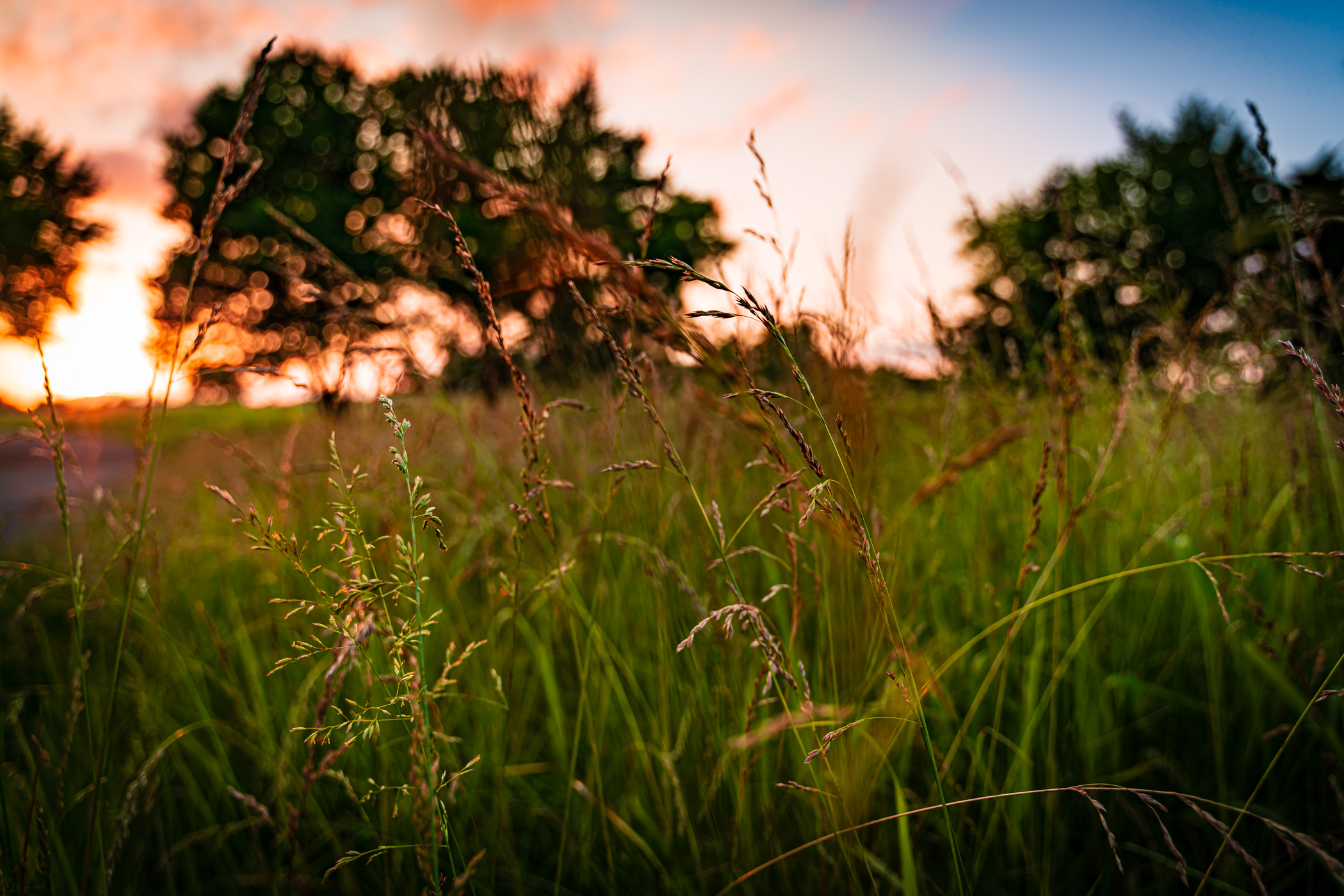 Tall grass grows in the evening sun at McKinney, Texas' Erwin Park.
This abstract view of the modern architecture of Downtown Dallas' Hyatt Regency resembles the tops of glass mountains.
The sun sets on the far side of the mountainous Douglas Island, Juneau, Alaska.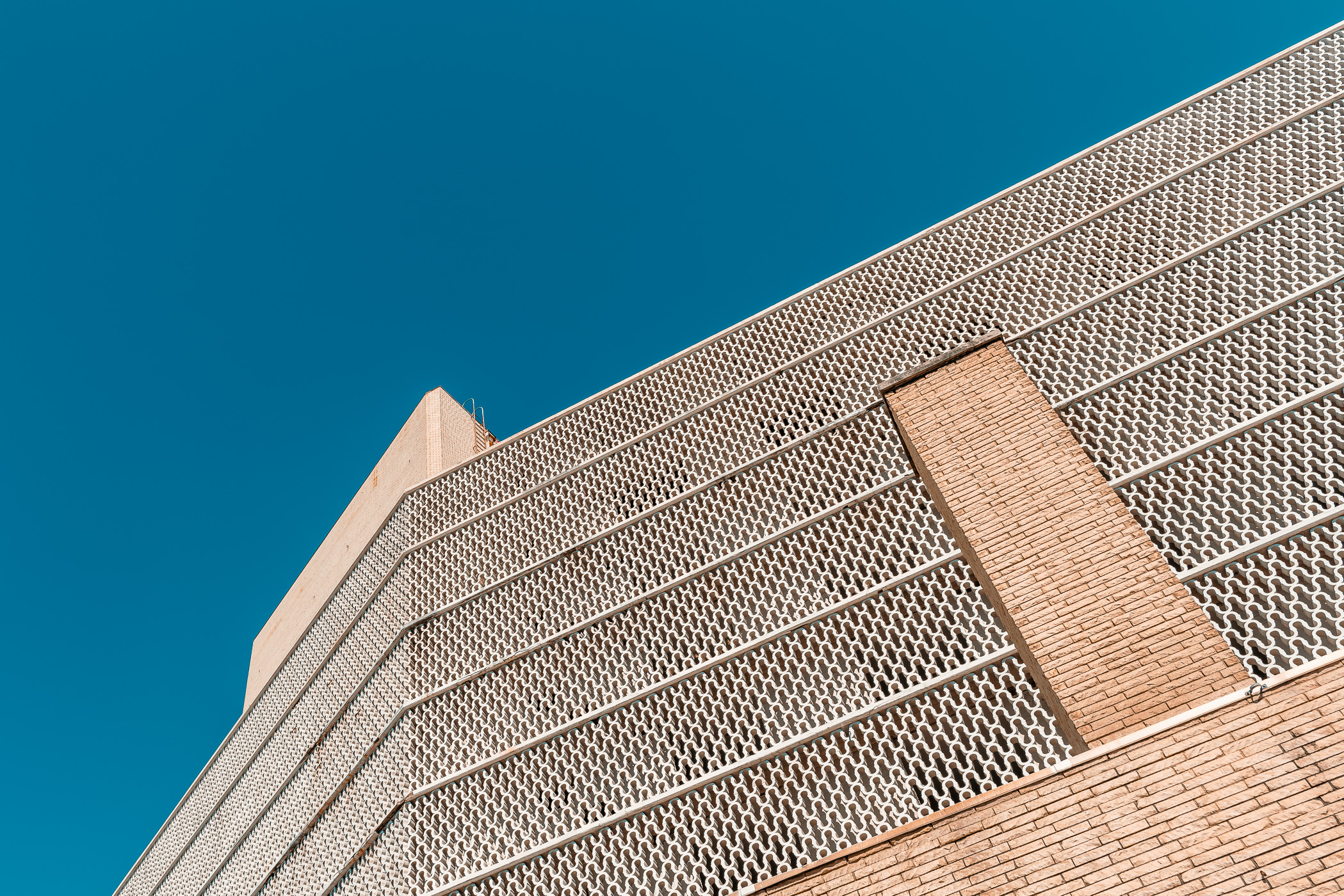 Abstract architectural detail of Dallas' historic abandoned Cabana Motor Hotel.
The rugged shoreline of Point Mendocino and Goat Island jut into the Pacific Ocean at Mendocino, California.