The remains of an old pier at Crissy Field, San Francisco.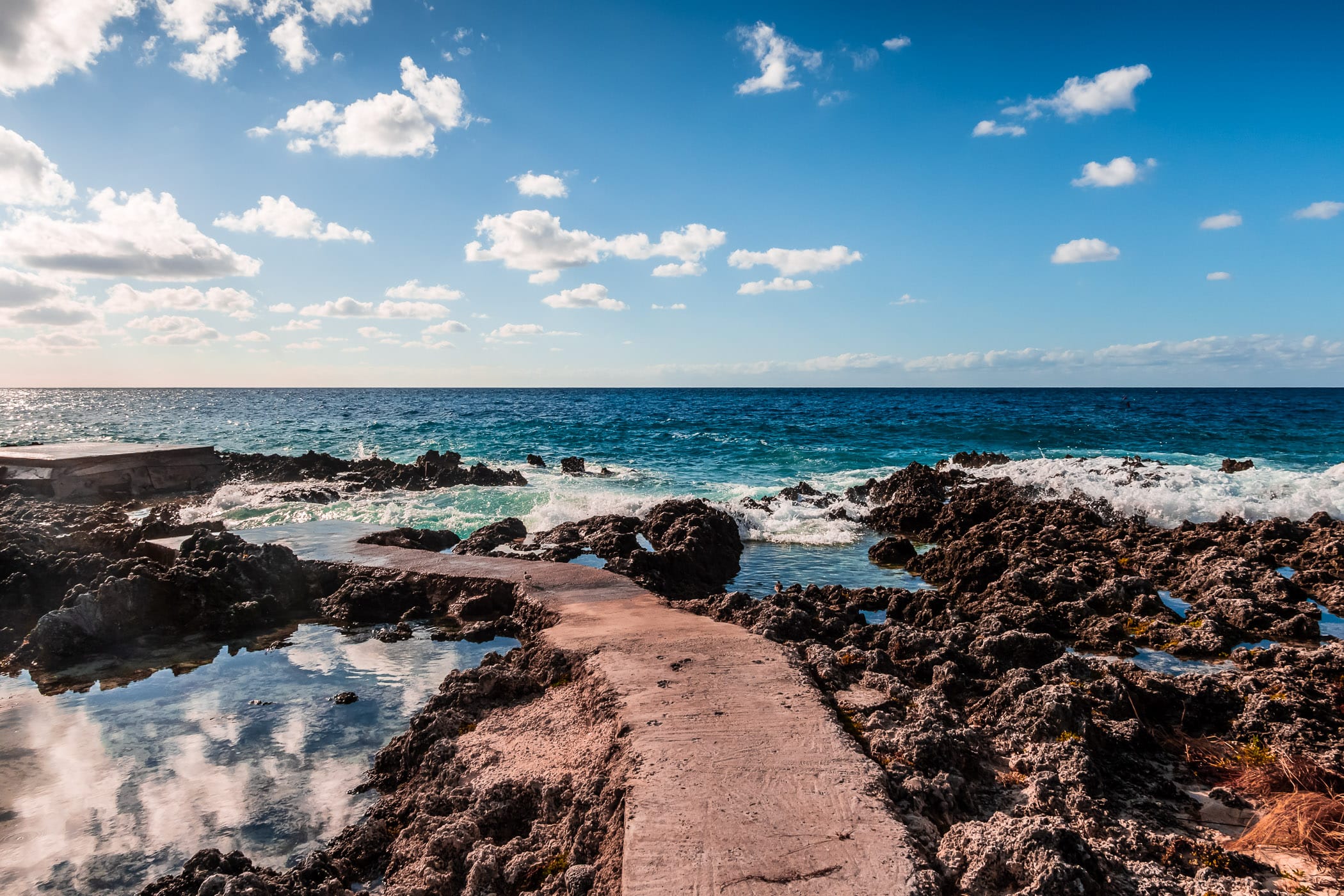 A concrete structure juts out on the rocky beach near Turtle Reef, Grand Cayman.
The complex structure of the High Roller observation wheel, Las Vegas.
The structure for the floating pier at Haines, Alaska, is designed to account for tidal variations of 20 or more feet.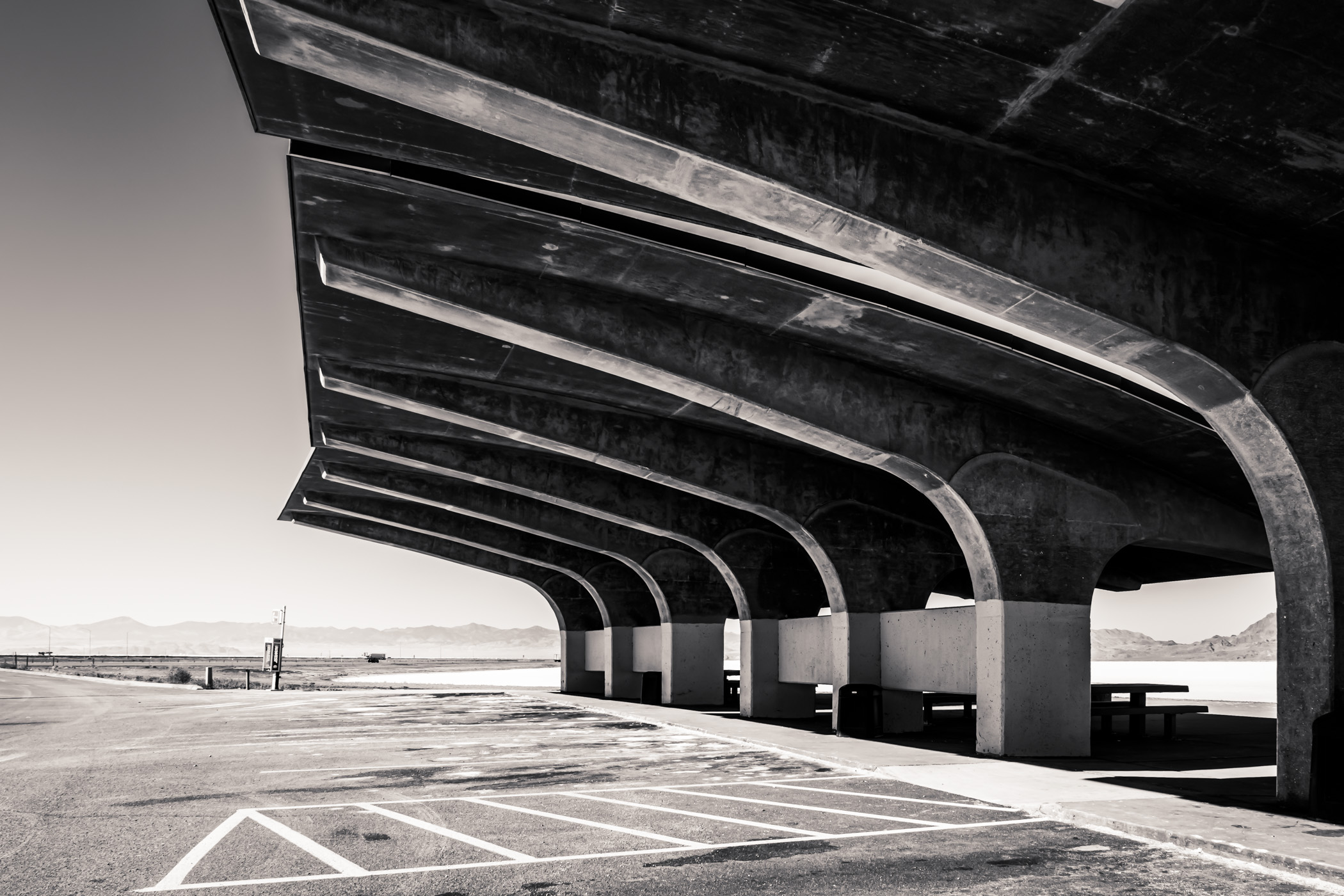 A cast concrete roof at a rest stop along Interstate 80 in the Bonneville Salt Flats, Utah.
A traffic camera surveys Dallas' Margaret Hunt Hill Bridge.
An abstract view of the supports for Dallas' Continental Avenue Bridge.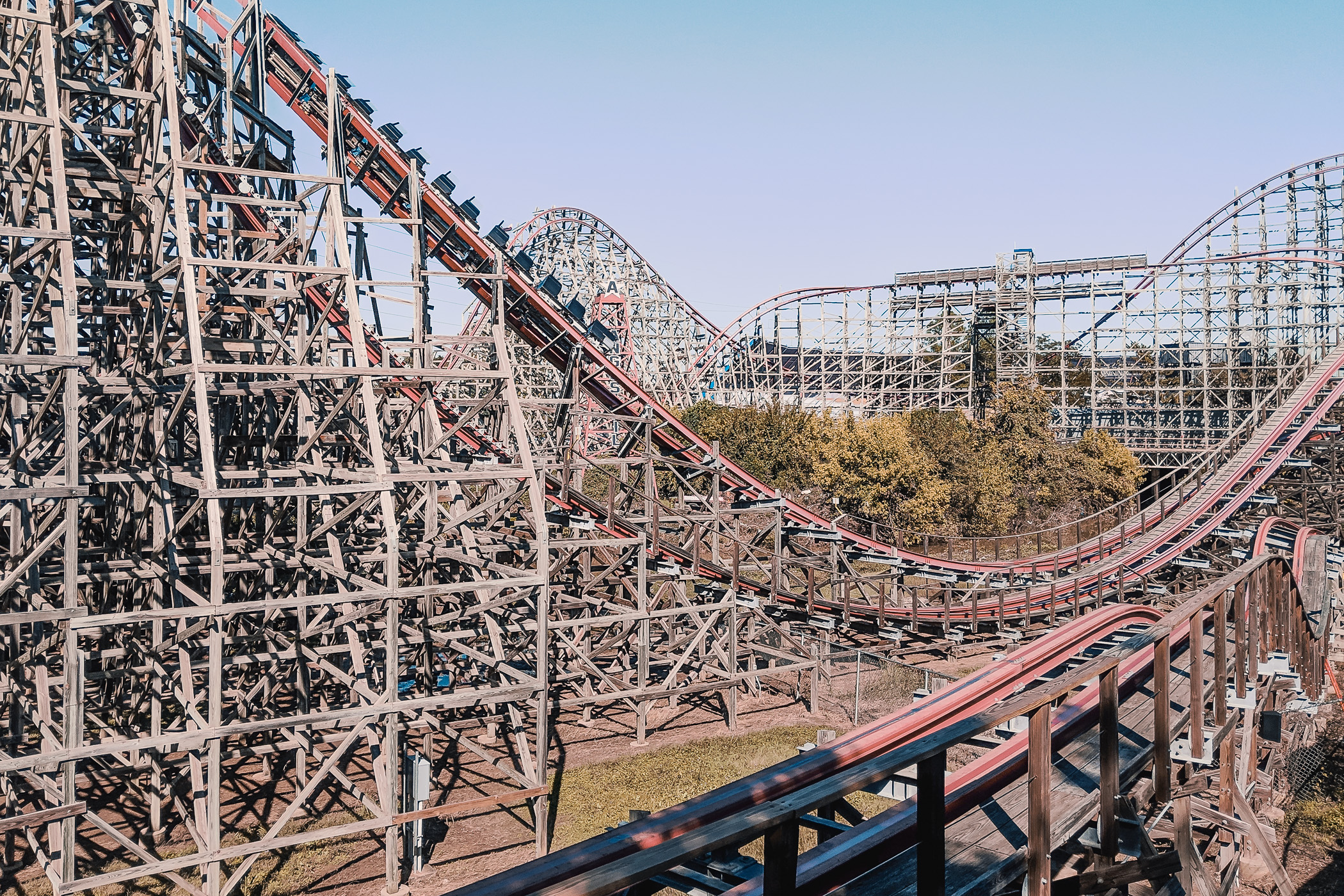 The complex wooden structure of the Texas Giant at Six Flags Over Texas, Arlington.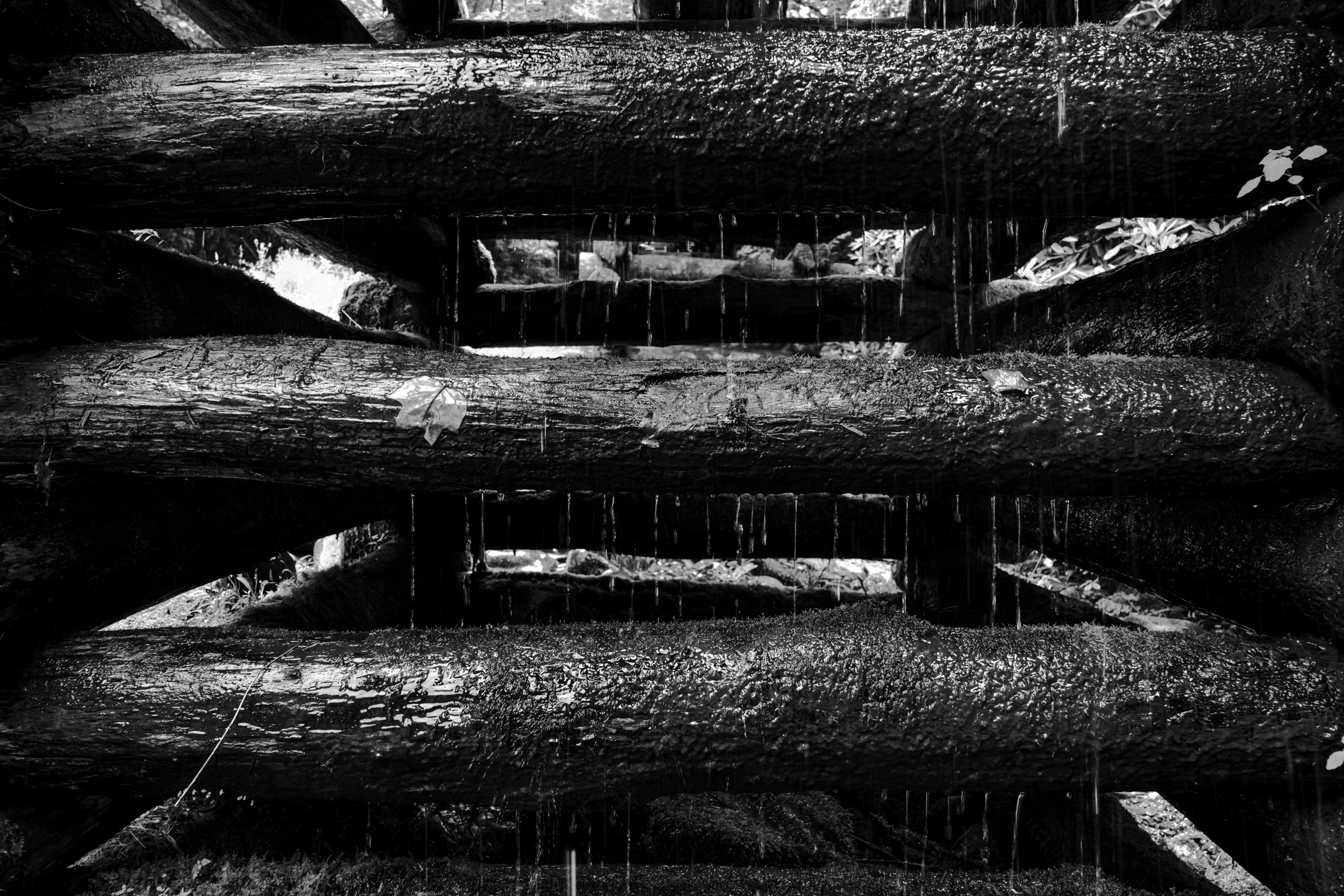 Water drips down the support structure of a flume at the historic Mingus Grist Mill in the Great Smoky Mountains National Park, Tennessee.
The Texas Star Ferris wheel rises into the overcast sky over Dallas' Fair Park.