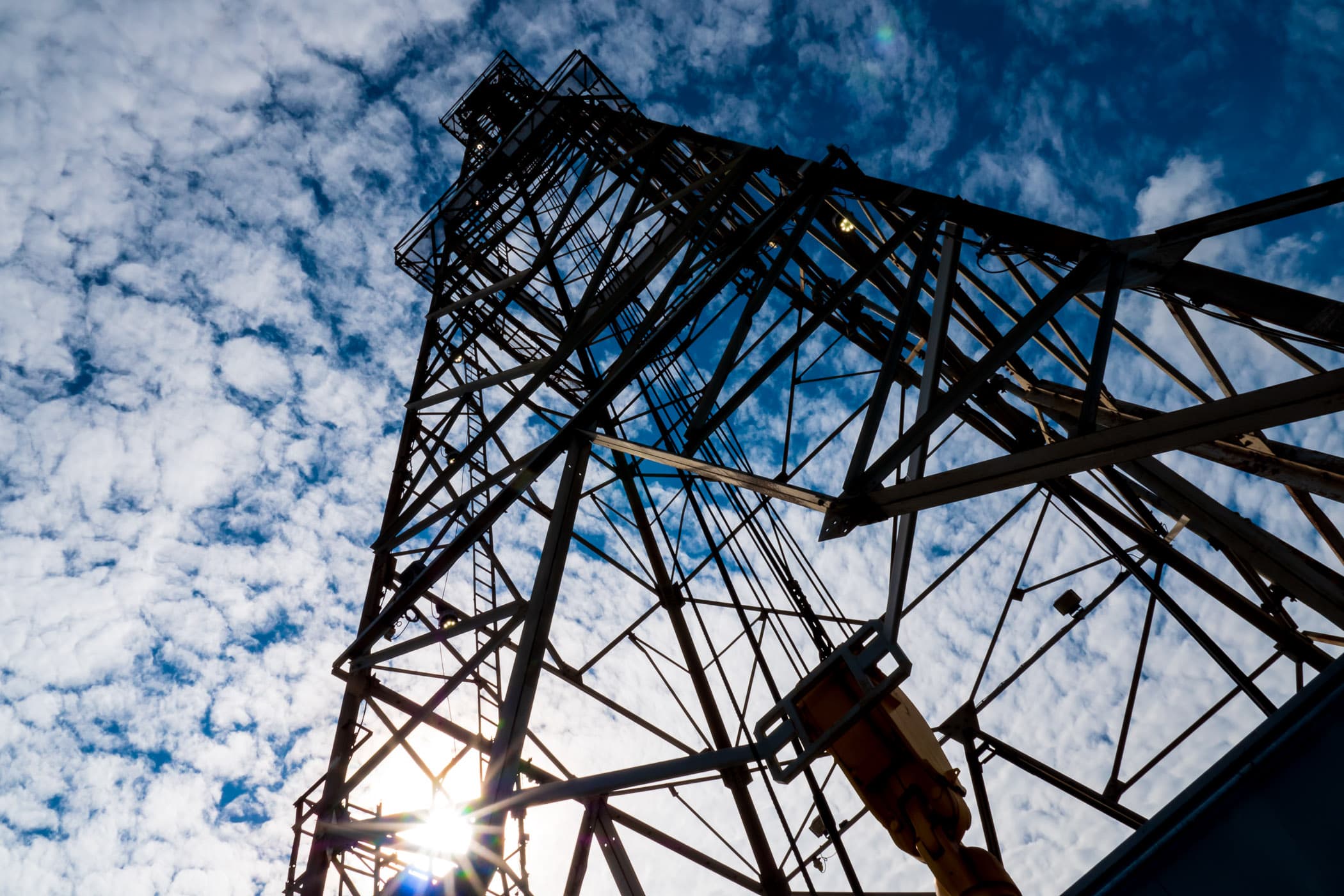 The Ocean Star Offshore Drilling Rig & Museum's derrick is backlit by the afternoon sun in Galveston,Texas'
The morning sun silhouettes mountainous islands along Alaska's Stephens Passage.
The sun rises over North Texas at the Arbor Hills Nature Preserve, Plano.
The sun sets on the 45-foot-tall, 140-foot-wide Blueprints sculpture at Addison Circle in Addison, Texas.
A pumpjack is silhouetted by the morning sun near Sherman, Texas.
Galveston, Texas' Historic Pleasure Pier is silhouetted by the late-afternoon sun over the Gulf of Mexico.
The setting sun silhouettes a tree atop the hilly terrain of San Francisco's Lands End.
San Francisco's skyline—backlit by the morning sun—rises from the city's namesake bay.
The silhouette of my brother against a rock wall in Nacogdoches, Texas.