The long-abandoned school building in the Nevada ghost town of Rhyolite.
The parched desert landscape of California's Death Valley.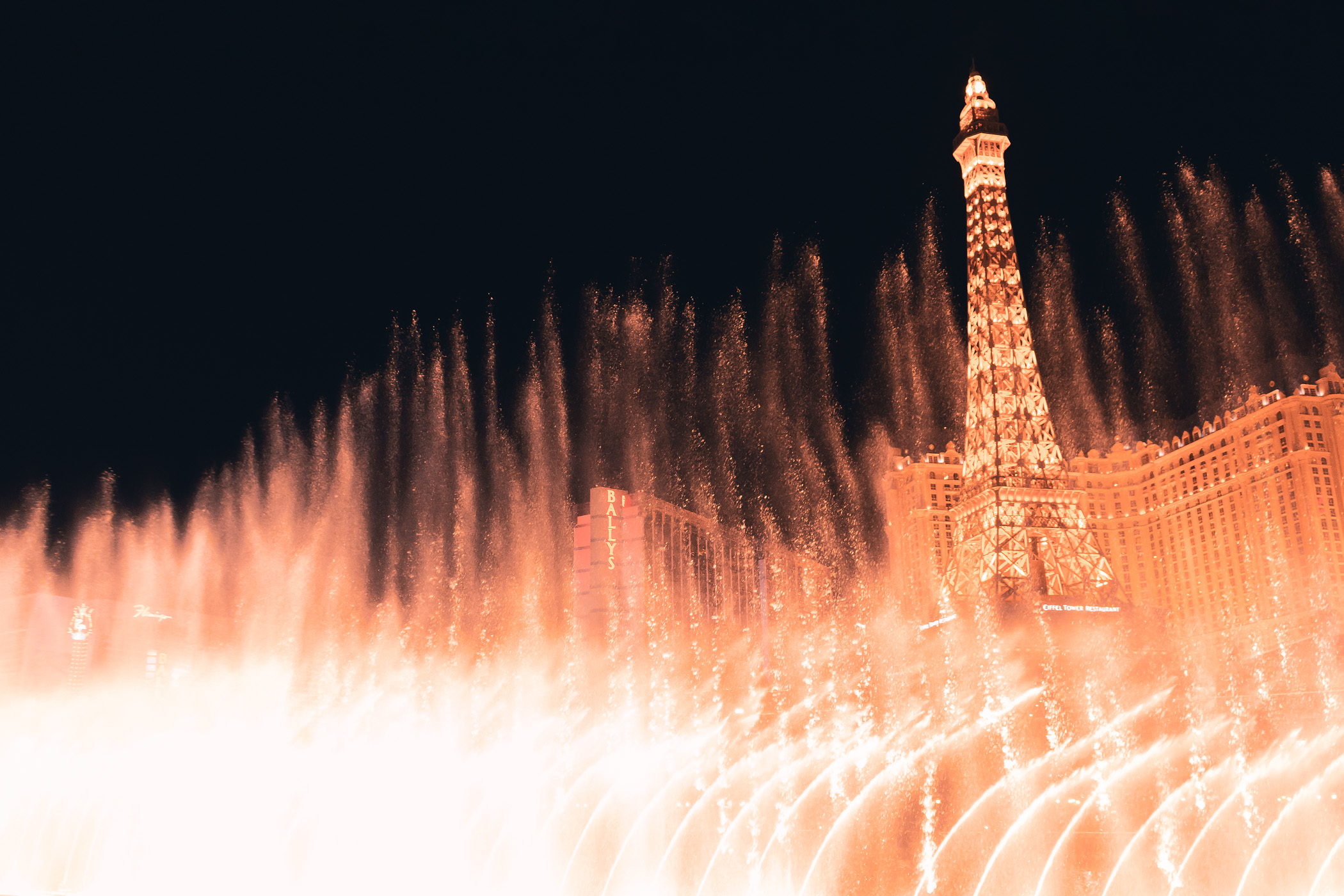 Las Vegas' Paris and Ballys, partially-obscured by the fountains at the adjacent Bellagio.
Rugged halide crystals line the desert ground at the Devil's Golf Course, Death Valley, California.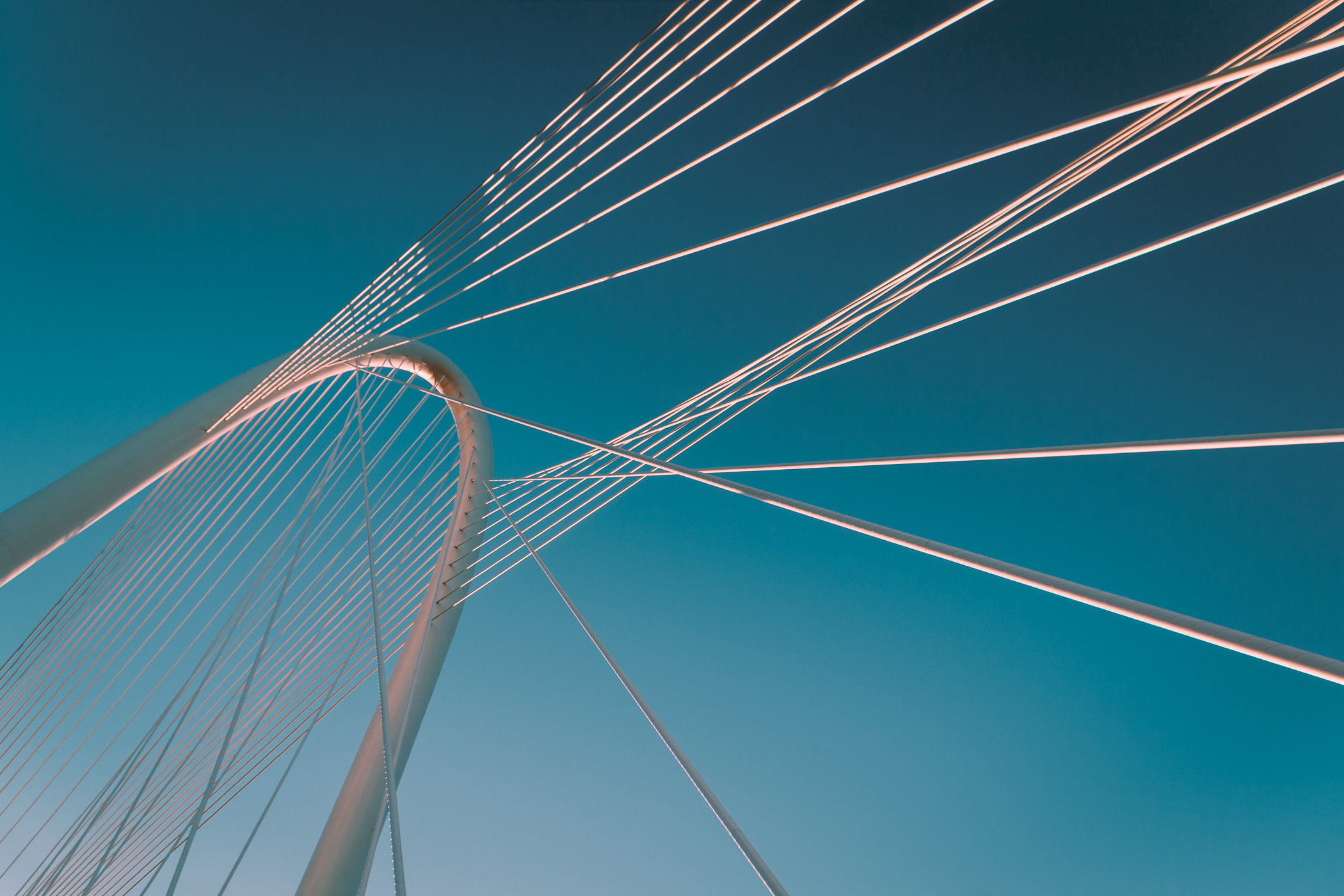 Architectural detail of the Santiago Calatrava-designed Margaret Hunt Hill Bridge, Dallas, Texas.
Abandoned historic Harmony Borax Works at Death Valley, California.
The Las Vegas Strip, as seen from a pedestrian bridge near New York New York Hotel & Casino.
Multi-colored rocks lie on the arid desert ground at California's Death Valley National Park.
Old wagons for hauling borax on display at the Harmony Borax Works in Death Valley National Park, California.