Stairs climb the outside of an oil tank near North Texas' Hagerman National Wildlife Refuge.
The long-abandoned T&P Warehouse, south of Downtown Fort Worth, reaches into the blue North Texas sky.
The unique architecture of Fort Worth, Texas' West 7th Street Bridge.
A large tree stump at Ketchikan, Alaska's Totem Bight State Park.
The rough stonework of Oklahoma's frontier-era Fort Washita.
Detail of old silos in Celina, Texas.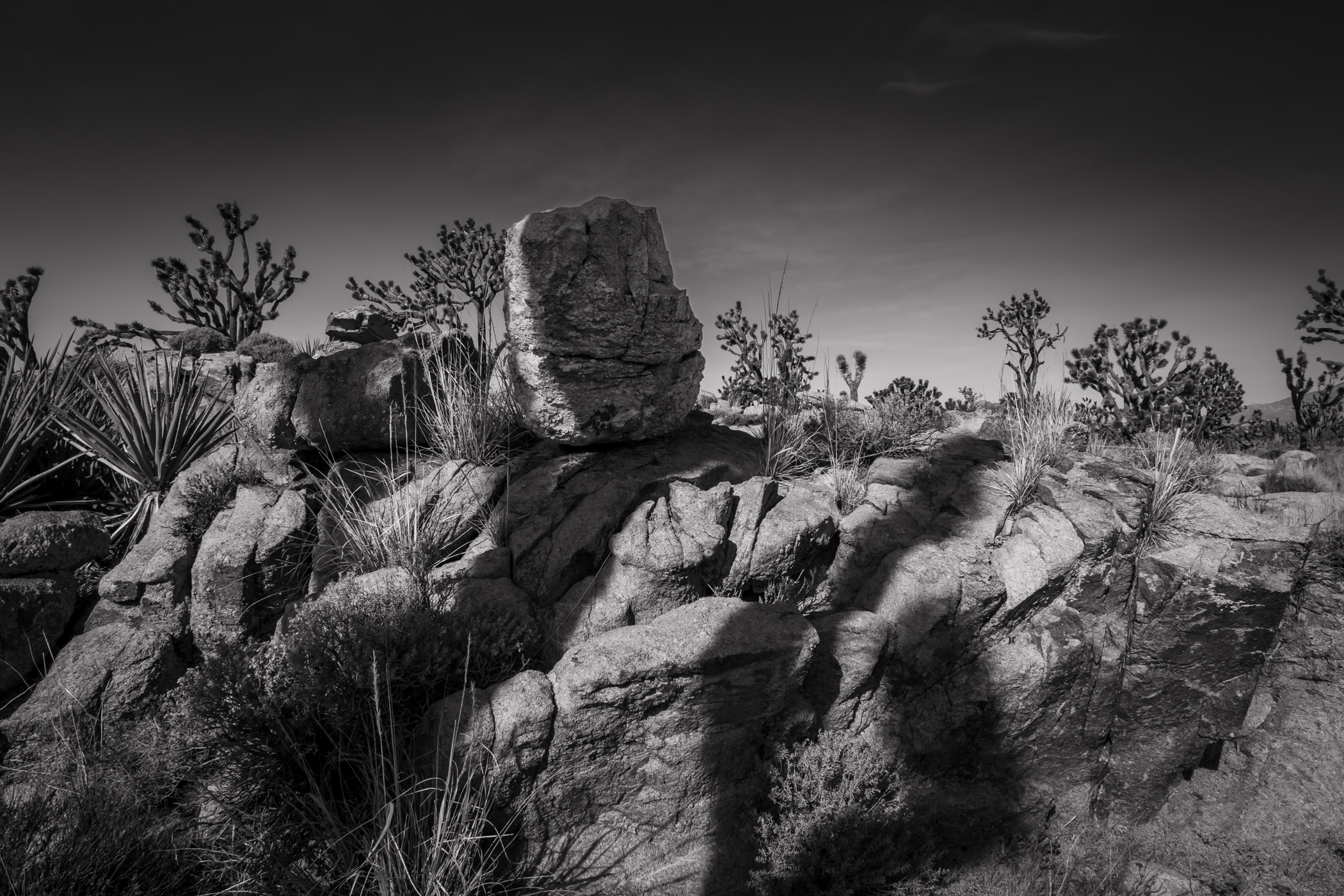 A Joshua tree casts as shadow on rocks at California's Mojave National Preserve.
A tree grows amongst the Mayan ruins at San Gervasio, Cozumel, Mexico.
The evening sun casts shadows from trees at McKinney, Texas' Erwin Park.