The Pacific Ocean stretches to the horizon as seen from Red Rock Beach near Stinson Beach, California.
Early-morning on the Gulf of Mexico at Galveston, Texas.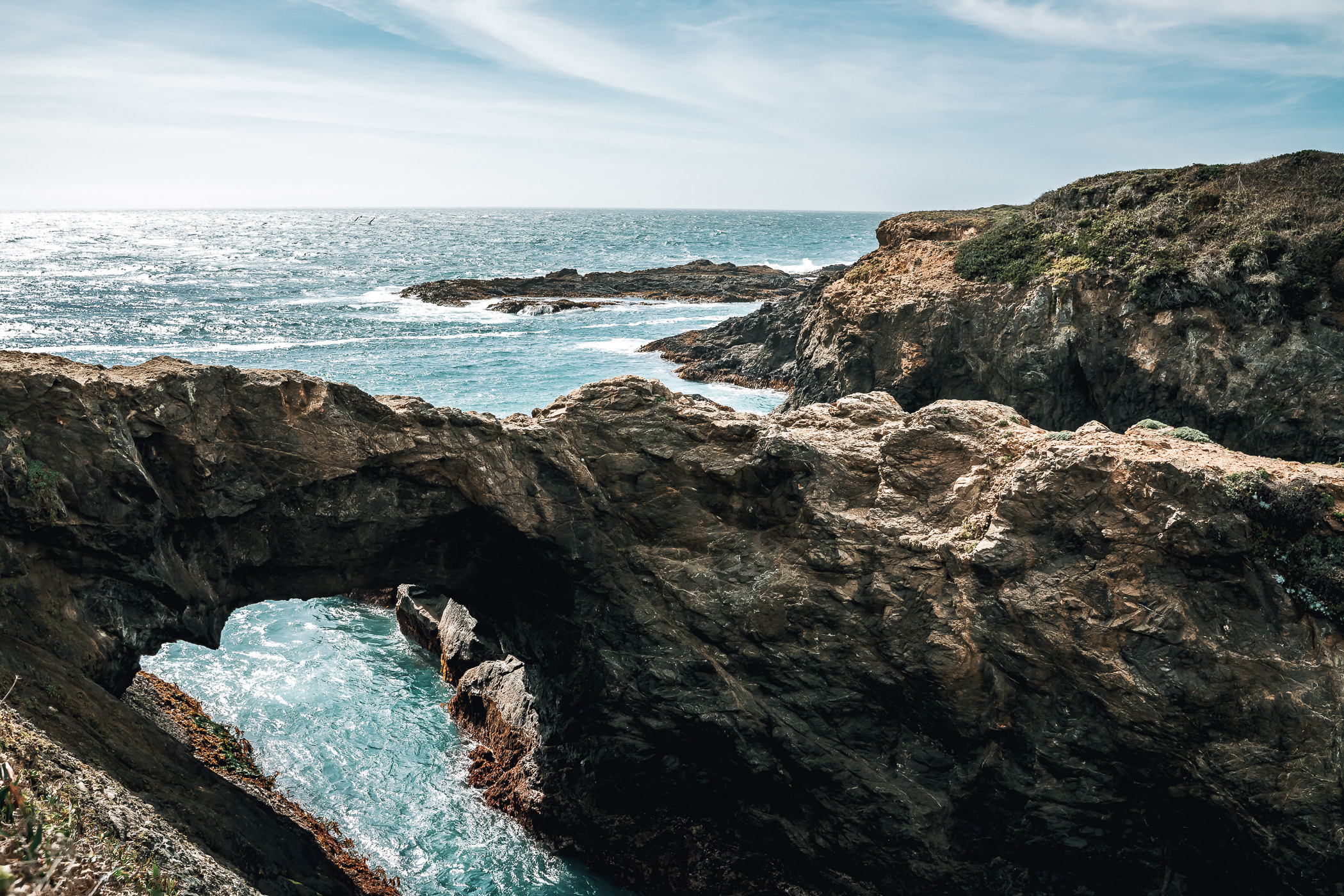 A rock arch bridges a gap on Point Mendocino at Mendocino, California.
Parking meters greet the morning sun at North Beach, Corpus Christi, Texas.
The rocky shore of Glass Beach, Fort Bragg, California.
A granite erosion-control groyne stretches into the morning Gulf of Mexico surf along a Galveston, Texas, beach.
The sun sets on the Caribbean Sea off the coast of George Town, Grand Cayman.
Waves crash on the rocky shore of Depoe Bay, Oregon.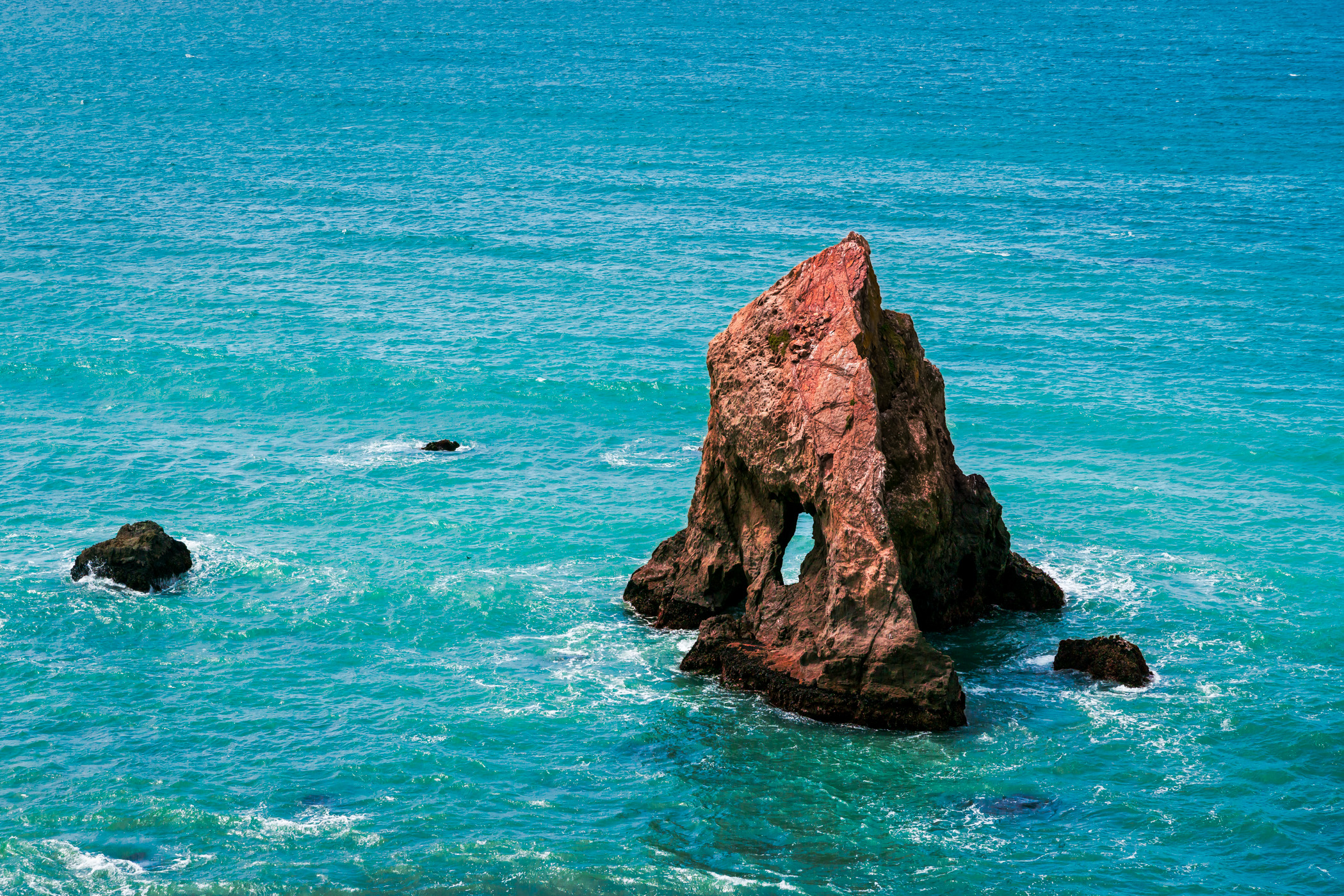 A sea stack spotted at Hardy Creek Beach near Westport, California.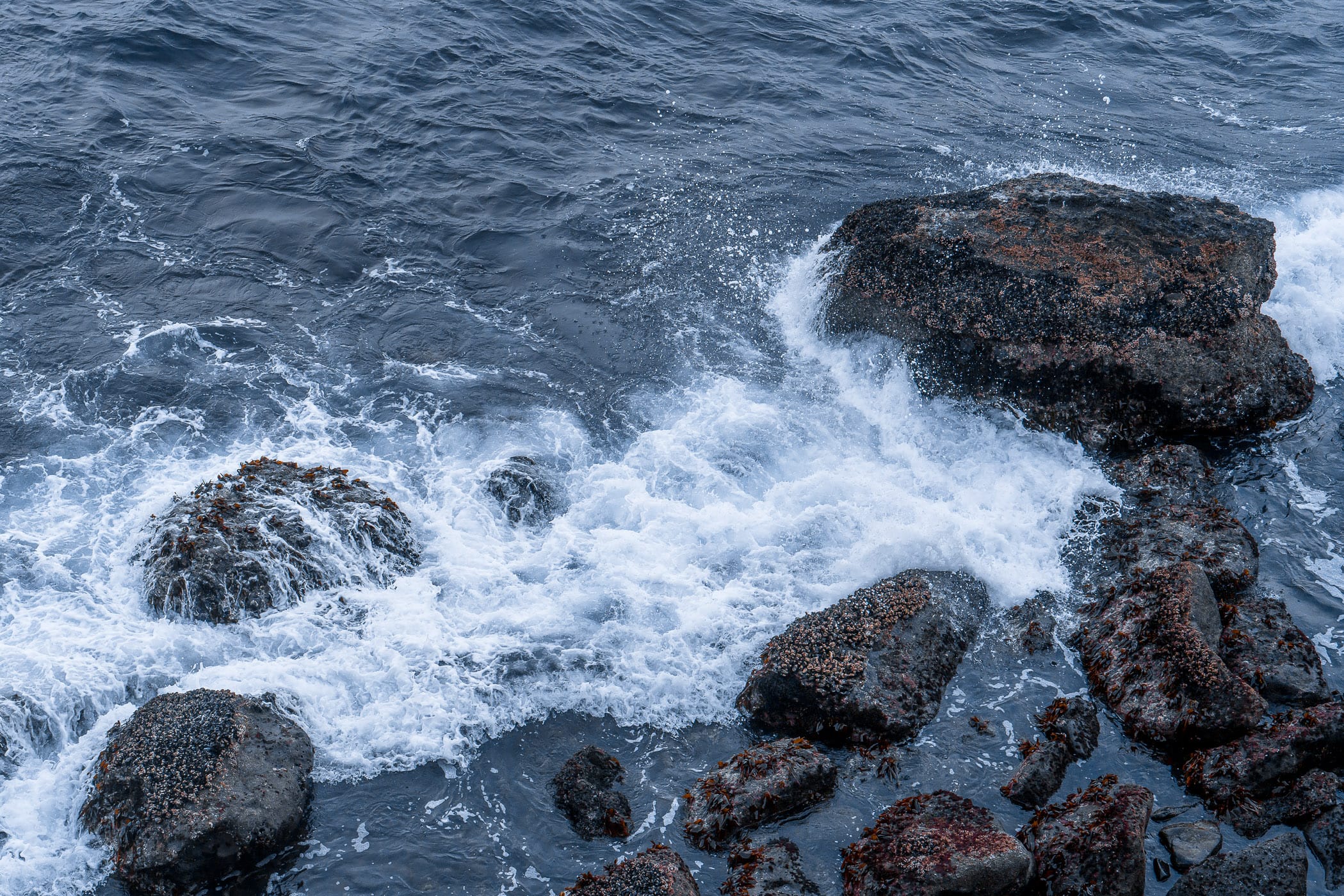 Waves wash over rocks at Boiler Bay near Depoe Bay, Oregon.