Waves crash onto rocks at Playa Chumul, Cozumel, Mexico.
Sea stacks emerge from the Pacific Ocean surf at Ariya's Beach, Gold Beach, Oregon.
The first light of day on the Galveston, Texas, Seawall.
The churning waters of Cobble Beach, Newport, Oregon.
The sun rises on the Gulf of Mexico at Galveston Island, Texas.
Morning on North Texas' Lake Lavon.
The iconic Golden Gate Bridge cuts across the entrance to San Francisco Bay.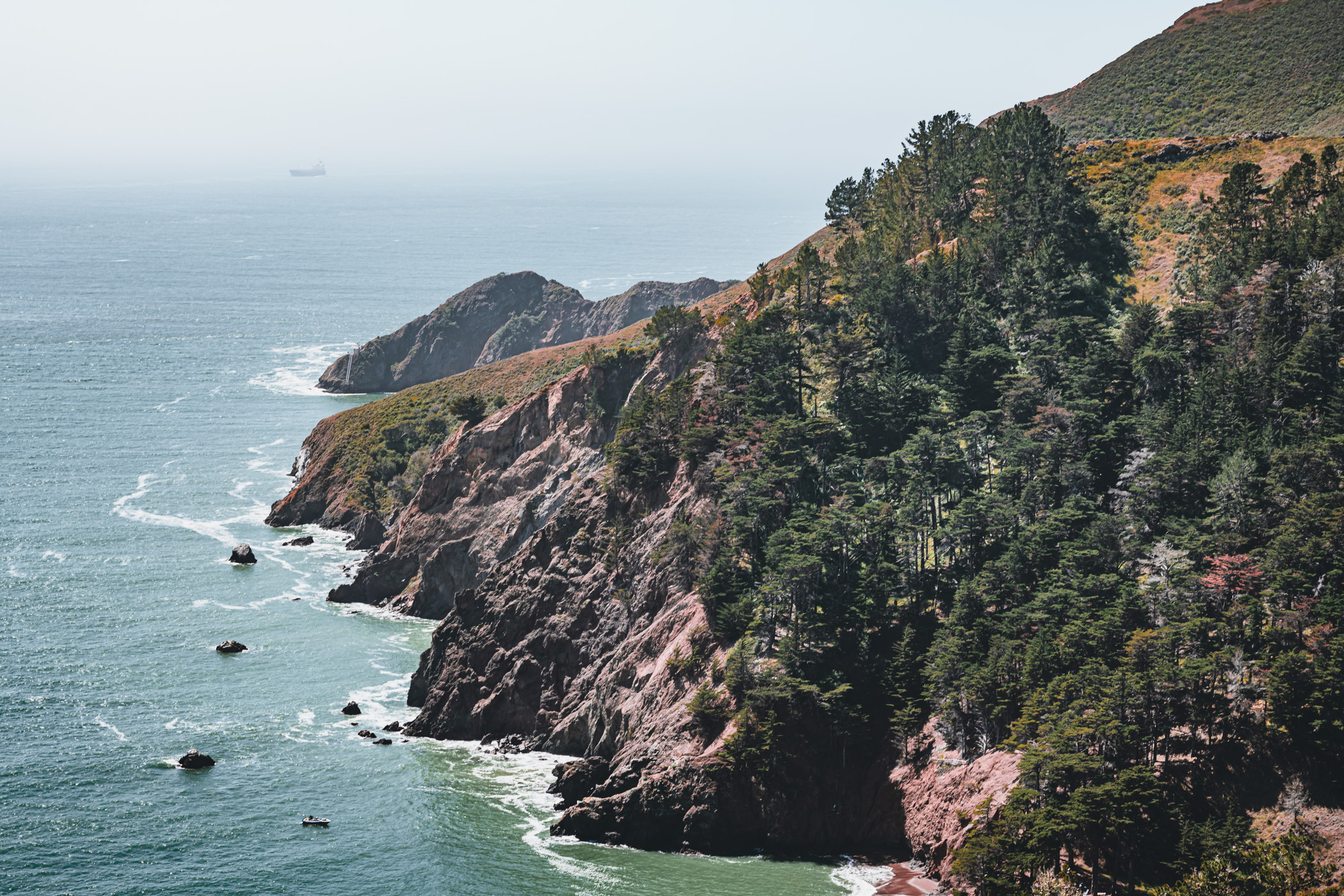 The rugged landscape of Kirby Cove along the Marin Headlands coast, California.
The rocky riverbed of Central Texas' Guadalupe River at Guadalupe River State Park.
An overcast day at Beverly Beach near Ocean Park, Oregon.