An evergreen forest grows along the rugged Oregon coast near Cape Meares.
Waves on North Texas' Lake Lavon wash over rocks near its shore.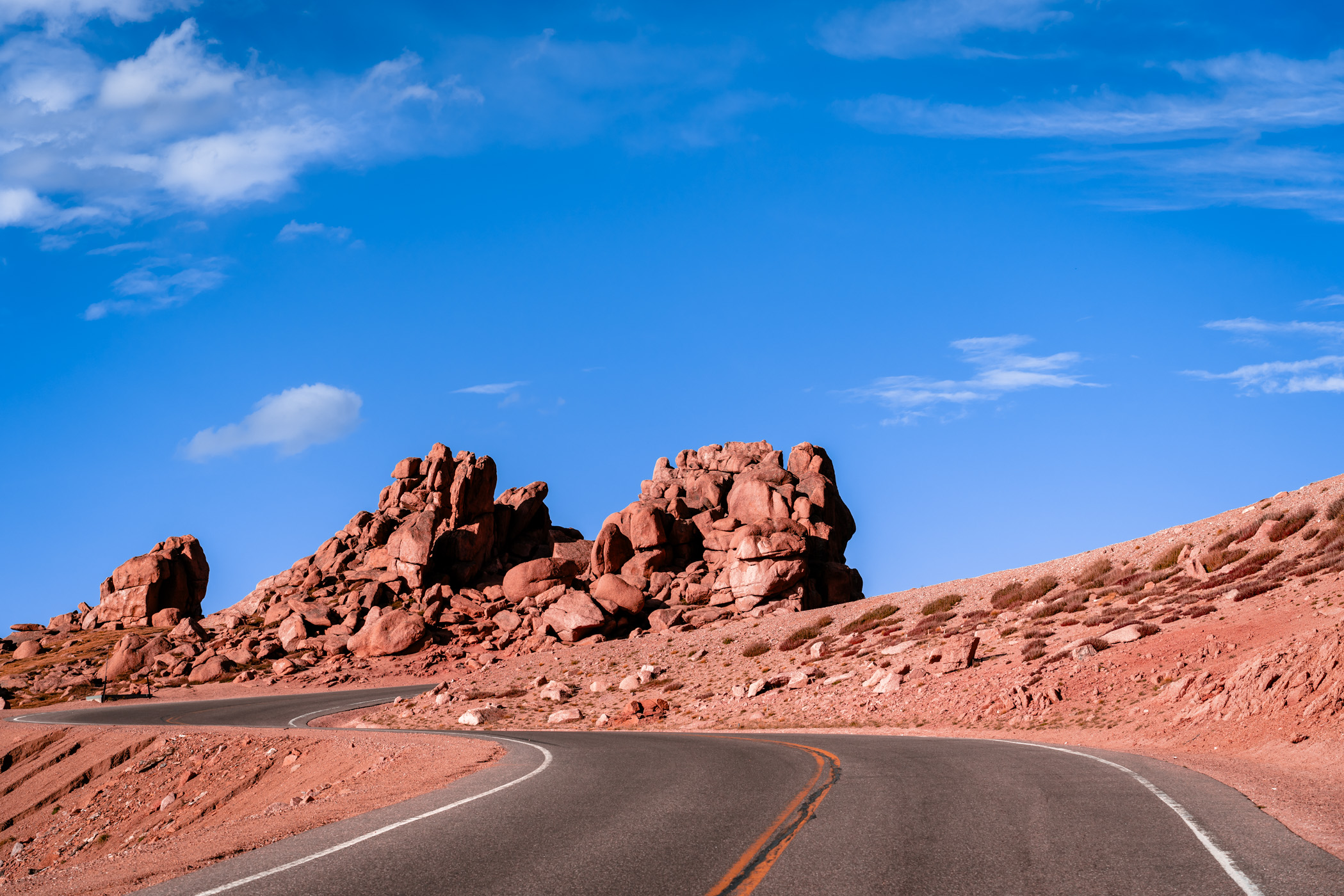 The Pikes Peak Highway curves around the rocky landscape near the summit of its namesake mountain.
A small herd of bighorn sheep stand among rocks near the peak of Colorado's Pikes Peak.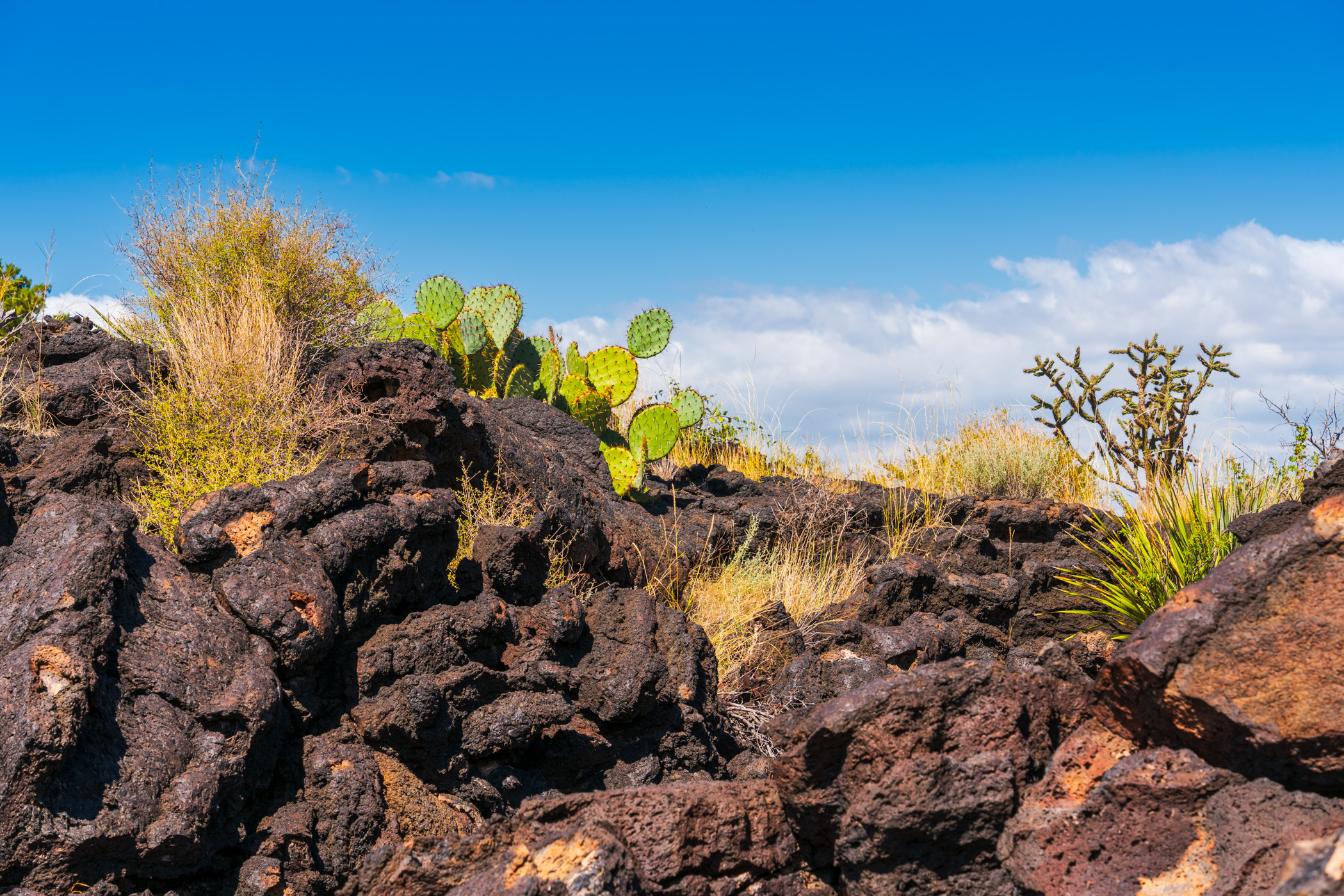 Desert flora grows atop ancient lava flows at the Valley of Fires in the Carrizozo Malpais, New Mexico.
Waves crash against the shore of San Francisco Bay near historic Fort Point.
The sun sets on the Big Mineral Arm of Lake Texoma at the Hagerman National Wildlife Refuge, Texas.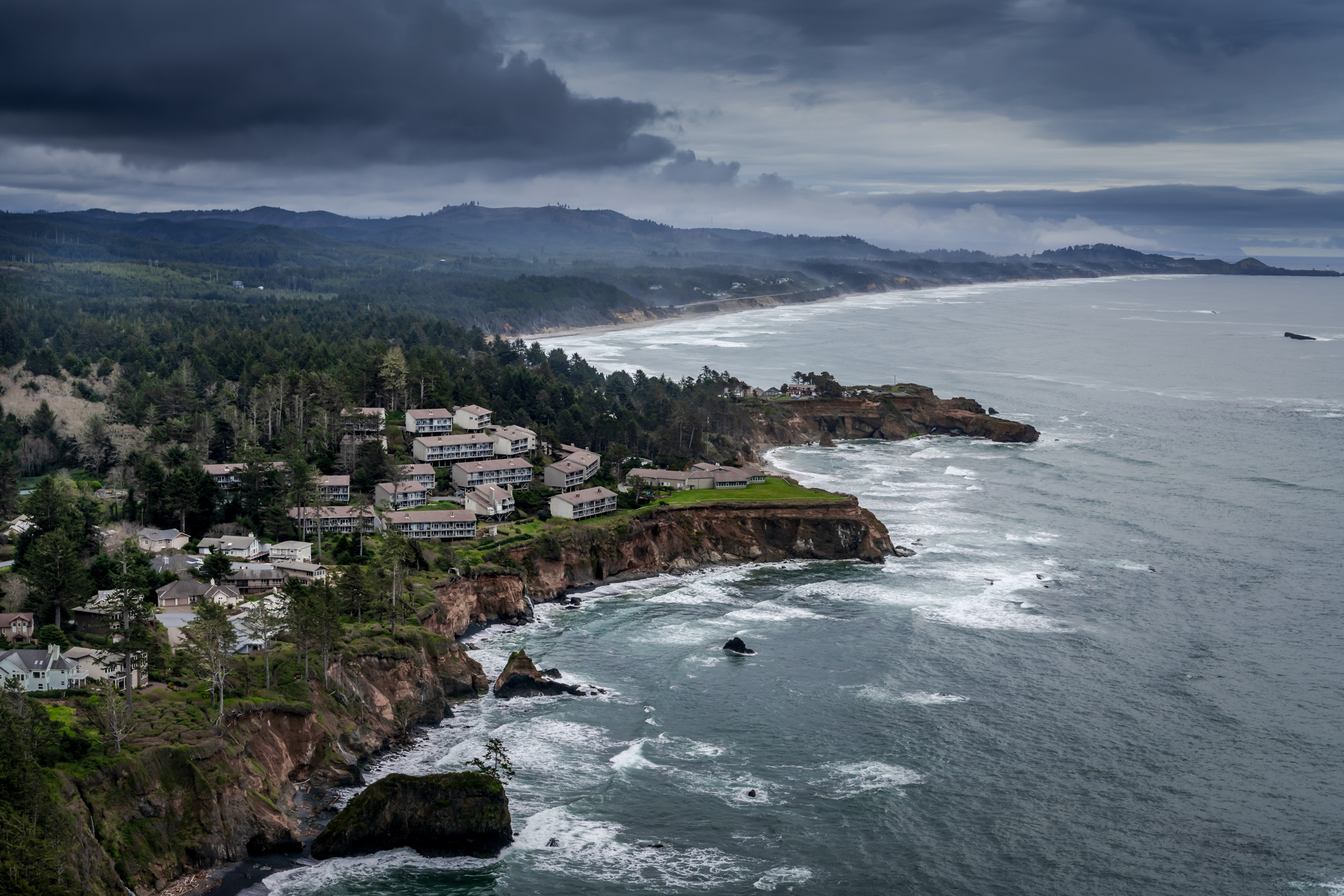 The Inn at Otter Crest as seen from the nearby Otter Crest State Scenic Viewpoint in Otter Rock, Oregon.
A fallen tree at Devil's Den State Park, Arkansas.
The Pacific Ocean stretches to the horizon as seen from Red Rock Beach near Stinson Beach, California.