Then Dallas Arts District's Museum Tower and adjacent Atelier reach into the North Texas morning sky.
The sun rises on Jamaica Beach, Galveston Island, Texas.
The first light of day on the Dallas Arts District's HALL Arts Residences.
A mountaintop cabin catches the evening sun near Mena, Arkansas.
Log buildings at Prairie Grove Battlefield State Park, Arkansas.
The tallest residential building in Fort Worth—The Tower—reaches into the cloudy North Texas sky.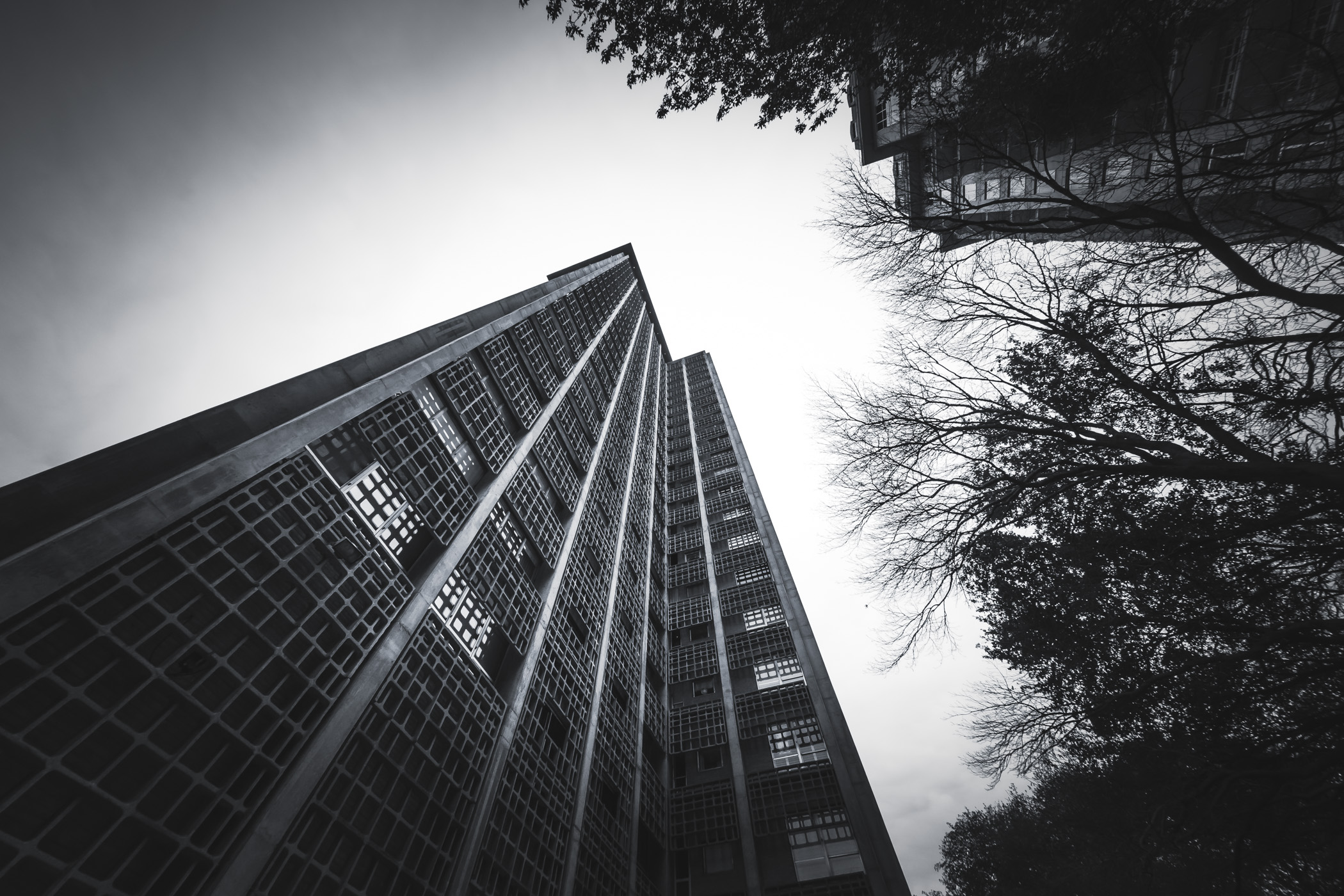 Historic 3525 Turtle Creek reaches into the sky over Dallas, Texas.
Skyhouse Dallas reaches to the clouds over North Texas.
The sun rises on houses along the Galveston, Texas, beach.