The Vaillancourt Fountain—also known as "Quebec libre!"—is overshadowed by San Francisco's Embarcadero Center.
The historic 122-meter (400 ft) Sun Life Building peeks over trees at Dorchester Square, Montréal, Québec.
Detail of Québec's Montmorency Falls.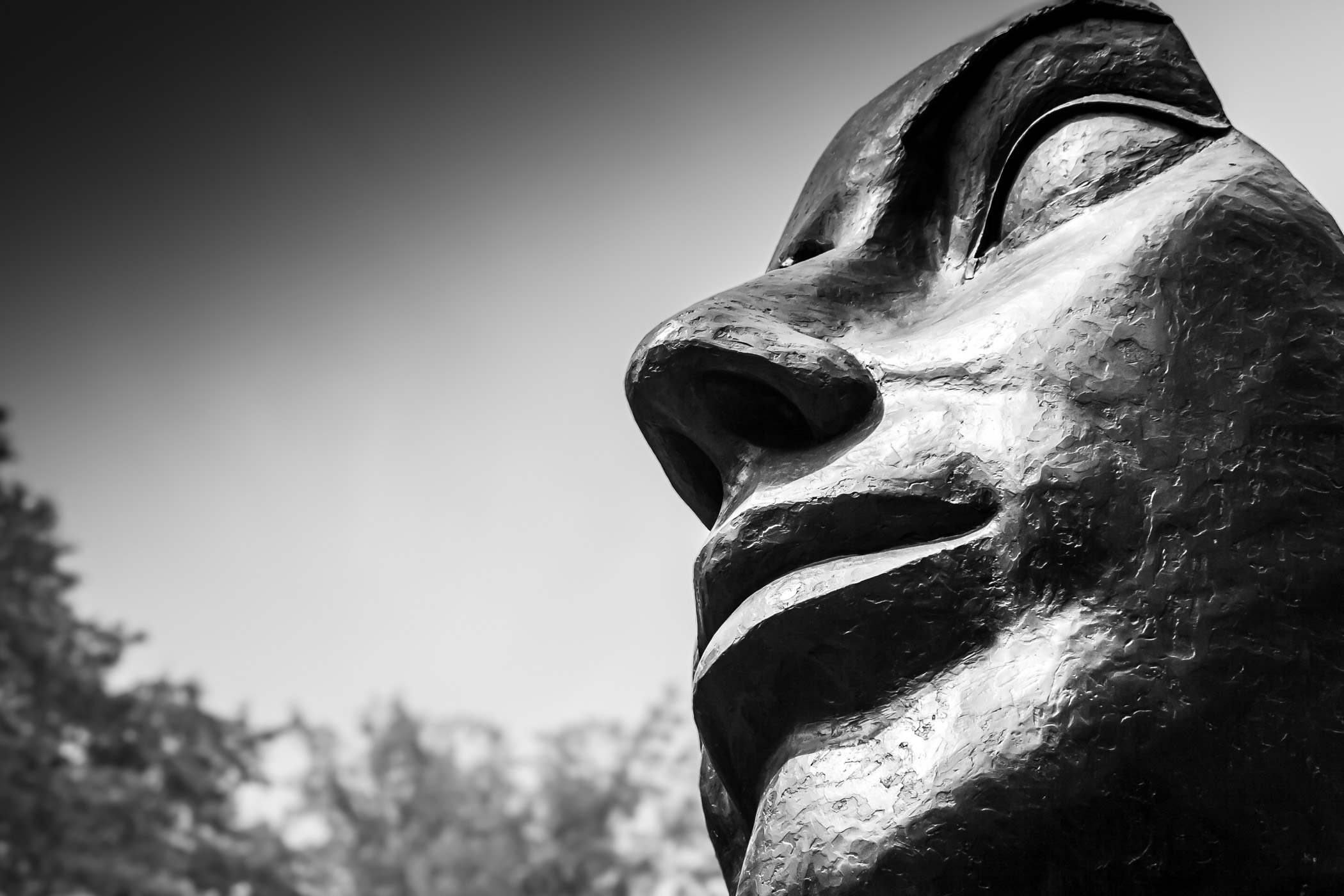 Detail of Jules Lasalle's "Taking Flight" in the City Hall Gardens of Quebec City, Quebec.
Muddy water from the Montmorency River tumbles over Montmorency Falls just outside of Québec City, Canada.
Boats docked along the quays of Vieux-Port de Montréal.
The narrow stone streets of Old Montréal, Québec, Canada.
Quebec's Montmorency Falls drop 275 feet (84 meters) where the Montmorency River meets the Saint Lawrence River near Quebec City.
Detail of a statue of Montreal Canadiens legend Guy Lafleur in the plaza in front of Montreal's Centre Bell.
Mary, Queen of the World Cathedral (Cathédrale Marie-Reine-du-Monde) rises into the Montreal sky.