Sea stacks emerge from the Pacific Ocean surf at Ariya's Beach, Gold Beach, Oregon.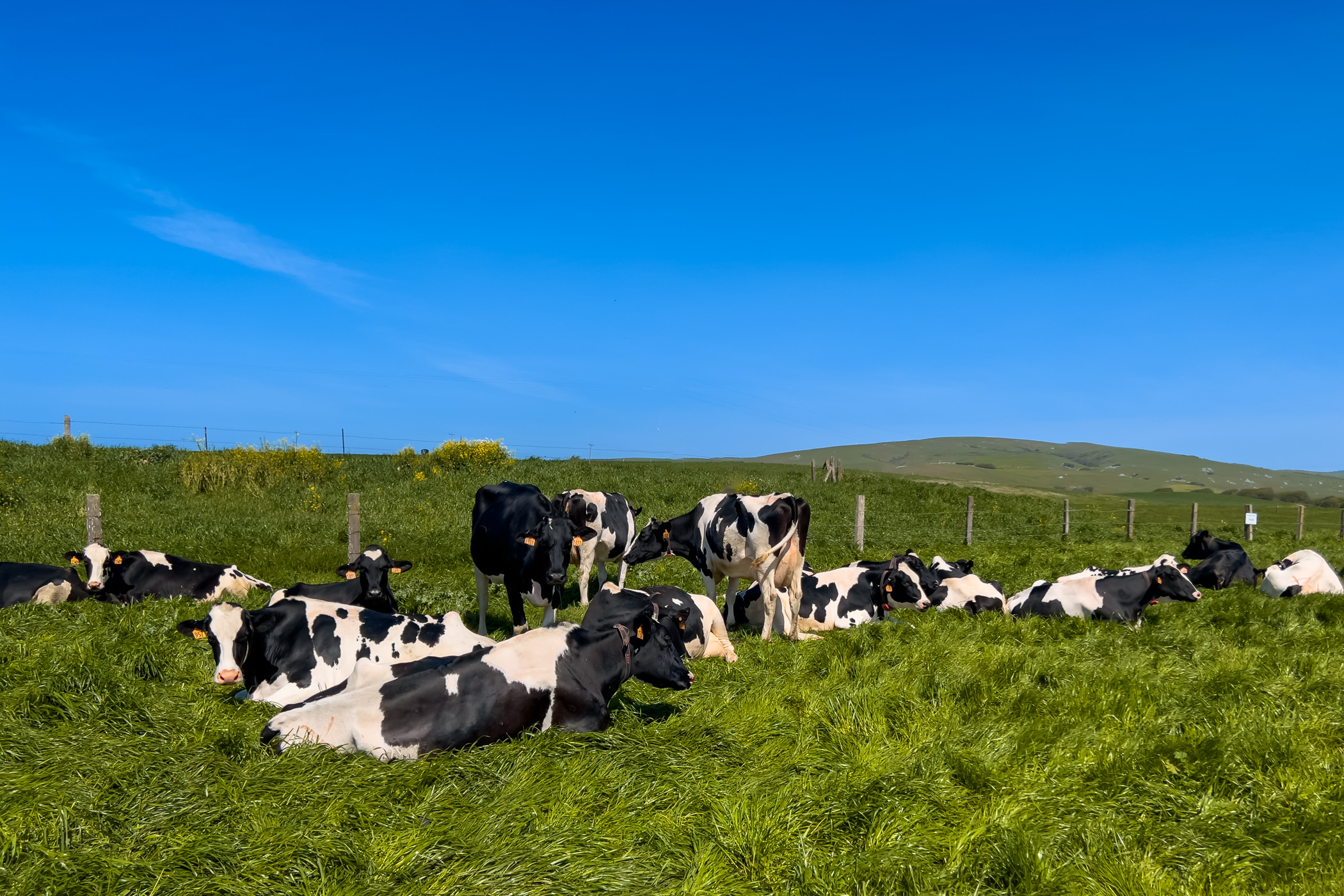 Cows relax in the sun at the Point Reyes Farmstead Cheese Company, Point Reyes, California.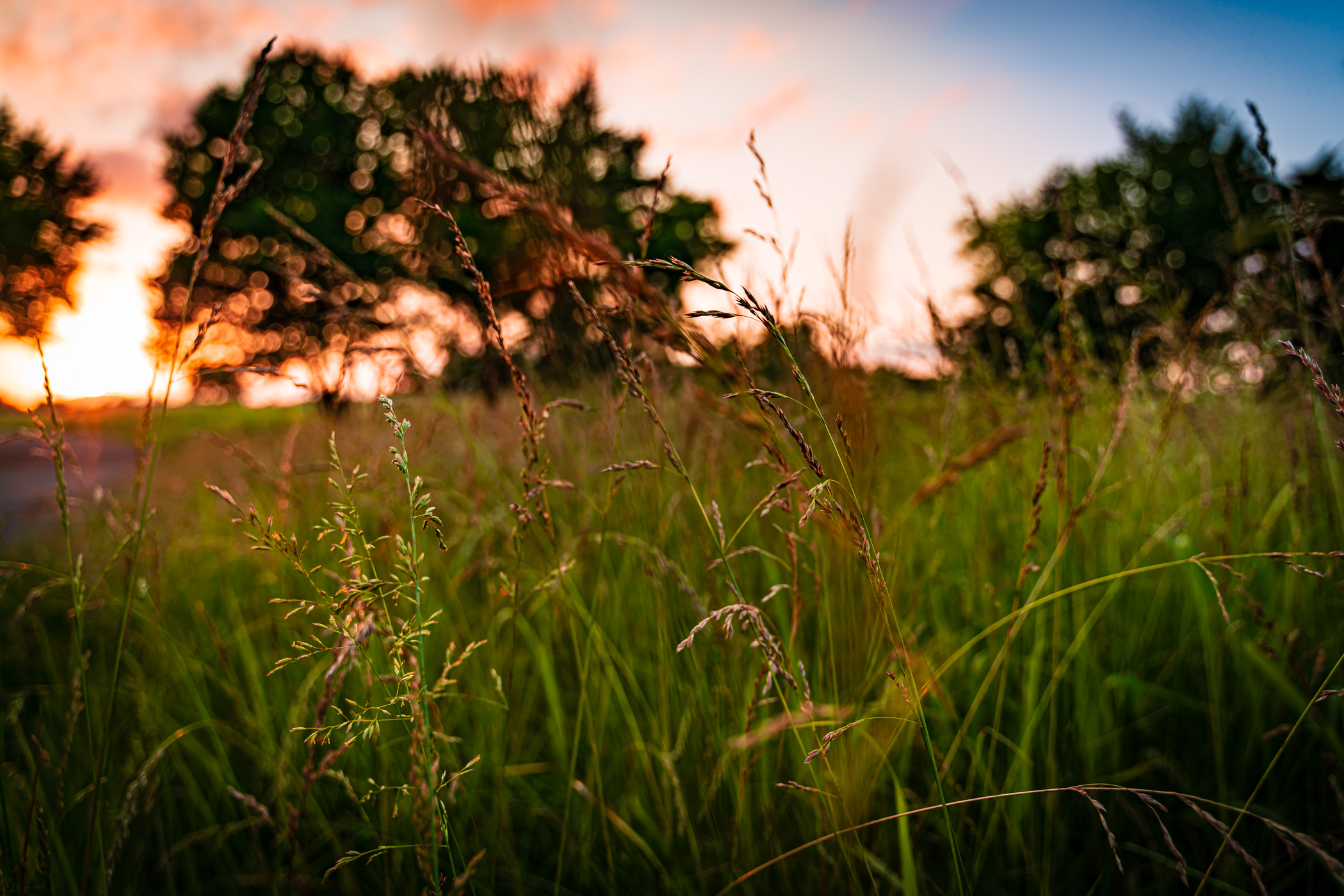 Tall grass grows in the evening sun at McKinney, Texas' Erwin Park.
Reeds on the shore of the lake at East Texas' Tyler State Park.
A tree trunk curves through the fog at Prairie Creek Redwoods State Park, California.
The withered remains of a field scabious flower in a field at McKinney, Texas' Erwin Park.
Detail of a dandelion spotted in a McKinney, Texas, lawn.
Trees and yucca grow on the rugged landscape of Texas' Enchanted Rock.
A sunflower searches the sky for sunlight in McKinney, Texas.
Algae-covered granite blocks at the base of the Galveston, Texas, Seawall greet the morning sun.