A sunflower faces the morning sun near McKinney, Texas.
A rose in a flower arrangement spotted in McKinney, Texas.
Dried, cracked mud on a drought-stricken area of the Big Mineral Arm of Lake Texoma at North Texas' Hagerman National Wildlife Refuge.
The shore of Oklahoma's Lake Murray on a cold winter day.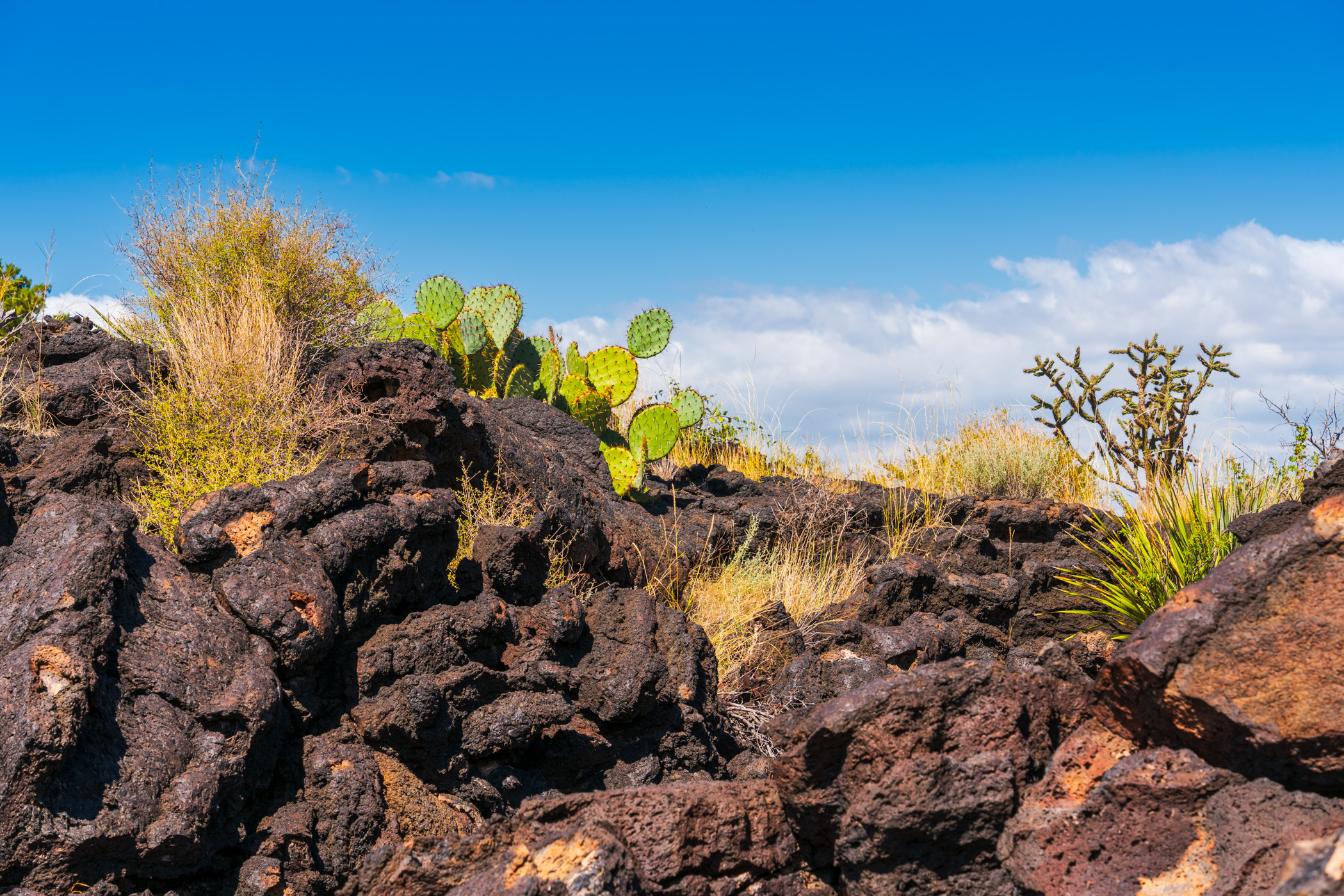 Desert flora grows atop ancient lava flows at the Valley of Fires in the Carrizozo Malpais, New Mexico.
The Roaring River tumbles over rocks in Colorado's Rocky Mountain National Park.
Sunflowers soak up the last light of day in a field on the outskirts of McKinney, Texas.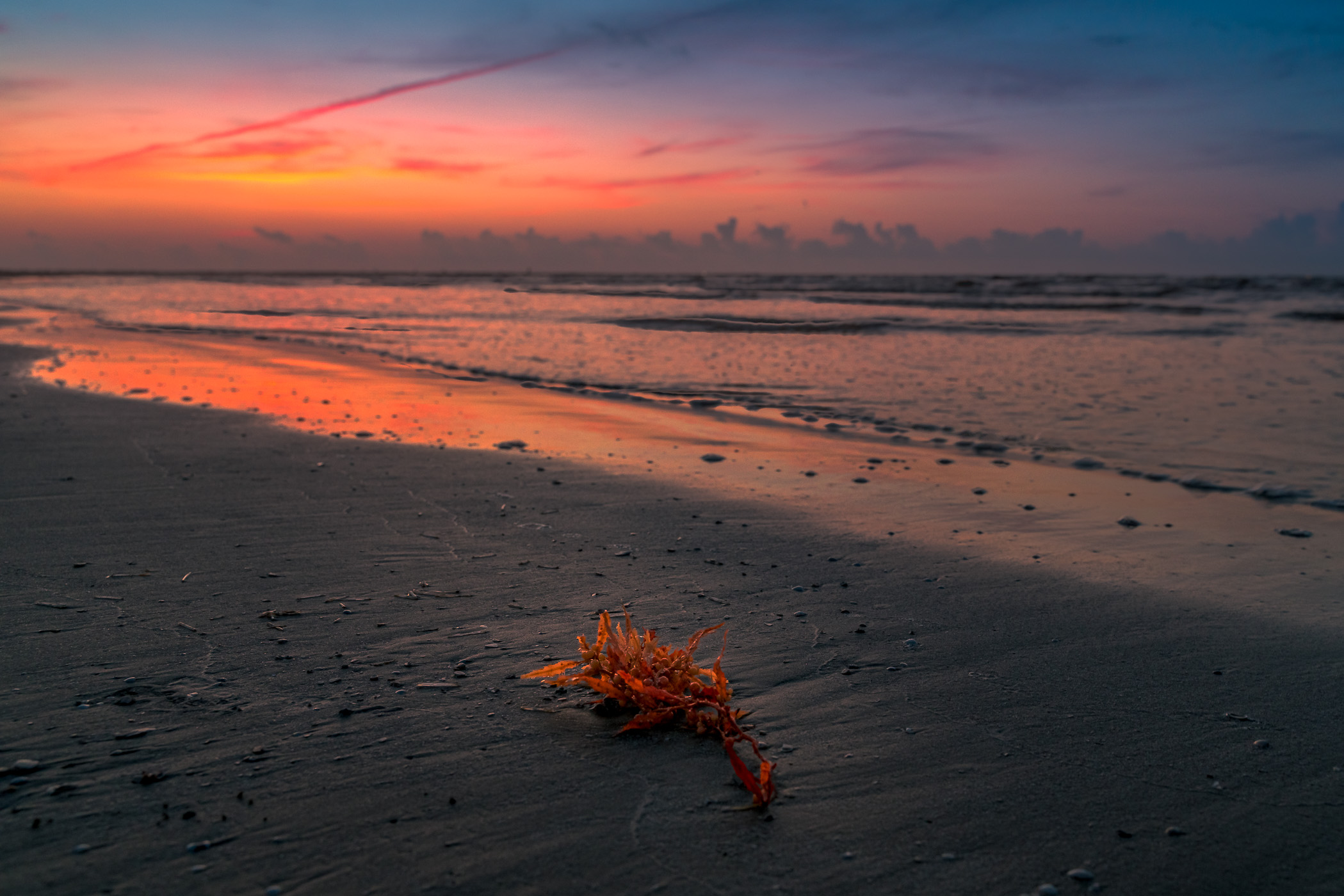 Seaweed washed up on the shore of a Port Aransas, Texas, beach.
Our dog, Millie, rolls in the grass of our yard in McKinney, Texas.
A barn overgrown with kudzu near Pigeon Forge, Tennessee.